Disclosure: This is a Sponsored post on behalf of JCPenney. However, MY love of this brand is all mine!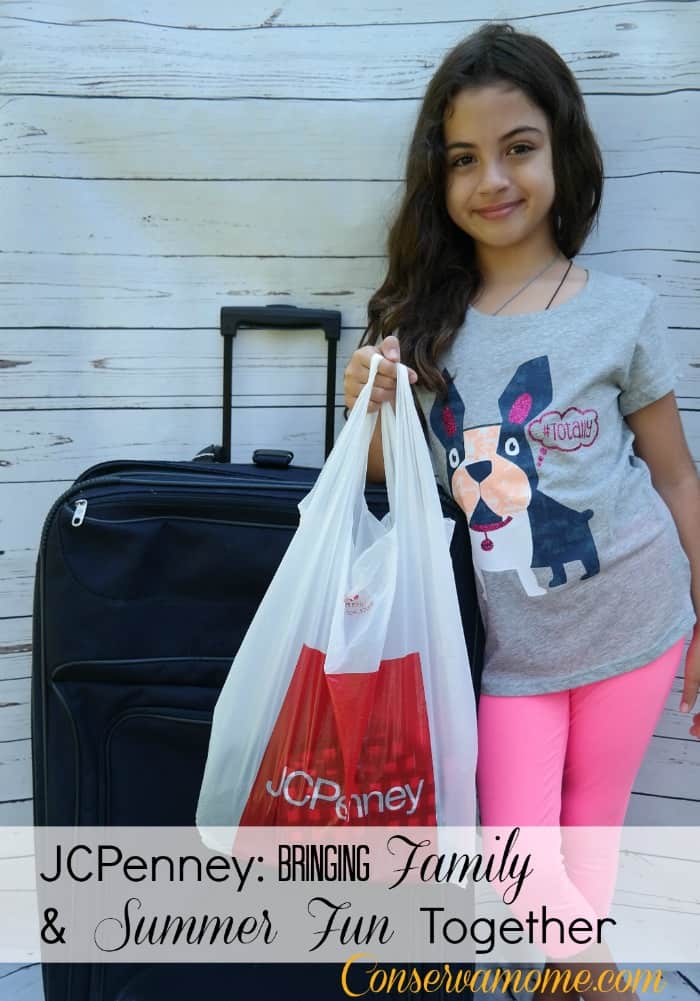 Summer is in full swing and with warmer weather comes wardrobe necessities to maximize the fun. We all know that there's nothing worse than getting clothes for a lot of people because everyone has different tastes. Most important getting a new wardrobe for growing little people can also cost a fortune.  Because I'm a busy mom of 5 kids, my time is valuable and when I go shopping it's important I go somewhere that will cover all of my needs.  Making it important to find one place that will have everything I need. That place? JCPenney! JCPenney is the one stop shop that brings our family and Summer Fun together!
Because my kids are growing, when a new season comes along they're clothing from last year just won't do.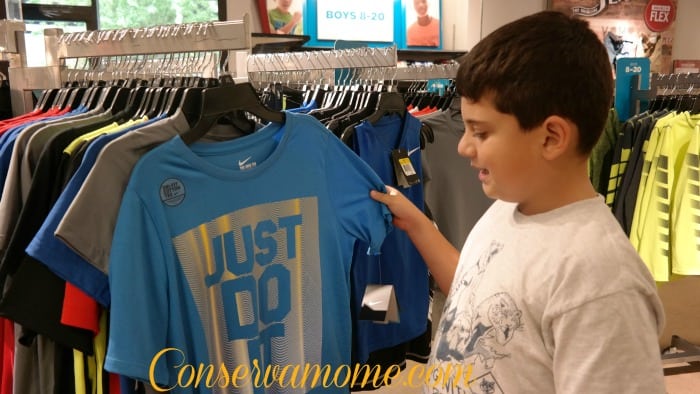 I know that at JCPenney not only will I find the best selection, but even my pickiest of family members always find something they love.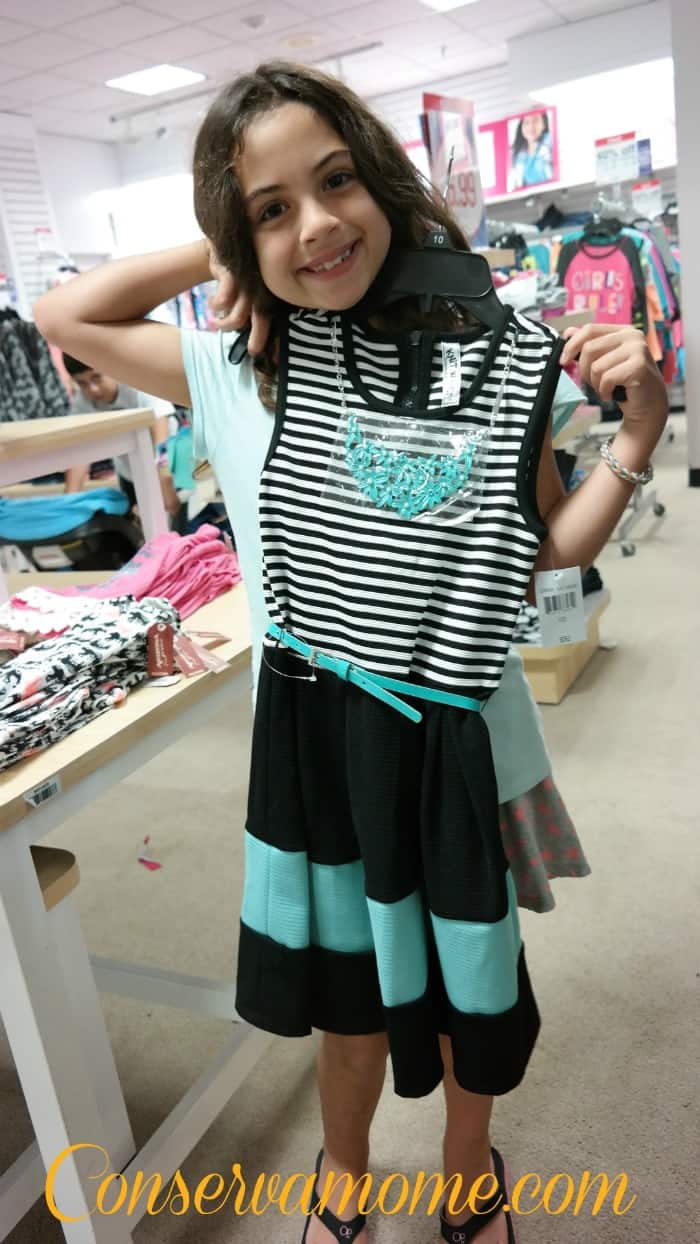 In all the sizes needed to cover my family of 5. Making everyone happy!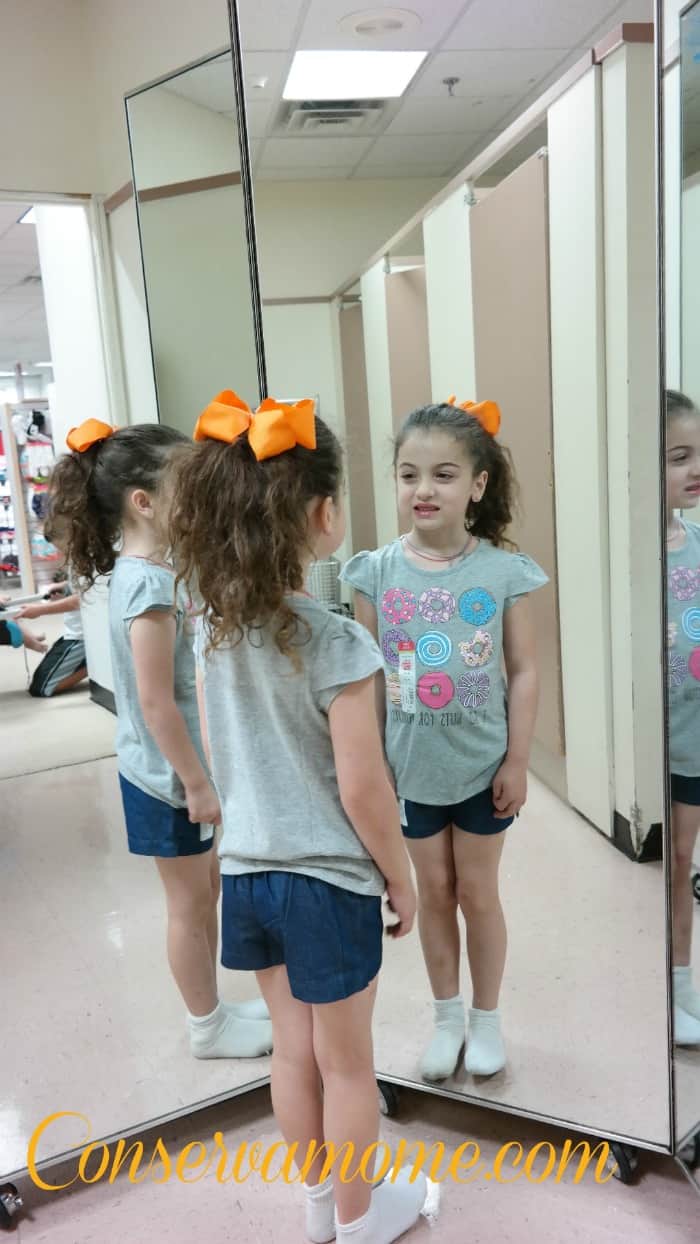 Not only will you find some great outfits for your family but you can even find your favorite princesses including a huge line of our newest favorite Disney's Elena of Avalor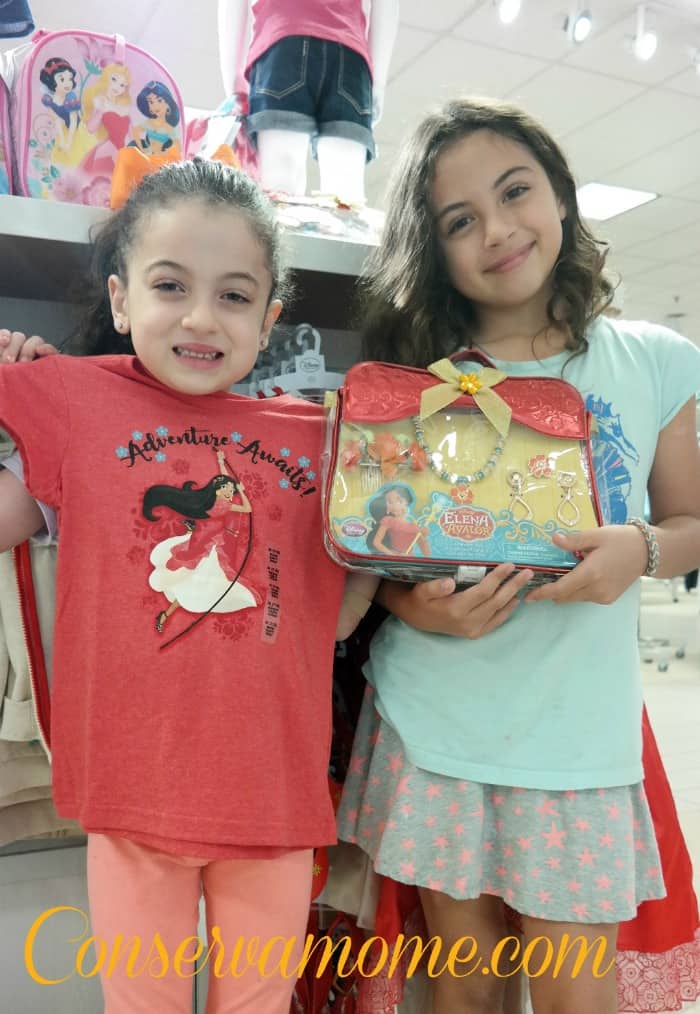 Or some great MineCraft shirts for your budding builder.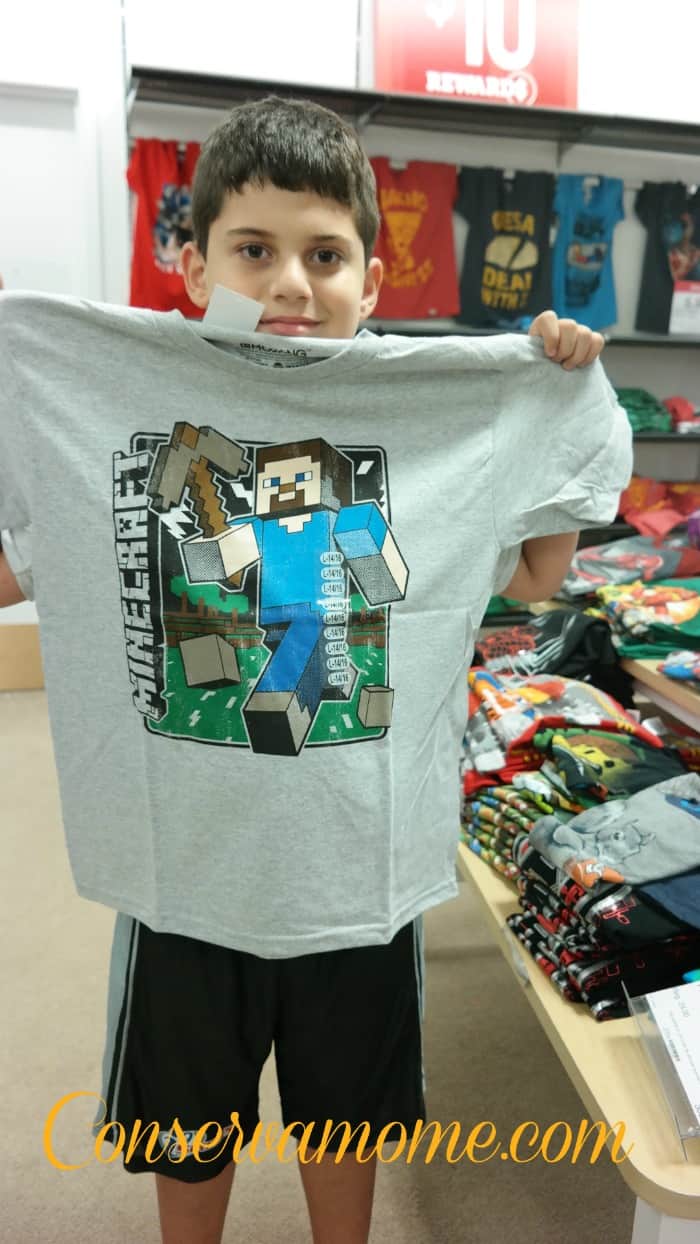 JCPenney is the one-stop shopping destination offering a variety of stylish and affordable fashion, home and beauty merchandise for all of this season's needs.
With a broad assortment of products from leading private, exclusive and national brands are available – JCPenney the perfect one-stop shop for the whole family!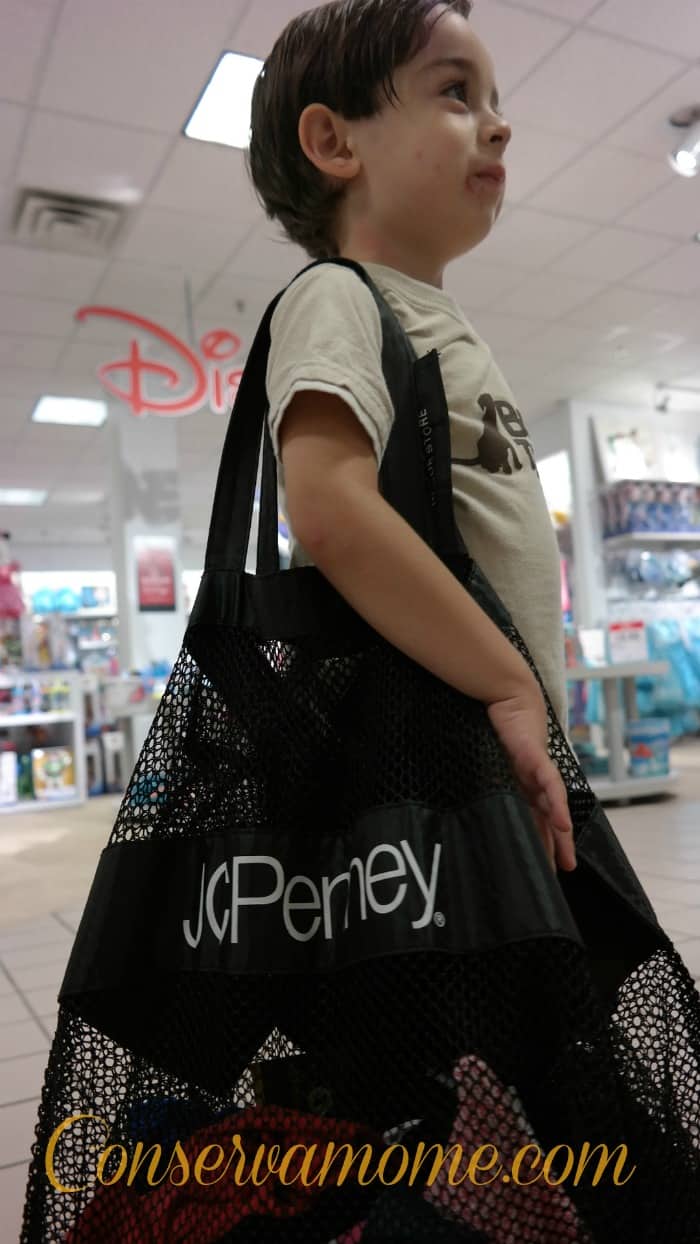 When getting ready for some summer fun or getting things you need for that vacation, I know that I can find it at JCPenney. Best of all you won't just find clothing but all your necessities for summer as well. From a fantastic selection of luggage that will get you where you need to go.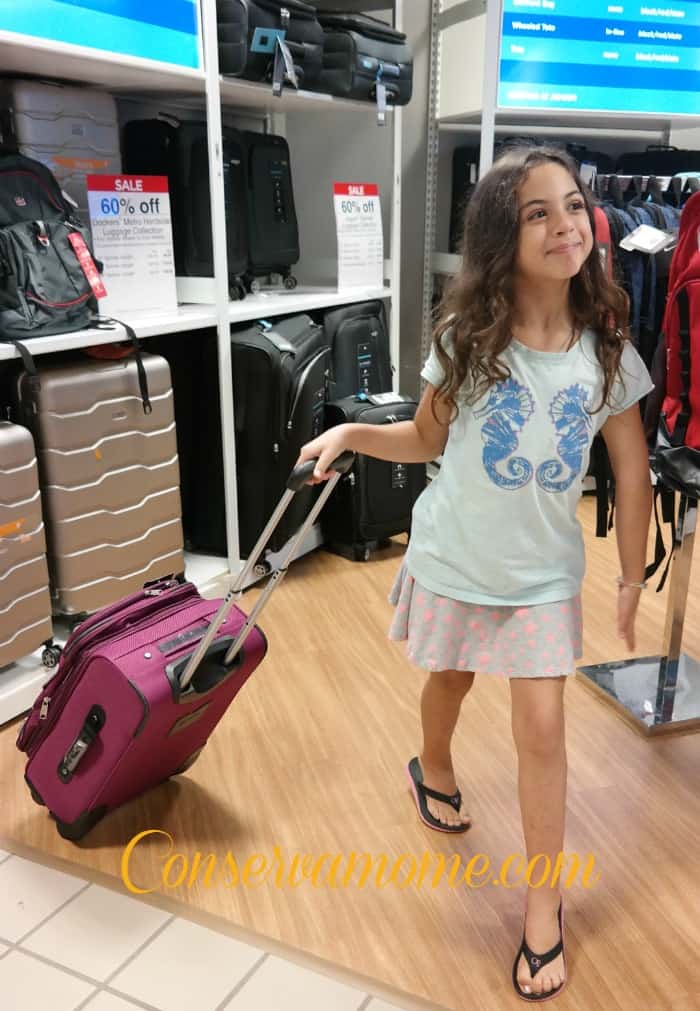 Or the perfect tools for that fabulous summer cook out, you can find them all at JCPenney!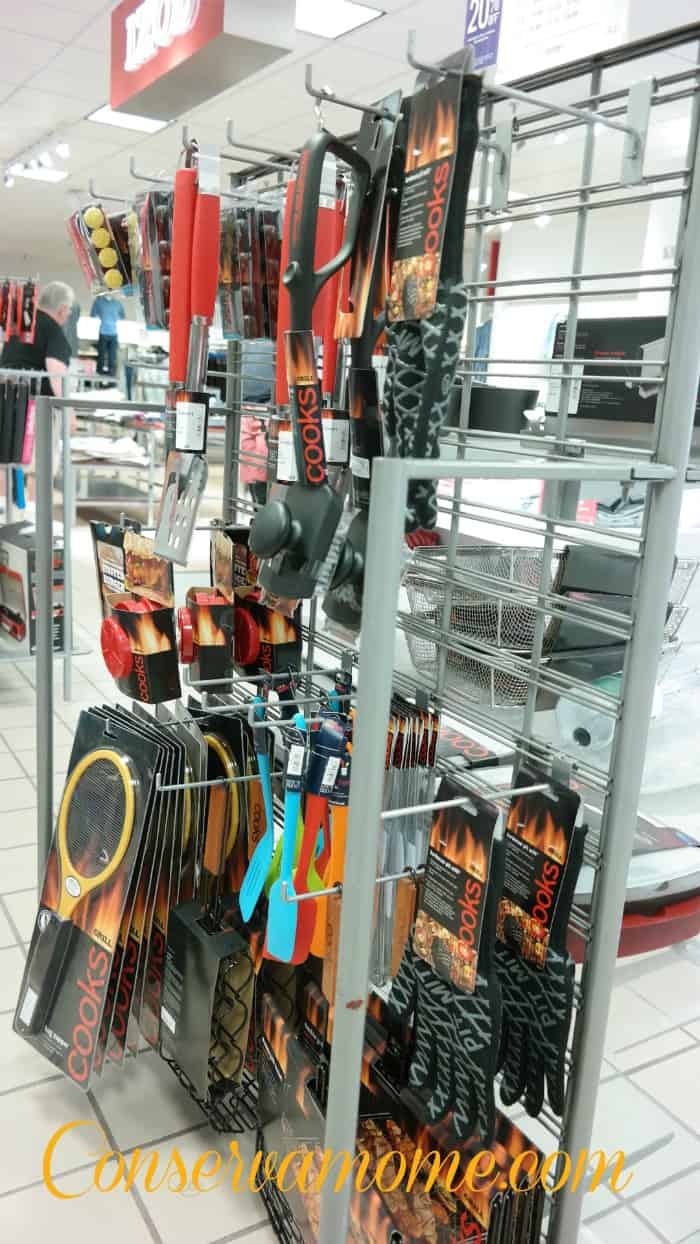 Most important you always know you're getting a phenomenal price!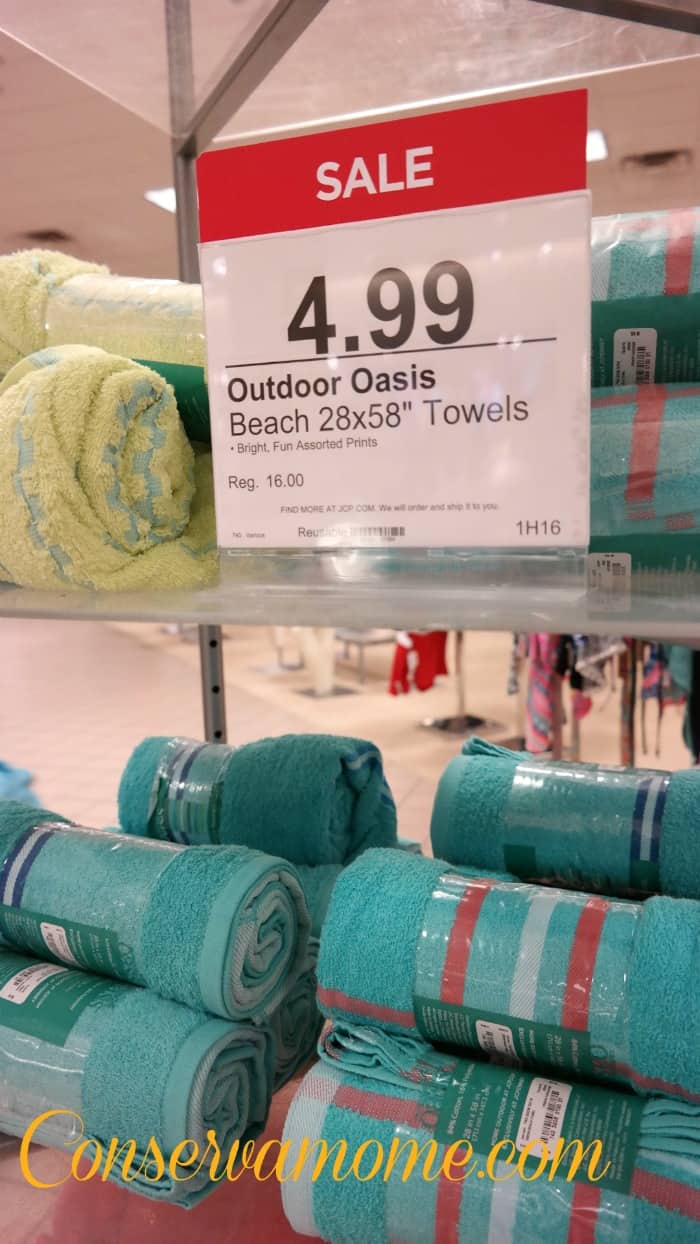 The kids aren't the only ones who have all the fun on shopping trips to JCPenney. Even I get to check out the latest looks that are perfect for our summer outings.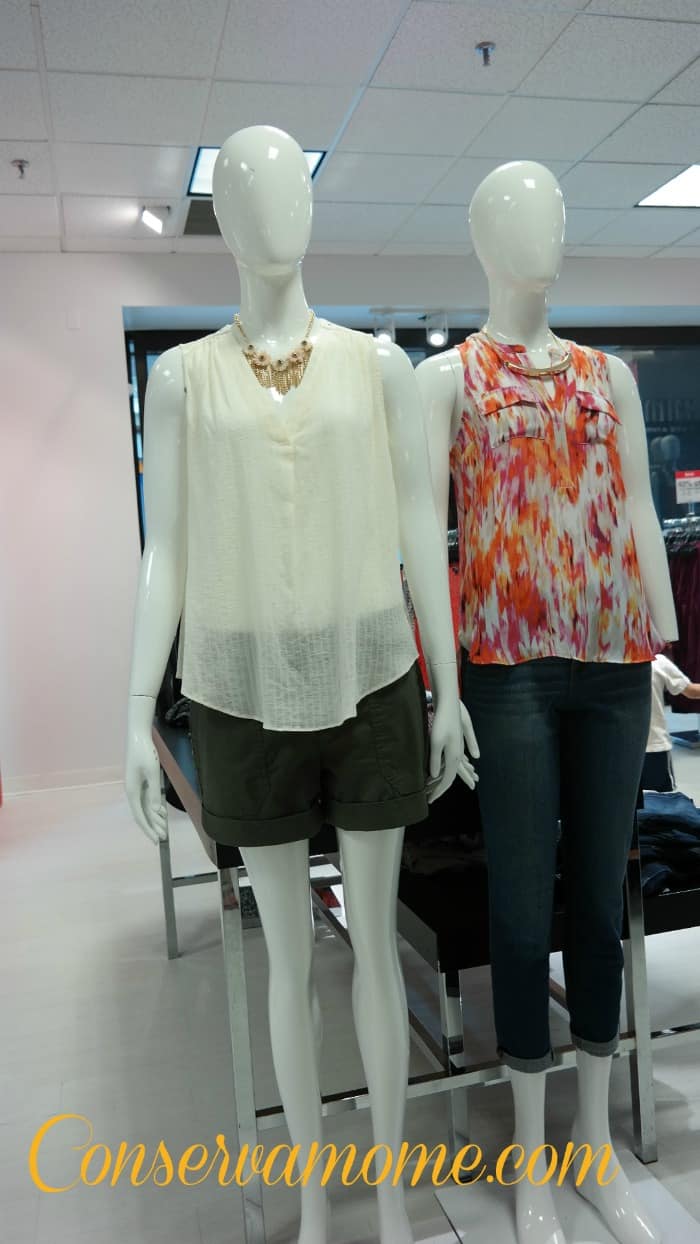 While here, even Dad can pick up some fun outfits to relax in, yet look pretty awesome in.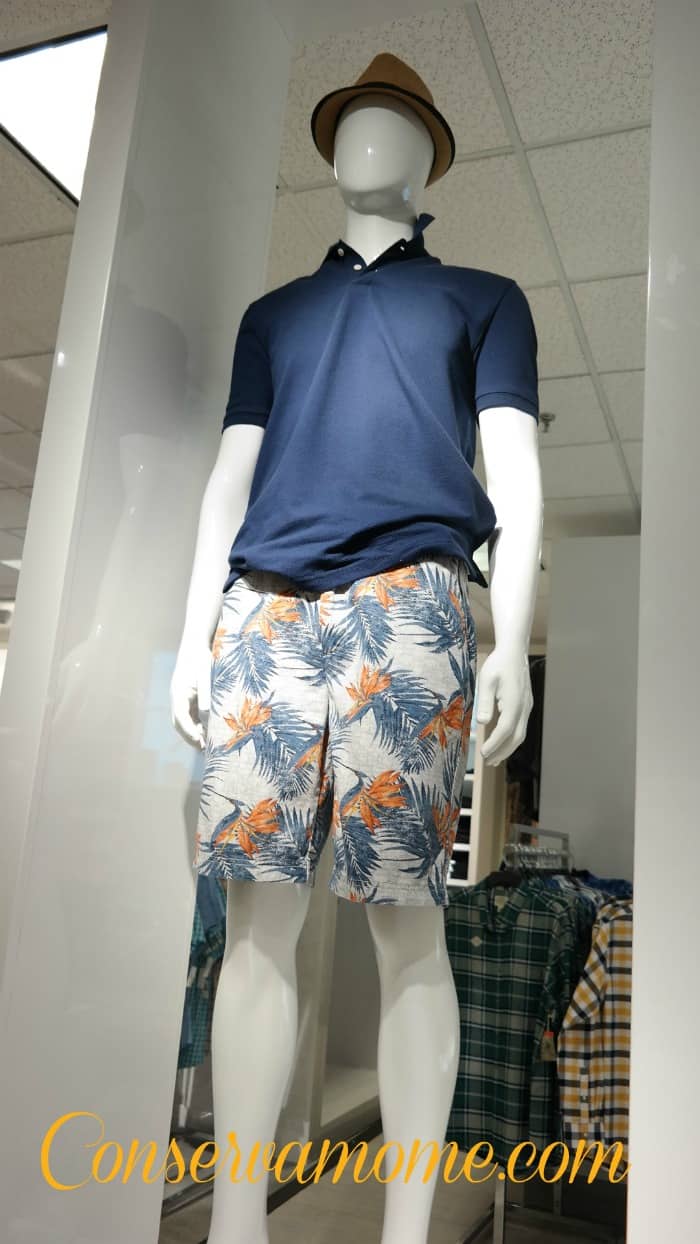 So don't worry about breaking the bank getting outfits for your WHOLE family. From my husband to 5.0 we were able to dress the whole family for a great price!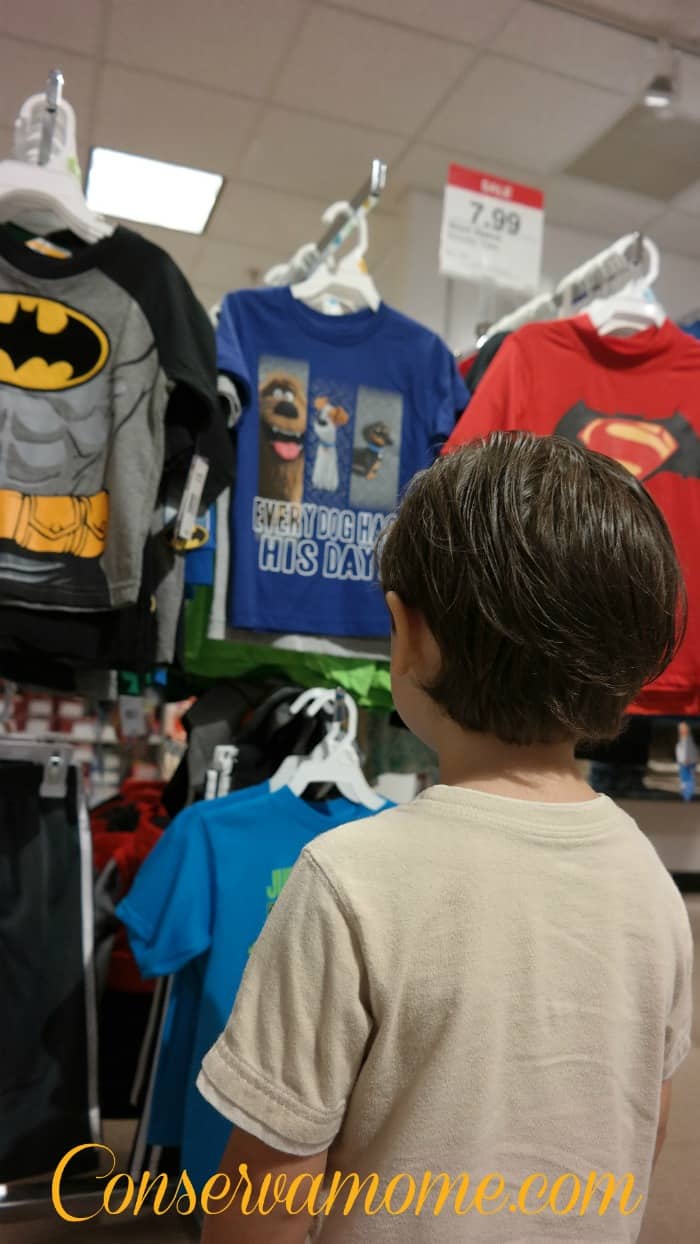 Leaving a little extra to pick up some fun toys for 4.0!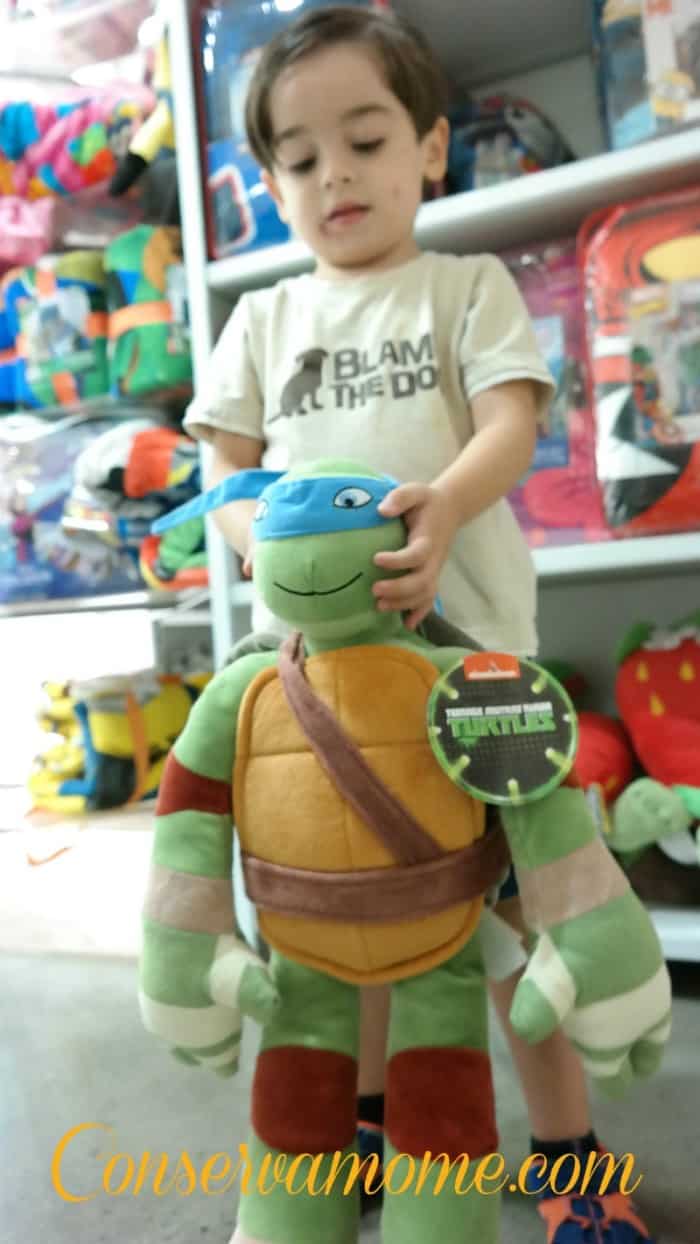 Going shopping was never so easy! I am so thankful for all the great clothing, selection and prices JCPenney offers families.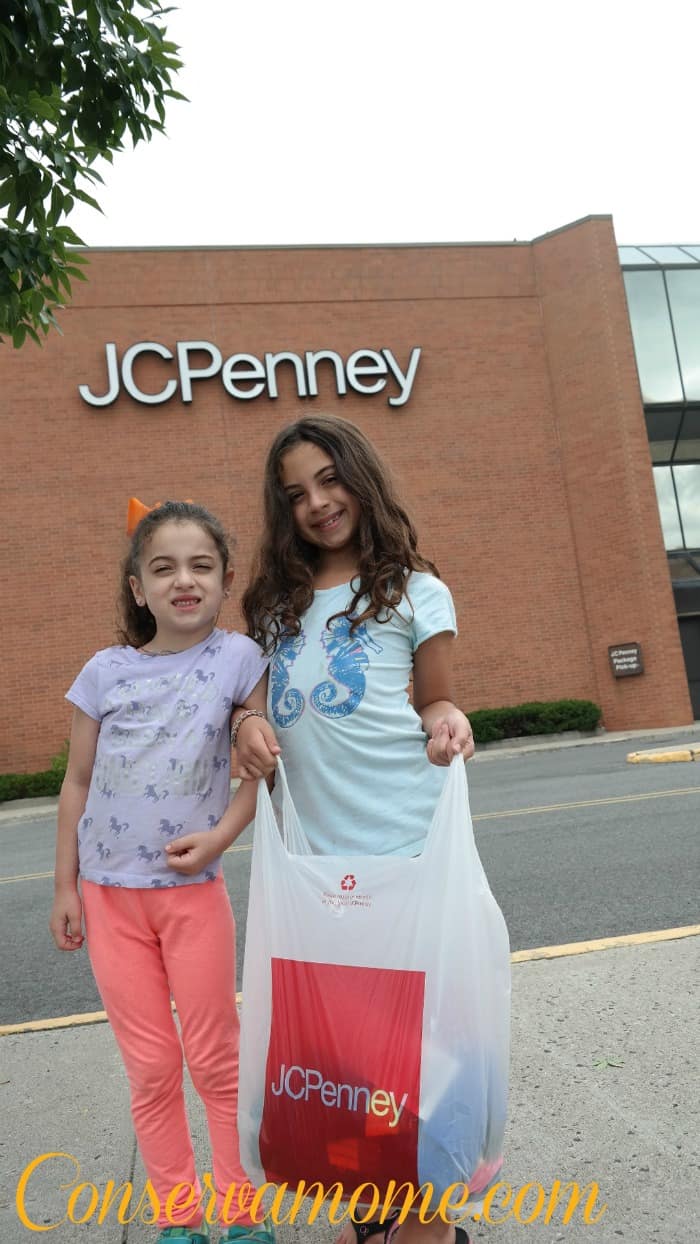 Leaving us money in the budget to have a blast exploring fun destinations this summer.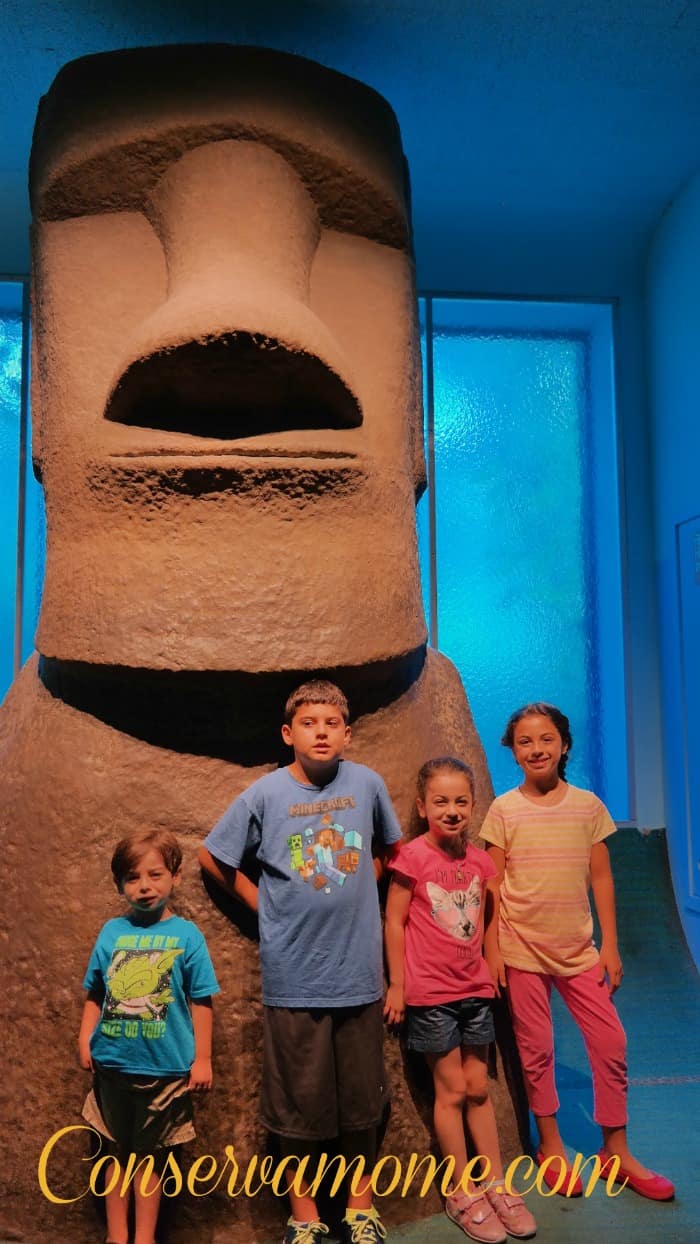 Making sure we all have a roaring great Summer Time fun!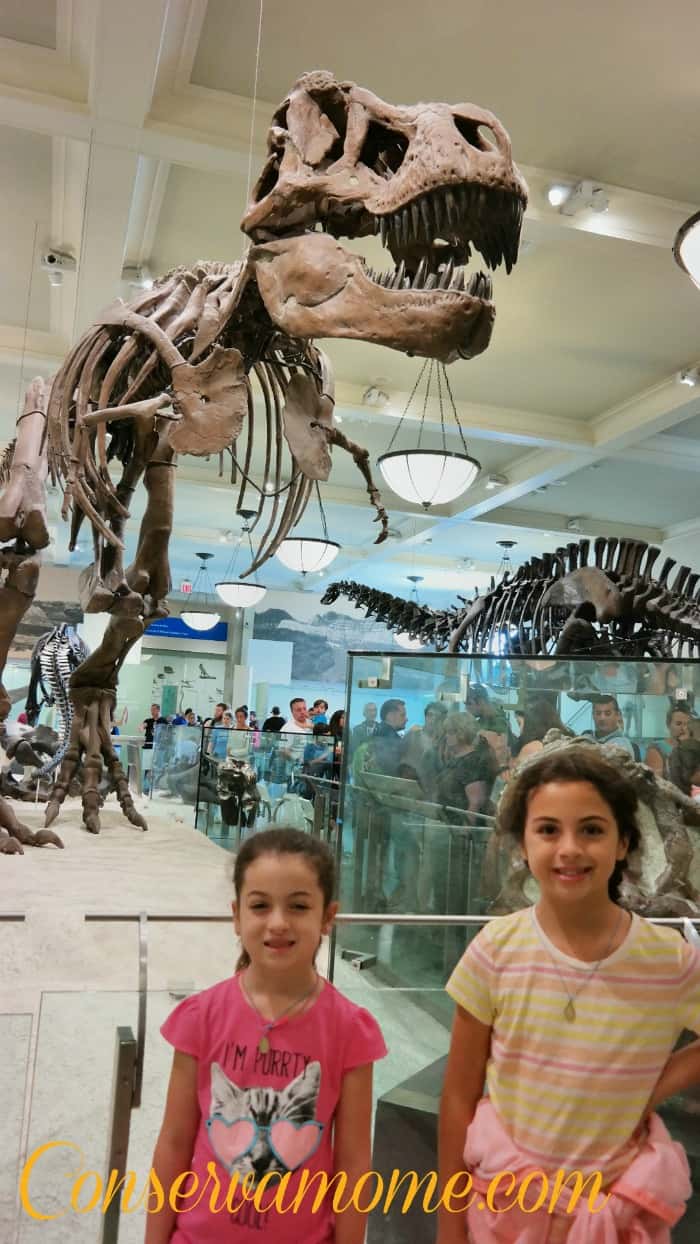 Don't forget to get Social With JCPenney on Facebook, Twitter, Pinterest and Youtube to follow along on all their latest items, sales and more! Make sure to keep an eye out for all the great coupons JCPenney has to offer making your savings even bigger!
Save
Save
Save