Coming to theaters Summer of 2019, the beloved book by Irish author Eoin Colfer,Artemis Fowl. Read on to see the Teaser Trailer for this newest Disney Movie! Disney's Artemis Fowl!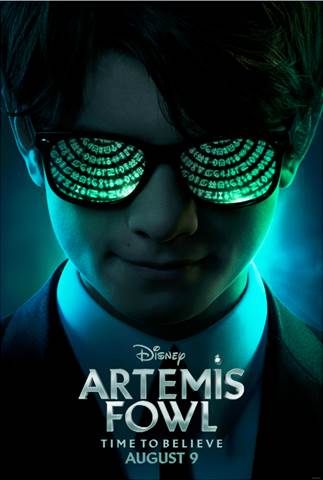 If you're an Artemis Fowl fan than you're in luck! Disney has teamed up with Director and pure awesomeness  Kenneth Branagh to bring this beloved series to the big screen.  Based on the beloved book series  by Eoin Colfer, ARTEMIS FOWL follows 12-year-old genius Artemis Fowl, a descendant of a long line of criminal masterminds, as he finds himself in a battle of strength and cunning against a powerful, hidden race of fairies who may be behind his father's disappearance.
The film stars Ferdia Shaw, Lara McDonnell, Tamara Smart, Nonzo Anozie, with Josh Gad, and Judi Dench. Judy Hofflund and Kenneth Branagh are producing with Angus More Gordon and Matthew Jenkins serving as executive  producers. The screenplay is by Conor McPherson.
Disney's ARTEMIS FOWL releases in theaters everywhere on August 9, 2019!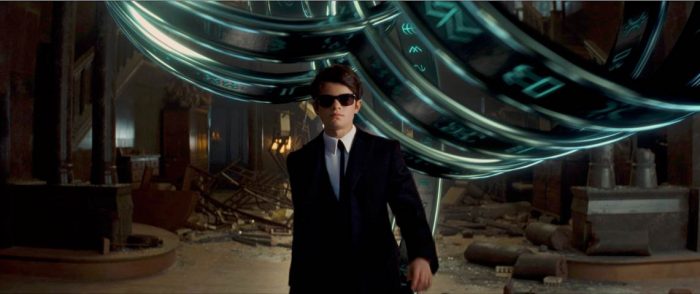 Head below and check out the teaser trailer below. I don't know about you but I'm pretty excited.

Like ARTEMIS FOWL on Facebook: https://www.facebook.com/ArtemisFowl/
Follow ARTEMIS FOWL on Twitter: https://twitter.com/artemisfowl
Follow Walt Disney Studios on Instagram: https://www.instagram.com/disneystudios/
ARTEMIS FOWL releases in theatres everywhere on August 9, 2019!