The Italian Based Company Inglesina has unveiled a new stroller in the US, perfect for those parents of multiples or small children.

The new Twin Swift Stroller is the perfect addition to any parent that is on the go. Not only does the Twin Swift stroll and store easily, it's comfortable! Your baby will enjoy the ride in this nicely padded, 4-position reclining seat with leg support.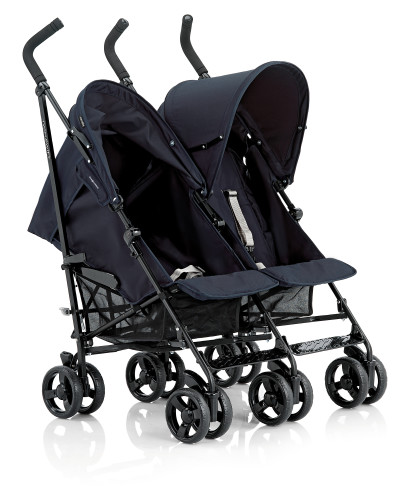 Ready to go at a moments notice this stroller folds into a trim,slim size for parents who are ready to explore without having to carry a bulky stroller.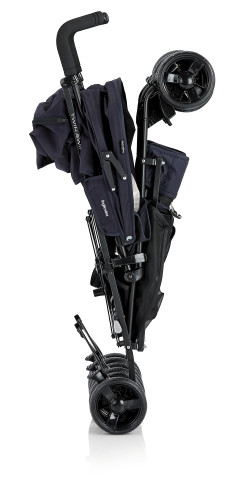 Additionally, You can get a great rain protector to keep your little one's dry when the weather is less than ideal.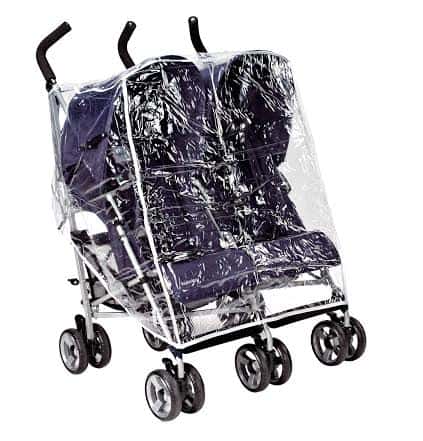 This great stroller comes in 3 different colors and can be purchased for $299.99 at the Inglesina Shop
Perfect for 3 months to 40 lbs, the Twin Swift stroller brings all the same features you love about the Swift stroller and multiplies them by two! With a large storage area in the bottom this will be a great addition to any home.
For  50 years,Ingelsian as worked hard to create products that are not only functional but beautiful. So head over to their page and check out all their amazing line of products from classic baby prams to stylish strollers and high chairs.