This is a sponsored post written by me on behalf of The J.M. Smucker Company. The opinions and text are all mine.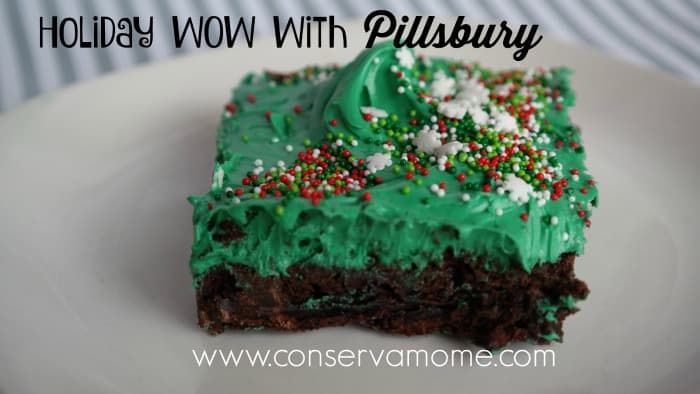 There's nothing more that we love to do in our home during the Holidays than to bake.  However, as the kids get older and things get crazier we have less time for complicated baking projects. That being said I always make time for fun Holiday baking because let's face it who can resist? That's why me and my family love baking with Pillsbury™.
When we have a baking project we want to complete we make sure and head to Publix and grab some Pillsbury™ Mixes and frostings.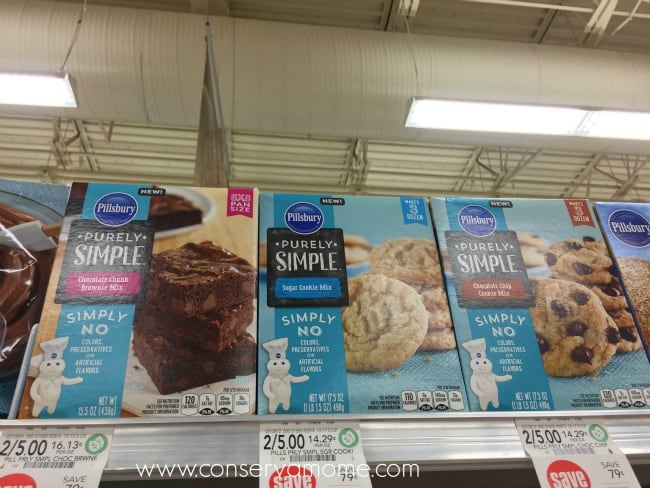 One of our favorites is the Purely Simple™ line. A line that :
Contains simple ingredients
Contains no colors, preservatives or artificial flavors
Provides a delicious homemade taste
Each Cake & Cupcake mix package is 17 oz.
Each Cookie mix package is 17.5 oz.
Each Frosting mix package is 13.2 oz.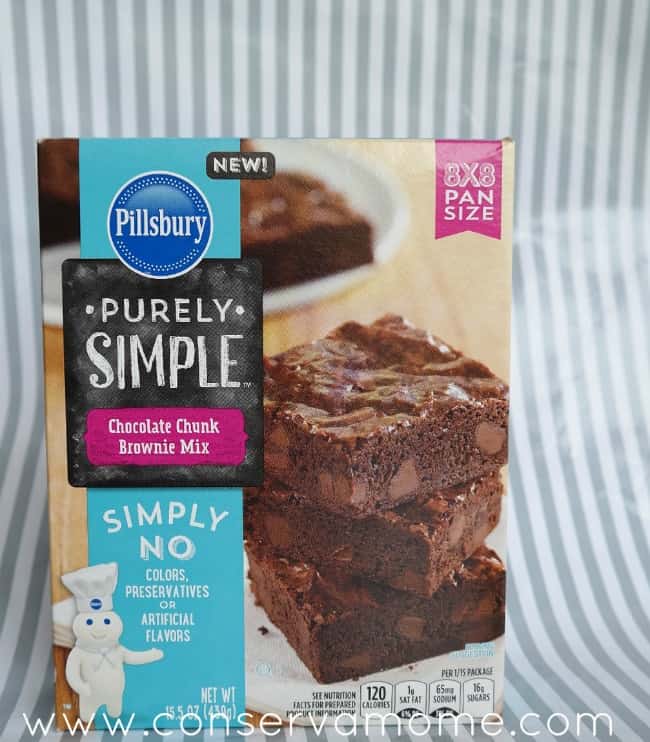 So even though we don't start from scratch we can still feel good about the ingredients we use. My oldest daughter loves to help when baking and with the directions included it We becomes an easy fun process. One of our favorite treats to make are frosted brownies. This is so easy and fun to make and best of all a delicious treat in the end.
All you need is a box of delicious Pillsbury™ Purely Simple™ Brownie Mix and some Holiday Funfetti Frosting.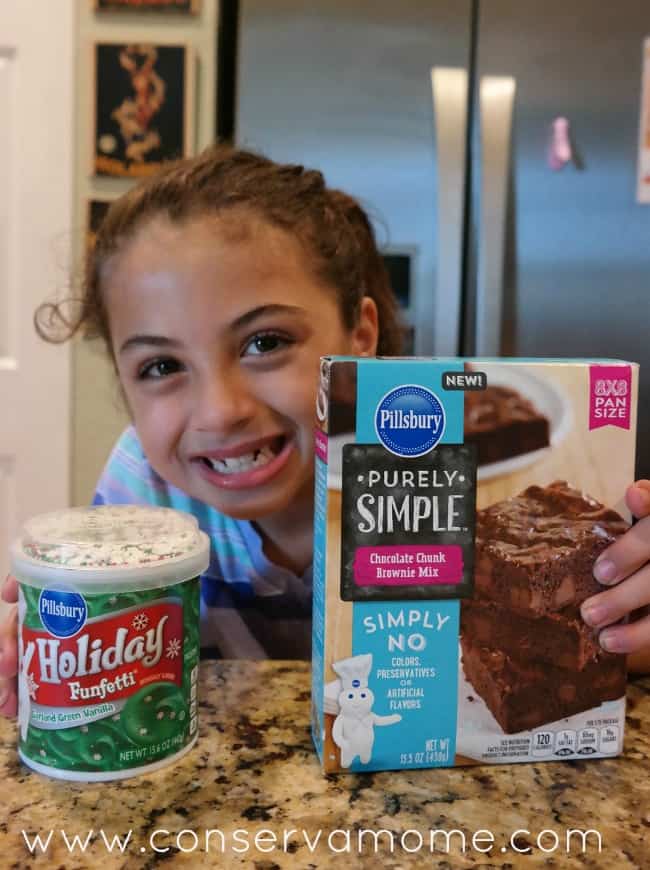 To make this fun treat all you have to do is follow the direction found on the Box of Brownies and make an 8×8 sheet.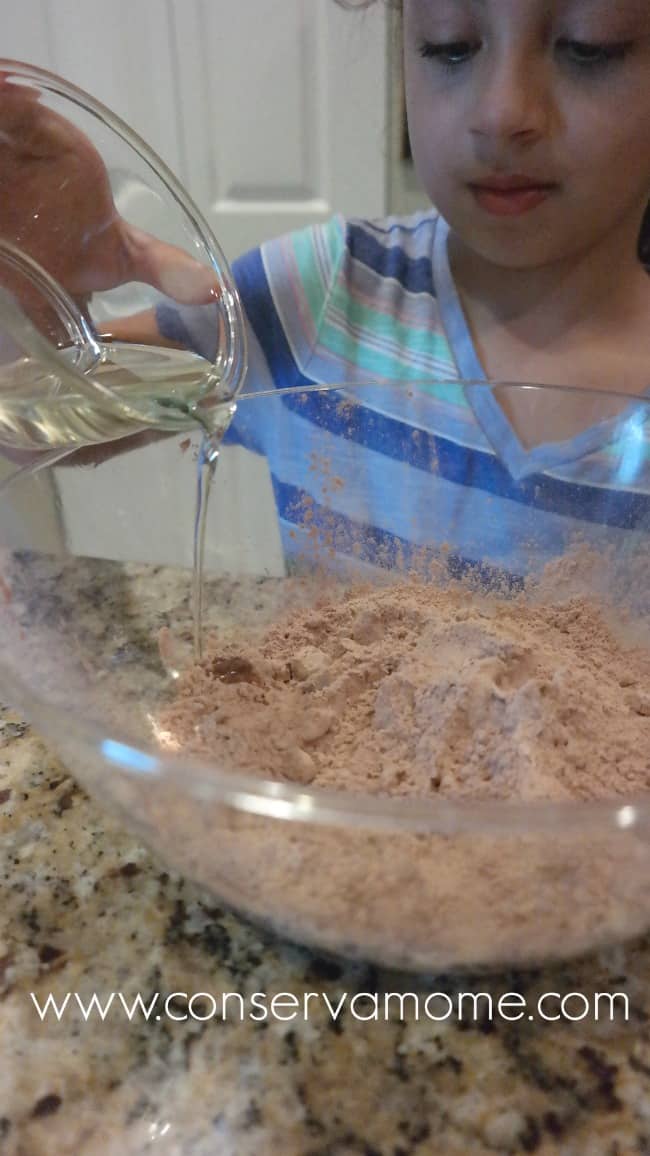 Once your brownies have been made let them cool for a little bit and then frost. Once you've frosted them place in the freezer for around 10 minutes and then cut into squares.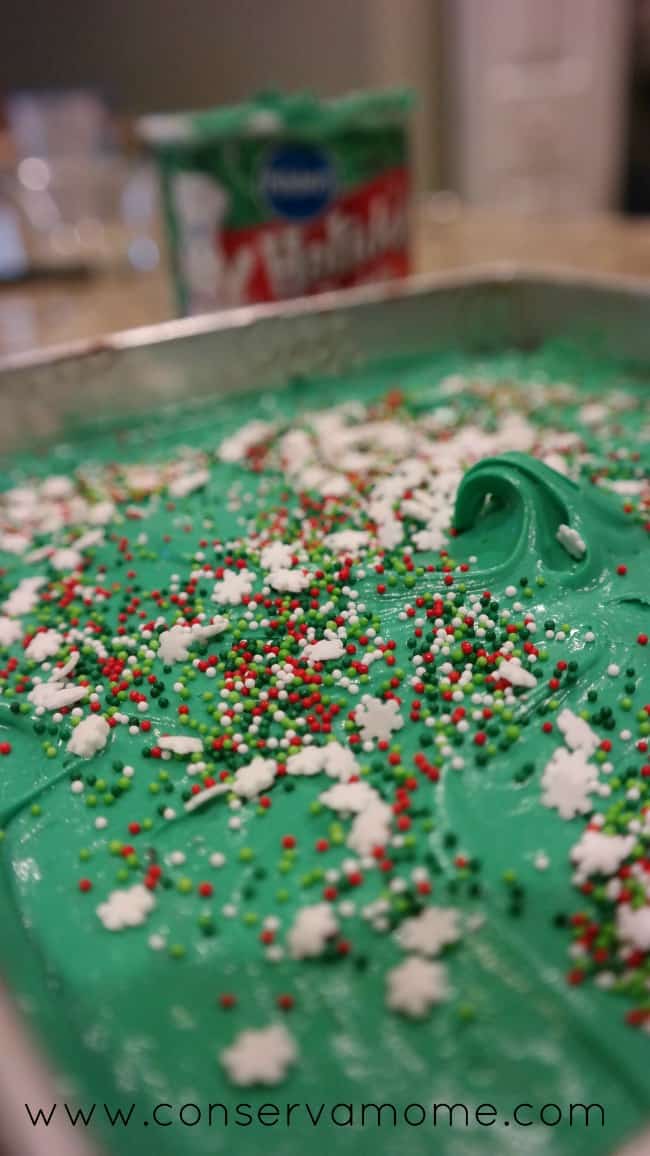 You'll get a delicious dessert every time! Simply made and simply delicious!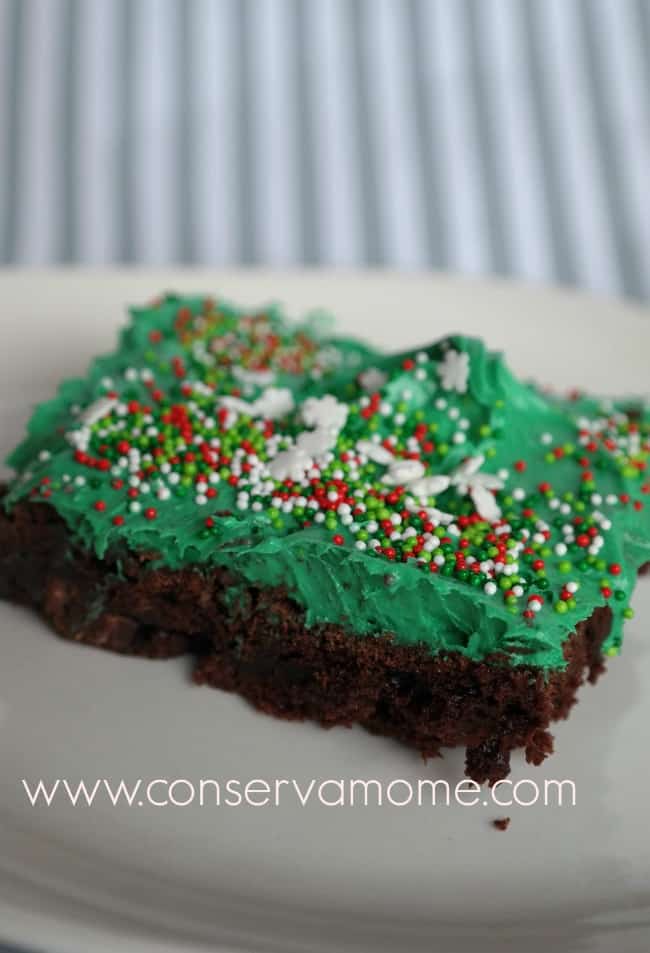 The Holidays are tough enough without having to complicate them with hard and time consuming recipes. Make the Holiday baking experience fun with Pillsbury™. Pillsbury™ Baking mixes are the perfect way to ease the holiday gatherings without sacrificing taste or beauty!
Head over here to check out some fun and delicious recipes you can include in your next Holiday Gathering!
Don't forget to visit www.pillsburybaking.com for more information, tips, and recipes. Most important don't forget to get social with Pillsbury on  Facebook , Pinterest  & Instagram
What is your favorite holiday recipe?
This is a sponsored conversation written by me on behalf of The J.M. Smucker Company. The opinions and text are all mine.