This shop has been compensated by Collective Bias, Inc. and its advertiser. All opinions are mine alone. #HSFstories #cbias #CollectiveBias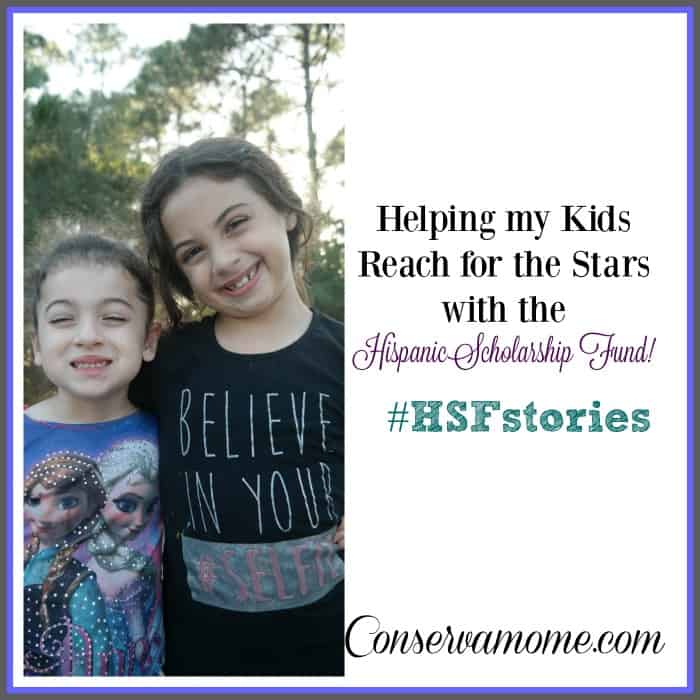 My Parents both came from Cuba & Mexico when they were younger and due to the many financial hardships they experienced upon their arrival to this country, they weren't able to attend college. So when it was time for me to go to college it was very important for them that I attend. Through a lot of sacrifice and hard work they helped me get a degree that gave me the amazing path I'm on. However, not everyone has the ability to go to college, and although it's not for everyone. Many wish they had the opportunities afforded to them to be able to attend. So the wonderful people at Johnson & Johnson Consumer Inc. are now an official partner with the Hispanic Scholarship Fund. They are ready to help make college accessible for so many that may not have the chance to attend college otherwise.
I was blessed because I knew in my heart I wanted to follow the same path my grandmother and her mother had followed as teachers. I also know that for my parents it would be a sacrifice to get me to college. However, through hard work they helped get me there and I thank them for the gift of a degree.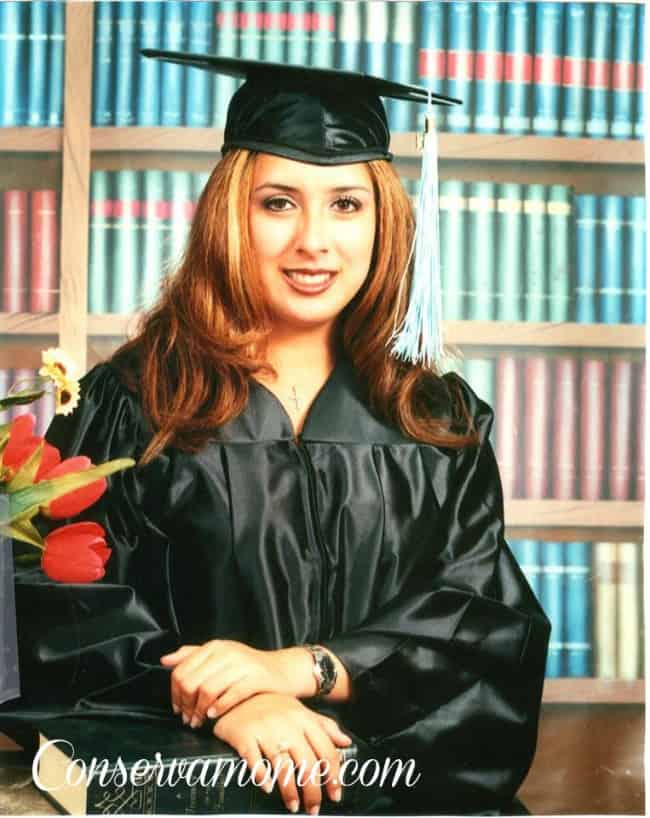 Now, with 5 kids saving for college is an extremely  important goal of my husband and mine. However, we also realize how hard it will be to be able to send them all to college. It's going to be very expensive. That being said we know how important it is and  want to make sure we put our kids on the right path to making this dream a reality.We want to  help them acquire the skills necessary to help facilitate this goal.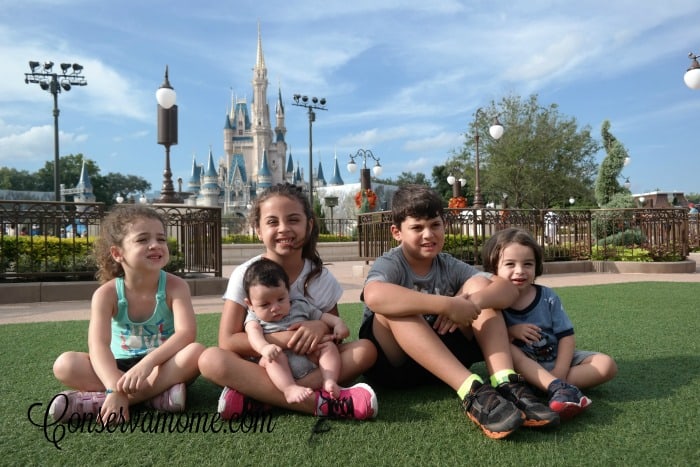 So when I see programs like the Hispanic Scholarship Fund the possibilities for an amazing future for my kids excites me! Best of all Johnson & Johnson Consumer Inc is now an official partner with the Hispanic Scholarship Fund, so it's amazing to see two fantastic companies teaming up to bring Hispanics an opportunity for a brighter future.
The Hispanic Scholarship Fund application opens 1/1 and runs through end of March. Head over right now and find out more information and take the steps to help get those loved ones the opportunities necessary to succeed in the future. Founded in 1975, the Hispanic Scholarship Fund empowers Hispanic families with the knowledge and resources to successfully complete a higher education, while providing scholarships and support services to as many exceptional Hispanic American students as possible.
Help your kids achieve their future, help them reach the stars! Take the first step and visit The Hispanic Scholarship Fund page and learn more today!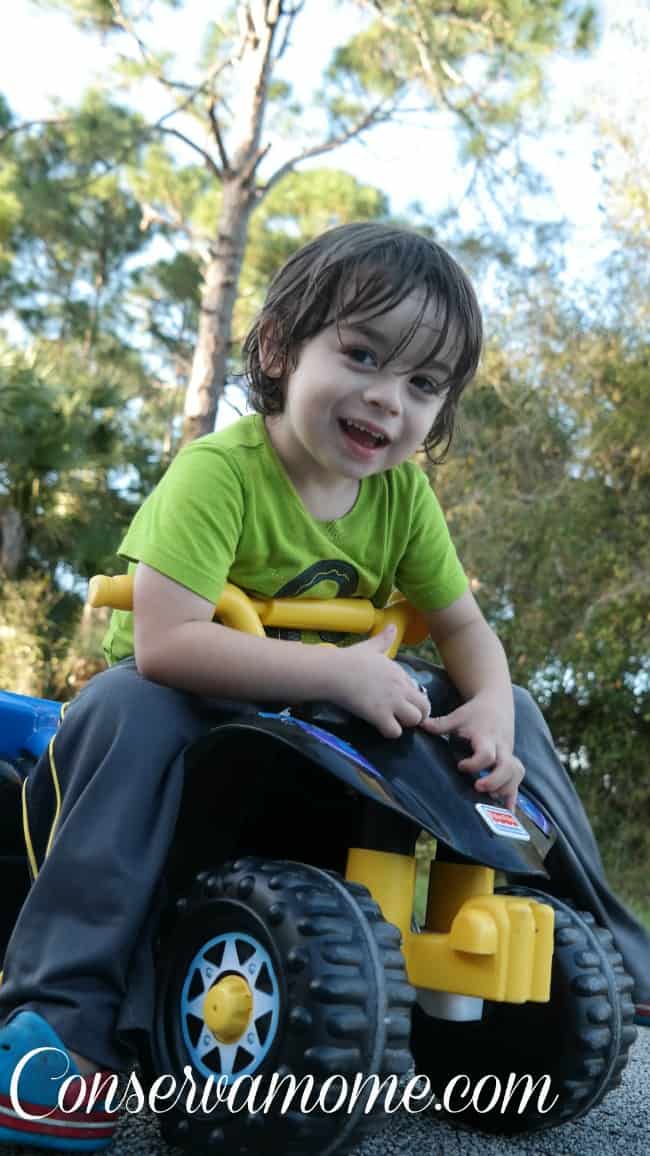 Have you wanted to achieve higher education? Do you know someone whom is heading off to college soon?