Disclosure: This is a sponsored post on behalf of HeroBoys. However, My love of the brand is 100% mine.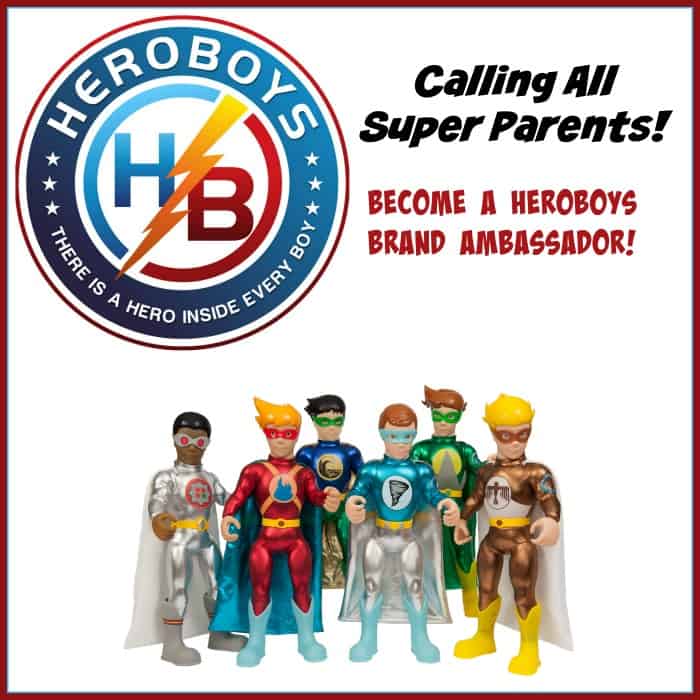 Recently I posted about a brand new toy that is taking the kids market by storm:HeroBoys. This fun line is a collection of six 18-inch action figures (the same size and structure as American Girl dolls). Each doll has his own back story of their transformation into a superhero.  Unlike other Superheroes, their powers focus on positive things like helping the environment, having manners and being kind to others.  This is the perfect toy for any boy!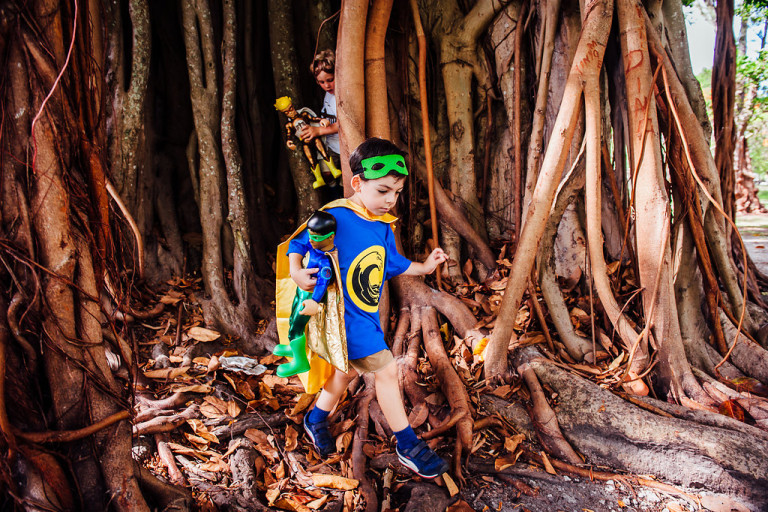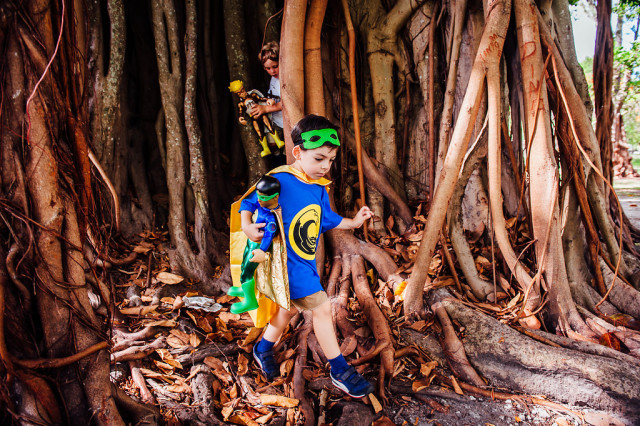 Are you a parent who wants to make a little more money while promoting an amazing brand?Looking for a flexible, creative, fun part time job? Do you love Social Media? This may be perfect for you!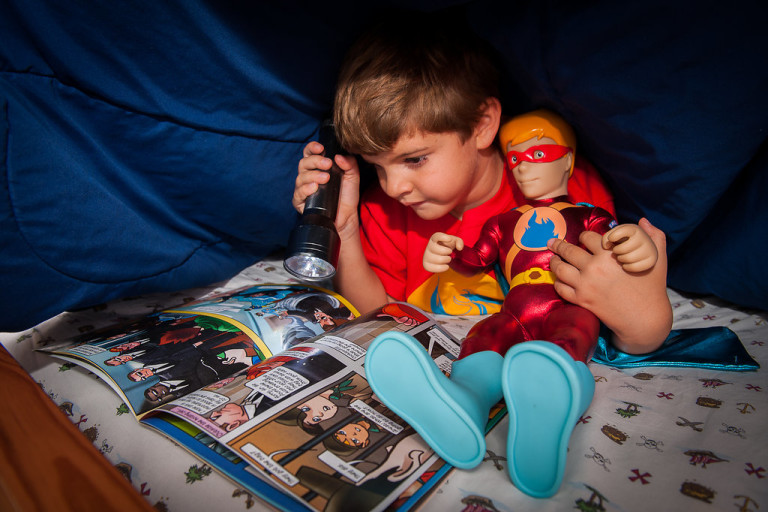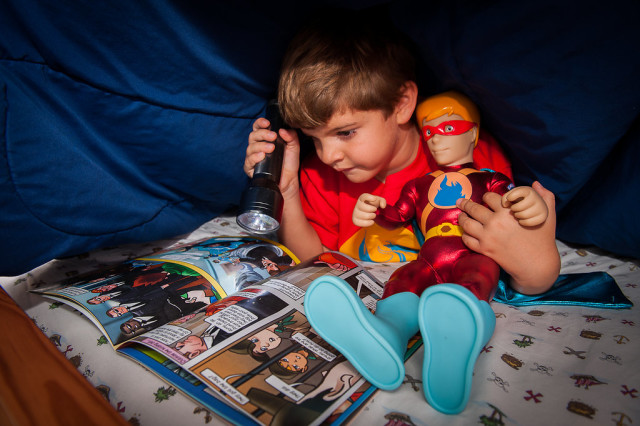 With the Holidays around the corner,this is the perfect opportunity to promote an amazing toy with a great message and make extra money doing it! Get behind a brand that encompasses all the positive qualities in boys and promotes a positive message.

HeroBoys is looking for Brand Ambassadors all over the country to help spread the word about these fantastic new toys!
This is a great opportunity to earn extra income as Brand Ambassadors ,where you will receive a a percentage of sales off any HeroBoys merchandise you help sell.
Ready for some fun? Email [email protected] with the subject line "Brand Ambassador" for more information and how to get started!
If you haven't checked them out yet, They are available at HeroBoys.com or on Amazon.  The Goal of Heroboys is to let young boys know: "There is a hero in every boy."
Make sure and stay social with Heroboys on Facebook,Twitter & Instagram!
I also invite you to check out this fun video below where owners Ed & Cristy talk more in depth about this amazing line of toys.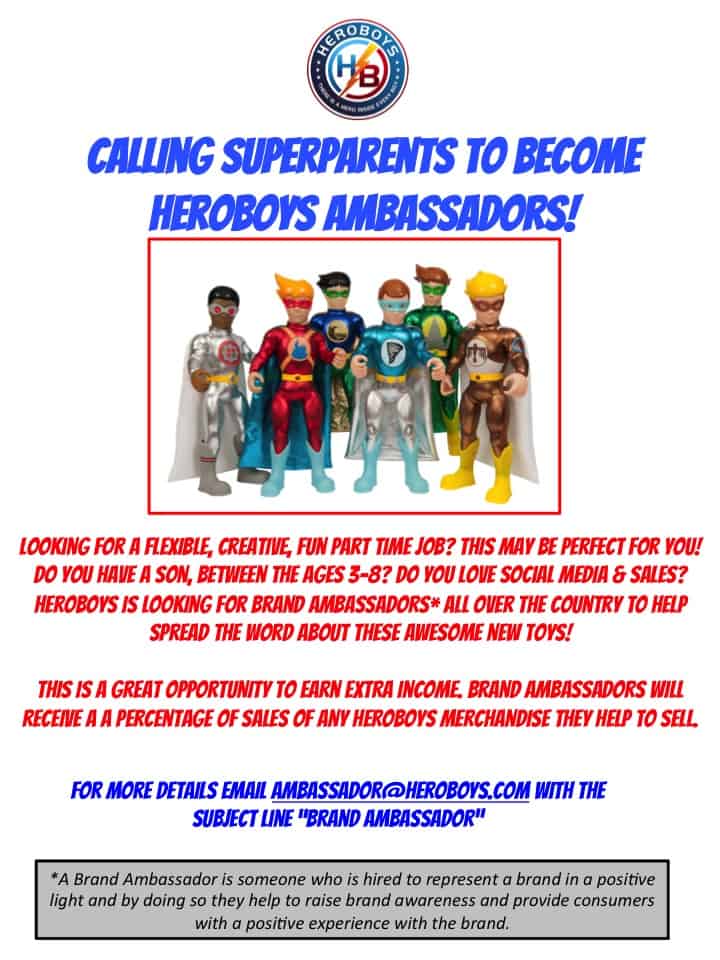 Save
Save