I am a member of the Collective Bias® Social Fabric® Community. This shop has been compensated as part of a social shopper amplification for Collective Bias and its advertiser. #LEDSavings #CollectiveBias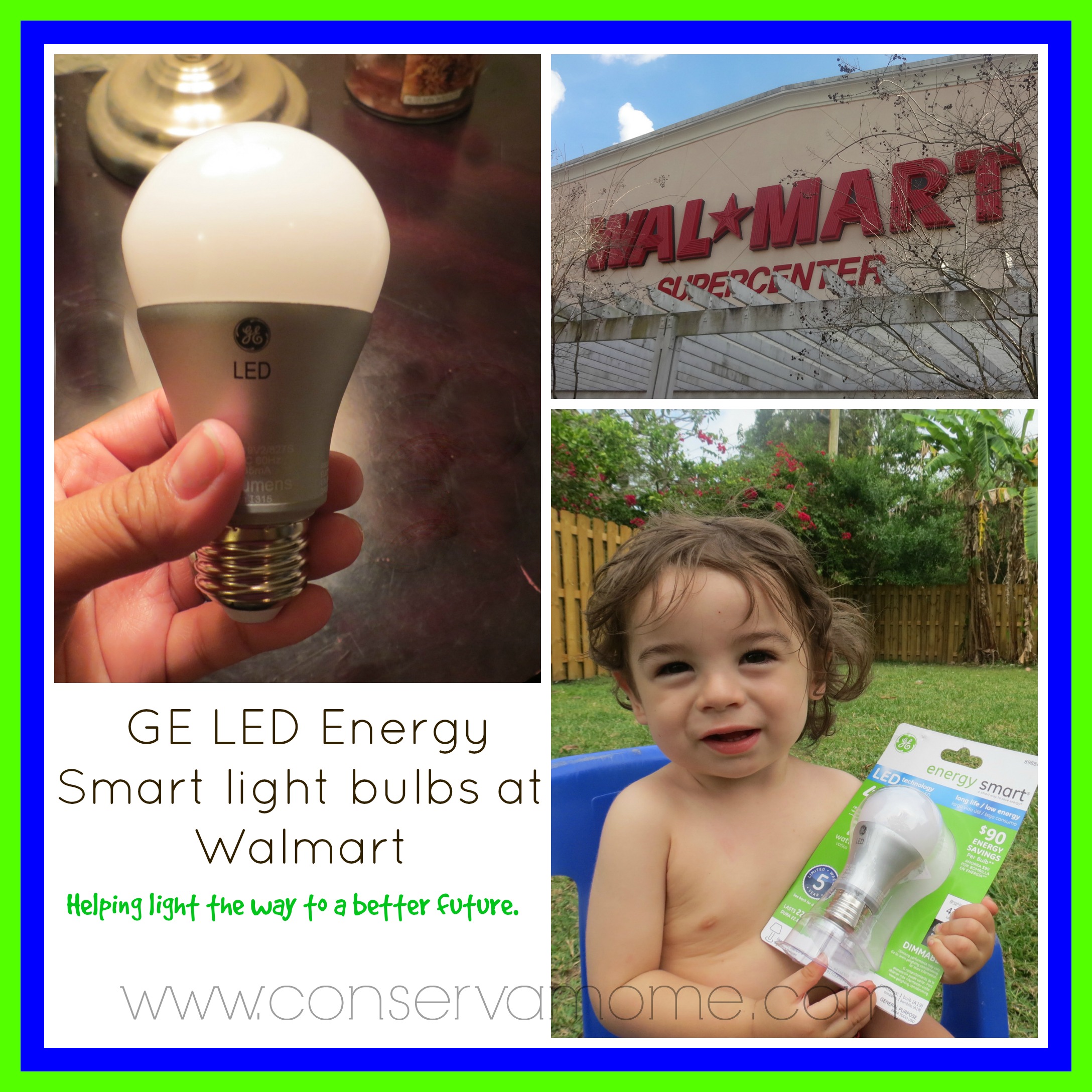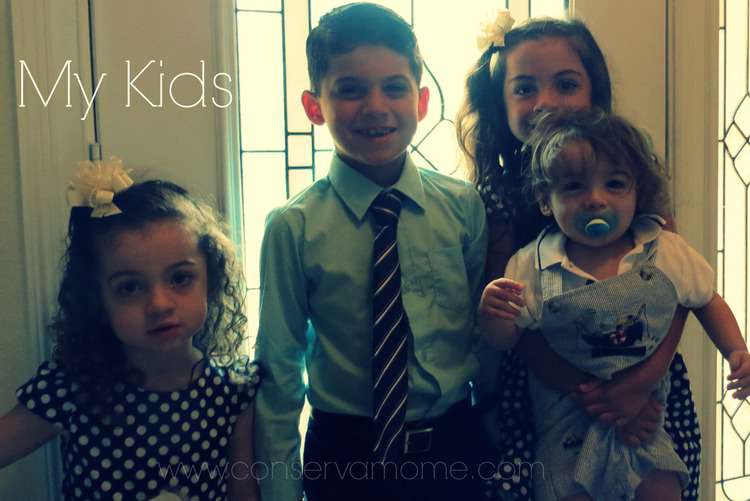 Being little they do a lot of stuff they shouldn't like make messes, get into trouble and waste things. One  thing they love to waste is electricity. Chances are if you go through our home you will see many lights on. Lately ,we've taken active steps to teaching them about not being wasteful starting with conserving energy, like turning lights off when they leave a room. We've also checked out an energy consumption calculator to see how much we are wasting as  a family. 
That being said I know it's going to take a bit to really embrace conserving energy, because they're still little. Thankfully, I have one product ready to help me while they learn this lesson,GE Energy Smart  led power Light bulbs that can be found at Walmart.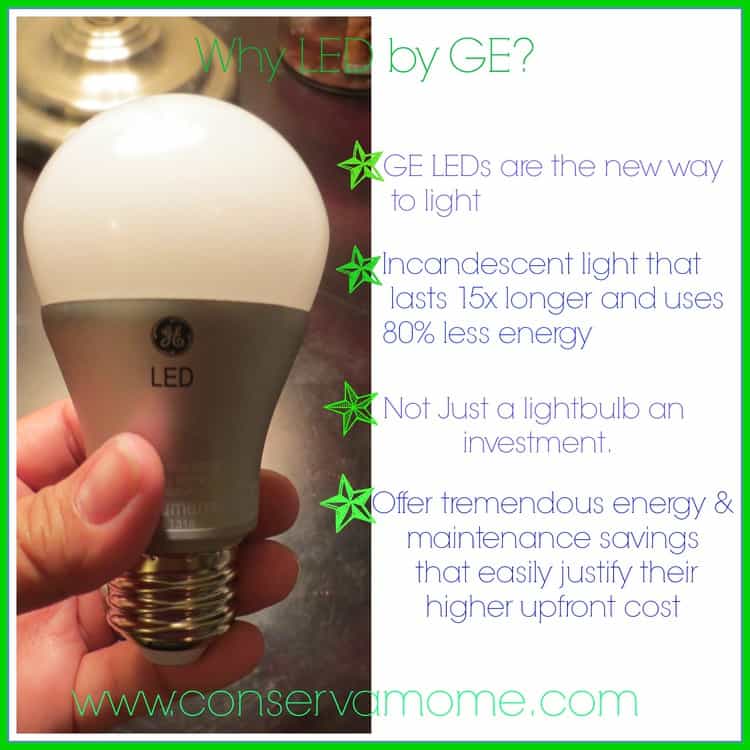 Because I want to leave a better future for my children and my husband and I are always looking for ways to save money the decision to start switching out our home light bulbs to LED is a no brainier. You can actually calculate what your annual savings will be using the Energy savings Calculator.  However, Each light bulb gives you an idea on the front cover how much they last (with average use) and the amount of money it will cost you which is surprising low compared to traditional light bulbs.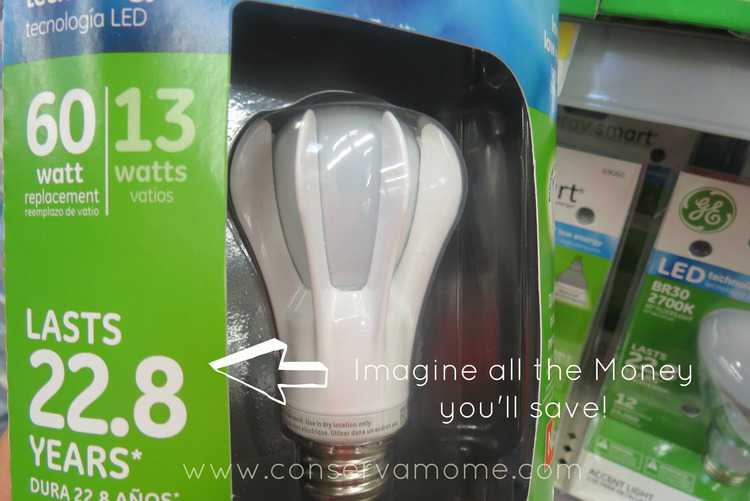 So in reality you are no longer buying light bulbs but making a financial investment in your  future. By saving money you will be able to use the money for the important things and by teaching your children about energy conservation by something so simple as using these light bulbs you are building a better future for them.
With spring here we decided to begin the  transition of switching out our money draining light bulbs with the new GE LED Energy Smart bulbs that you can easily find  at Walmart!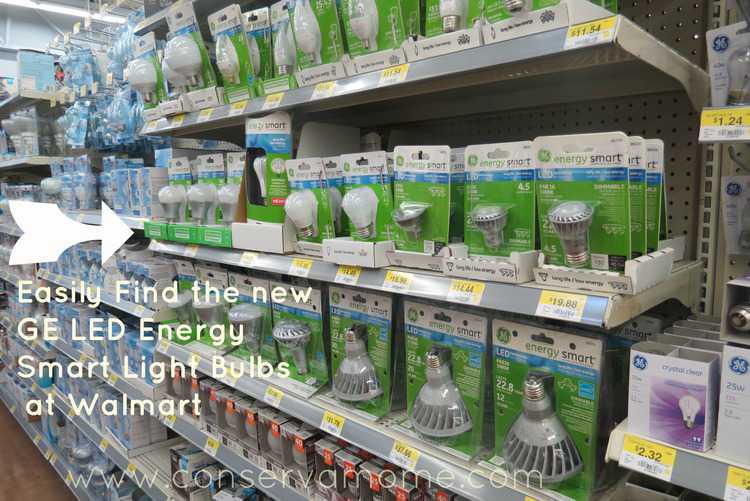 Getting the ones I needed was a piece of cake because of the large selection of sizes!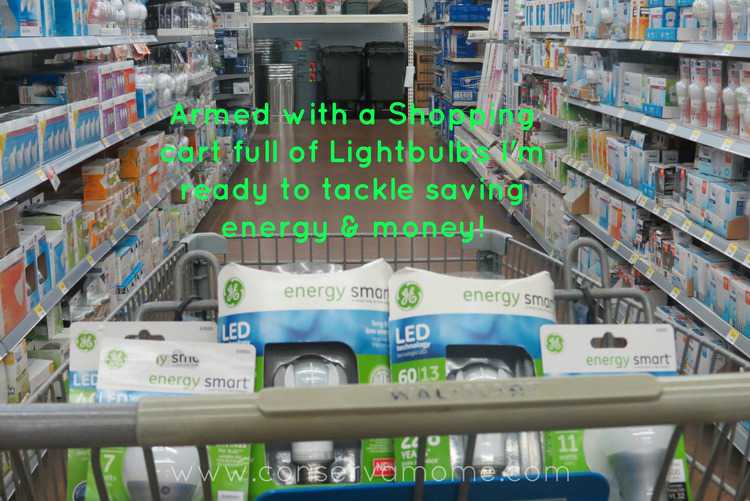 We can see the difference in our home already. A smooth light that is gentle on the eyes and wallet. We look forward to checking out our energy consumption with these bulbs.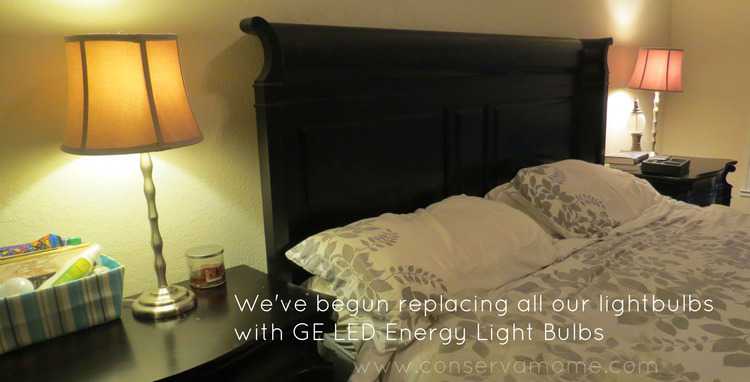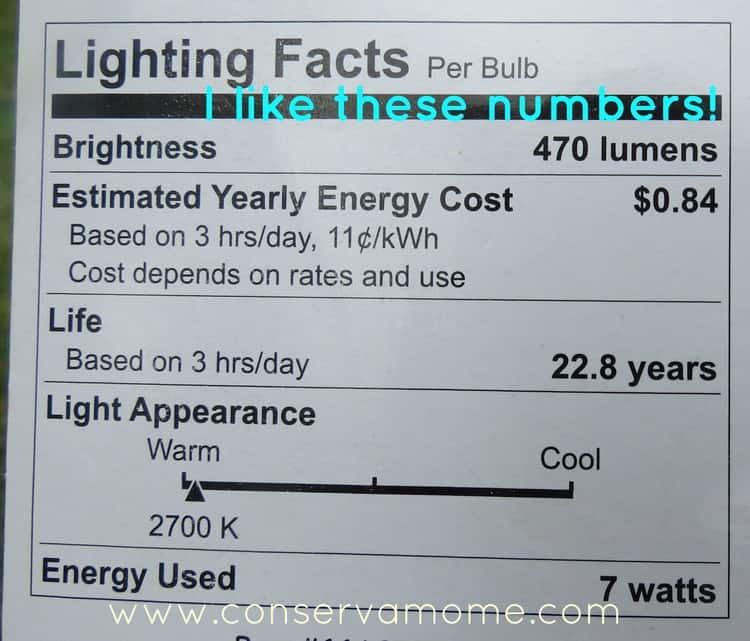 We are taking a small step to help secure a better future for my children. Not only by saving money but by teaching them to value what they have and not be wasteful. With these bulbs we are teaching them about fiscal responsibility an so much more. A lesson that I hope will be learned from my oldest to my little 4.0.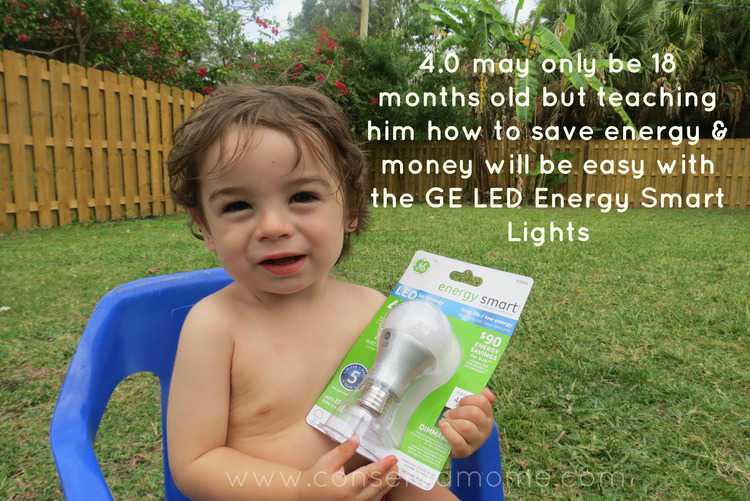 To find out more about this great product you can follow GE Light on Facebook,Twitter,&  Instagram
Or to Learn more about these great led power lights head over here.
To save even more money head over here for a money saving coupon.