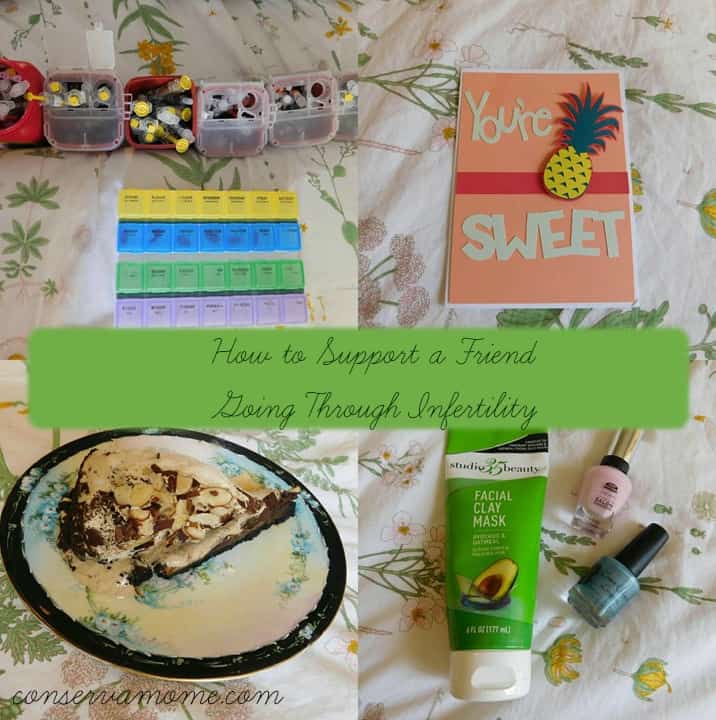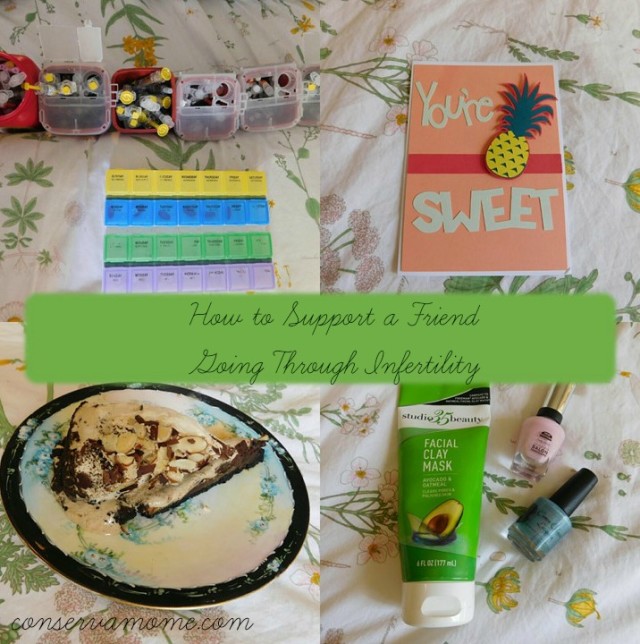 Chances are, whether you realize it or not, you know someone dealing with infertility. According to the CDC 1 in 8 couples will have trouble getting or staying pregnant, and 11.9% of women will seek out help from a fertility doctor in their lifetime. Infertility can be physically and emotionally painful, as well as extremely expensive. If a couple ends up needing help from a doctor to get pregnant, only fifteen states have a mandate to cover some level of infertility treatments even though infertility is a medical condition.
I've walked the road of infertility, and I have experienced the struggles and joys that fighting and eventually "beating" infertility can bring. It can be hard and isolating, and I'm so glad you're here reading this! The support of friends and family during this time makes a world of difference and I hope that these tips can help you be the great support system that your loved one needs!
How You Can Help
If your loved one is actively going through fertility treatments, the hormones and doctor visits can be painful as well as exhausting. Offer to bring over a meal for the couple, or a "just because" pamper yourself present. A lot of the time when going through treatment you are so busy with appointments that self-care can go on the back burner. Someone giving you a gift feels like a reminder that "You are more than infertility, you are worth it, so breathe and take care of yourself."
(When in doubt, melty chocolate deliciousness is always the answer!)
Infertility can be so isolating. Seeing what seems like everyone around you getting pregnant with no problems can make you feel like you're left out of a club you so desperately want to be a part of. Invite your friend out for the day to do something fun! Or offer to come by and have a spa day and watch trashy romantic comedies-anything to get her mind off of it! Offer to listen if she wants, but sometimes just being distracted from everything serious is such a blessing!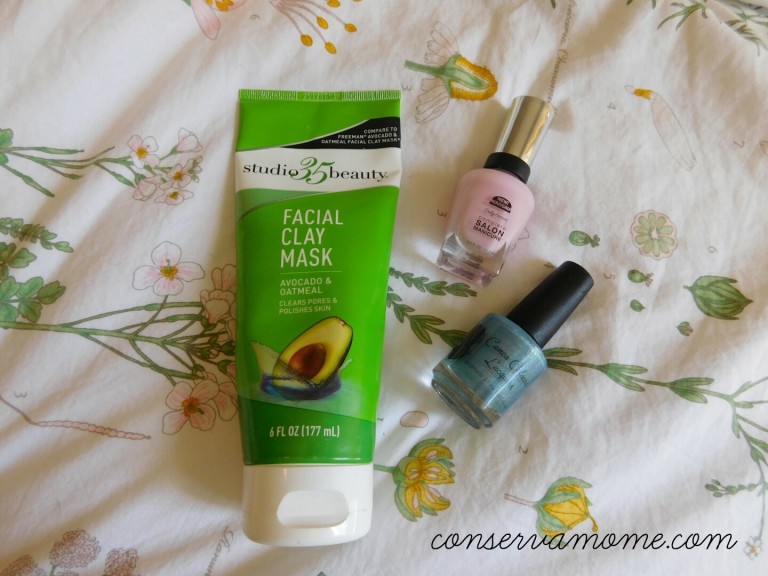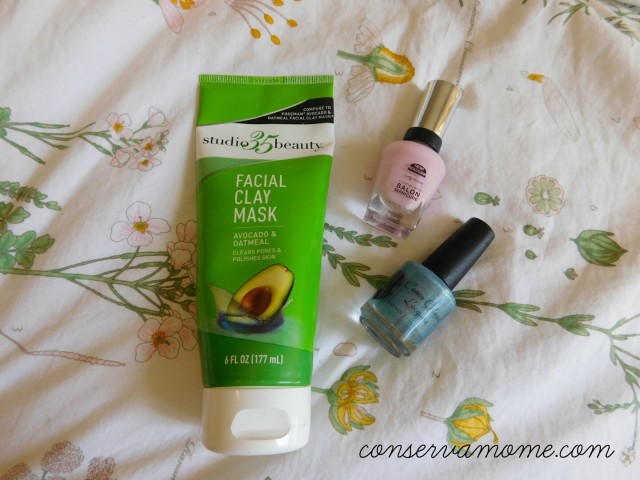 If they do want to talk, it can be hard to know what the right things to say are, especially if you've never experienced infertility. There are a few things that while they may seem helpful, can actually be quite the opposite! I've asked a few of my fellow infertile girls what the "worst" things people said to them when talking about infertility were, even when said with the best of intentions.
"Just relax! Stress will keep you from getting pregnant!"
While this is true, stress isn't good for a pregnant mama, infertility is a medical condition where either the man or the woman's body just doesn't work like it needs to without some help. Relaxing is great, but won't cure infertility.
"Can't you just adopt?"
Adoption is beautiful, and life changing and an amazing answer for some couples facing infertility as well as many perfectly fertile couples. My husband and I have adoption in our hearts, and plan to persue that journey one day, but have also done IVF. Adoption is surely something that they have already talked about and weighed in their decision making and isn't the only cure-all answer to creating a family.
"Just take one of my kids! They're driving me crazy!
"Maybe it's just in God's plan for you not to have kids."
Ouch. This one hurts. As a strong believer in God I am so grateful for the science He has given us and the skills He has given so many doctors to help us create a family. While God's timeline may differ from the one we wish He had given us, with faith and skilled help our hopes and God's plan can come together.
The best thing you can say?
"This sucks. How can I be here for you?"
Approach the issue with the understanding that infertility is a medical issue, and it can make a woman (or a man) feel "broken". If your loved one ends up needing treatments, try and do a little research to help understand exactly how much they're really having to do for their future children. It's amazing and miraculous what medicine and the right doctors can do, but boy can it be overwhelming!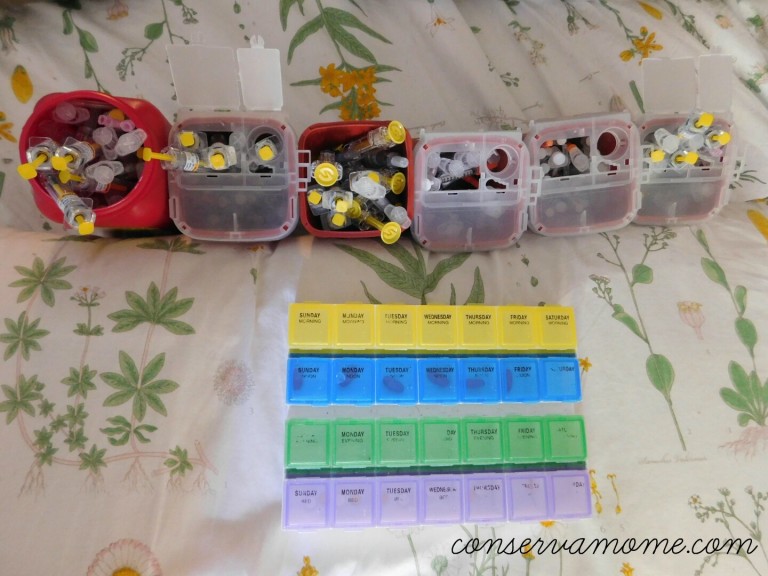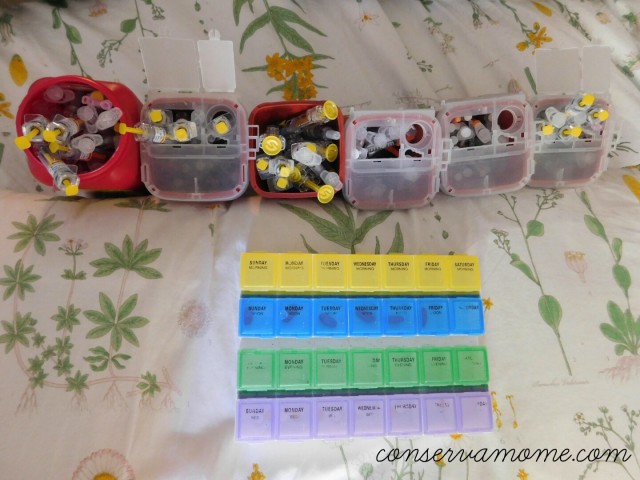 (All of this medicine was for one round of IVF! If your friend seems a little crazy, this is why!)
Send your friend a random text letting her know you're thinking of her. It can be an awkward thing to talk about, so knowing that you have friends cheering you on helps so much, even when you're not up for talking about it. If you're not sure what to say, a simple card in the mail is a great surprise and an easy way to be supportive without having to get too personal.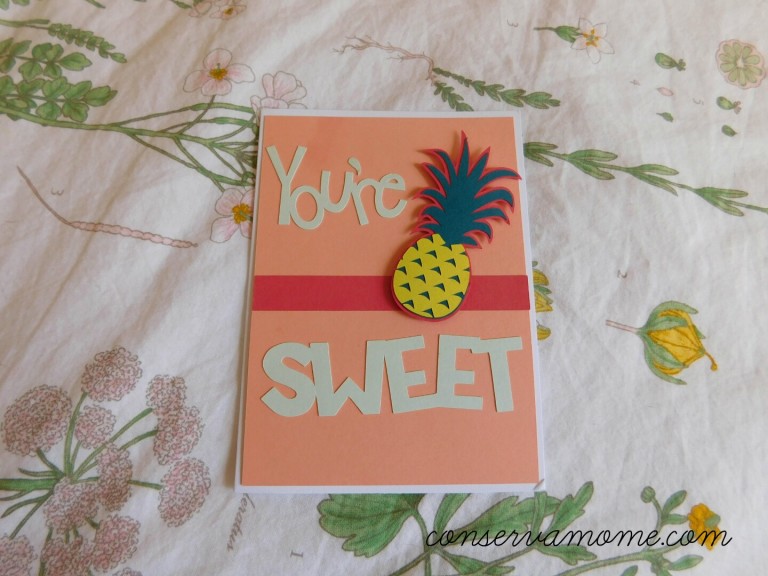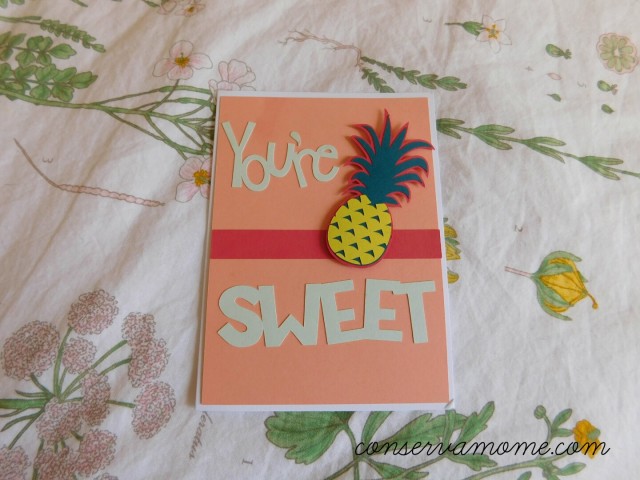 (My amazing friend Laura made me this card right after I made a big IVF decision and it means SO MUCH to me!)
Lastly, if you get pregnant and you and your friend are close, try and tell them before you announce publicly online. While most women dealing with infertility are thrilled for every friend who gets pregnant, it's still hard to be surprised with an announcement. Just shoot her a text letting her know that you know that you love her and respect her feelings and the struggles she's going through and that you wanted to tell her personally so she had time to process the news if she needs it.
In the end, the fact that you're here reading this and want to be a strong support system means more than any of these tips. Love and encouragement doesn't need to be perfect or planned. If your words come from the heart, you will be such a blessing. Infertility is hard, but with the support of someone like you it can feel so much easier. For more information on infertility visit Resolve.org.