Check out this fun, straight forward book to help Build your kids financial Knowledge called Make Your Kid a Money Genius (Even If You're Not).This is sponsored post for SheSpeaks/Beth Kobliner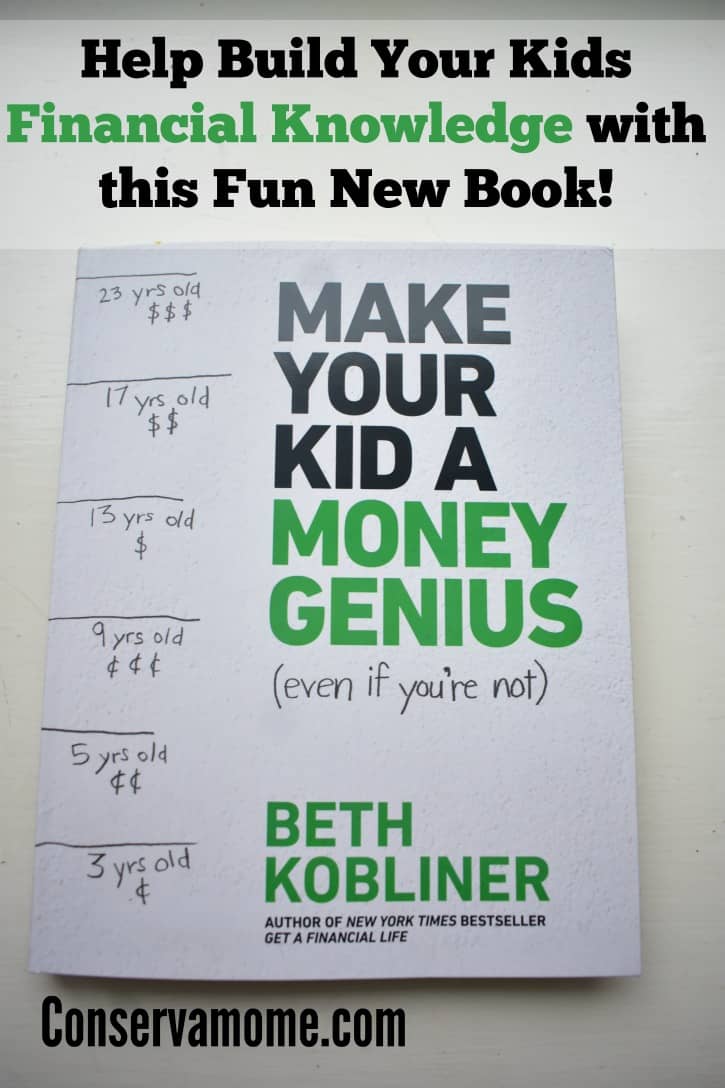 There are so many things I wish I would have learned as a child to help me be more fiscally successful as an adult. My parents did a great job teaching me basics about saving, credit, and how to manage my money. That being said, I'm sure there are so many great things that I could have done when I was younger to help me be in a better financial situation today. Thankfully, there's a book to help me teach my kids how to build better financial knowledge and become a Money Genius! " Make Your Kid a Money Genius (Even If You're Not) is the perfect way to Help Build Your Kids Financial Knowledge.
This straight forward book gives you some great tips and helps you avoid parenting pitfalls that may lead to teaching your child wrong ideas about money.The book was written by personal finance expert, journalist, and bestselling author Beth Kobliner and is based on the latest research from the fields of psychology, child development, and behavioral economics. Giving you the blue prints to help make your child a Money Genius!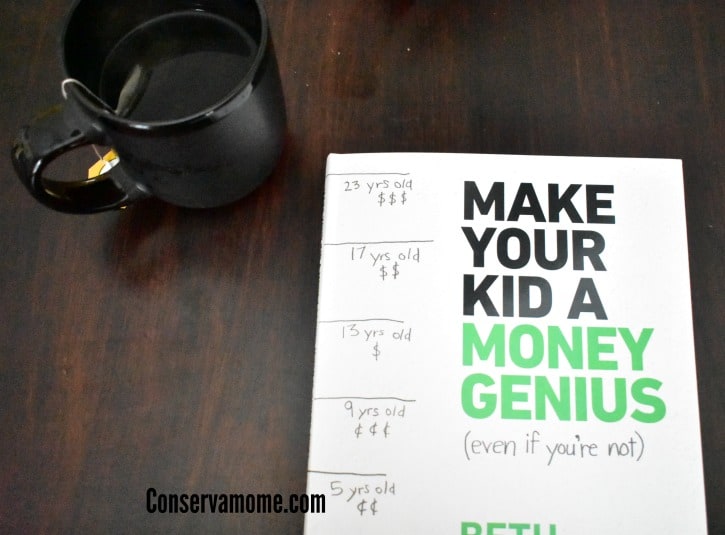 Build your kids financial Knowledge
How many of you have been in the situation in which you're at the supermarket check out and your preschooler starts crying they want the $1 Hot wheels car. I know I've always given in, but this book teaches you that this mistake can actually lead to greater credit card debt for him/her as an adult. Mind blowing I know!
Even things like giving allowance might actually reduce your child's financial know how. However, this isn't a book about what not to do, but a book about straight forward steps to take as a parent to help you make the right decisions.
Make Your Kid a Money Genius (Even If You're Not)
Is a jargon-free, step-by-step guide to help parents teach their kids from ages three to twenty-three about money. This beauty of this book is that it's full of "teachable moments" that allow parents to learn how to teach their kids character traits that are important in all aspects of life: a strong work ethic, the ability to exert self-control and to weigh our choices carefully, the perseverance to work toward distant goals, and a giving spirit. Best of all the book is full of surprises, as so many of our ideas about how to develop good financial habits turn out to be wrong (i.e. turns out bribing kids for grades backfires).
The book features various financial chapters with each chapter divided into the many stages of a child's development (i.e. toddler, elementary school, college, etc) for parents to read through or reference whenever they need to.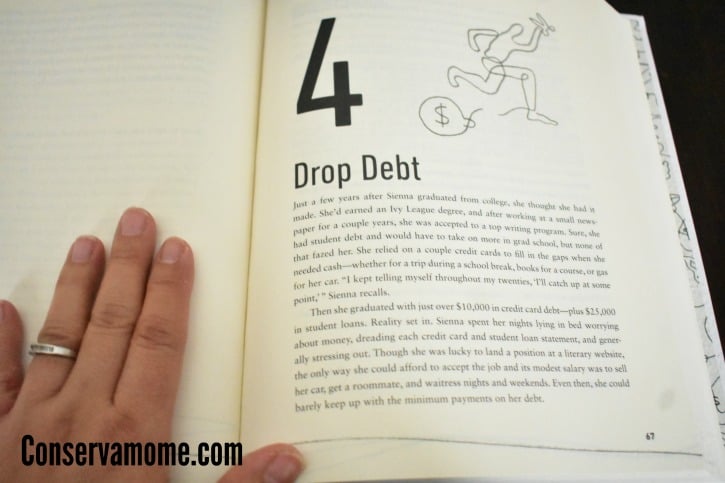 I'm so excited about all the great tips I've been able to pick up from this book and I'm ready to start implementing them with my kids. We're a large family and it's always been important for my husband and I to teach our children to be fiscally responsible. This book is giving us the blue prints necessary to helping us achieve that goal.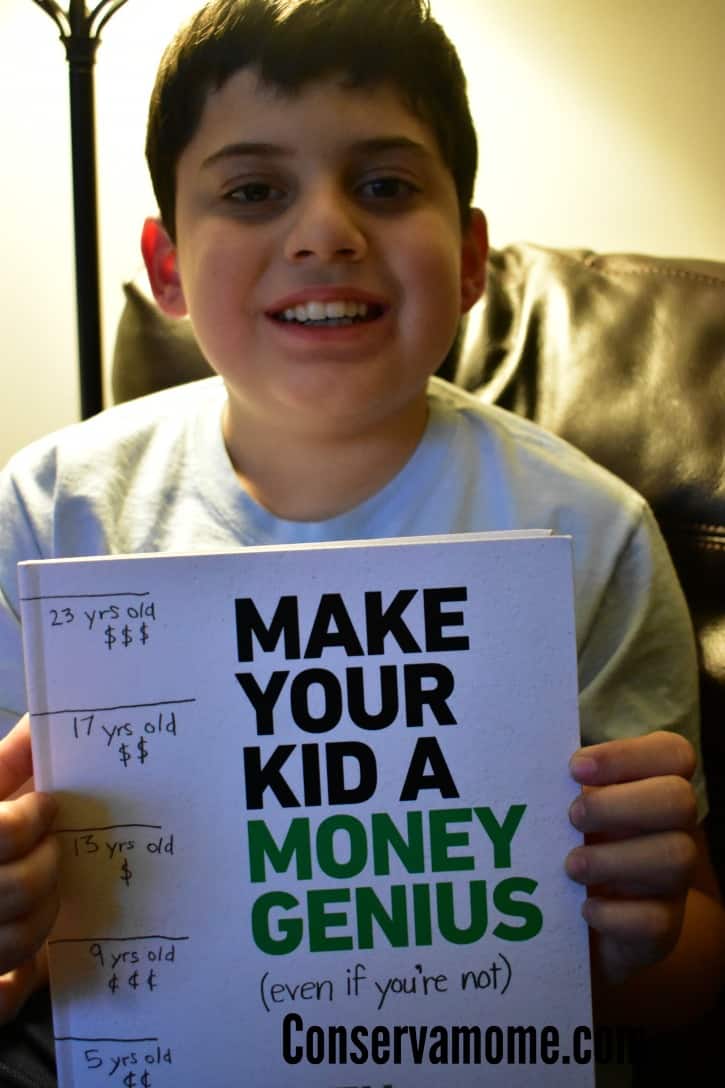 Make sure and grab a copy of this book at these great locations:
Don't forget to get social with Beth Kobliner on:
Facebook: https://www.facebook.com/bethkobliner
Twitter: https://twitter.com/bethkobliner/
Instagram: https://www.instagram.com/bkobliner/
Pinterest: https://www.pinterest.com/bethkobliner/
Save