Disclosure: This is a sponsored post on behalf of UnitedHealthcare. However, My love of this company is all mine!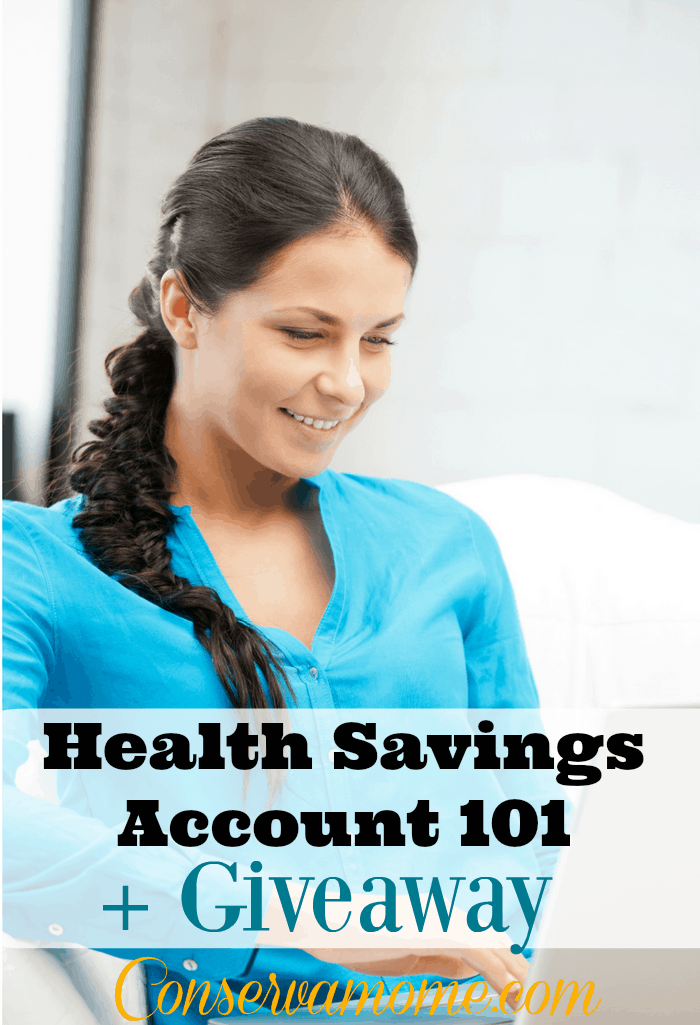 There are many ways to make your health care plan work for you.One thing that a lot of people know exists but don't understand is a Health Savings Account .
 So
UnitedHealtcare
wants to simplify things for you so Health care can be easier to understand.  So read on to find out some great information that will help you understand health care accounts better.
There are three types of Health care accounts: Health Savings Account (HSA), Flexible Spending Account (FSA) and Health Reimbursement Account (HR) The one that is most  commonly referred to and used is an HSA. Implementing one into your health care plan has several benefits and can really help you and your family out when it comes to health care costs.
Recently, My husband and I decided to opt for a High Deductible plan,because the premium fit our family's budget better. We also don't visit the doctor a lot (unless it's preventative care) so we realized this was our best bet. The wonderful thing about having the HDP was that we were able to get a HSA. The HSA will help us save money that is Tax free to help pay for medical bills that may occur. In essence it's a Rainy day fund.
Best of all if you get it as part of work insurance, many employers will add money to get you started. In our case my husband's job deposited an amount to get our HSA going. You can't beat that piece of mind. In the event you have a medical emergency or need to pay for medical services, that Account will be ready to help you out. Since it's still  a health care plan, once you've met the deductible most of what you owe will be paid.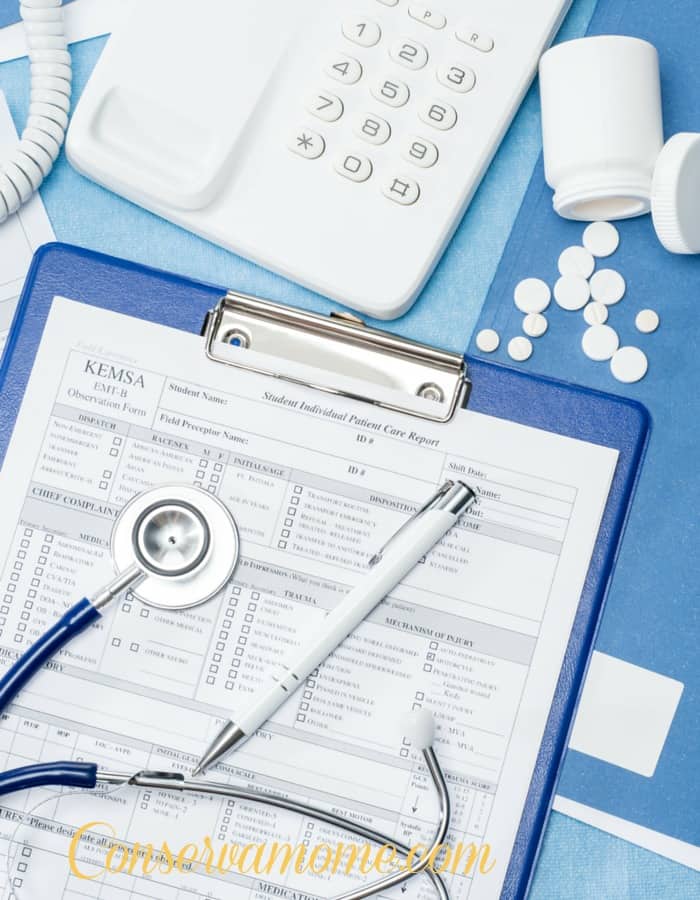 So in essence you're helping your insurance work for you!
This is another great option for people who worry about being able to pay their insurance premiums. Especially when you don't visit the doctor often. Unfortunately, not enough people know exactly what it is and how it's used. And they're missing out on some very valuable information not to mention cost savings on health care services.
So to recap, these are some of the great features of a HSA:

1.It's a personal bank account to help you save and pay for covered health care services and qualified medical expenses
2. In order to get one, you must sign up for a high deductible health care plan
3. You own the account , and you, your family, or employer can deposit money into it, like a regular bank account
4. There is a yearly limit to how much you can deposit, but there is no limit on how much you can save over time
5. If you don't spend all the HSA money in your account in a year's time, the money rolls over into the next year. It will stay in there until you choose to spend it
6.It is tax free ! You don't have to pay federal or, in most cases, state income taxes on deposits you make, money you spend from the account, or interest earned.
Because UnitedHealthcare is all about helping you save money and win some as well, they've come out with some great engagements this month to help you see how much Health care can actually work for you. This will also test your skills and see how well you know your HSA info.
They've got two fantastic Engagements this month:
1.HSA101
 -A short 3-question quiz that teaches you about what an HSA is, how it works, and why it can help you with health care costs.
2.Quick Care Quiz
—a 2 part quiz that educates people on where to go for proper care when you're experience a specific health care scenario.
Each engagement offers a $100 weekly prize w inner and a $500 monthly winner.You can enter each engagement daily.
THE GIVEAWAY:
I've teamed up with UnitedHealthcare to help you win big just for checking these engagements out! One lucky winner will have the chance to win a $100 Bed Bath & Beyond Gift card!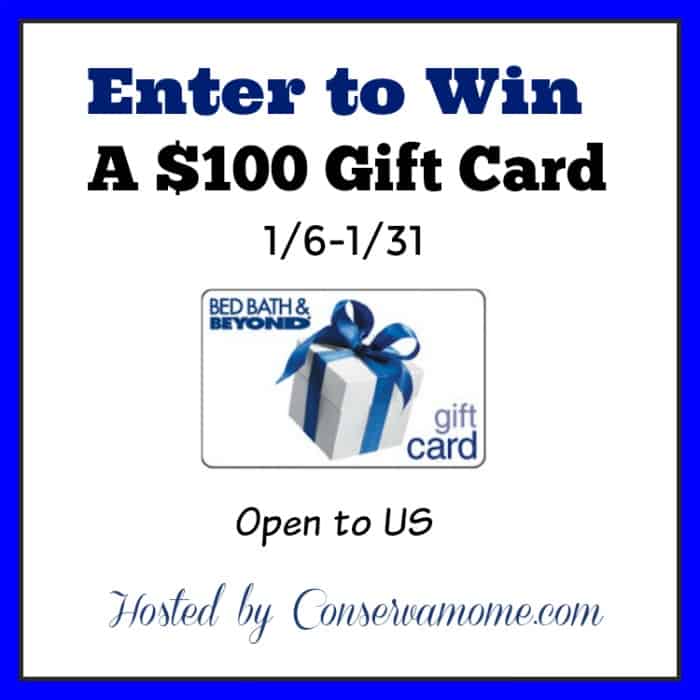 So head below for your chance to win! Giveaway is open to US only and ends on 1/31 at 11:59pmEST. Must be 18+ to enter.
Make sure and use Promo Code Conservamom when completing the first and second entries over at UHC!. Winner will be Verified! Good Luck!
Disclosure: All opinions are 100% mine. This giveaway is in no way associated with, sponsored, administered, or endorsed by Facebook, Twitter, Google, Pinterest or any other social media network.All opinions and experiences are
Conservamom
's. Open to Continental US residents only , must be 18+. Confirmed Winner(s) will be contacted through email and have 48 hours to respond before a new winner will be drawn. No purchase necessary. Void where prohibited by law. The sponsor will be responsible for product fulfillment to winner(s) of the giveaway. The disclosure is done in accordance with the Federal Trade Commission 10 CFR, Part 255 Guides Concerning the use of Endorsements and Testimonials in Advertising. For questions or to see your product featured in an Event you can contact Elia At
Conservamom
Save
Save
Save
Save
Save