Disclosure: This is a sponsored post on behalf of Fiber One & Costco. However, my love of these delicious bars is all mine!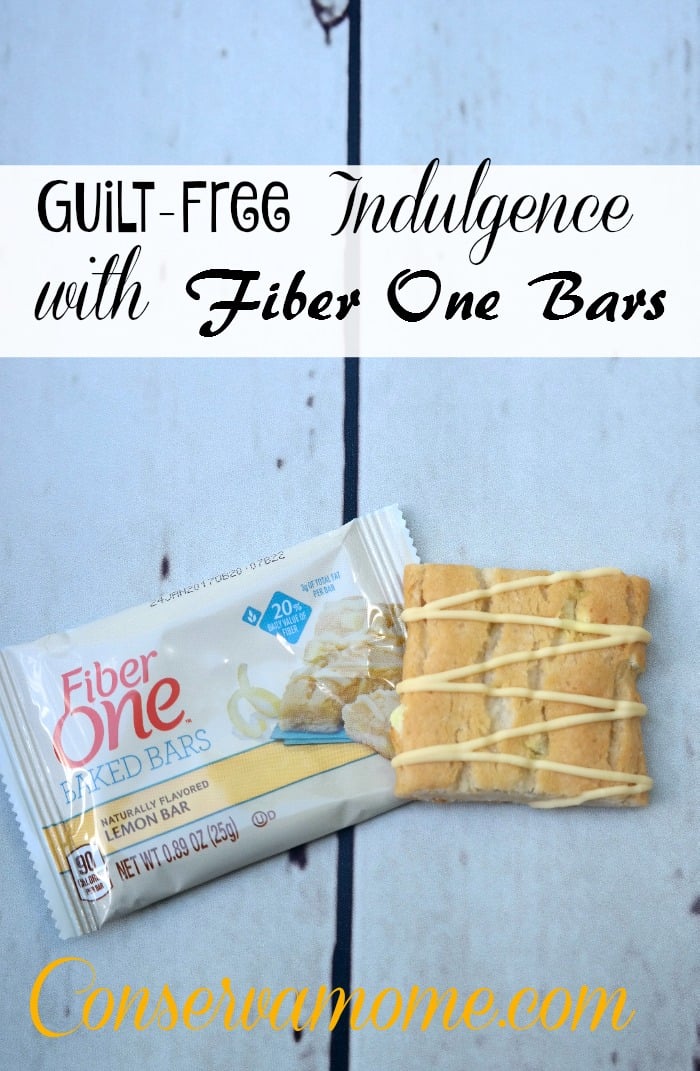 I have a confession to make, I have a sweet tooth. A big, huge sweet tooth that gets me in to trouble. I can be doing so well with my diet and all of a sudden I'll see a delectable treat and I have to have it. It's terrible really. However, I have one secret weapon that helps keep me on task eating the things I should, Fiber one Bars.  These delicious and fiber packed treats are so good, yet good for you, they really should have another name, like delicious Angel Kisses or Golden Goodness bars.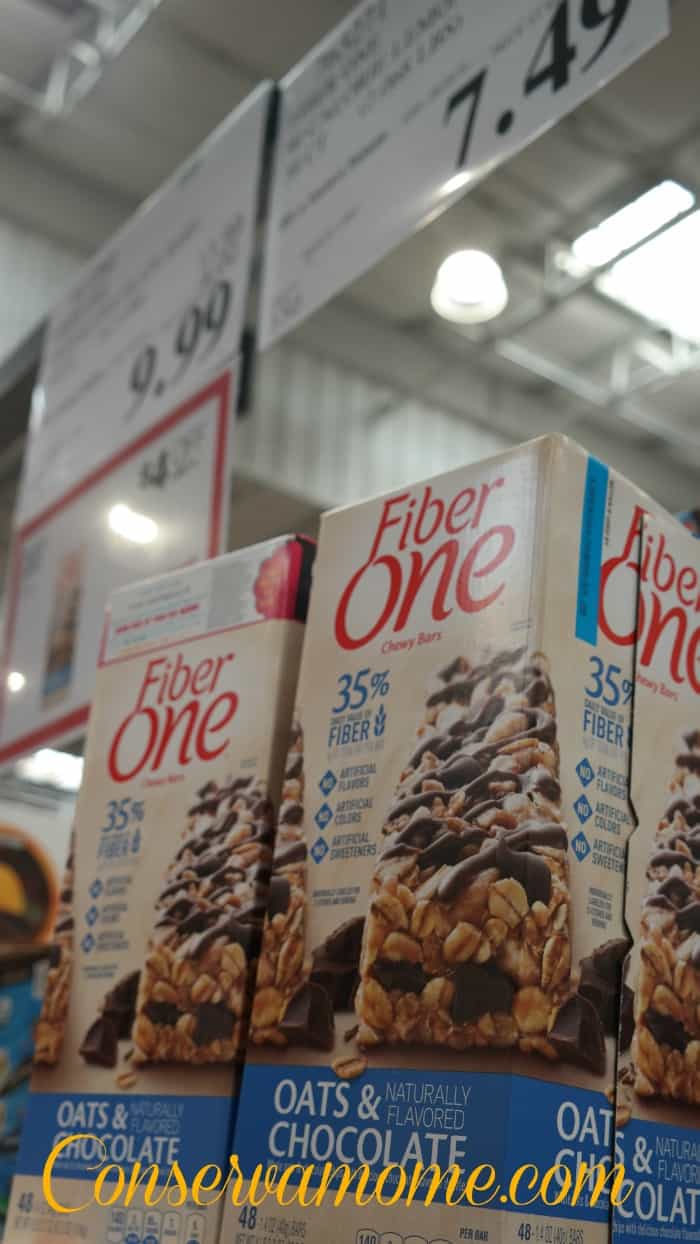 I can easily grab these delicious snacks at Costco. Thankfully, they come in a nice large box at an amazing low price. This is perfect for me to have back ups when I need a delicious indulgence.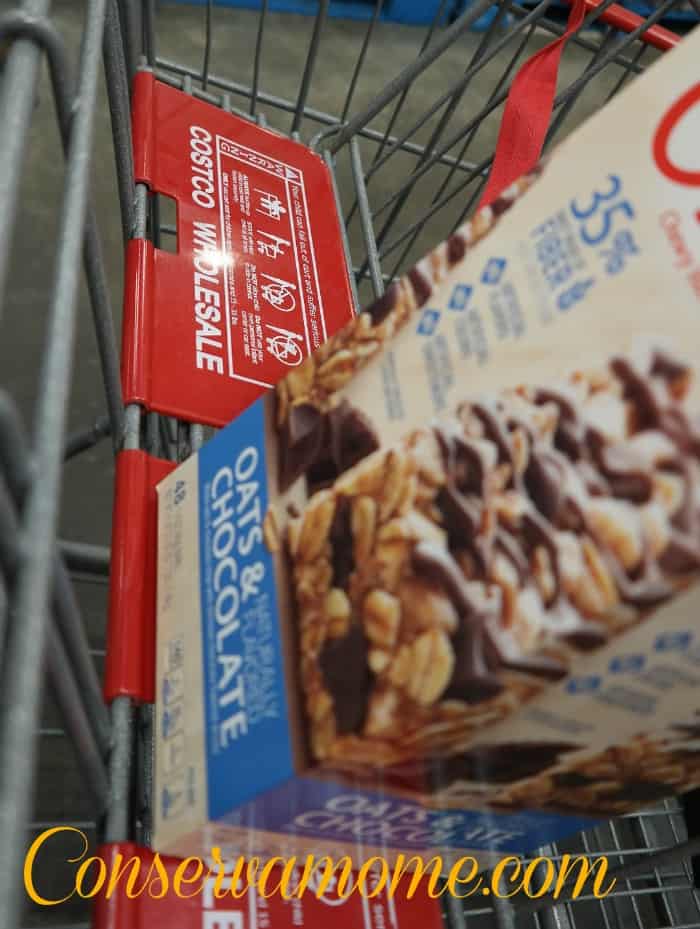 I mean can you blame me? They're so good and most important  now they come with 25% less sugar than before, you can count on Fiber One Lemon Bars and Oats & Chocolate bars to be your guilt-free, go-to snack! By stocking up on these delicious snack options at Costco, you can be sure to always have your favorite snack on hand.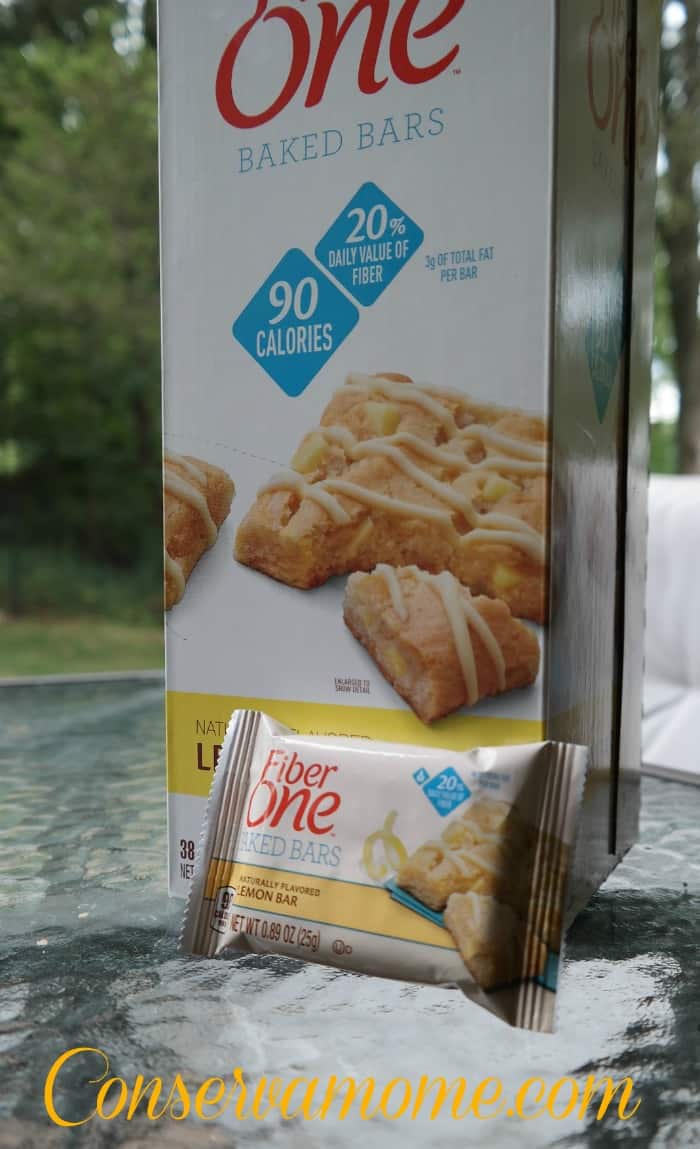 Even my kids love them. Which I'm so ok with because I know they're getting some great fiber in their system while still satisfying that sweet tooth they got from me.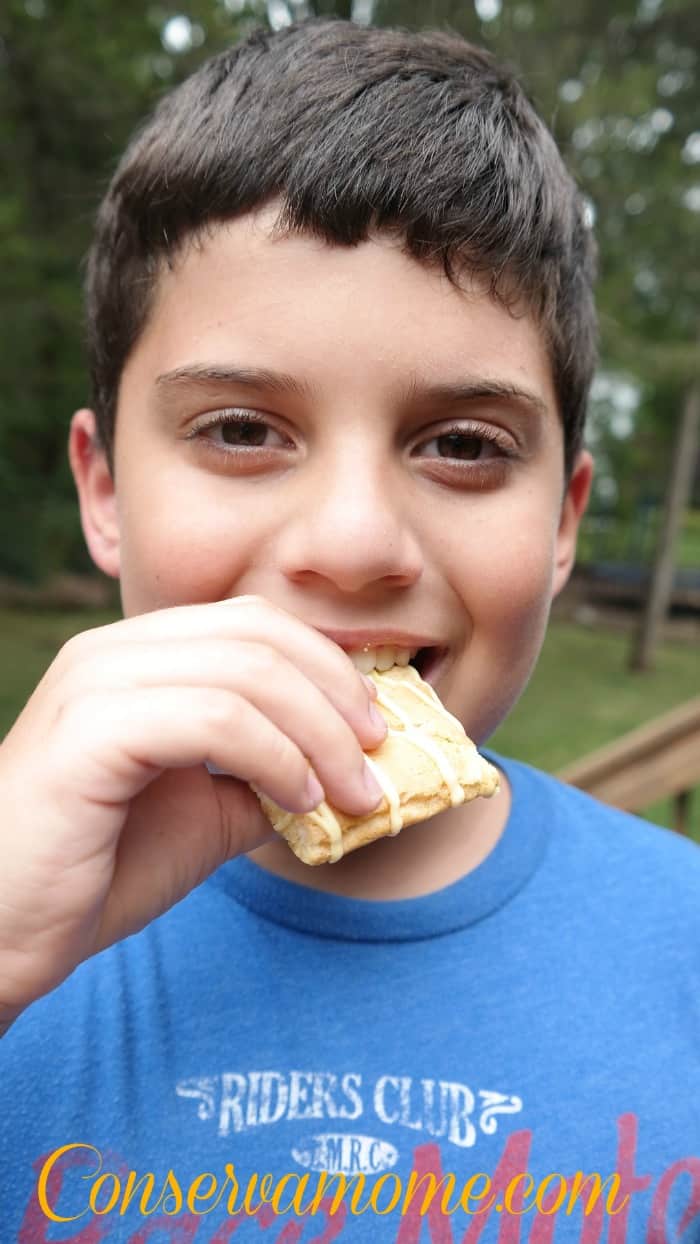 I mean how many times can you say a delicious snack that you can enjoy on its own or with your afternoon coffee has more fiber than sugar! YES! You can have your cake and eat it too! With some delicious flavors to choose from like Lemon Bars and Oats & Chocolate  the sky is the limit to the deliciousness you can enjoy.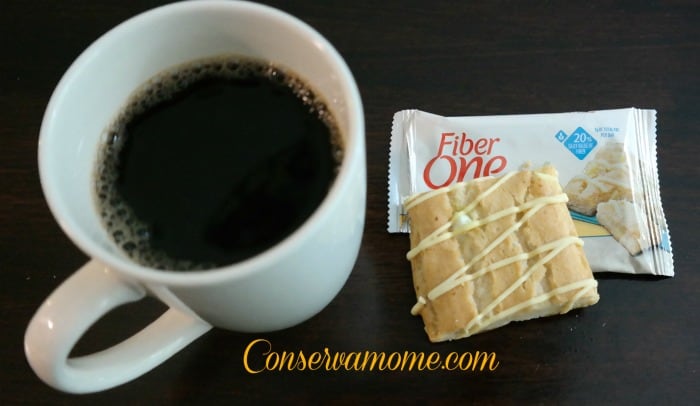 So you can imagine how these delicious snacks are a staple in my purse. I don't leave home without them and since I stocked up at Costco I always have plenty of this deliciousness ready to help me when hunger strikes.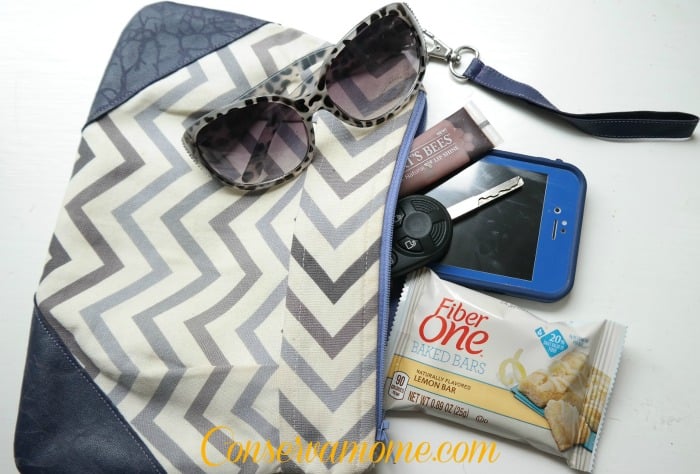 Make sure and check them out for yourself and you too will fall head over heels for these delicious snacks. Most important head to Costco and stock up so you won't be caught hungry and tempted to indulge in the not so good stuff. Best of all they're  free of artificial colors and flavors so your body will thank you (And so will your waistline).
Check out some great snack on the go ideas over here!
Save