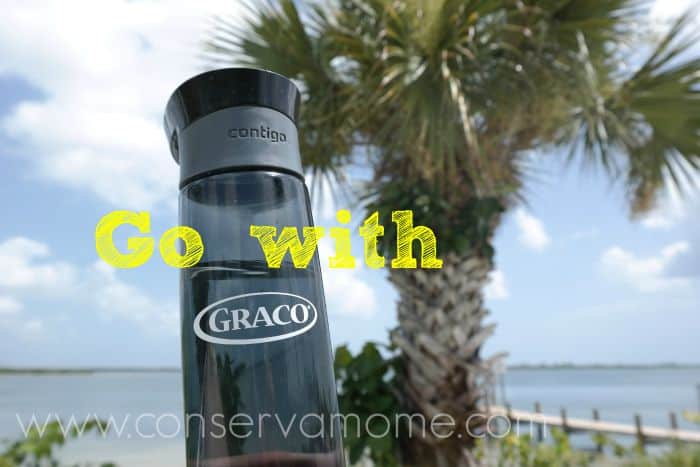 Living in Florida can be an adventure all in of its own. Even an afternoon out with the family is an adventure waiting to happen. With so much to see and do, it can be tough to pick what path your day will take.With a family of 7 that's full of energy and ready to explore the Treasure coast of Florida is the perfect place to visit. On any given day I can grab the kids and head out for some beach fun filled with lessons,exploration and so much more. However, you don't always need bathing suits to enjoy the beauty of the outdoors.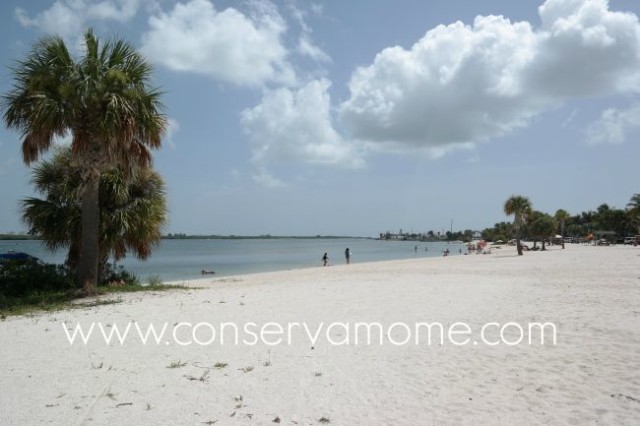 If you keep your eyes open you may even find some amazing animals along the way. There are plenty of fun aquariums and museums to check out.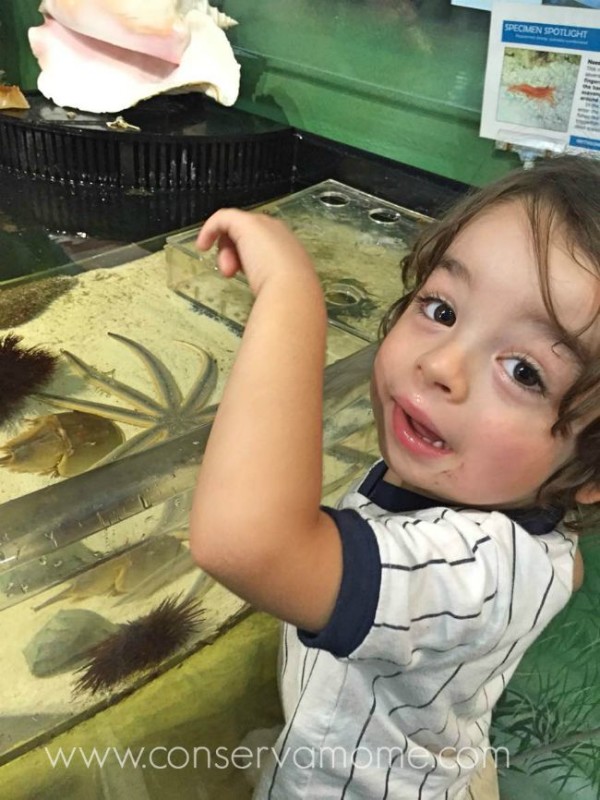 Or you can go outside and find them in their natural habitat.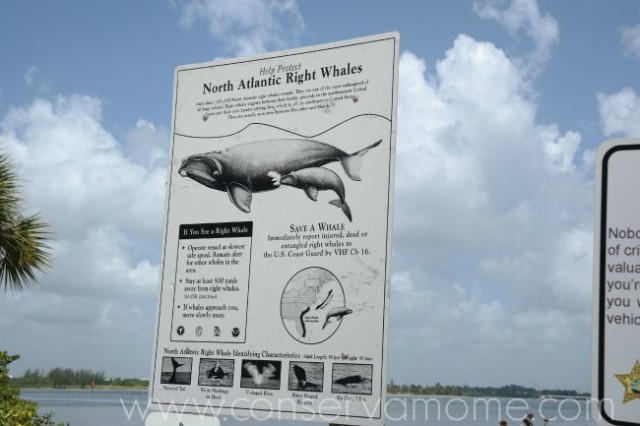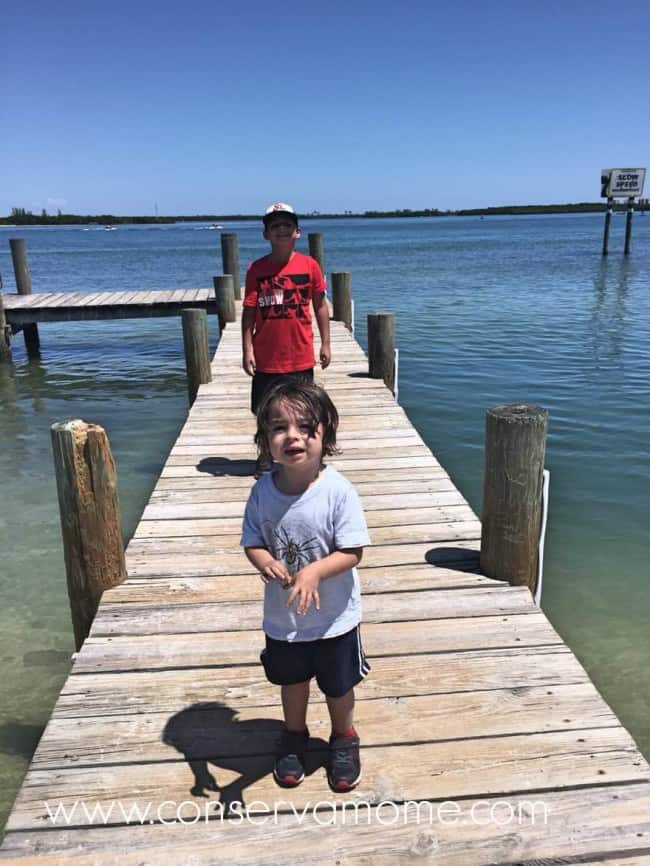 Most outdoor areas will also take you to a fun park where a picnic is usually in order.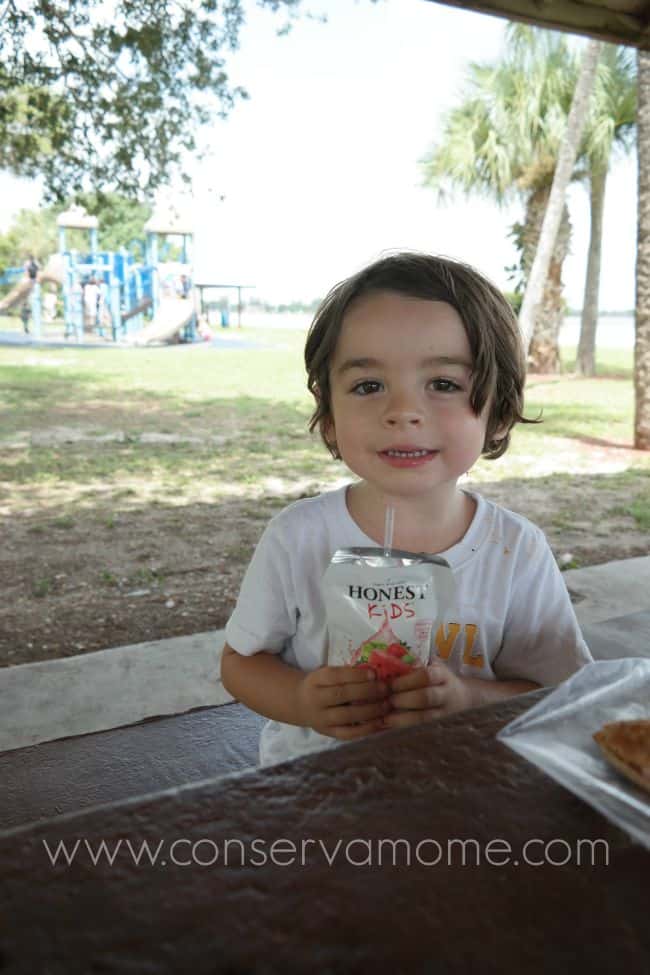 Even when out for a simple adventure there are times you will run into exciting fun as well like a pirate shipwreck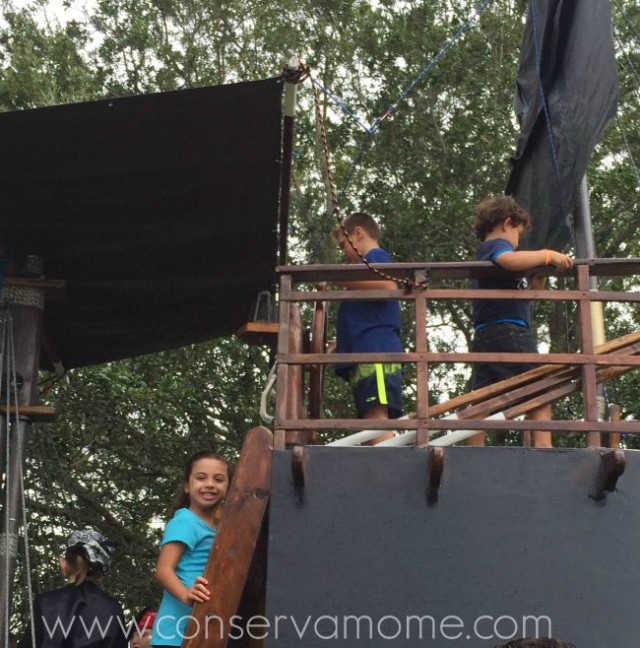 and meet some pirates along the way.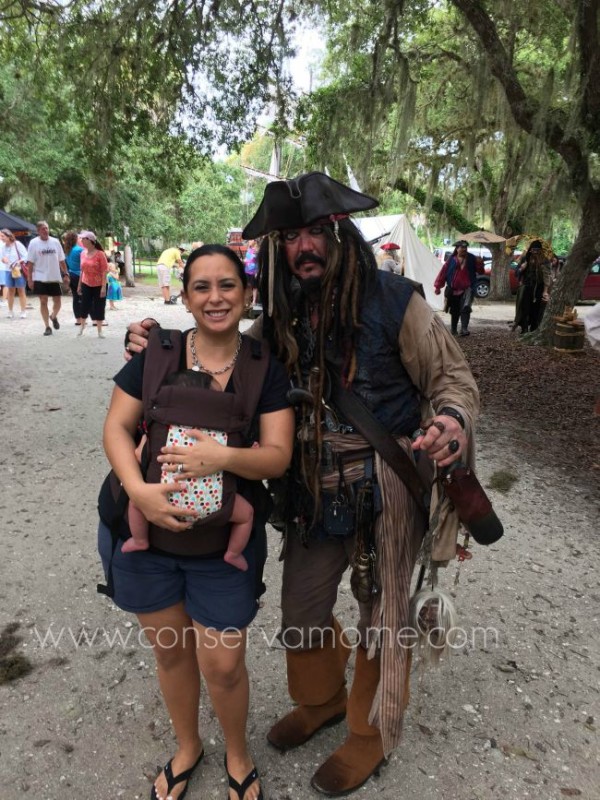 The Treasure Coast of Florida has so much beauty to offer it's truly a treasure to be found.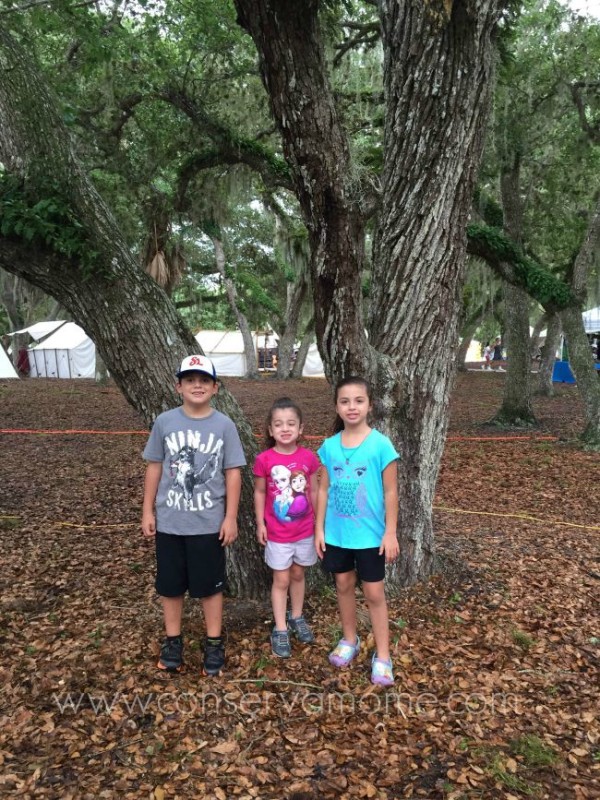 Exploring can be so much fun when you do it locally but even funner when you go on adventures outside of your area.
Graco baby wants you to explore with your family. So here's your chance to win big! Head over to www.gracobaby.com/gowithgraco to fill out the online entry form and read the official rules where you Enter for a chance to win a grand prize family getaway or one of five
runner up prizes – the Graco travel product of your choice!
Make sure and follow @Graco on Pinteres
Pin or re-pin a photo of a place you'd like to visit along with #GoWithGraco and #Sweepstakes
There is so much to see #GowithGraco and win for your chance to explore this part of Florida or some other great locations!