This is a sponsored conversation written by me on behalf of glosi and #WeAllGrow Latina Network.  My love of Telenovelas and this fun product, opinions and text are all mine.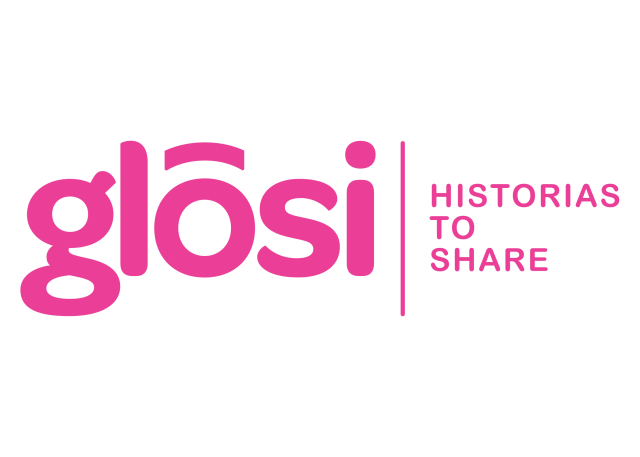 There are few things I remember more fondly than watching Spanish Telenovelas with my Aba. Every night around 7pm we would sit down and watch the latest installment of the Teleenovela. It was something we did, and enjoyed! Ever since moving away from an area where Spanish TV is easily accessible watching the latest Novelas has become harder. Almost impossible. Thanks to Glosi, things just got a little more exciting for me!
Glosi is a new online entertainment platform build for especially for Latinos.  Glosi offers thousands of hours of new and exclusive content, primarily telenovelas, in addition to beloved classics – all in a simple and easy to use format and is available on iOS and Android, and at Glosi.com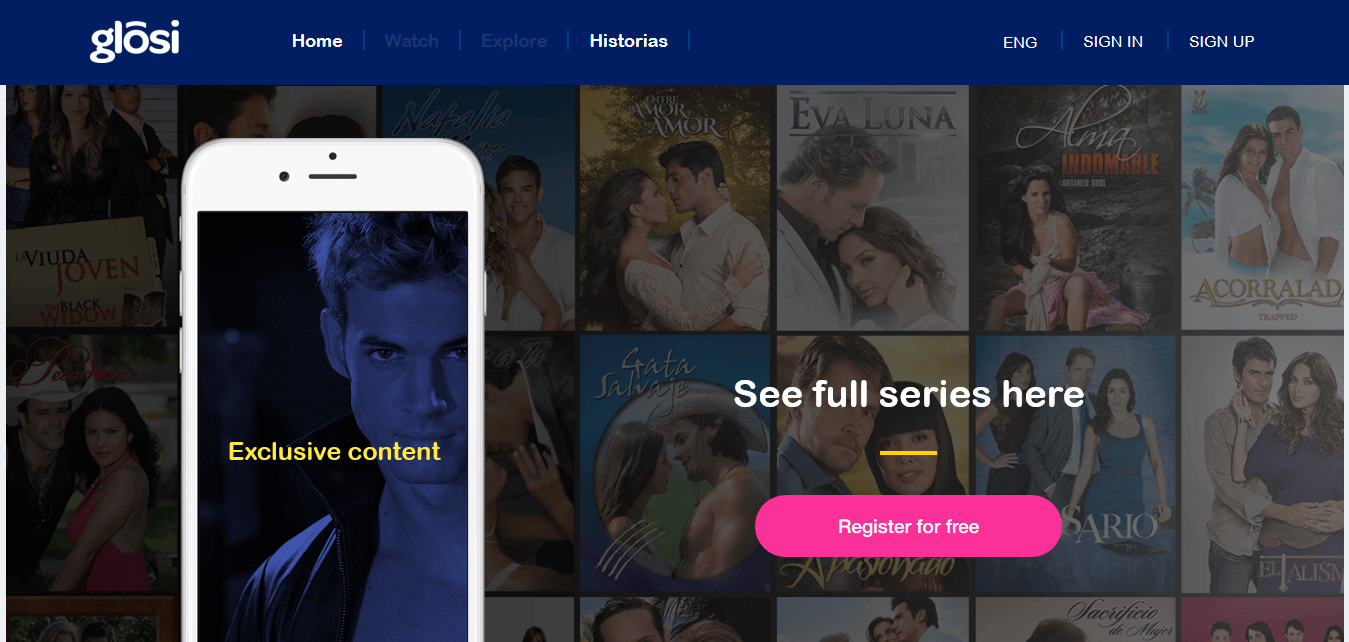 Not only will you find some classics but some great new telenovelas. There's thousands of hours of exclusive content you'll find on Glosi. Glosi has world-wide premiers of new and original content, including Entre Tu Amor Y Mi Amor and the Glosi original production, "Mary For Mayor" . This fun new series is set in an Arizona town called Rincón de Río. Since it was founded over a century ago, Rincón del Río has been a male dominated society. Mary decides start a new life and finds herself a victim of the town's prejudices and superstitions.  Her only choice to reclaim her freedom is to run for Mayor against her father-in-law, a brute who rules the town with iron fist. Mary for Mayor is a new genre, dramedy -drama and comedy- reflecting many of the tensions America and the world experience today: the role of women, machismo, marriage, love, honor, deceit.  Mary for Mayor is the first big premiere on Glosi.
Best of all you can watch whenever you want, wherever you want!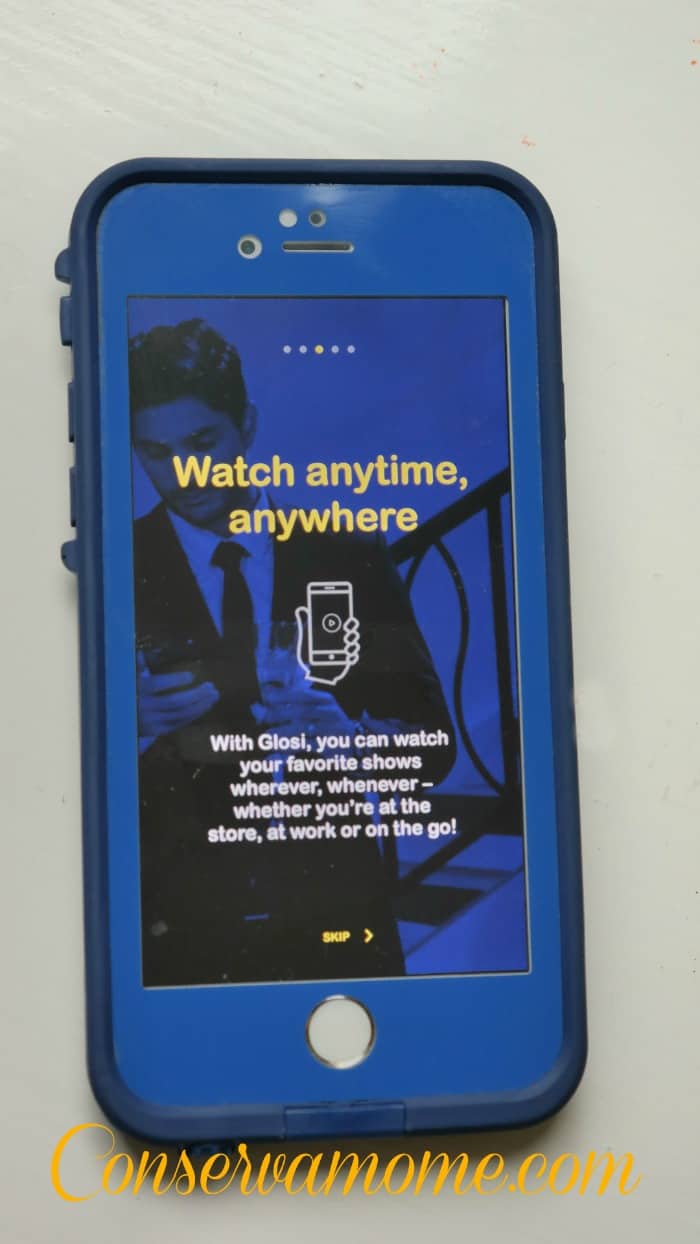 Watch it with Mama,Abuela,Tia or Tio and most important you can add up to 4 other family members to your account. For a low monthly price of $9.99 you'll have plenty to talk about at your next family gathering.
Check out the first episode of Mary for Mayor and then join our fun Twitter Party on 9/13. Make sure and follow all the fun with the hashtag #GlosiHistorias and most important Follow Glosi on Facebook & Instagram !

Make sure and RSVP for this fun twitter party  where the main prize will be an iPad Mini! Oh and during the Twitter party some of the Actors from Mary for Mayor will be special guest so make sure and check it out!
RSVP  at  bit.ly/GlosiRSVP
Actors joining us:
Tatiana Rodriguez (Mary) @tatrodriguez
Anthony Alvarez (Ricardo) @anthonyalvarez3
AlfredoHuereca (Odilon ) @alfredohuereca
This is a sponsored conversation written by me on behalf of Glosi and #WeAllGrow Latina Network. The opinions and text are all mine.
Save
Save
Save