Give your kids the gift of Spanish through song with Canticos on Nick Jr. Find out more about this fun new bilingual series that will bring the power of play and song to your little one. This post is in partnership with Nick Jr. in celebration of Hispanic Heritage Month. However, my love of this product is 100% mine.
Fun fact about me: Even though I was born in Miami, FL, I didn't speak English until I started preschool.  My parents knew once I started school I would pick up English right away and they wanted to make sure I had a firm grasp of Spanish.  Growing up in Miami this concept was actually quite easy because of the strong Latin population you'll find there. My early years weren't filled with typical English nursery rhymes or songs but Spanish favorites like. "PinPon" & "Los Pollitos Dicen" albeit they weren't exactly main stream outside of the Latin community these songs are what remind me of my early years. I can still remember my mom & grandmother signing these songs to me as a little girl. The smell of their perfumes, the sound of their voices and joy I felt every time we sang together.
Thankfully, I can replicate this feeling and love of these (and many other classic Spanish nursery rhyme songs I grew up listening to) with my kids thanks to Canticos and Nick Jr. Best of all these classics have now become Bilingual bridging both worlds for my little ones.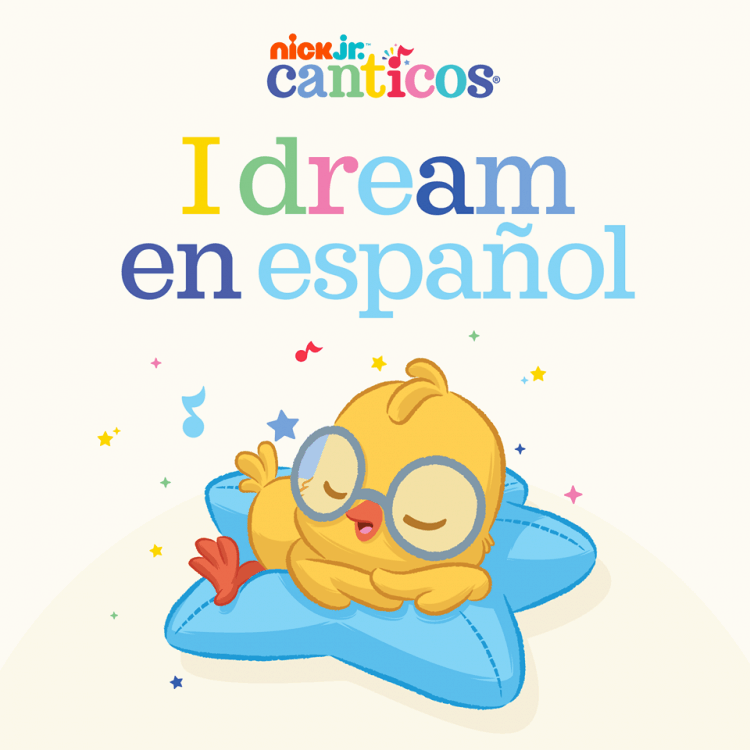 Canticos pairs classic nursery rhymes from all over the Spanish-speaking world with adorable animal characters to create educational music videos. Kids can learn simple vocabulary words, numbers, the days of the week, and more, in English and Spanish.
You can access them easily on any mobile device through Nick Jr.'s free app or on your computer through their YouTube channel for fun play, dance and learning time.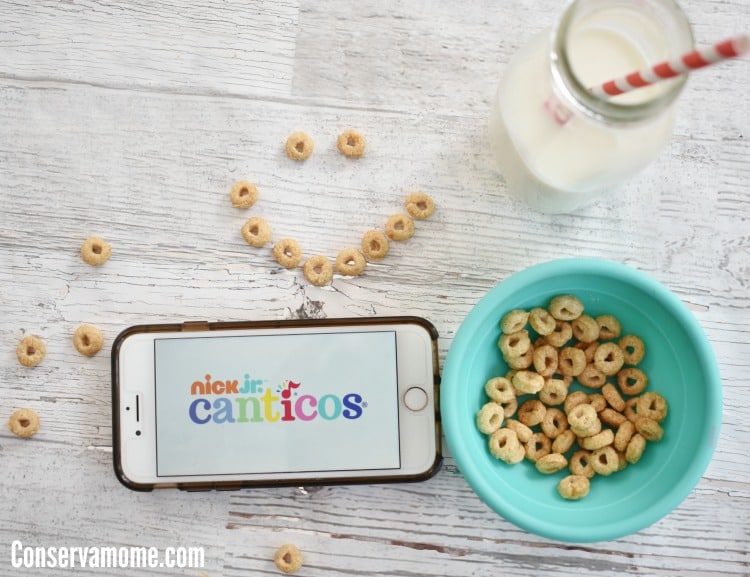 The team behind Canticos is dedicated to telling authentic, relevant stories that come directly out of their own personal experiences growing up with these songs and characters.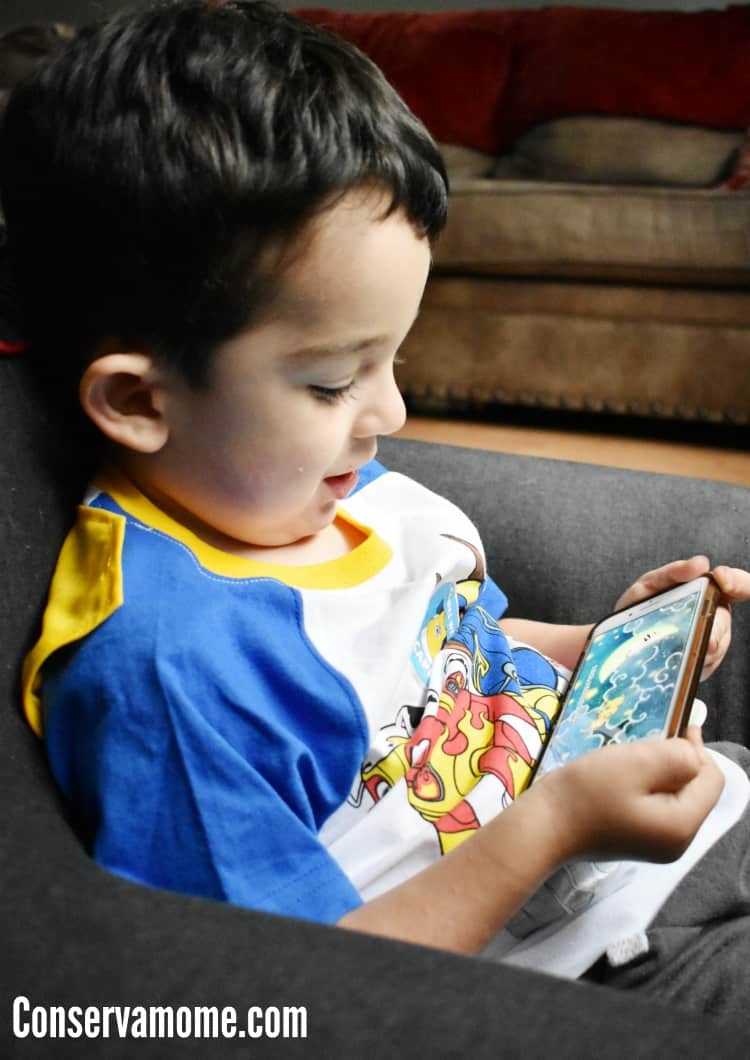 Their mission is to ignite and advance creative thinking in kids everywhere through storytelling and the power of play.
So, whether you are of Latin decent or want your little one to learn Spanish, Canticos is right for you!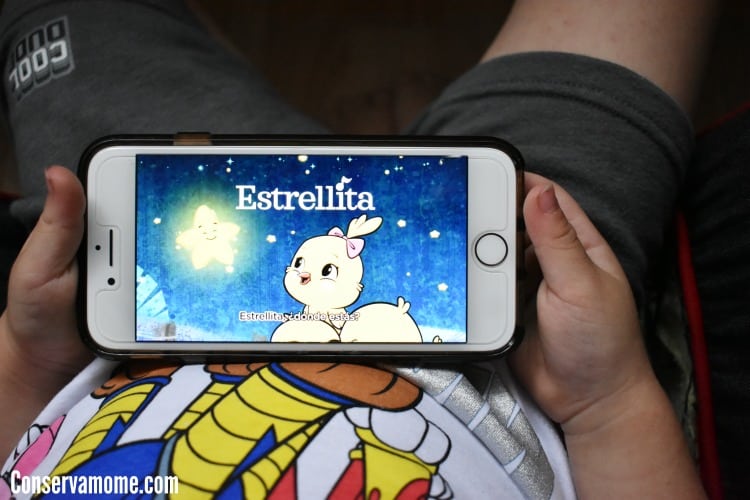 Put a little song in your heart by watching Canticos' bilingual classic nursery rhymes with your little ones!
Celebrate Hispanic Heritage Month with Canticos' bilingual nursery rhymes on the FREE Nick Jr. App or  Nick Jr. on YouTube.
Find out how fun it is to Sing with your little one these fun Classic Spanish Nursery rhymes and bring them to life with the fun Canticos characters. Check them out today and fall in love like we have!