Find out how to get teething relief for your little one with Camilia. Although this is a sponsored post by BoironÒ & PTPA, my love of all of their products is 100% mine.
Teething can be one of the first big obstacles you go through as a parent. For some kids it's minimal and you don't even know they are going through it. For others it can be a huge nightmare. When my youngest was getting his first teeth I remember him being absolutely miserable. He went from being a sweet little baby who was always happy, to a grumpy little man. It's funny because even after 5 kids before him, I thought I had the hang of teething. I began to realize however, this was just not the case with him. He became extremely irritable, crying all the time, drooly, bright red face and just generally miserable.
It was frustrating for me because it just seemed he was suffering so much from his new teeth. As a natural minded parent, I've always looked to homeopathic medicines to help my kids with their ailments. Really, I've looked to homeopathy for my whole family.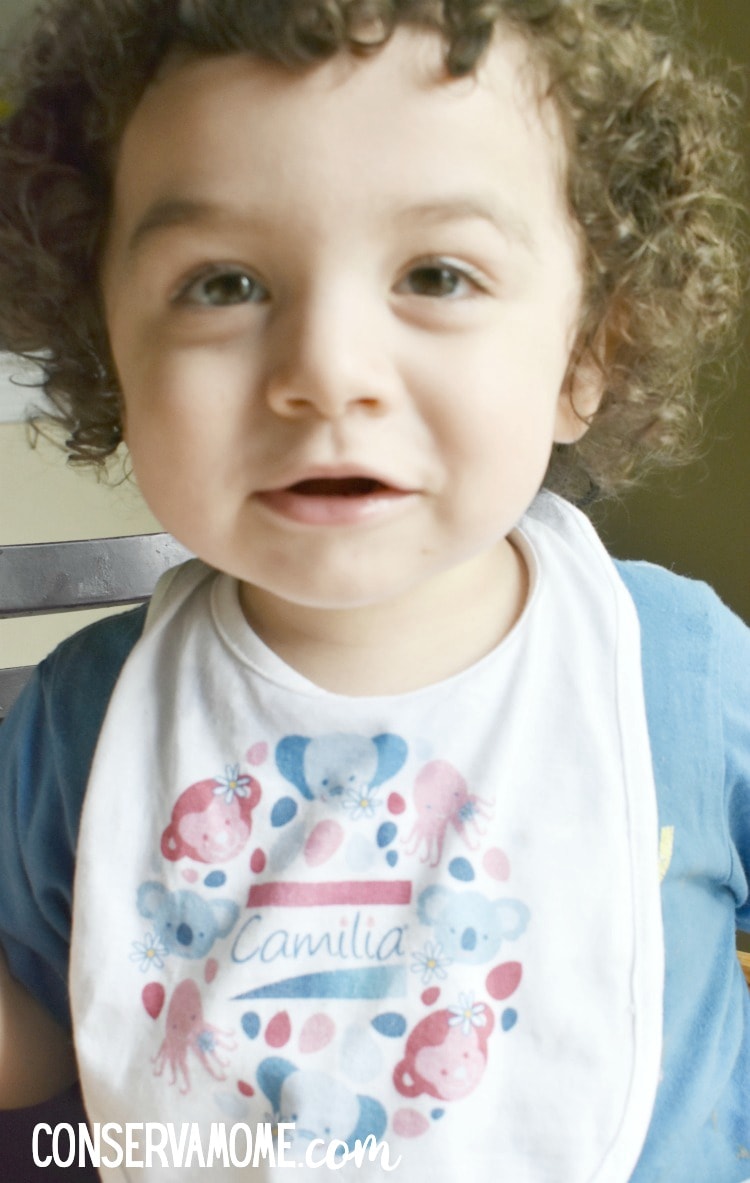 Homeopathic medicines work with the body to help restore balance and relieve symptoms. These medicines have a "gentle action" on the body. Homeopathy, a therapeutic method of using highly diluted substances to relieve symptoms, has been used for over 200 years.
So when teething ailments hit my little guy I turned to is Camilia. Especially since I was turning to all of the other great Boiron products for all our family's needs. Camilia is the #1 selling homeopathic teething medicine in both natural health food stores and available in major drug stores such as Walgreens, CVS and RiteAid.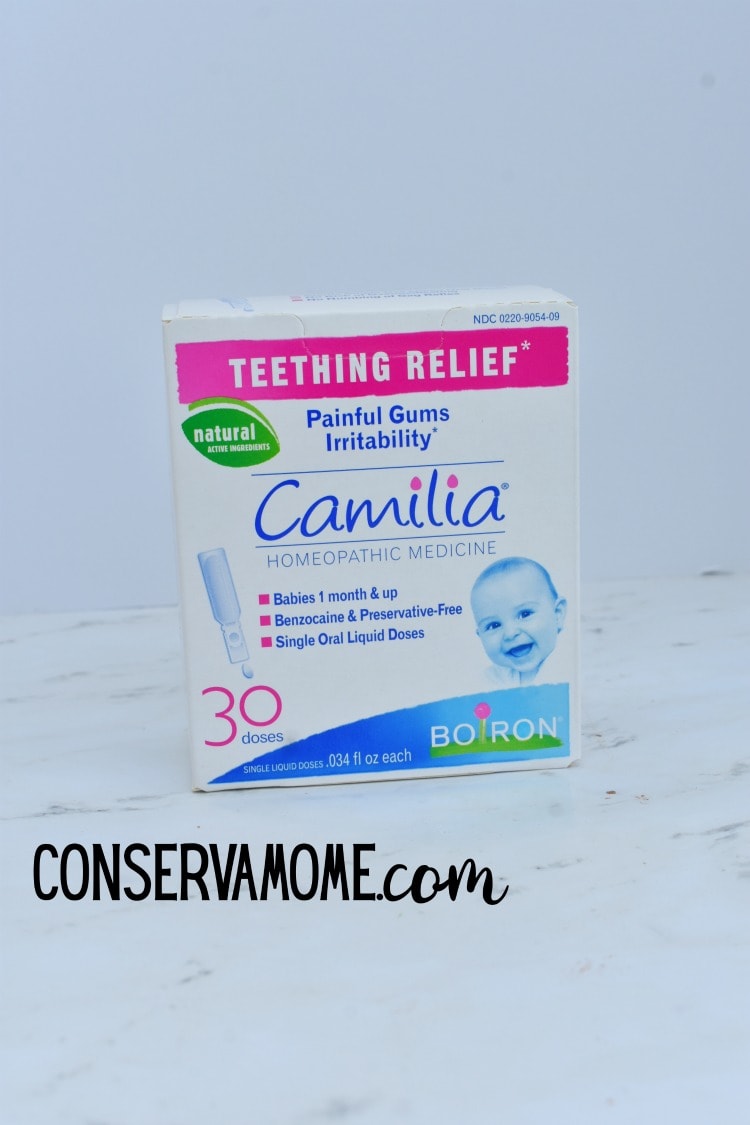 It's available in over 17 countries and is also the #1 selling homeopathic teething medicine in Canada and France.
Camilia has been awarded the Parent Tested Parent Approved (PTPA) Seal of Approval. The PTPA certification is ranked as one of the top most recognized certifications in the marketplace and has gained the trust of millions of consumers in North America.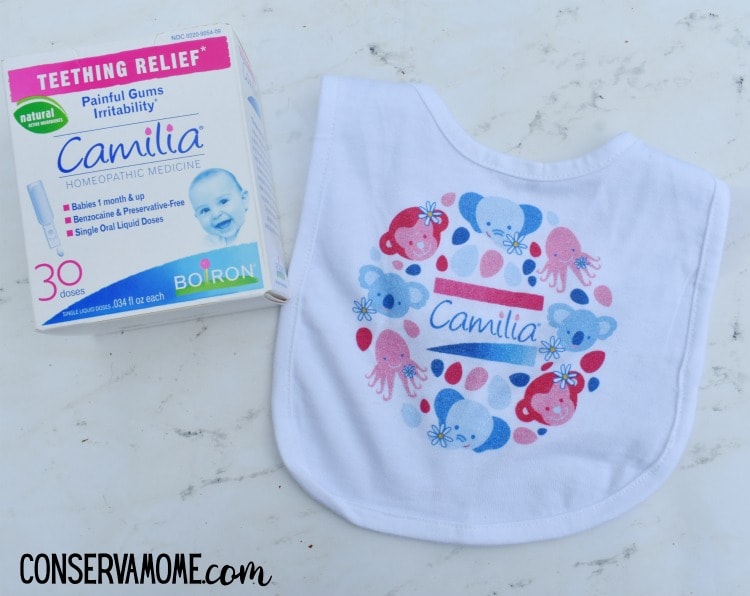 This homeopathic product temporarily relieves symptoms of teething including painful gums and irritability. It also helps relieve minor digestive disorders sometimes associated with teething.*
I love that it comes in single-use liquid doses providing a stress-free solution for parents. These portable, hygienic, pre-measured, vials are also free of benzocaine and preservatives.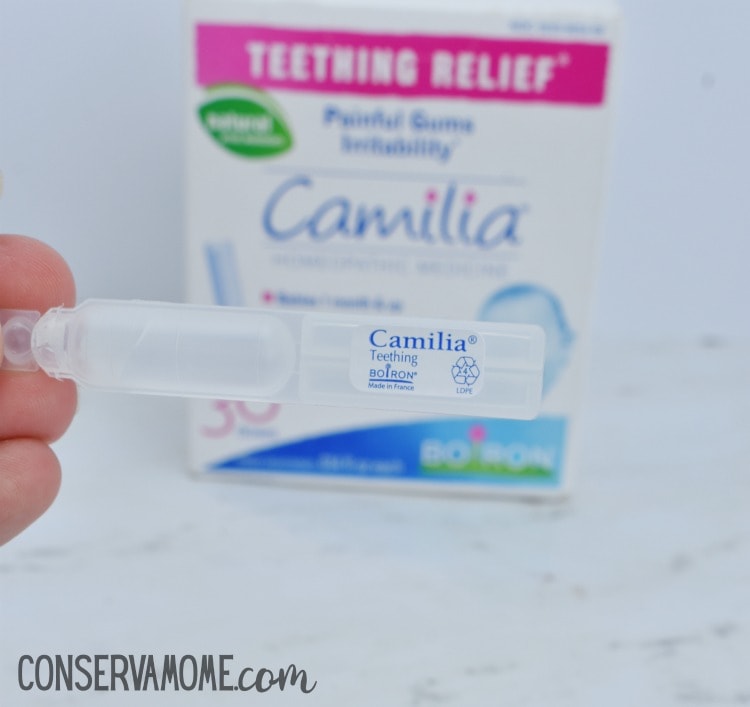 It contains plant-based active ingredients including chamomile. Best of all, Camilia does not interact with other medications and won't numb your baby's gag reflex.*
Because teething can be so upsetting for your little ones, it's important to find a product you can trust. So head to your local health or drug store and grab Camilia.
Baby's first years can be tough. However, with the help of Boiron's great line of products giving them relief just got easier.
Make sure and follow them on Facebook, Instagram, Twitter, & Pinterest to stay up to date with all the latest news from Boiron as well as all the great products they have.
Now for the best part one lucky winner will get a fantastic Boiron® Baby Bag . The giveaway includes Camilia®, ColicComfort®, ColdCalm® Single-Use Liquid Doses, Teething Guide, Coupons, and other Boiron® goodies. Giveaway is open to US only and ends on August 12. Good luck! Giveaway is Sponsored by Boiron and is in no way associated with Facebook, twitter, Instagram or any other social media outlet. Boiron is responsible for fulfillment of prize. Void where prohibited.
*Claims based on traditional homeopathic practice, not accepted medical evidence. Not FDA evaluated.