Ready for your kids to get out safely to play?  Here's a new product that will get your kids out and connected without the worry of cellphones with Relay by Republic wireless. This is a sponsored post for SheSpeaks/Relay by Republic Wireless.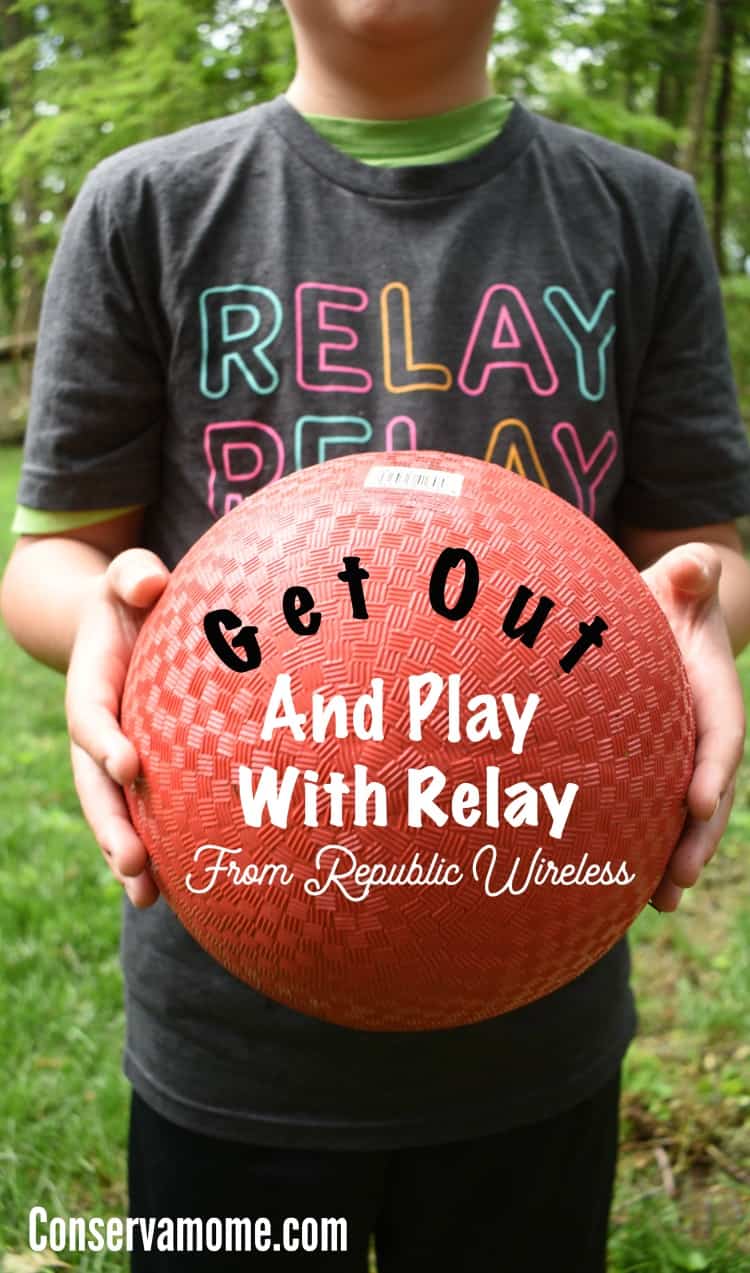 I was a child of the 80's. I grew up during a time when the street lights were our watches and going out to play wasn't an option, it was a way of life. I remember getting home from school, quickly finishing my homework and heading out to play with my cousins until I saw either my dad's car pull up or the street lamps turn on for dinner. It was a time time before cell phones and screens.
Most important it was a time when we looked to the outdoors for fun and discovery. Times have changed and sending your kids out isn't as easy as it use to be. So we turn to cell phones to help keep them connected. But many parents aren't ready to give their children access to screens and smart phones. That's where Relay comes in. Relay is a nationwide cell phone alternative that kids love and parents can trust.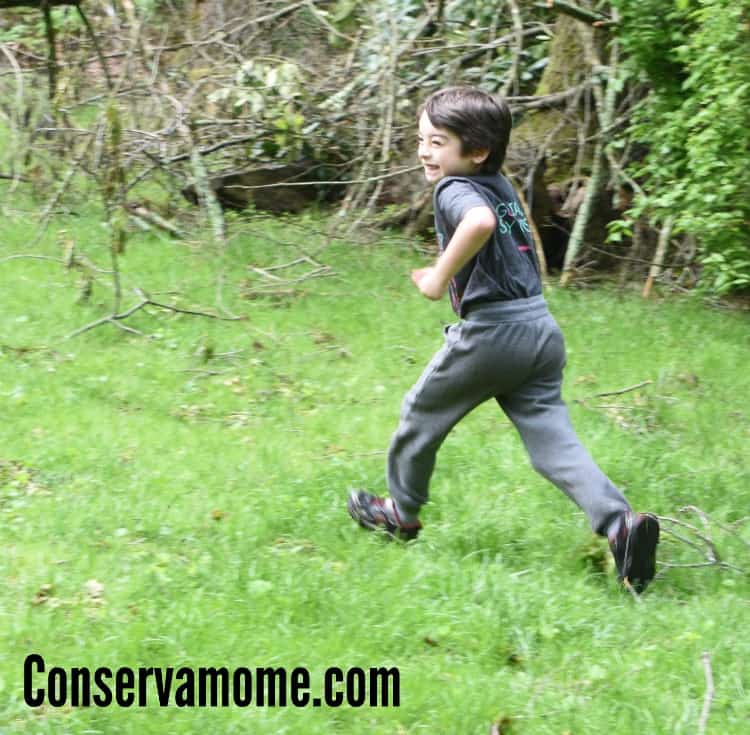 Relay allows parents and children to stay in touch without the worries that come with phone numbers and screens – but unlike other kid tracker products, Relay is fun for the kid. This fun device is a smart walkie talkie (with 4G LTE coverage) that allows parents and kids to stay in touch without the worry of a smartphone or screen — thus enabling them to go play and have adventures, while giving the parent peace of mind.
Its walkie-talkie interface evokes the fun parents remember from their youth of the classic devices, but it also comes with different channels for fun like voice effects, kid-kid communication – and ultimately music and Google assistant. Relay actually enhances your kid's play and makes it better – imagine hide and go seek when the kids in the neighborhoods are all on Relays!
So whether your kids are playing a game of kick ball or hide and go seek, you'll know where they are and be able to contact them. It's a fun way to help bring back the nostalgic time in childhood but make sure you have peace of mind knowing where your kids are!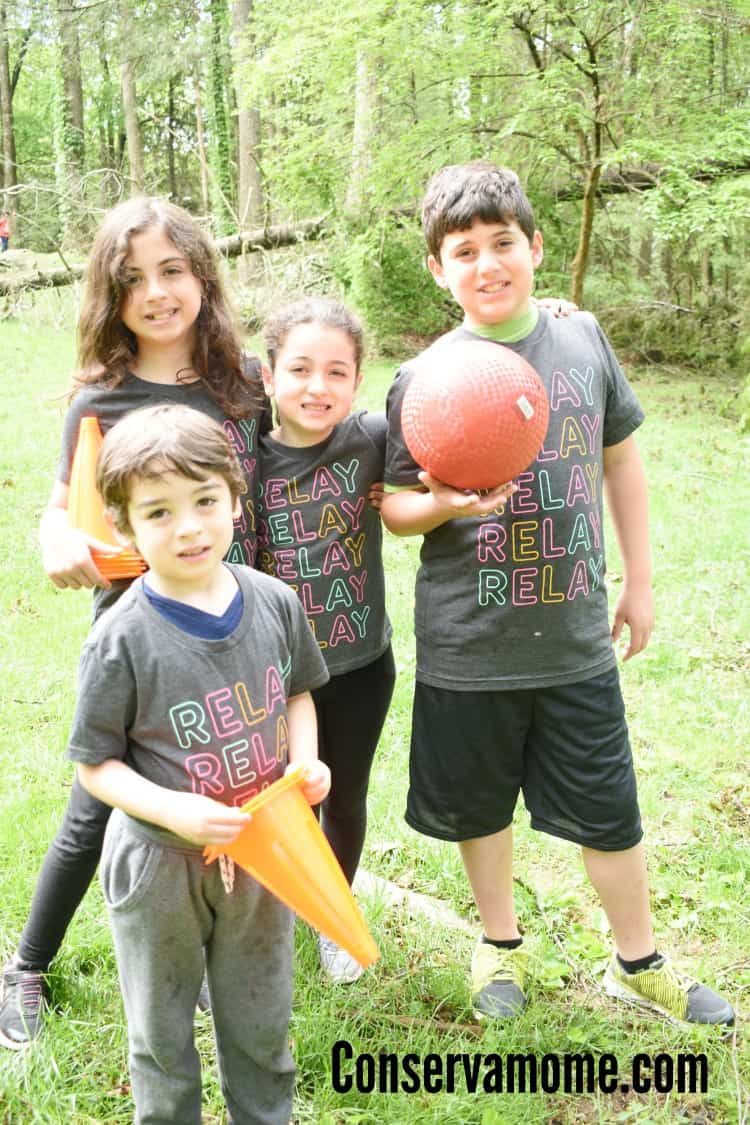 And remember – a walkie talkie is something that you communicate through when you're doing something ELSE, it doesn't take all your attention. It's one-touch communication makes it simple to use. There is no phone number so the child is only able to communicate with people that you approve. The device is activated through a companion app on the parent's phone, which controls their settings and includes GPS tracking.
As an 80's born parent i'm big into sending my kids out to play, it's something that is extremely important to me.I also realize that having that communication accessibility with my kids is huge.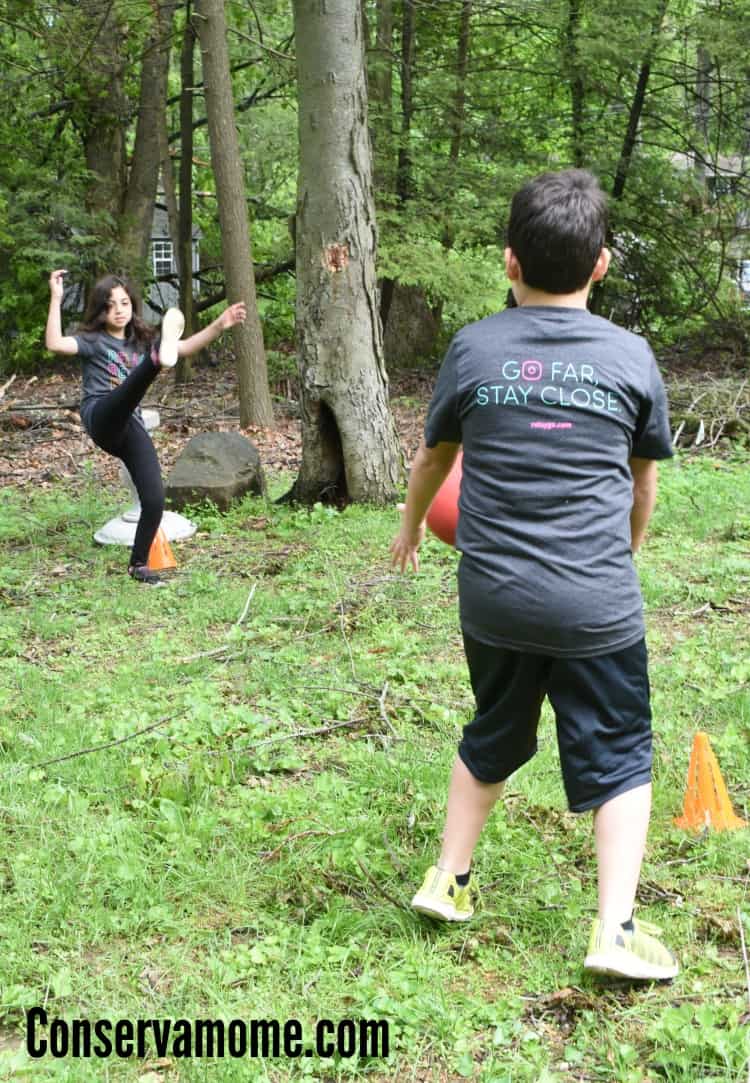 We live in an amazing neighborhood that is full of beautiful trails and paths, nature and things to explore so making sure I can reach my kids is important even when they start exploring the small radius around our property.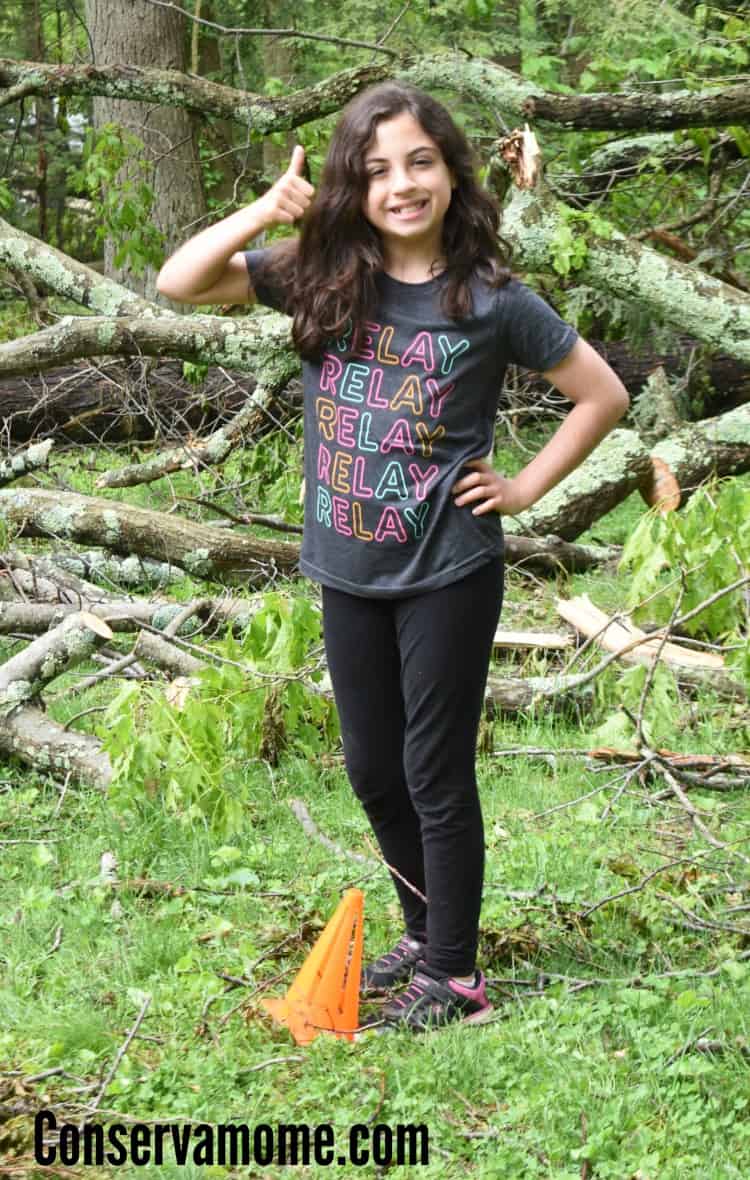 Or when they decide to enjoy a neighborhood game.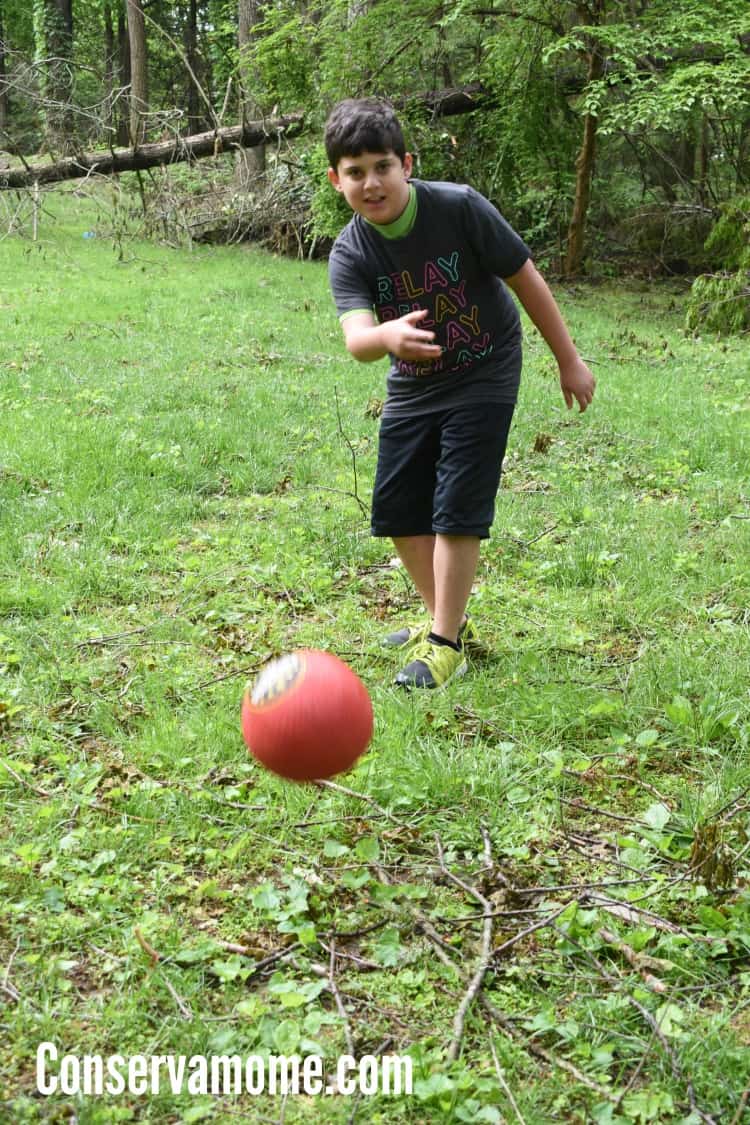 The options are endless with Relay. So check it out for yourself. Your kids can have the freedom to explore while still keeping them close enough.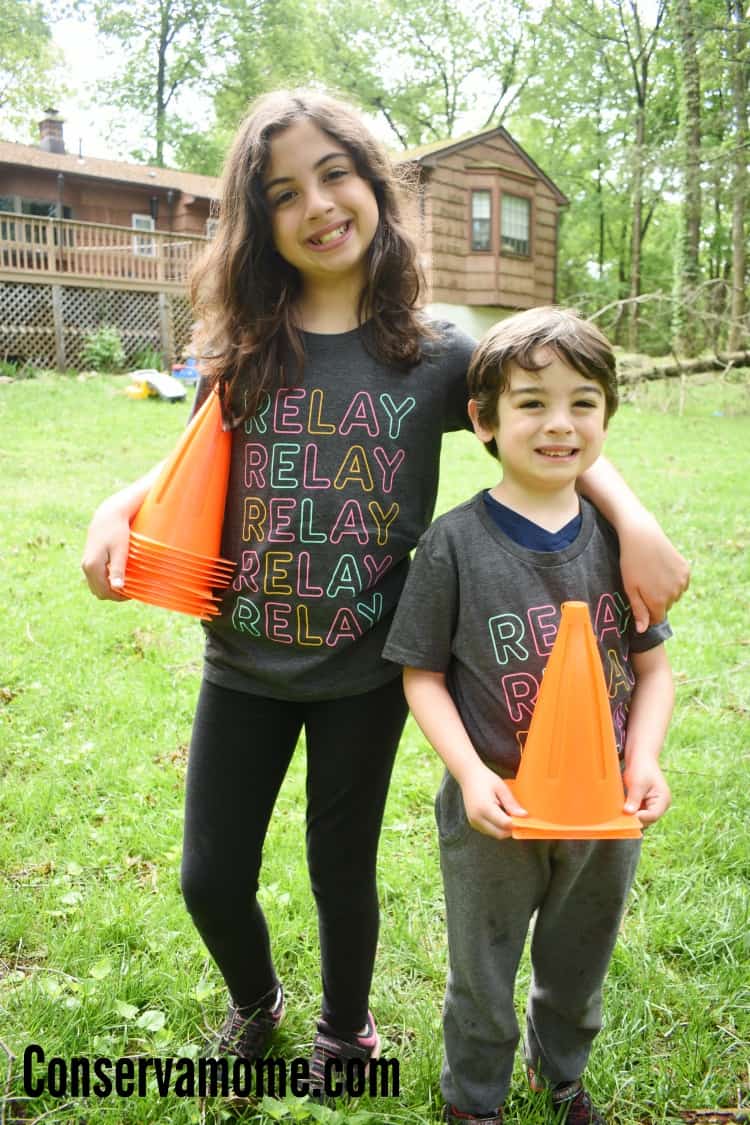 To find out more about Relay brought to you by Republic wireless, head over here.
Most important get social with Relay on:
Pinterest: Relay by Republic Wireless https://www.pinterest.com/relaybyrepublic/
Instagram: Relay by Republic https://www.instagram.com/relaybyrepublic/
Facebook: Relay by Republic https://www.facebook.com/relaybyrepublic/
To learn how to #PlayRelay and #GoFarStayClose