Check out Medlie Veggie shots. Available in 4 great flavors to help you get the good stuff your body needs with convenience. Disclosure: This is a sponsored post on behalf of Medlie. However, my love of this product is 100% mine.
Recently I was looking at my agenda and realized I was overdue for a physical. It wasn't that I was putting it off, it's just that between school, sports and my kids, I hadn't had a chance to schedule one. My story is probably relatable because let's face it, as a mom my health gets set aside for the kids.
However, I've began doing something proactive to help make sure I'm on top of my health game. I began drinking Medlie.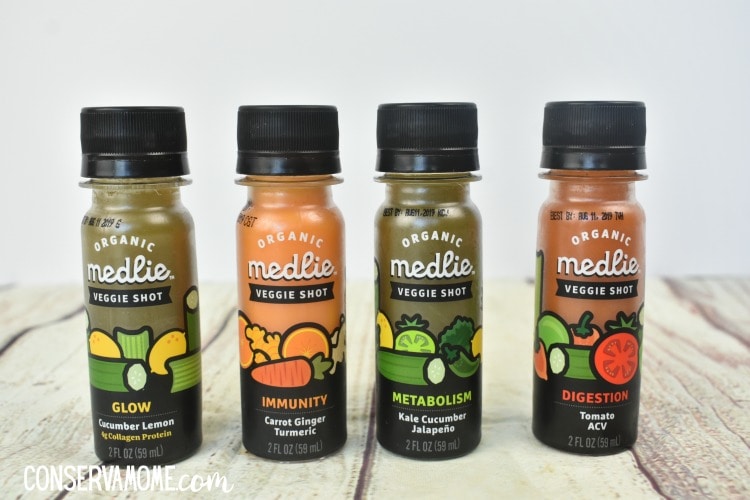 Medlie: Farm Fresh Veggies combined for Maximum benefits
Getting enough veggies and healthy stuff is tough. Especially if you're busy like me. Thankfully, Medlie takes the hard work out of getting the "good stuff" that I need. Medlie is all about making it easy to get fresh, wholesome, organic vegetables into your daily life.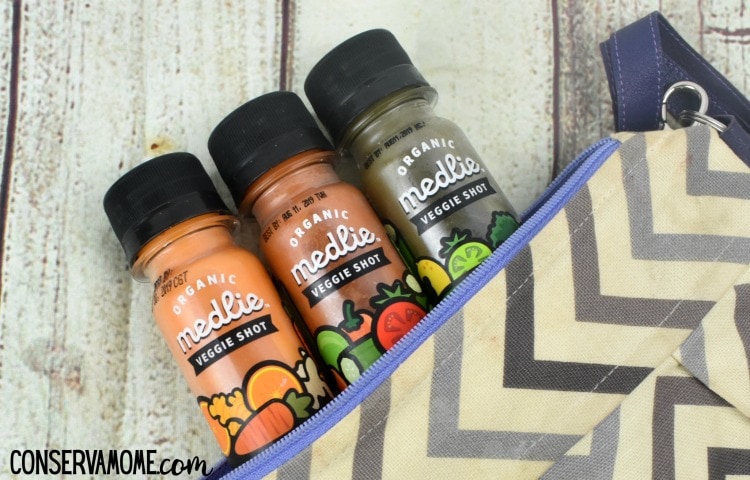 These plant-based blended Veggie Shots are simple, convenient, and made for busy people who want to eat healthy and feel great. They also include functional ingredients to help make sure you're taking care of yourself in the process.
Medlie New Whole Veggie Wellness Shots come in 4 great flavors:

Digestion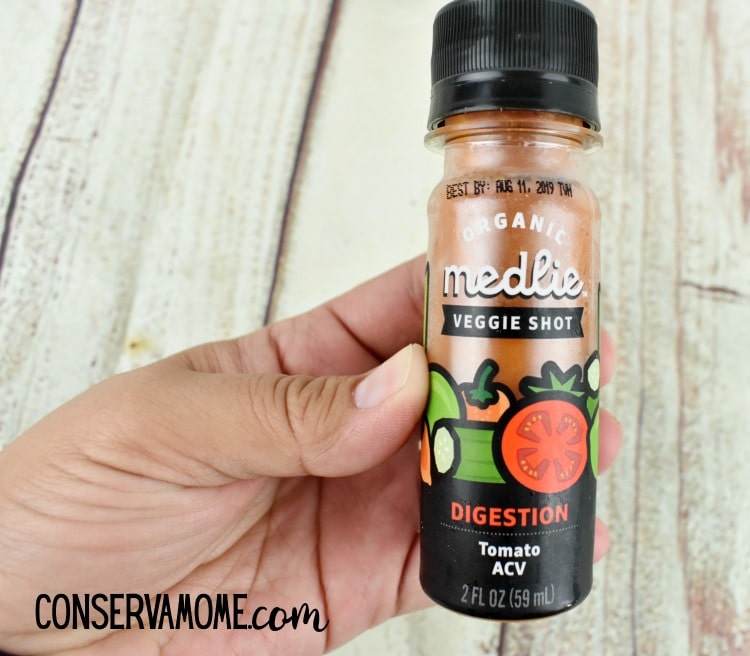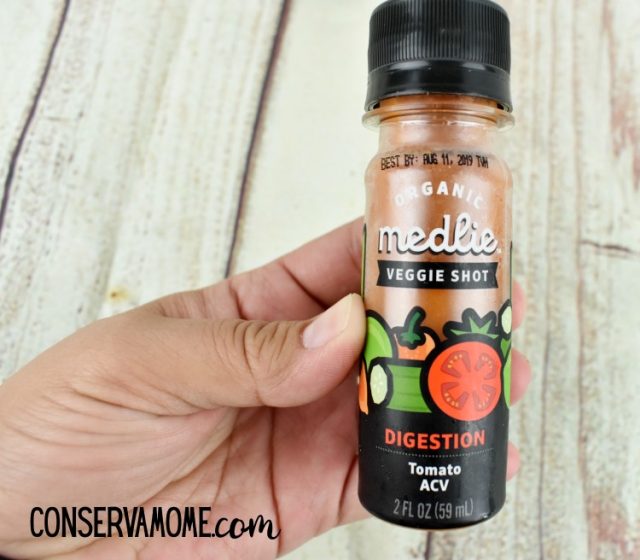 Tomato & Celery –– functional ingredient Apple Cider Vinegar
Immunity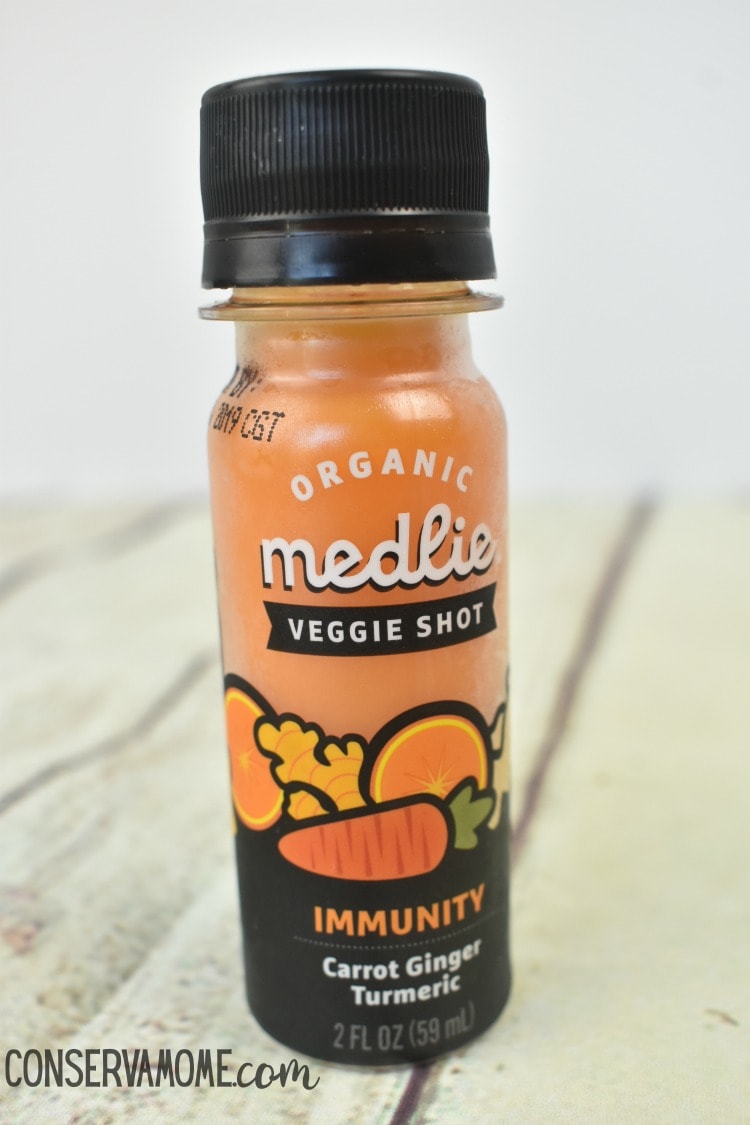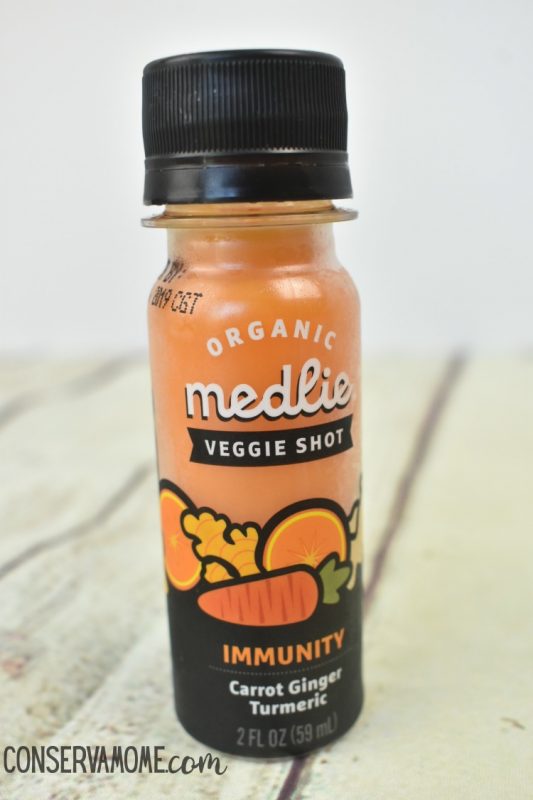 Carrot & Ginger –– functional ingredient turmeric
Glow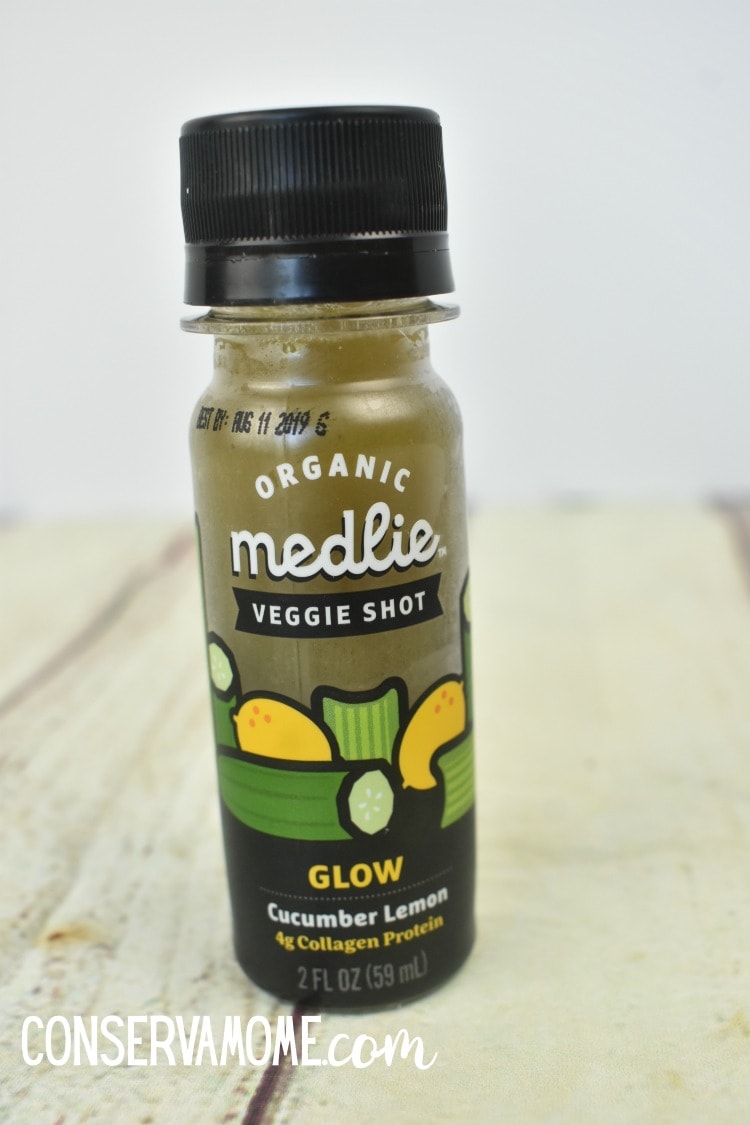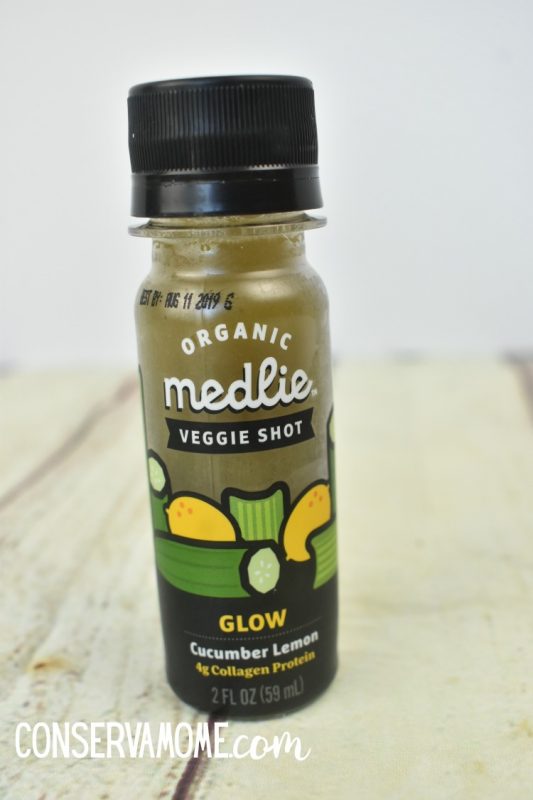 Cucumber & lemon –– functional ingredient collagen protein
Metabolism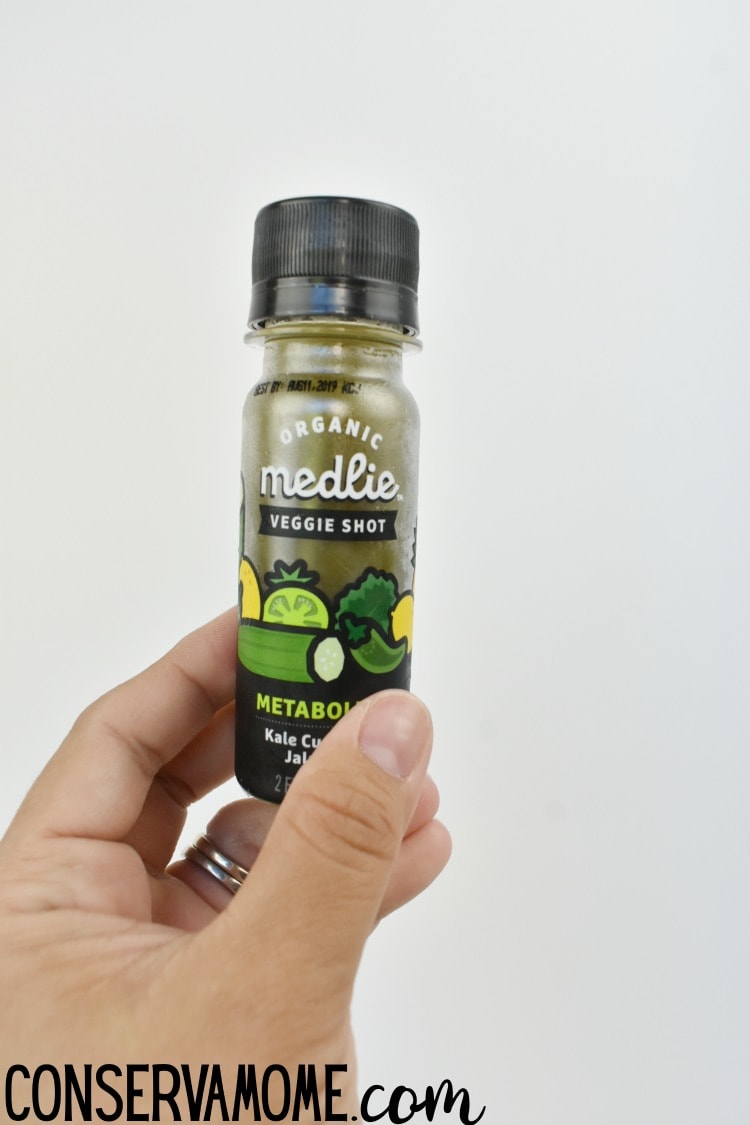 Kale, cucumber, and pineapple – functional ingredient jalapeno
You'll only find whole, organic vegetables for maximum satisfaction and nutrient density in Medlie products. Best of all they use Sustainable Sourcing, when possible to support a healthier environment and less food waste
What I love most about Medlie
Is that their veggies are all picked fresh at the peak of ripeness, traveling the shortest distance possible to their manufacturing facility to ensure optimal flavor and sustainable operation. Most important you get whole veggies from seed to skin, so you're drinking every ounce of their un compromised vitamins and fiber to keep you satisfied. Plus, there's no wasted produce!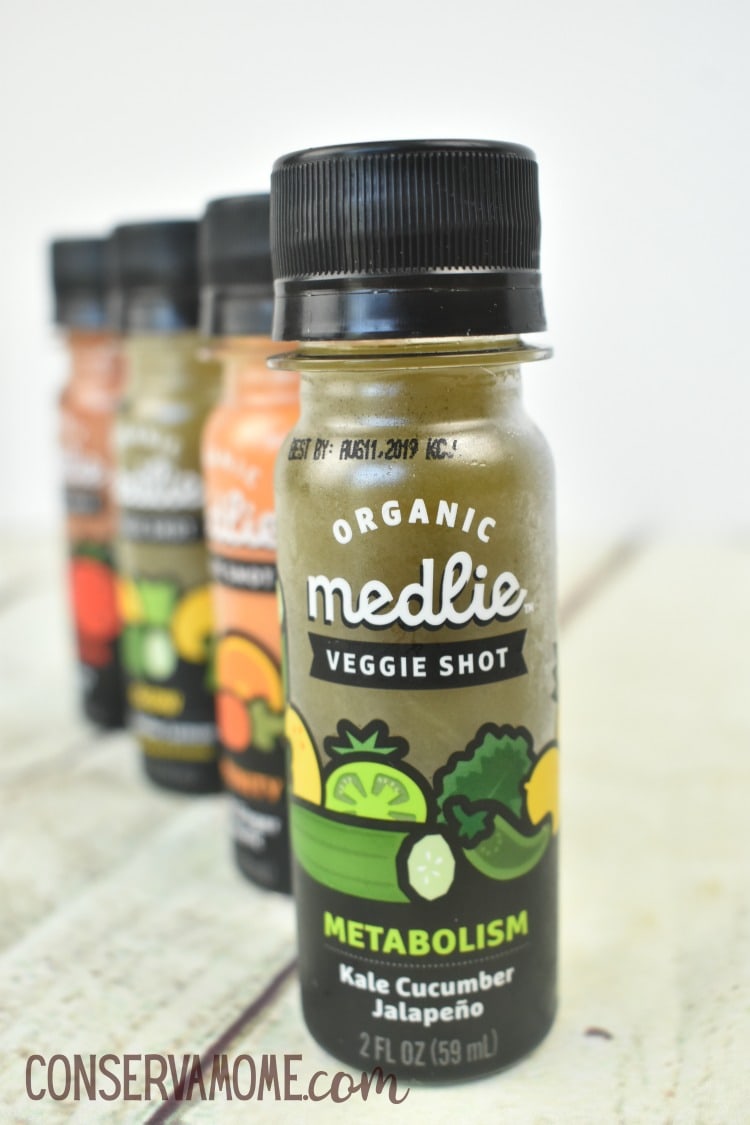 What is High pressure processing, HPP?
HPP products are not pasteurized. They use high-pressure processing (HPP) to keep them safe to consume while maintaining the quality flavor and nutritional power of their fresh produce.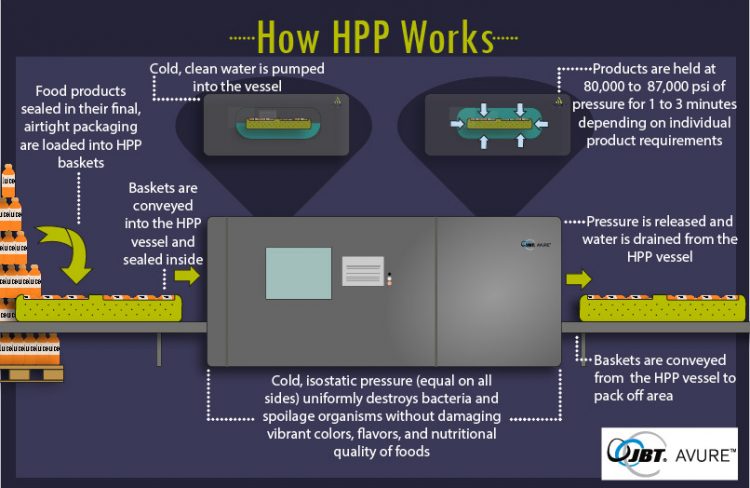 Get your Veggies with this Fun Giveaway #HPPSummerVibes
Now for the best part, enter to win your very own selection of Medlie + a $50 Amazon Gift card. Just head over here
Make sure and Follow @JBTAvure & @MedlieVeggies on Instagram and like the picture. In comments, tag your entry #HPPSummerVibes. ( 1 tag = entry, unlimited entries)
Bonus entry? Easy! Leave a comments on why you are interested in trying @MedlieVeggies Wellness Shots made with @JBTAvure HPP
One random winner will be chosen from the pool of Instagram Entries on Tues. July 24. Winner must live in the lower 48 States of the United States
Good luck and get your #HPPSummerVibes Today!
The bloggers participating in this event have been compensated for this post. This event is in no way associated with, sponsored, administered, or endorsed by Twitter, Google, Pinterest, Facebook or any other social media. The disclosure is done in accordance with the Federal Trade Commission 10 CFR, Part 255 Guides concerning the use of Endorsements and Testimonials in Advertising.