Find out how you'll be able to save money and get connected for less with Republic Wireless. The phone that's perfect for the whole family.  Although, this is a sponsored post for SheSpeaks/Republic Wireless, My love of this product is all mine.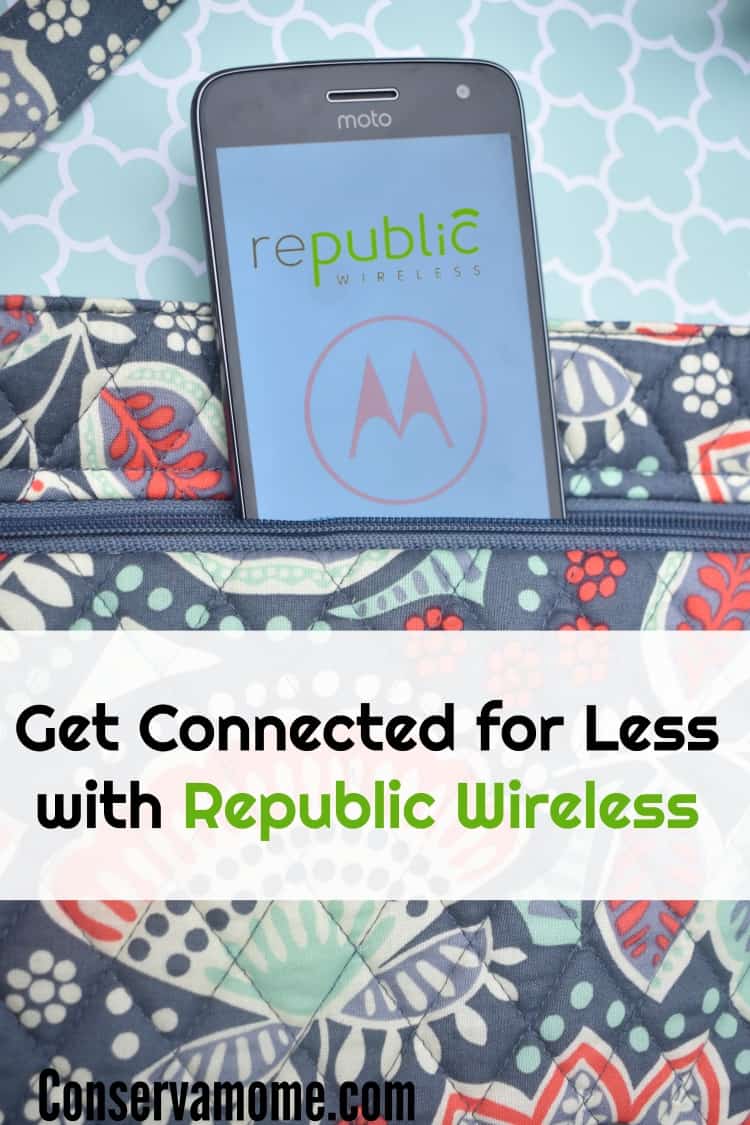 Let's face it, we've become super dependent on cell phones. It's become an essential part of our everyday. No matter how reluctant you were to owning one, chances are you've given in and have one. That being said, gone are the days of settling for a certain plan or company because you're locked into a contract, gone are the days in which you pay an arm and a leg for phone service. Most important gone are the days of not having control over your service and how it can work for you. If you're still "suffering" from the above Cell phone issues then it's time for you to cut the wireless cord and Get Connected for Less with Republic Wireless.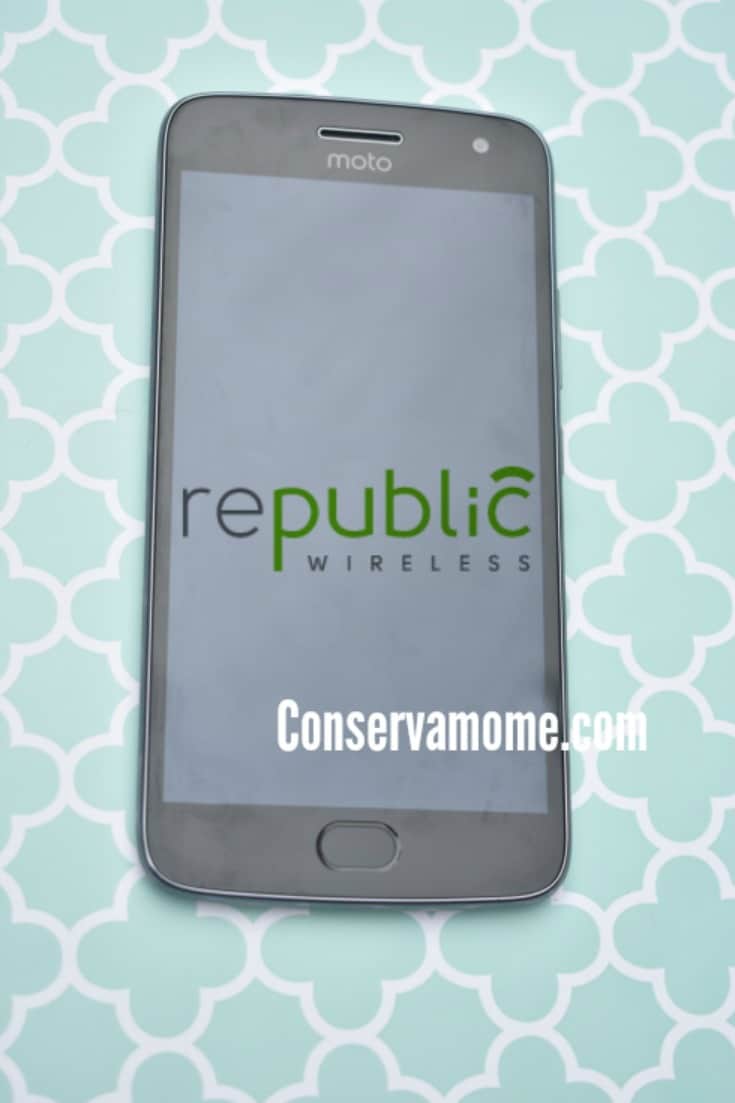 Republic Wireless is a smarter smartphone service, and pioneered the idea of "WiFi first" resulting in tens of millions in annual savings for its customers. Their smartphones deliver high quality and savings by using the less expensive WiFi network when possible and seamlessly connecting to nationwide 4G LTE cellular network whenever necessary.
Starting at $15, all Republic plans include unlimited talk and text whether on WiFi or cellular. Data plans start at just $20/month. Best of all you get No contracts & no hidden fees.
This is truly affordable phone service on leading Android phones so you can stay in touch affordably with anyone, anywhere. Recognized for offering the best basic plan by MONEY Magazine, a top pre-paid carrier choice by Consumer Reports and for excellence in user satisfaction by PC Magazine. Making it an affordable phone for the whole family!
This summer I was able to experience the many benefits of having Republic Wireless. For starters we didn't have to worry about a high bill with any hidden costs. Which is a huge relief. Second, I live in an area of Connecticut that has really patchy service that hasn't really been working with my previous cell phone provider. Even when hubby drives to work, he goes through quite a bit of dead zones with our old provider that make it impossible for him to make calls for large stretches of time. That's not good for someone who is always on the road from meeting to meeting because of his job. After taking our Republic Wireless phone to work a few times this summer, he couldn't believe how well it worked for him while placing business calls.
Even at home my kids are able to use the phone without any issues. This is important because our last provider didn't work very well here as well. These two situations alone showed me how fantastic this service is.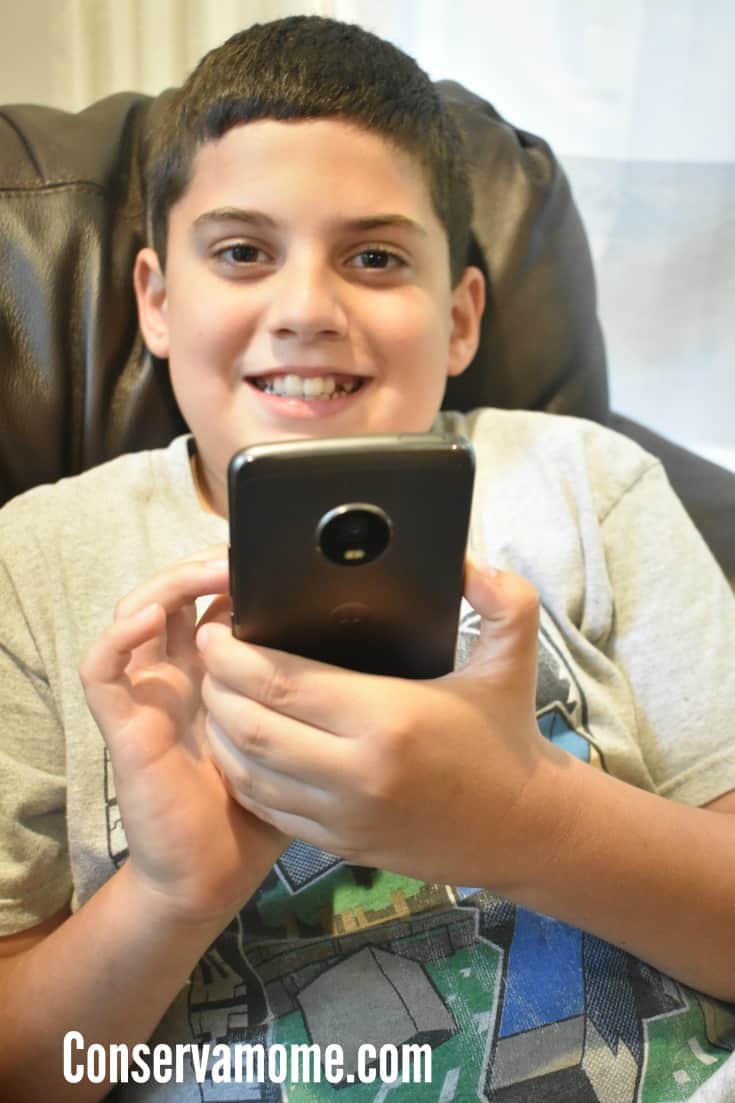 When outside of WiFi coverage, the smartphone works just like a typical smartphone on the cellular networks of national GSM and CDMA carriers.
Best of all the phone options are fantastic. Republic offers Android phones for all budget levels – Head over here  for a full list of current devices  
With great phones that have some amazing picture quality just because you're paying less doesn't mean you are getting less. Check out how perfect the pictures are from my phone below!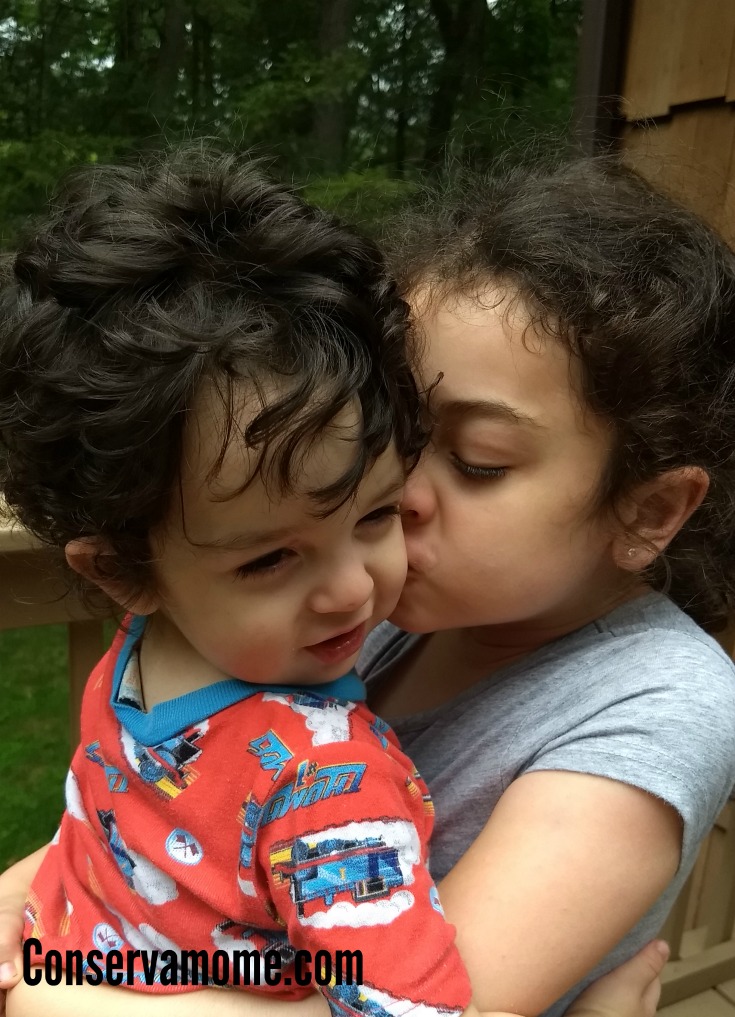 So not only do I have some fantastic phone coverage I can make sure and treasure every moment with the great Android phone that I got to choose for the plan.  Making it easy to capture  every golden family moment.
The Republic Anywhere app launched on June 22! It  allows you to sync your Republic number with any device (laptops, phones & tablets) so you stay connected to your text messages even when you're away from your Republic Wireless serviced phone. It's free for all Republic Wireless members.
Send and receive text messages from your computer, using your phone number, just like you do on your phone.
Sync all your messages & contacts across devices, so all your messages are with you…no matter what device you are using.
De-stress those moments when you don't have your phone. Since Anywhere works like another phone, you can stay in touch when your actual phone is lost (out of battery, or flew off the roof of your car…which has happened).
You can also stay on top of all your account needs.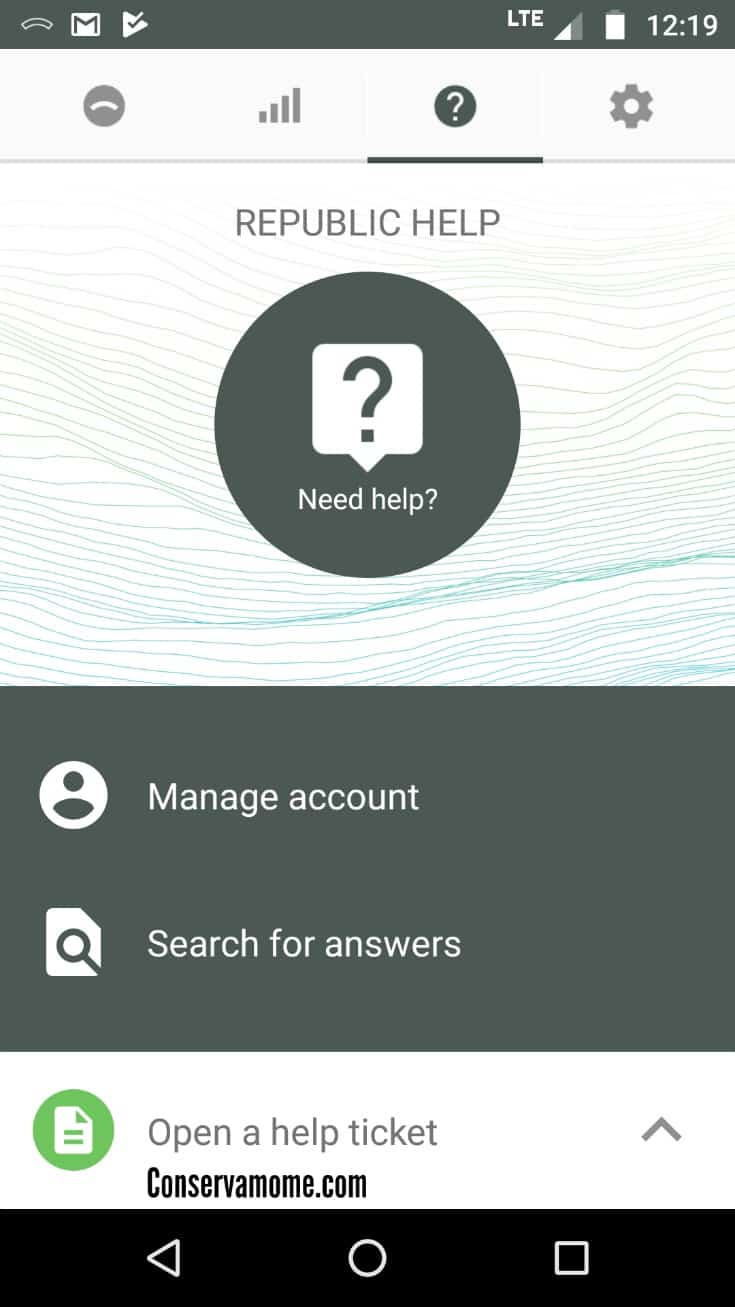 Republic Wireless is a new way to do Cell phone service. It's a way to be free from the contracts and most important be able to have exceptional service wherever you go. So what are you waiting for? Make the switch, with no contracts and low rates this is a win/win for your family!
Ready to get started using Republic Wireless? I've got a sweet deal for you:  All my readers can receive $20 off service or a phone at republicwireless.com by using the code: CONSERVAMOM2017  Find out the discount terms & conditions here: http://bit.ly/RW20off
Don't forget to get social with Republic Wireless to stay up to date with all the latest news, info and more:
Twitter: @republicwirelss
Instagram: @republicwireless
Facebook: Republic Wireless