Check out how easy and affordable organic fashion can be thanks to the great new line of Gerber Brand Essentials at Walmart, made with organically grown cotton. I've teamed up with Gerber  as part of an ambassadorship. However, all opinions are 100% mine.
We all want the best for our tiny, teeny squishes. It's important for us to make sure their first months and years are as pure and natural as we can make them. With talk of all the toxins and yucky stuff you hear about in baby products it's always so nice to hear from a company that's trying to make sure what touches your little one's skin is pure goodness. That's why I'm in love with the line of Gerber Brand Essentials made with organically grown cotton found at Walmart!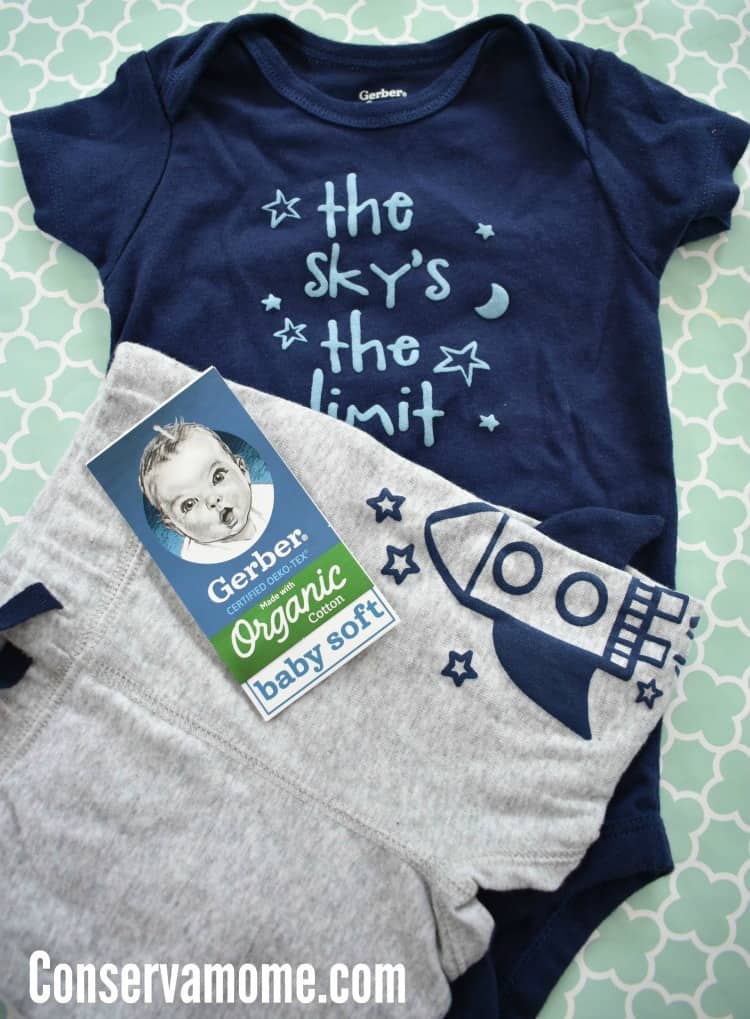 This fun line brings some out of this world fun for your active little one and is made with 100% certified organic cotton that's the perfect blend of quality and sustainability. The baby soft fabric gives you peace of mind that no harmful substances will touch your baby's skin. You will love these clothing options!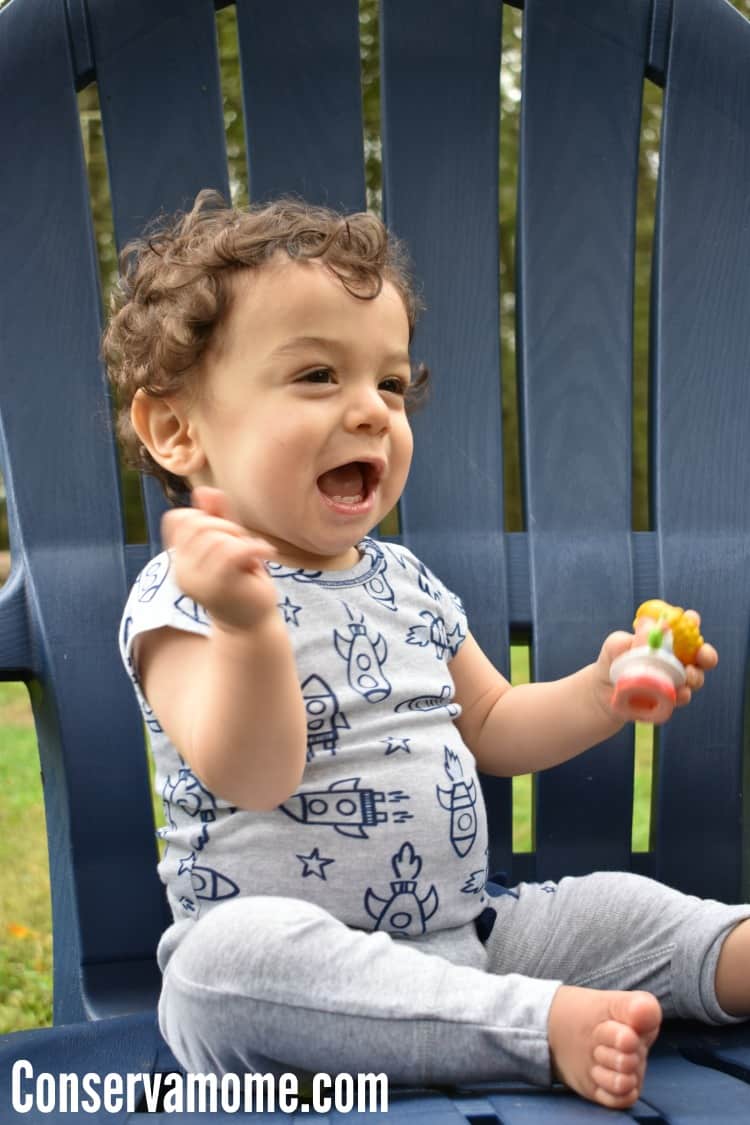 The fabric is breathable for a cool, comfortable fit on even his most rambunctious adventures! A gentle elastic waistband keeps these pants snug and secure.
You'll love all of the adorable prints and patterns.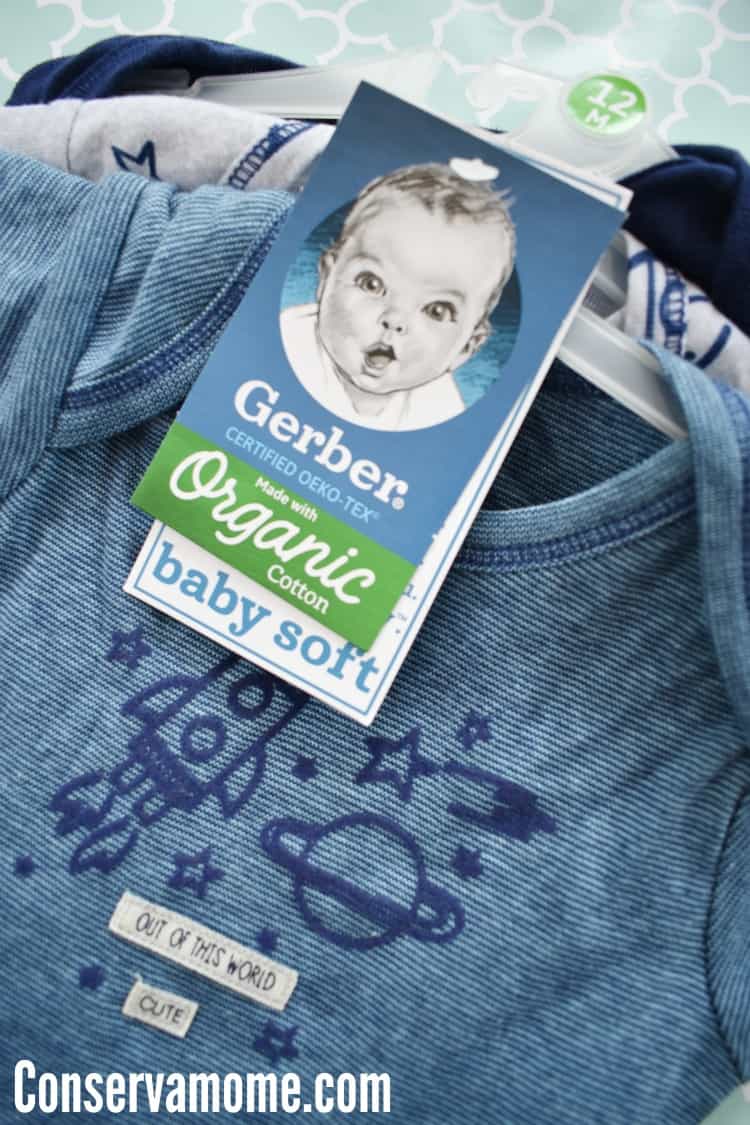 Grab the pants and the bodysuits (3 pack of each) and you'll have some adorable outfit combinations to pick from to mix and match, creating some adorable outfits for each day of the week!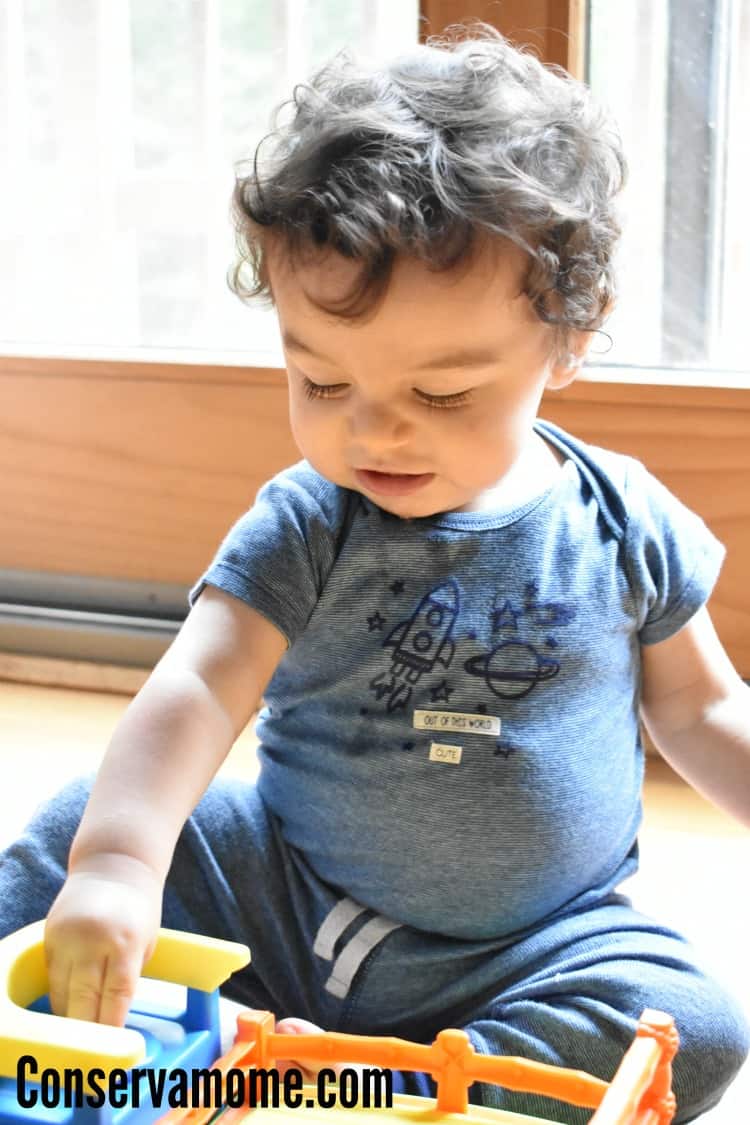 Best of all the easy care fabric makes laundry day a breeze (because let's face it, babies can get dirty)
Grab these fun sets for the perfect gift for a new or soon-to-be mom!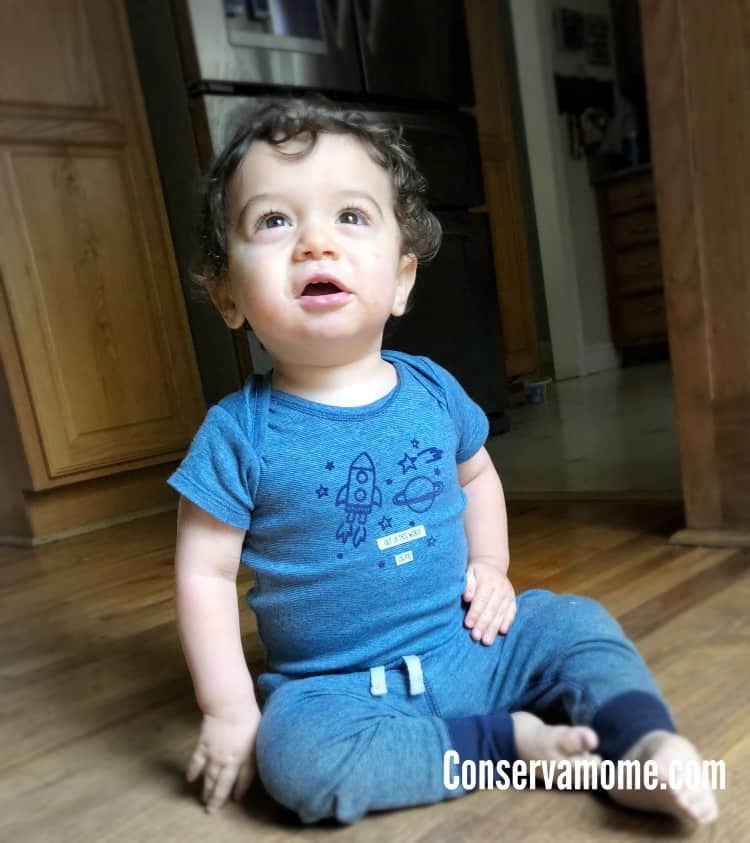 This fun line of products carries nothing but the cutest boy, girl and unisex products around. So head into Walmart and check out how adorable and sweet this new collectionis. You can also grab some of these great pieces here.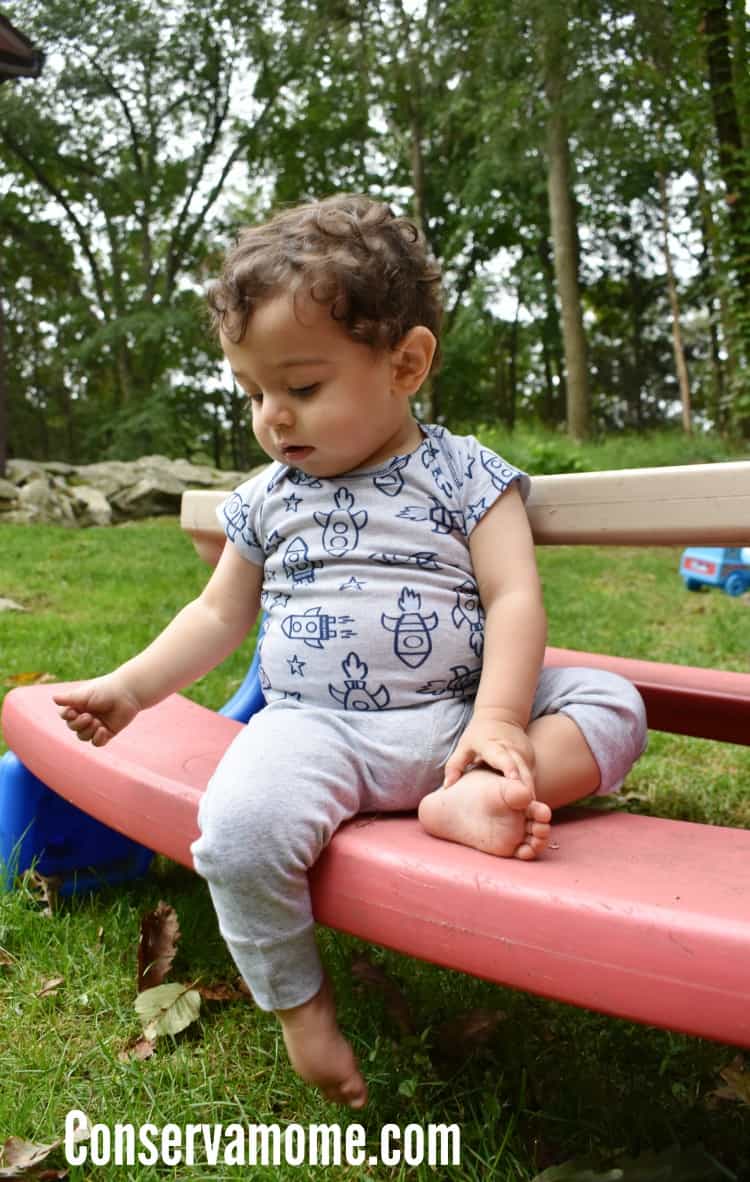 To check out this fantastic line of Gerber Essentials head over to Walmart.com! Most important, check out more Gerber fun by following the conversation on social media with #GCWbaby