My kids are so excited because on Monday Disney XD will be premiering the fun new show Future-Worm. This show really hits smack dab at the comedic level of my kids and I know kids of all ages will love it!
"Future-Worm!" is an animated series about an optimistic 12-year-old who invents a time machine lunch box through which he meets and befriends a fearless worm from the future (one with titanium-enforced abs).
This fun show was created and executive-produced by Emmy Award-winning director Ryan Quincy ("South Park"), whom I had a chance to sit down with and discuss the show.  Future-Worm follows young Danny Douglas and Future Worm (also known as Fyootch) as they embark on adventures through space and time. The characters were introduced last year in a popular "Future-Worm!" short-form series on Disney XD and Disney XD's YouTube Channel.
Check one of the shorts out here:

Each unique episode includes an 11-minute main story and supporting subplot, a 3-minute runner sketch and a 7-minute sitcom style story.
As the story goes, only child Danny Douglas hoped to find a worldly, thrill-seeking friend with whom he could venture out and see what the world has to offer. Future Worm, who amassed a wealth of experience during his travel through time, longed for a home and family. When Danny's lunch box invention brings them together, the kindred spirits dive head first into their adventures, both at home and through time, usually unaware of the consequences.
As you an see Danny has the ability to go back in time thanks to his trusty lunch box and friend. Of course all this time travel isn't for world changing  reasons like seeing who shot Kennedy or discovering some sort of cure. They're for purely fun, kid reasons like never running out of his favorite cereal .
The Douglas family takes Future Worm into their home, providing him the family he's always wanted. Mom Megan Douglas is a loving and scatterbrained toy inventor who inspires and encourages her son's creativity, and dad Doug Douglas is an overly cautious stay-at-home dad who while not mechanically inclined, is supportive of his son's inventions. Danny's close friend, Bug, a smart and scrappy 8-year-old girl with a high mechanical aptitude and confident spirit, lives in the junkyard across the alley from him and occasionally joins their adventures.
Additional characters include Robo-Carp, a constantly malfunctioning robot fish on wheels; Future Worm's longtime mentor, real-life astrophysicist Neil deGrasse Tyson; and Steak Starbolt, the titular character in Danny and Future Worm's favorite low-budget sci-fi television show "Steak Starbolt: The Best Generation."
There will be a lot of surprise characters showing up through the season making this show extremely fun! So grab your futuristic lunch box and head to Disney XD on Monday August 1st! Check your local listing for time!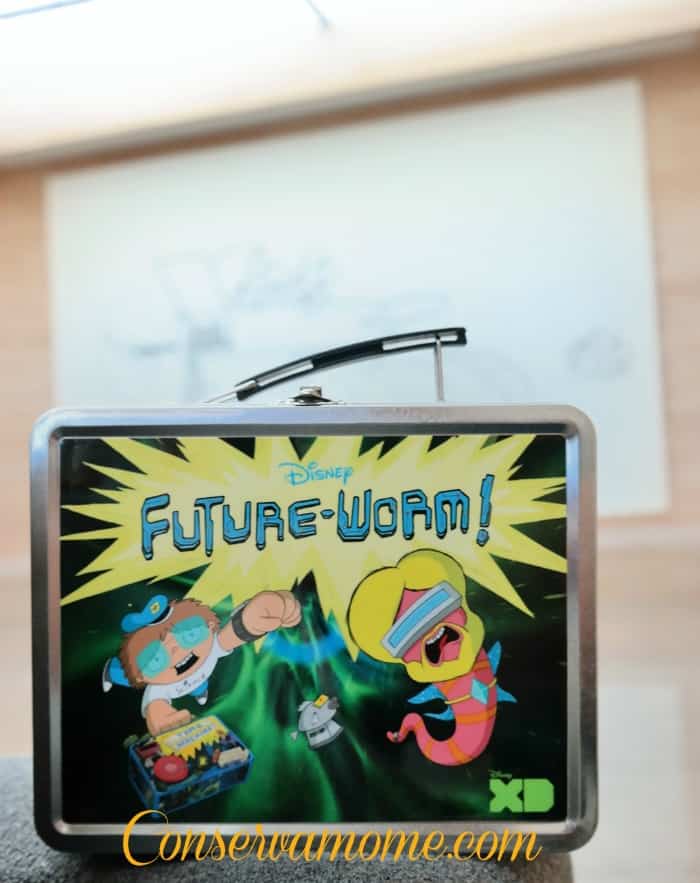 "Future-Worm!" stars Andy Milonakis ("Kroll Show") as Danny; James Adomian ("Comedy Bang! Bang!") as Future Worm; Jessica DiCicco ("Gravity Falls") as Bug; Melanie Lynskey ("Two and a Half Men") as Danny's mom, Megan Douglas; Ryan Quincy as Danny's dad, Doug Douglas; and Corey Burton ("Jake and the Never Land Pirates") as the Narrator. Recurring are astrophysicist Neil deGrasse Tyson as himself and Jonathan Frakes ("Star Trek: The Next Generation") as Steak Starbolt.
"Future-Worm!" is a production of Disney Television Animation and carries a TV-Y7 parental guideline.
Get social  with Ryan Quincy for the latest  info on Future-Worm! 
Twitter | Instagram
Get Social with  Disney XD for all of their latest schedule and channel info- Don't forget to check  local listings fro the Premier of Future -Worm on August 1st!
Website | Twitter | Instagram
Catch a fun Featurette on Fun Ryan Quincy Fun below!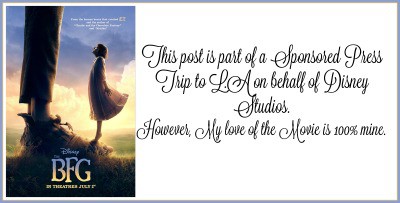 Save
Save