Check out all the great features that are a part of the Furby Connect toy, a must have this Holiday Season. Filled with tons of fun and interaction. This post was sponsored by Furby Connect as part of an Influencer Activation for Influence Central and all opinions expressed in my post are my own.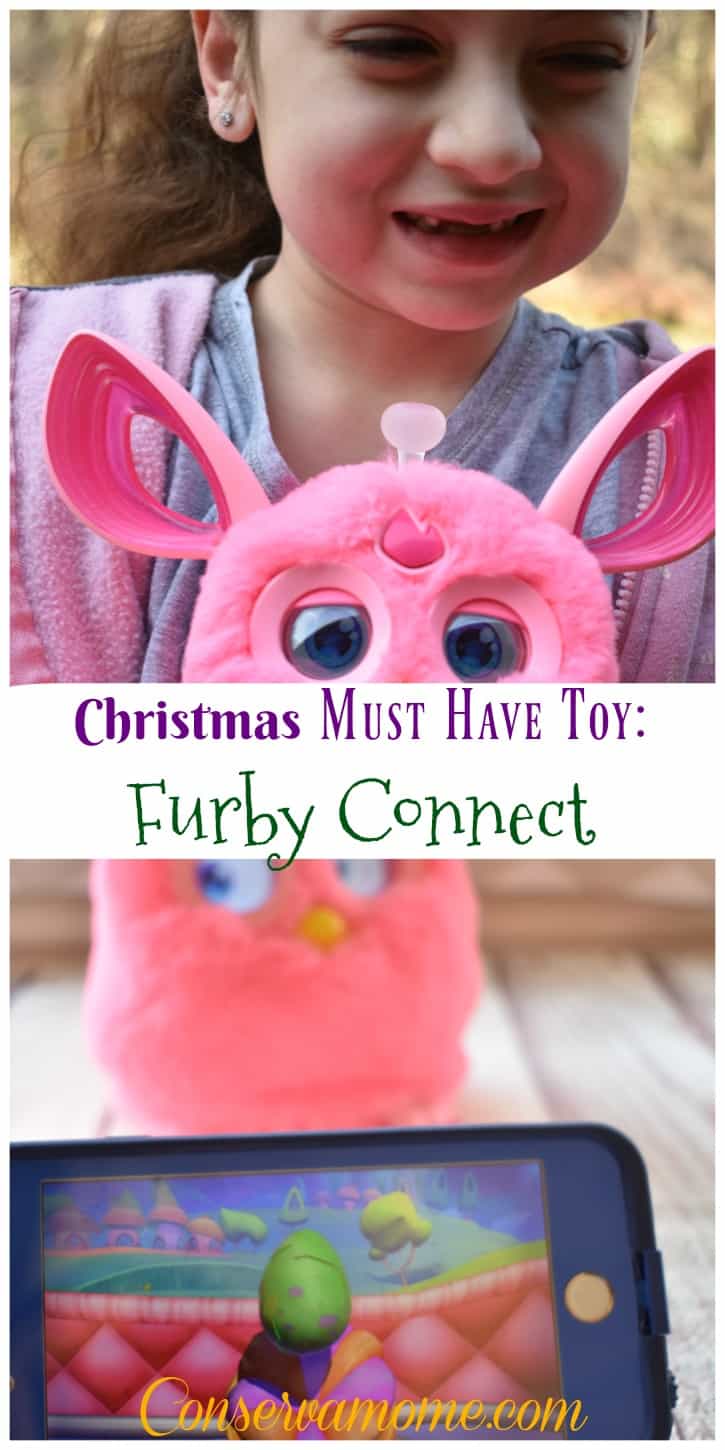 When I was around 12 years old, Furby's became all the rage. These dolls were everywhere and so much fun to play with. I loved mine! However, as life has it my Furby went away as most of my Toys did. Funny enough a few months ago I was talking to my girls about how much I LOVED my Furby and all the neat things it did. When all of a sudden I find out that not only is Furby back but it's better than ever with Furby Connect!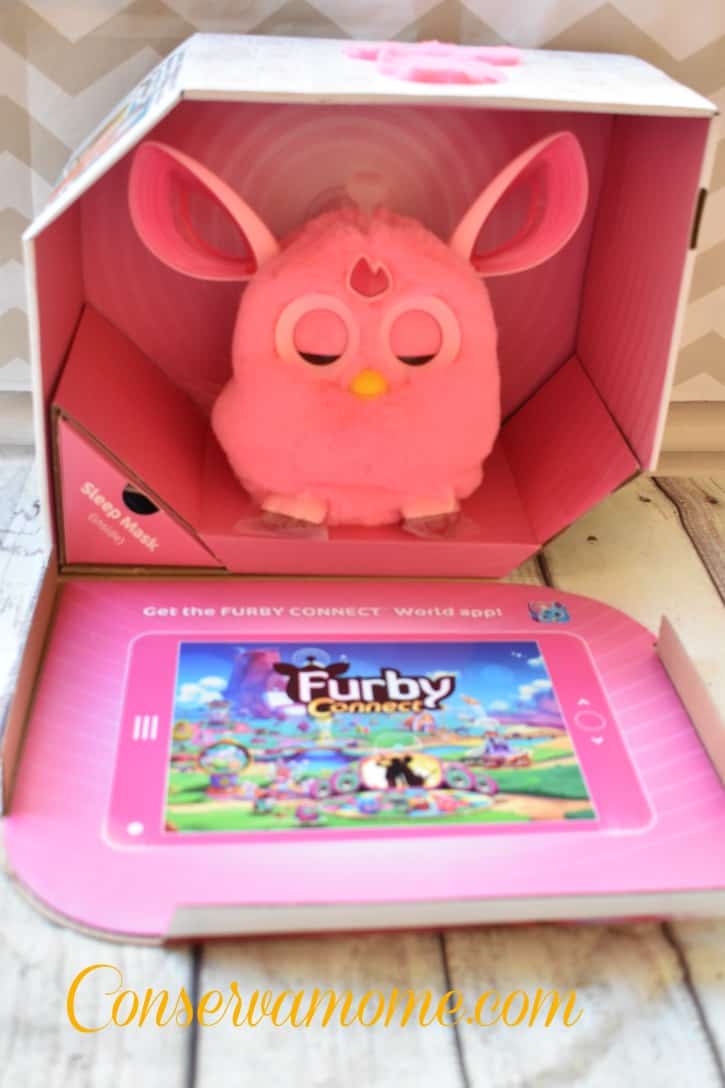 The ground-breaking FURBY brand continues to make play an interactive and amazing experience with the FURBY CONNECT creature, a magical new friend that connects you to a world of surprises! The Furby Connect comes in various colors,you can see which one you have by the little sample Furby Connect at the top of your box. From the moment that you awaken your Furby Connect the fun begins.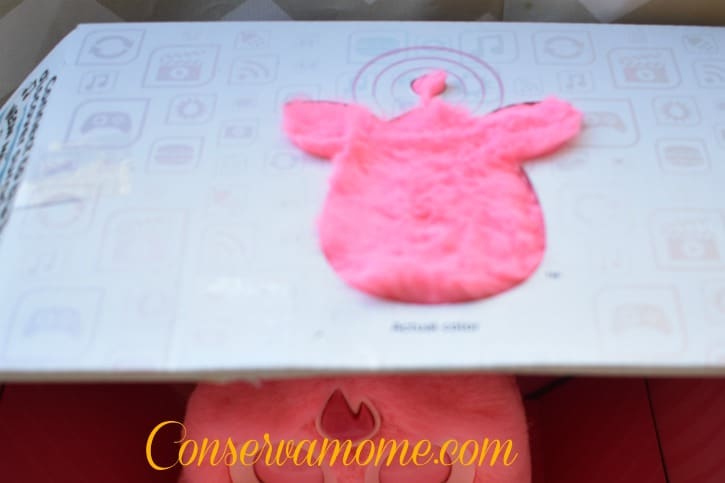 Furby Connect comes with a guide that lets you know all the  things you can do with Furby Connect.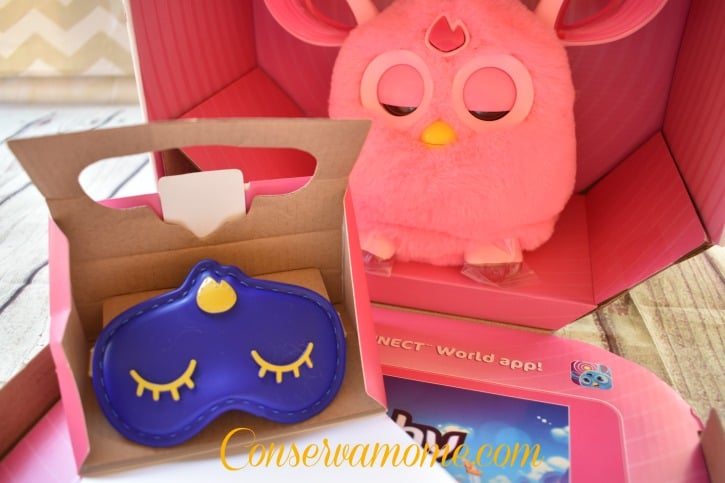 It also comes with a cute little sleep mask to put your little Furby Connect to bed.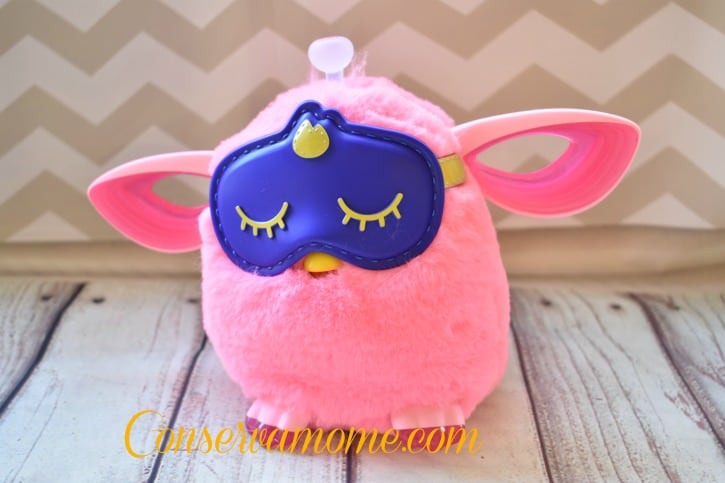 Furby Connect runs on 4 Double A batteries.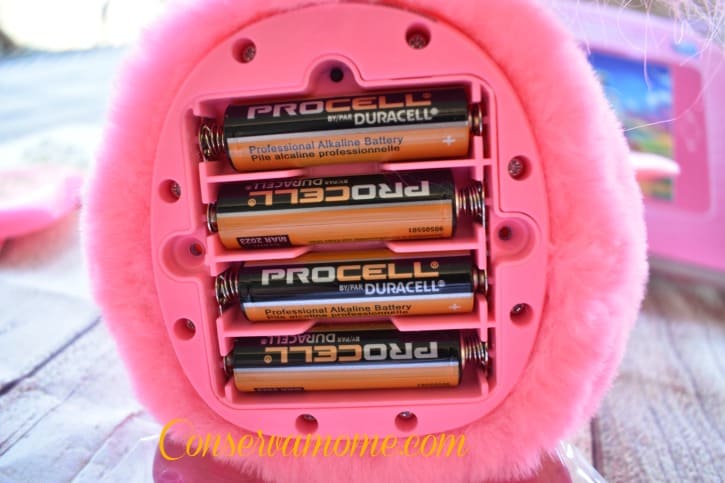 Furby Connect is so unbelievable cute.It's sooo Unbelievably cute. It's hard not to fall in love with it upon first setting eyes on it.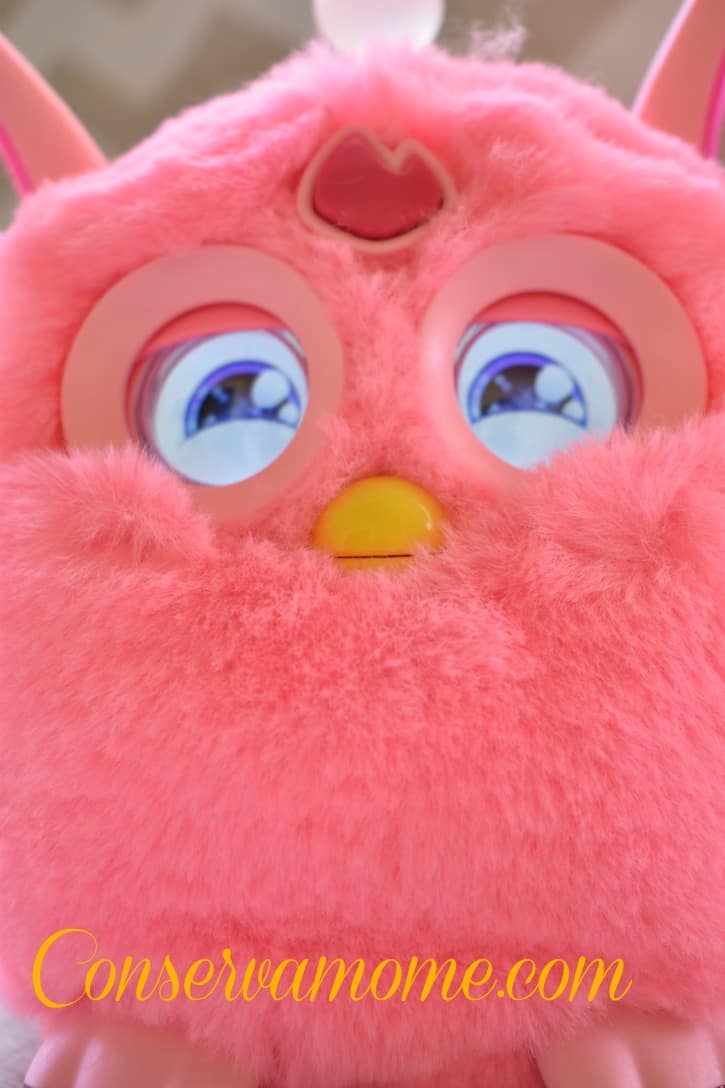 This little friend is truly interactive. This amazing toy  features more than 1000 phrases and lets you know his expressions and thoughts through responses, sounds, motion and colors LCD screen eyes displaying over 100 animations! The little eyes show hearts, food, happiness, silliness and so much more! The interaction is unbelievable. From tickling it, to pulling it's tail you get so many different interactions from it that your kids will spend hours developing the fun.
However, the fun isn't just with the Furby Connect itself but with the interaction you will get when you connect your Android or IOS device through their free APP. It because an interactive wonder with kids through its own hilarious take on songs, videos, and more with new surprises delivered via the Bluetooth®-enabled app, Furby Connect World.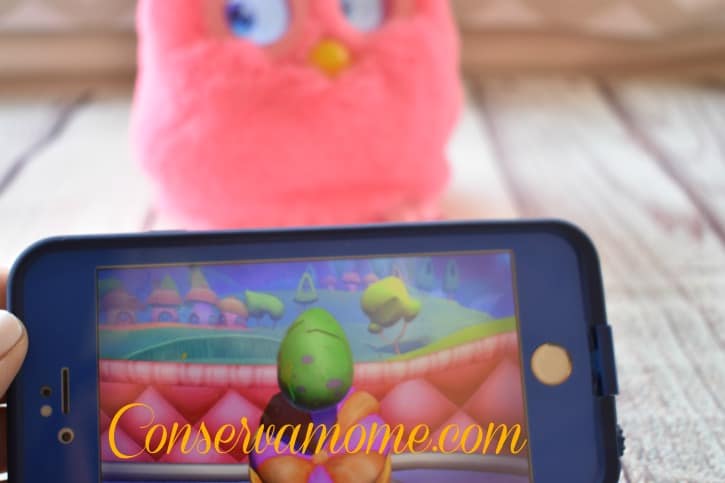 You can even help Furby Connect learn song lyrics and new phrases by watching videos with him at the virtual Movie Theater!Feed your Furby Connect with virtual food using the app to find out what it likes! Furby Connect likes different things! Collect other Furby Connects as well with the hatching function on the app. They all have silly little features that will add for tons of hours of fun.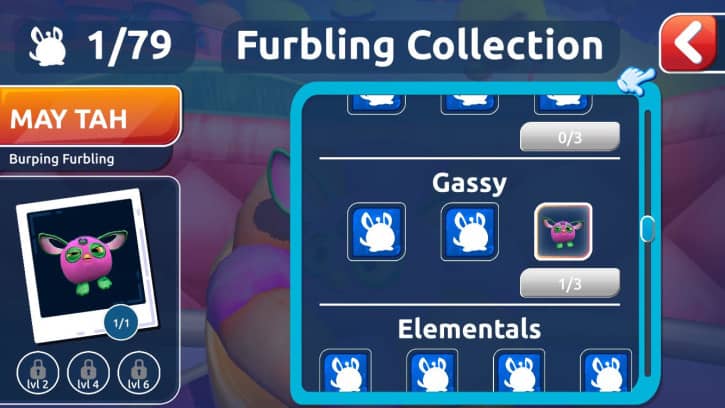 This is such a fun interactive toy, the more your kids play the more their Furby Connect will do. It's amazing how much this toy can do!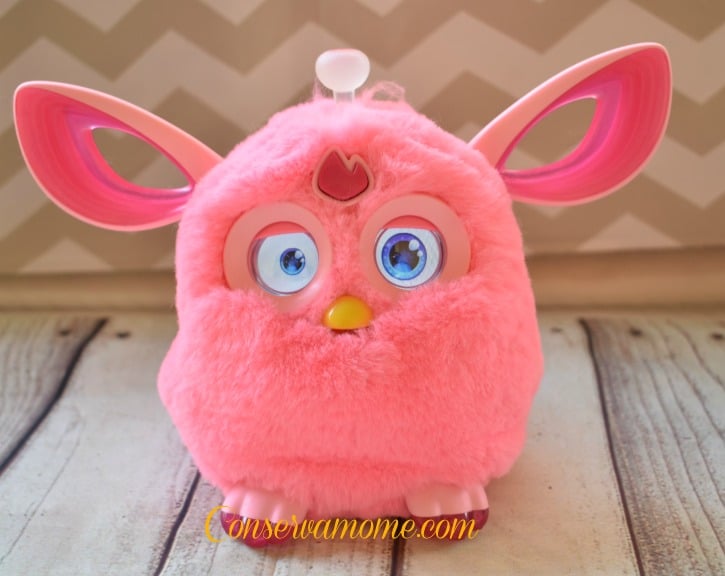 Your kids will fall in love with Furby Connect and all the fun games and interactions they will experience from this. I love the fact that this toy is a link to when I was a kid with the technology that my kids have grown accustomed to.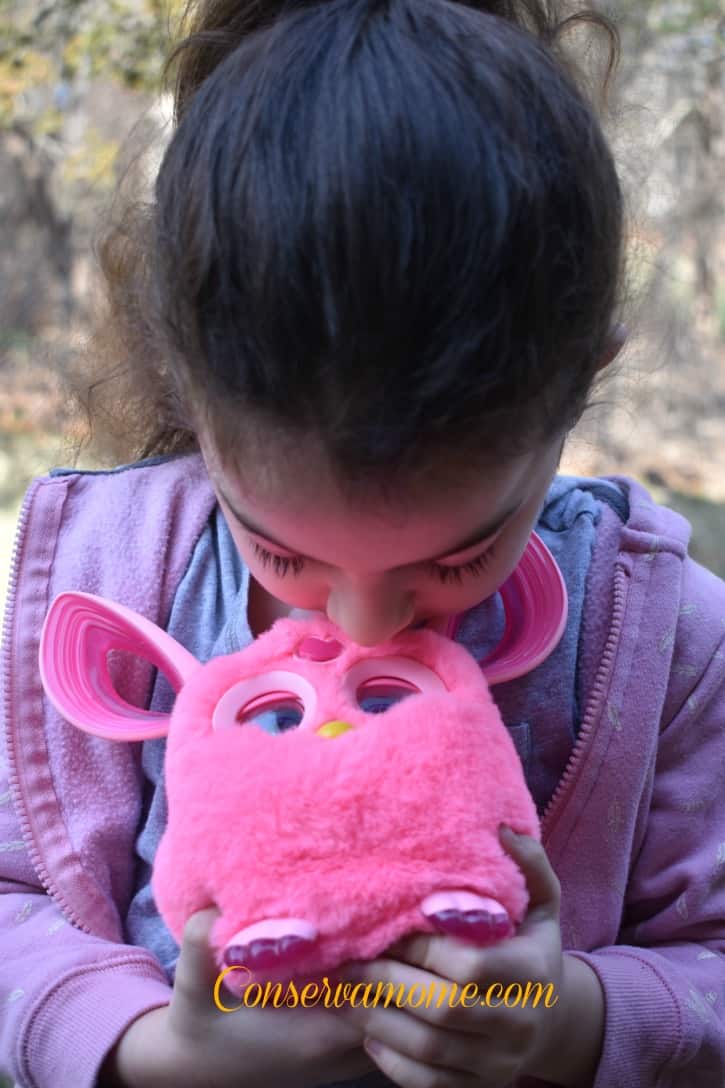 I am so beyond excited to add more Furby Connects to our family and see how much fun they have together. This is definitely a must have for the Holiday season.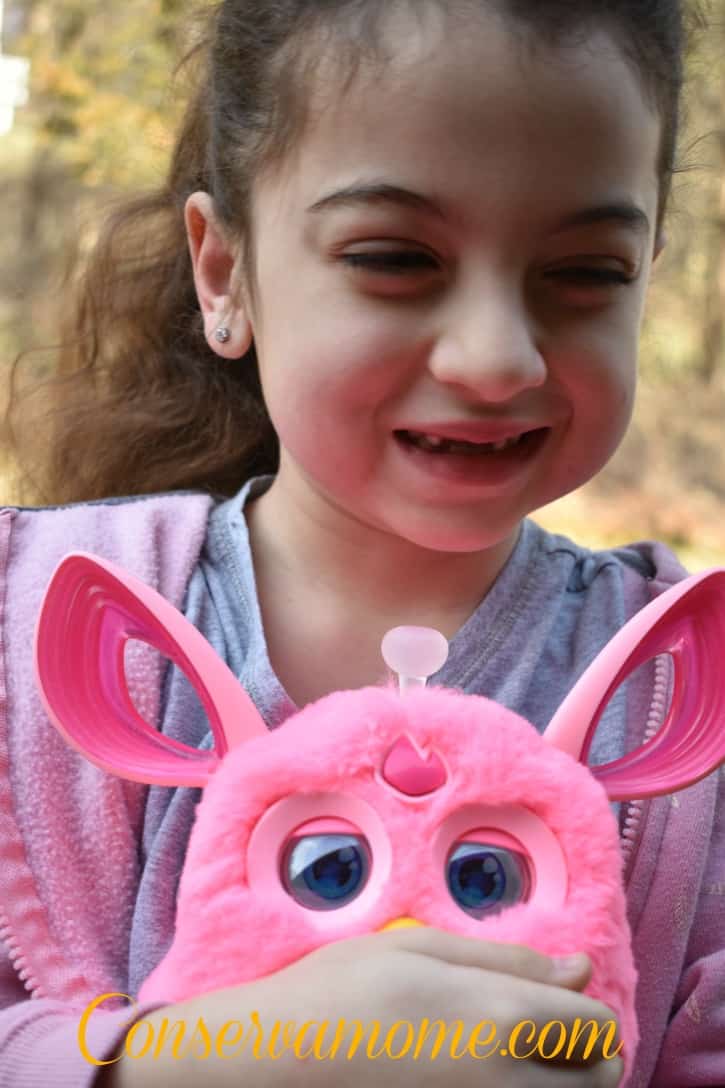 Your kids will fall in love with Furby Connect like mine did and enjoy the fun and wonder that the Furby Connect world brings. You can purchase Furby Connect online over at the Furby Connect Product Page. You can also check out all the adorable color options available with this incredible toy.
Most important, make sure and get social with Furby Connect  on Facebook and stay up to date with all the latest news, fun and more!
Don't forget to check out the fun Facebook Live I had in which we go over some of the fun Furby Connect Features.
Looking for more great toy reviews? Check these out.