ar This post was sponsored by WaterWipes as part of an Ambassador Program for Influence Central and all opinions expressed in my post are my own. I received complimentary products to facilitate my review."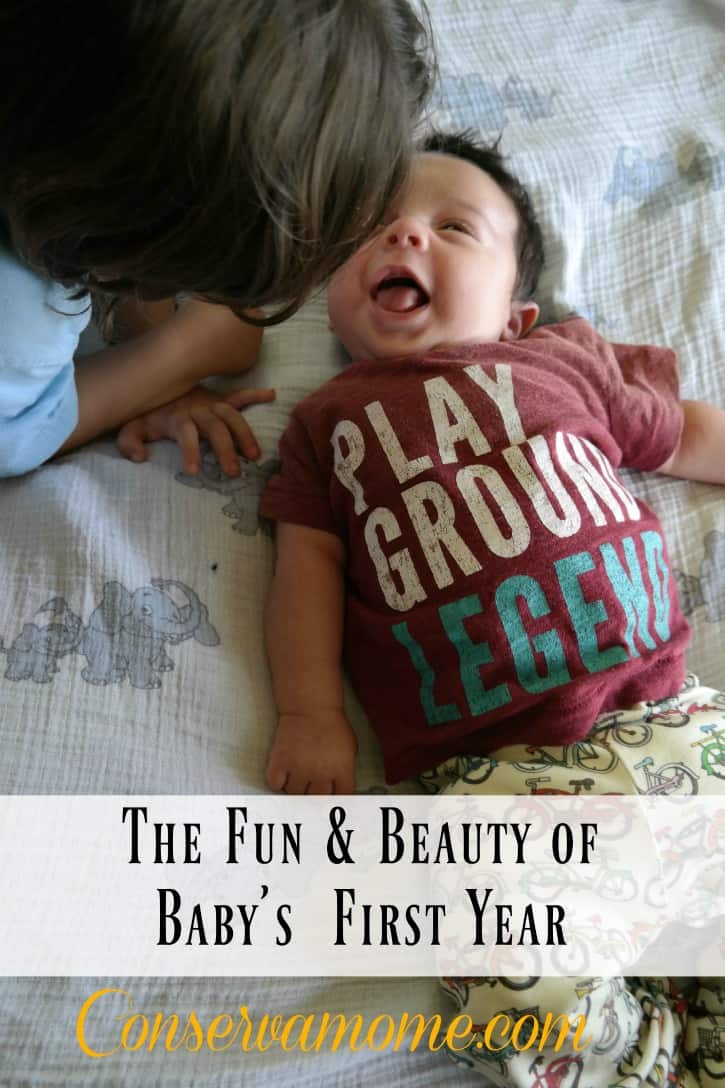 A baby's first year can be something so incredibly amazing yet incredibly hard.  For a first time parent this journey is something so new and exciting but incredibly scary. I remember bringing home my oldest and thinking to myself how in God's Green earth are they letting me take him home! I have no idea what to do or where to begin. Amazingly enough after a few weeks it becomes all second nature. It was scary but so fun & beautiful. WaterWipes  knows how important and Pure the first year is so I teamed up with them to share about the ups,downs and all arounds of baby's first year.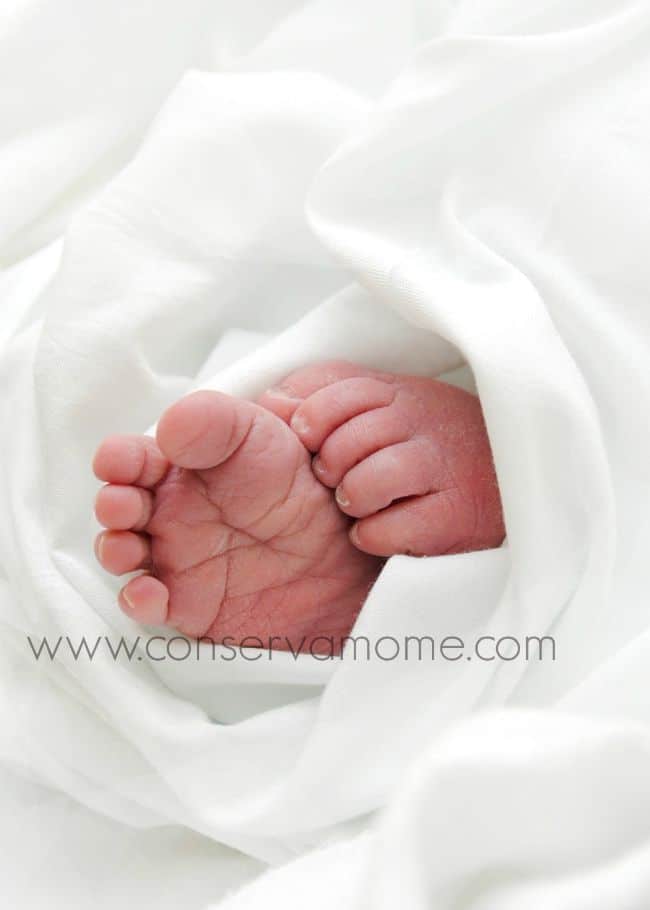 The First year always starts off with many challenges, no matter how many babies you have. The first two months,always the hardest. I realized that by my 3rd that it wasn't me that was a mess it was just that this little pumpkin is still use to being inside his/her warm cocoon and well the world can be a hard place. No matter what you do to make it better can still not be enough. So the important thing I learned early on was don't be hard on yourself, it will all work out.
You also fall in love more with your spouse. You'll see how much love your spouse has for your little one and realize how much awesomeness you both created.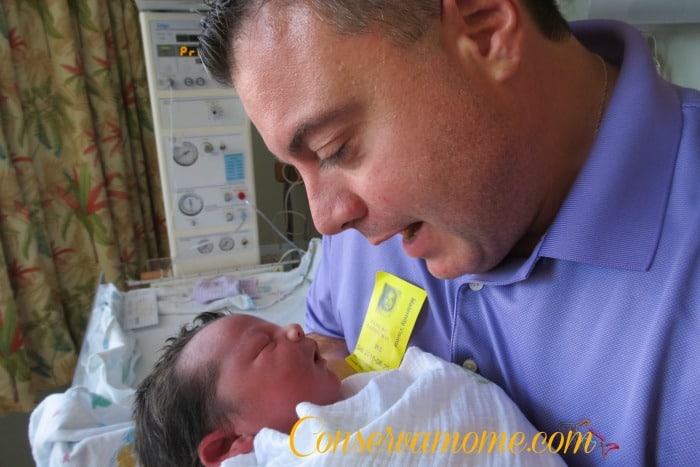 There will also be lots of tears,not just by the baby, because let's face it, you're all trying to get to know each other.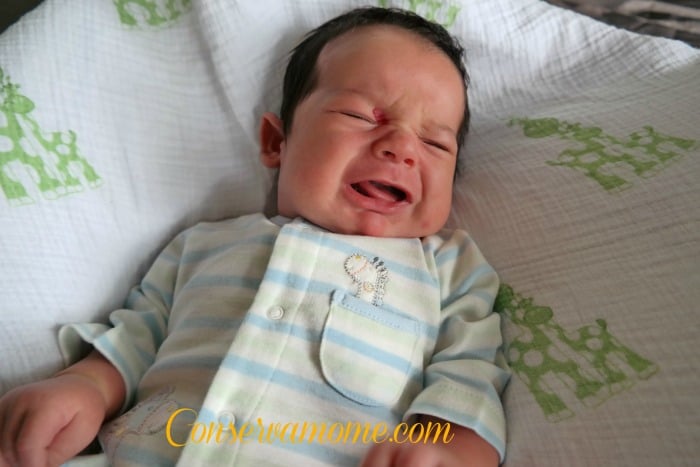 However, there will be lots of smiles as well!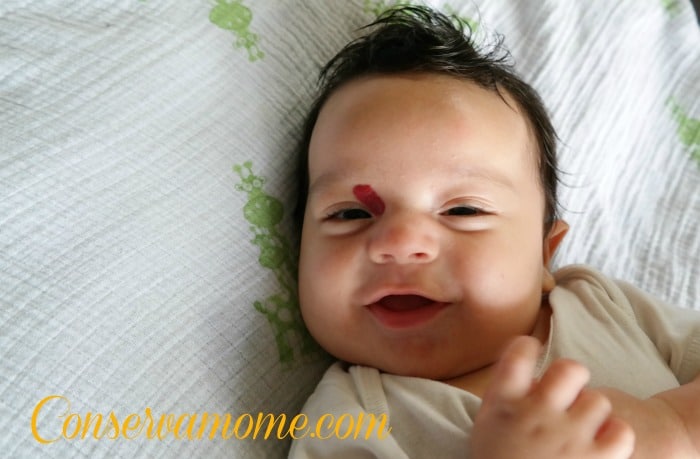 Lots of loving gazes at each other making you realize there's no where else you would rather be then here with him/her.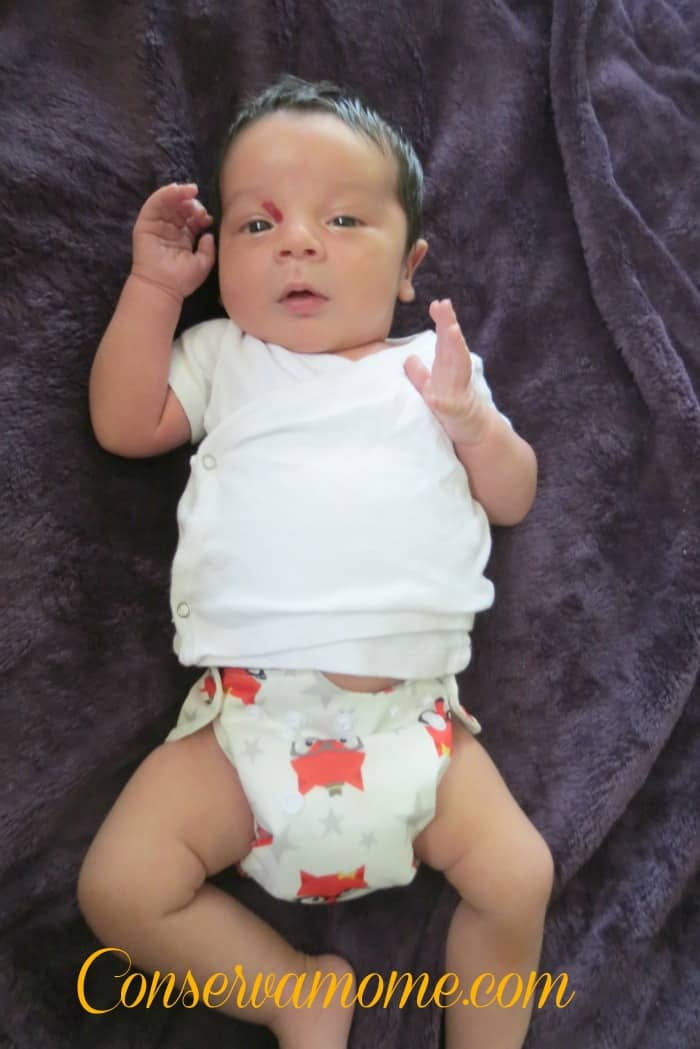 You'll realize how in love you are with a little being who needs you more than you can ever imagine someone could possibly need you.  You'll also realize how much you need them as well and how you could never ever exist without them again. They are an extension of you.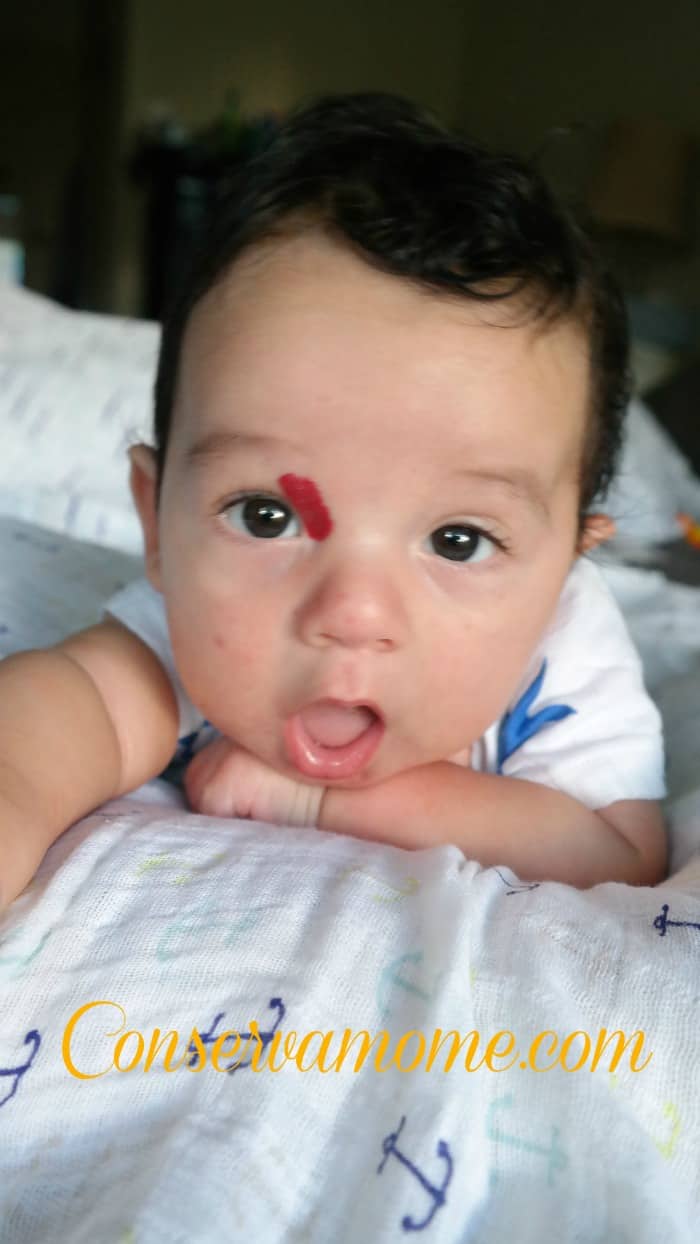 When you blink they'll be hitting milestones that seemed so far of in the distance when they were born. Then you'll be wishing time slowed down.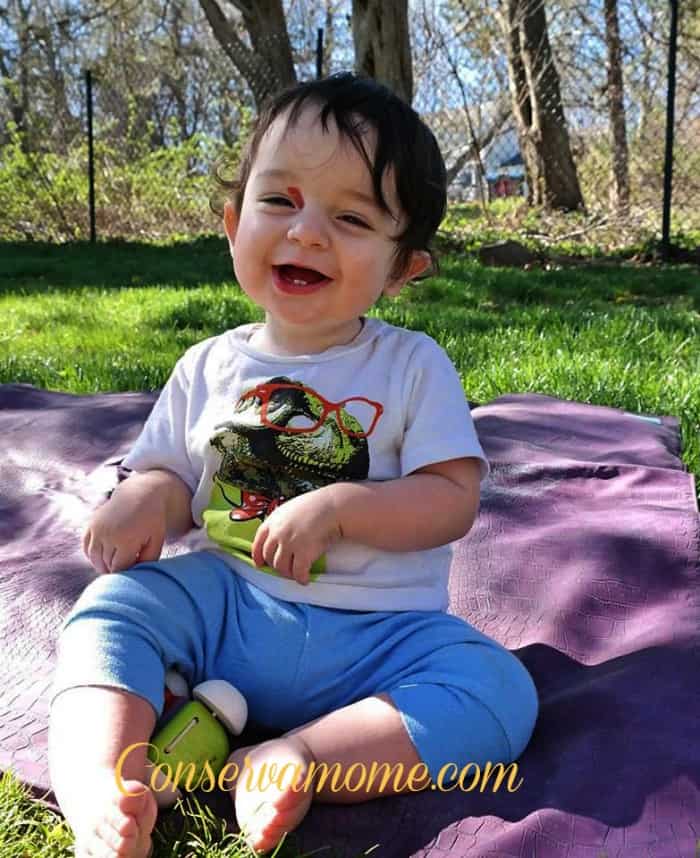 Because they're becoming more independent and don't need you as much as you you realize you need them.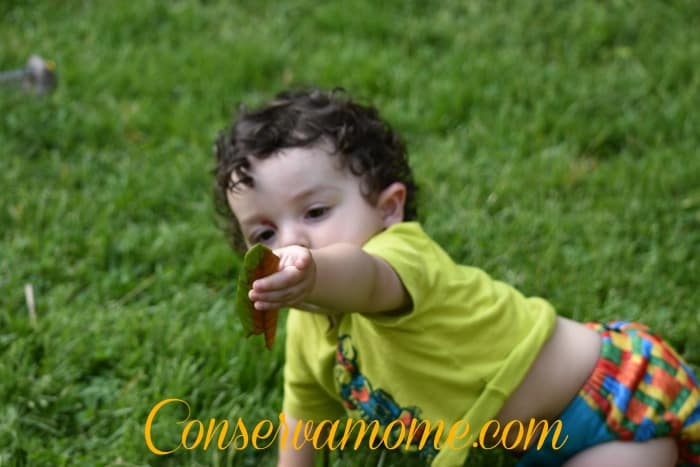 And when you least expect it, that first year will be over and you'll wonder where the time went.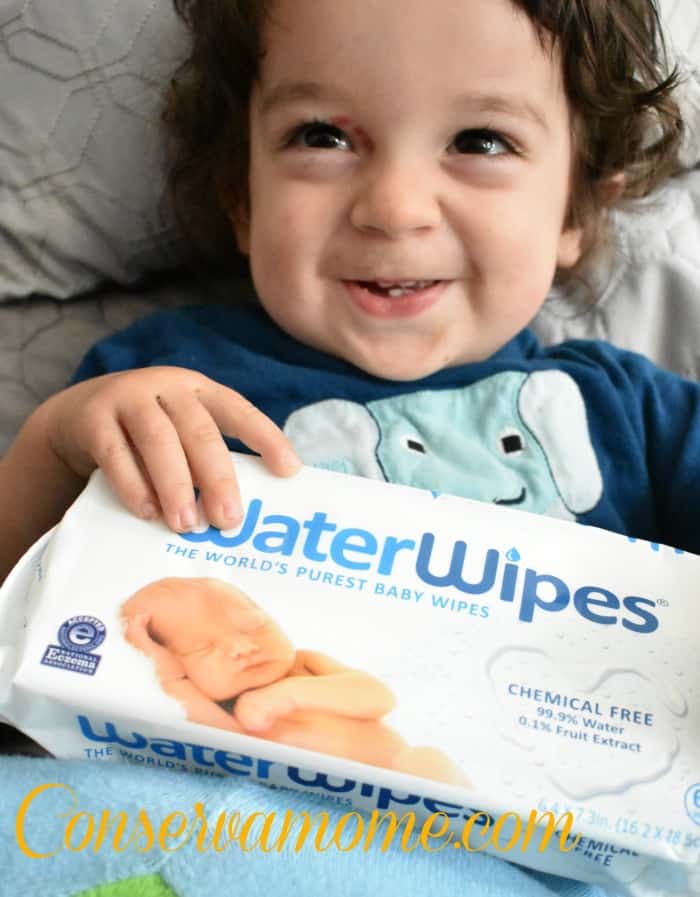 So enjoying it will be the biggest advice this mom of five can give you.
Because the first years of your baby's life are the purest and most sensitive, trusting your little one's to just any brand isn't enough. So it's important for you to use a product that is as pure as your love for them WaterWipes is a chemical free baby wipe that contains only two ingredients, 99.9% pure Irish water and 0.1% grapefruit seed extract. Both durable and effective without containing any of the harmful chemicals that may be found in other baby wipes, WaterWipes proves a safer, natural option for your little one.
Check out the fun video below. A lot of moms got together to talk about their first year. See if you relate as well as learn some of the fun,ups and downs you will expect 🙂
Get Social With WaterWipes on Facebook & Twitter!
Save
Save
Save
Save