This post brought to you by American Frozen Foods Institute and the Frozen Food Roundtable. All opinions are 100% mine.
With a Family of 6 to feed coming up with the best foods can be hard at times. I can't always make things from scratch so I have to rely on delicious favorites my family will love. Fresh food is a fantastic way to give your family the very best but because we stay on a budget we only go to the supermarket every 3 weeks. Because fresh food doesn't stay fresh for 3 weeks it's important to find ways to get some of the great food in a convenient and delicious fashion without waste.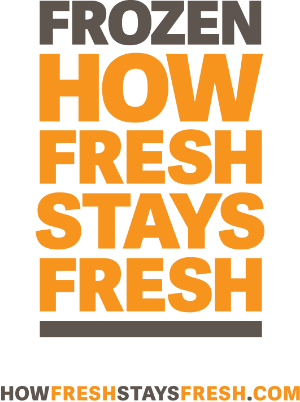 Frozen. How Fresh Stays Fresh.
Because Freezing naturally pauses inspired recipes made with fresh, quality ingredients and suspends them there until the moment you're ready to enjoy them, locking in freshness, flavor and nutrients. Freezing is simply how fresh stays fresh, and well I love that!
A ground breaking new study from the University of Georgia, commissioned by the Frozen Food Foundation compared the nutrient content of eight commonly purchased frozen and fresh-stored vegetables – blueberries, strawberries, corn, broccoli, cauliflower, green beans, green peas and spinach.
The results of this unique "market basket" study conclusively demonstrate that frozen fruits and vegetables are nutritionally equal to – and in many cases superior to – their fresh counterparts. For more info you can check out fresh vs frozen
There are so many great options one can choose to make any meals, snack or treat perfect with Frozen foods.
In the mornings we love waffles and sausage but with our hectic lifestyle time can be an issue. So I count on some delicious favorites like Eggo Waffles and Jimmy Deans to start my morning. Sometimes  I even throw in a Smart Ones Breakfast item to get my morning going.

With so many varieties to choose from Eggo isn't just about waffles anymore!  You can Stick to classics like the Waffles but in fun sizes for little hands.
OR You can get some delicious Muffin tops and sausage links to round out a tasty meal at a moments notice thanks to the benefits of frozen foods.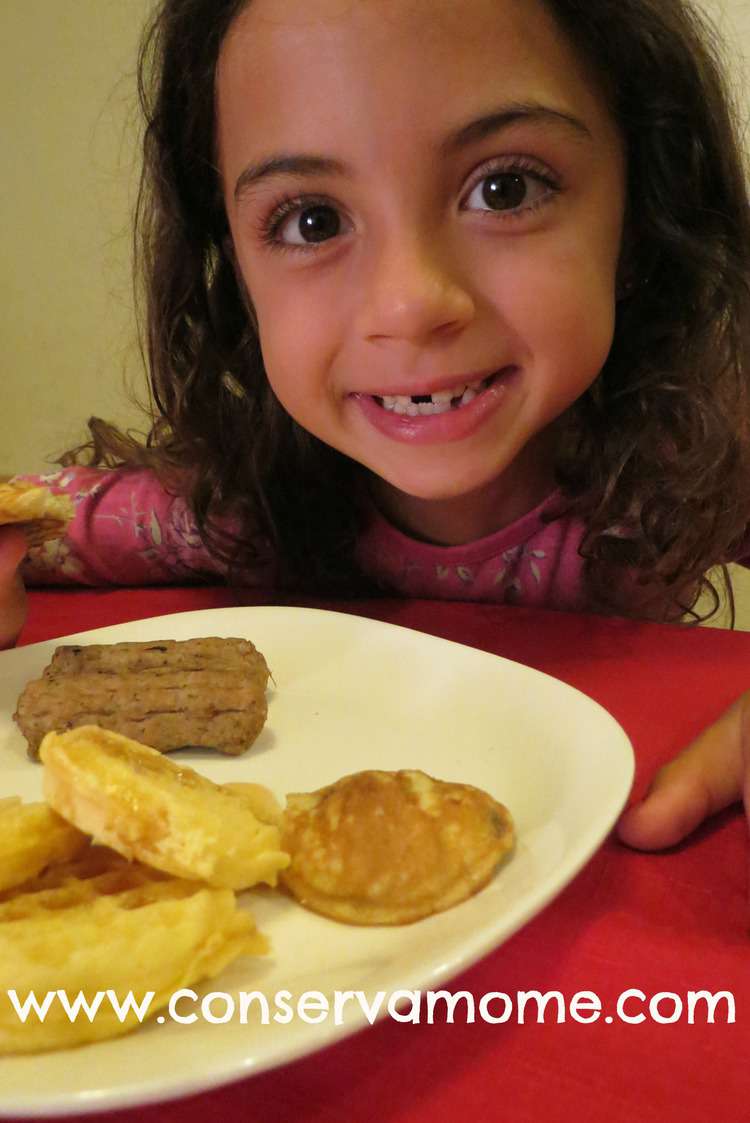 With so many varieties from Kellogs and Jimmy Deans the choices are endless!
When snack time arrives no need to stress! I pull out a delicious Tottino Snacks and just pop them in the oven easily and they are done right away to provide a delicious snack for the kids!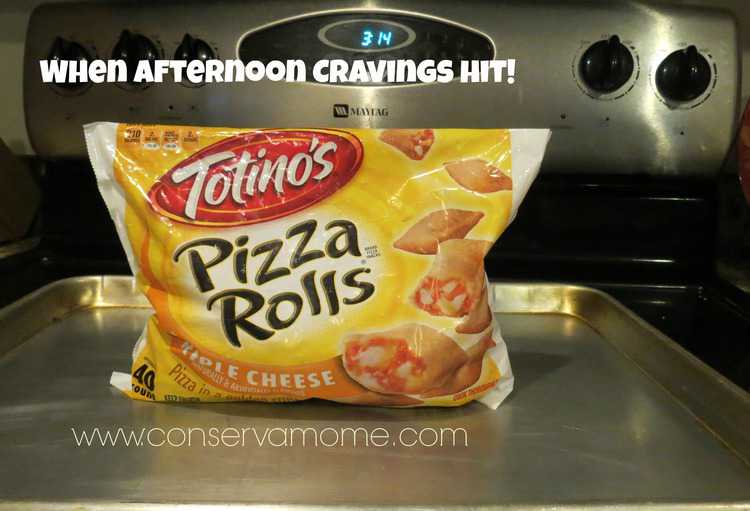 They'll fly off the dish before you know it!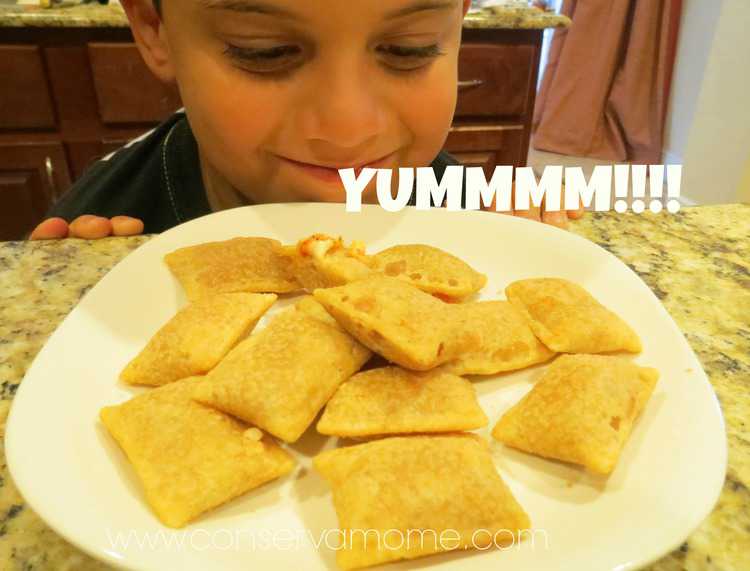 Finally at the end of the day when everyone is getting some down time or in bed, even I can get a treat in without overdoing it.
With  Edwards Singles Pie Slices I don't have to spend hours slaving away making a pie, just have some in the freezer for that moment when the craving kicks in.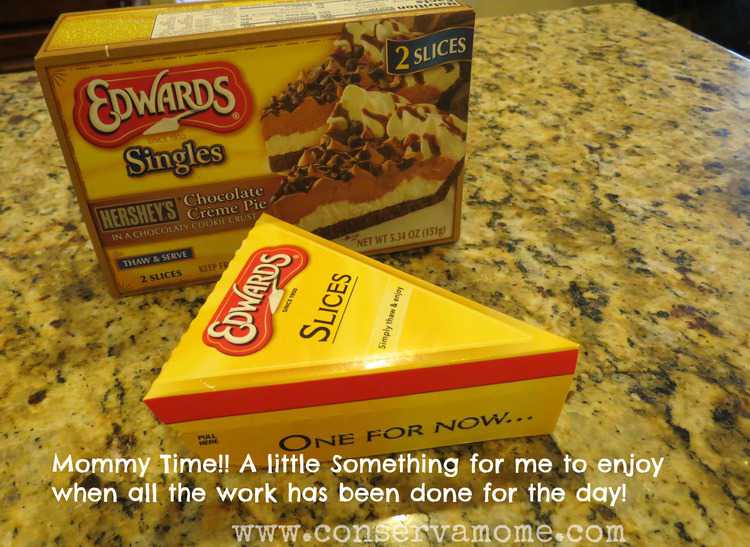 That is unless……
So try some of these fantastic products like us and not only will you be saving time, but saving sanity and money!