Disclosure: This is a sponsored post on behalf of Natrol. However, My love of the product is all mine.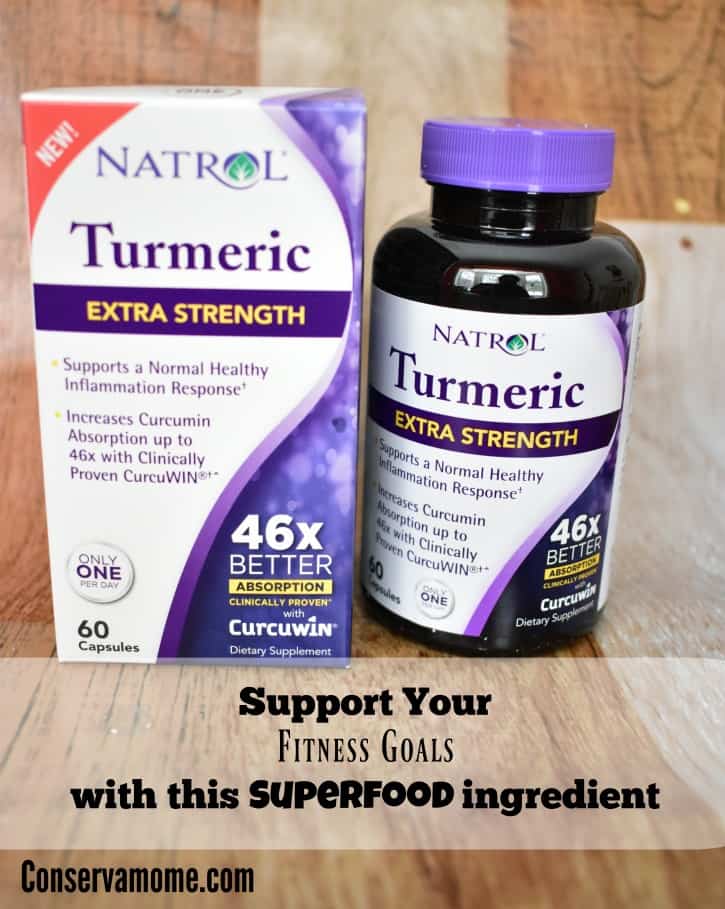 When you work out and stay on top of your fitness goals, diet and exercise aren't the only things that will help you meet your goals. In any strenuous workout or activity your muscles need the following for peak performance:
A healthy cardiovascular system

Continuous energy to support your strenuous activity

Protection from post workout oxidative stress and inflammation

Nutrients and time to recover
Wouldn't it be wonderful if there was one ingredient that helped support performance and recovery during and after your work out?Guess what there is! It's called CurcuWIN, a special enhanced form of curcumin from turmeric. You might have heard of Turmeric, a versatile superfood that is known for its powerful antioxidant and health-promoting properties. Curcumin, the active compound in turmeric, is what gives turmeric its powerful benefits. CurcuWIN has been shown to support muscles in key areas of performance and recovery such as a healthy cardio system, a healthy post workout inflammation response, energy and recovery.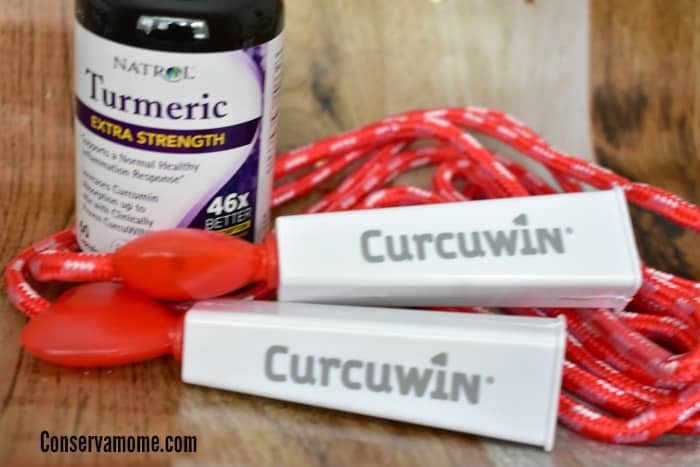 Even with all its benefits, standard curcumin powder has poor solubility and absorption in the body. This means that large doses of standard curcumin powder are typically needed to deliver health benefits, making it inconvenient to use in today's busy lifestyle.
That's where Natrol Extra Strength Turmeric with CurcuWIN comes into play. CurcuWIN is a natural extract of turmeric that has the same profile of curcumin and natural compounds as found in nature. CurcuWIN has also been proven to be up to 46x more bioavailable than standard curcumin powder and significantly more bioavailable than other 'enhanced' forms of curcumin.
So all you need is One a day to help you!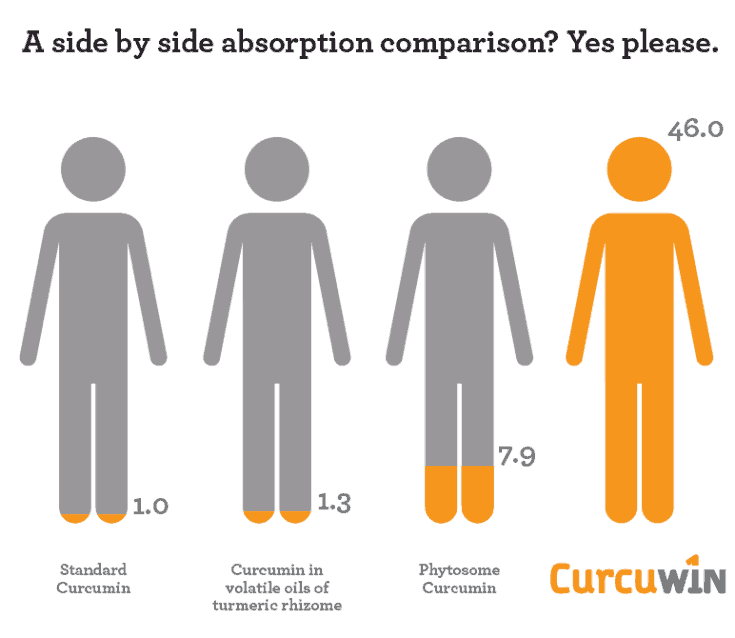 You can trust CurcuWIN to be a safe, stimulant-free supplementation option. The illustration below shows how CurcuWIN helps get the maximum health benefits of curcumin into the body for its use.
Natrol LLC is one of the nation's leading manufacturers of vitamins and supplements. Established in 1980, Natrol produces quality vitamins and supplements including herbs and botanicals, multivitamins, specialty and sports nutrition to proactively manage and maintain good health. The Natrol family of brands includes Natrol, MRI, PROLAB, Laci Le Beau, NuHair, and Shen Min. Products are available in health food retailers and other online retailers. Natrol distributes products nationally as well as internationally in over 50 countries. Visit www.Natrol.com for more information.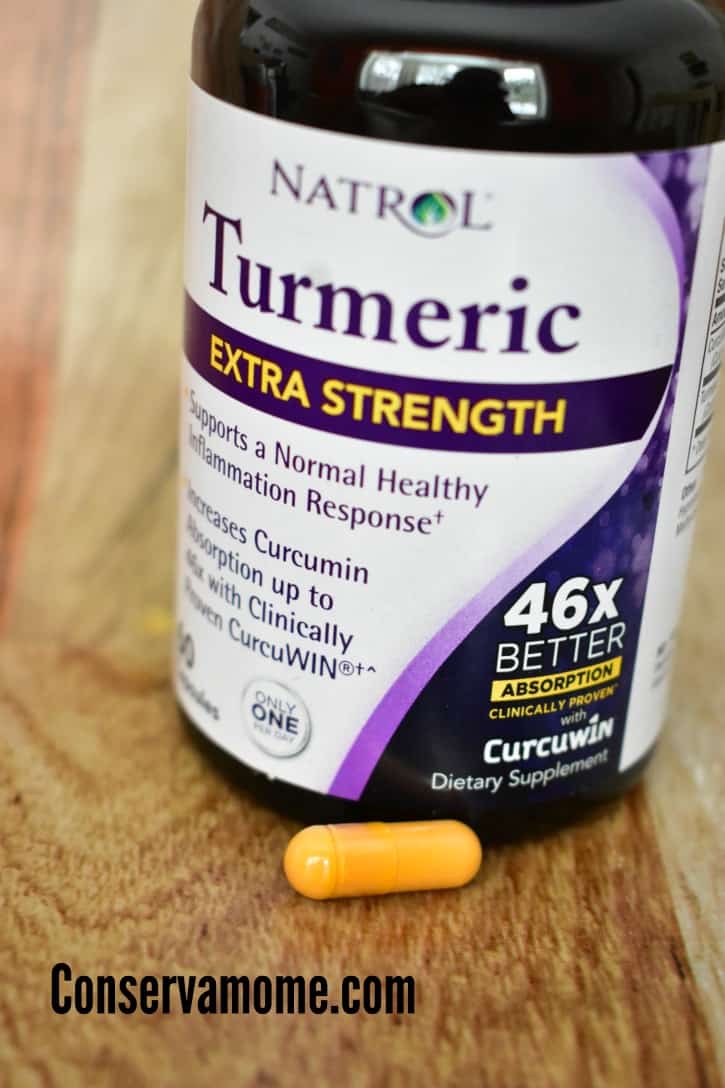 Start meeting your fitness goals the easy with Natrol Turmeric.
You can find this Fantastic Superfood Ingredient at Leading retailers like Amazon & Walgreens!
Most important don't forget to get social with Natorl