Walt Disney Animation Studios' all-new short FROZEN FEVER, which welcomes Anna, Elsa, Kristoff and Olaf back to the big screen, will open in theaters on March 13th, in front of Disney's CINDERELLA, a live-action feature inspired by the classic fairy tale.
So check out this fun featurette below to find out more about Frozen Fever!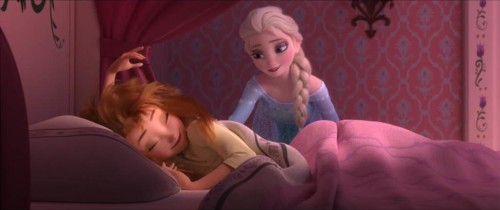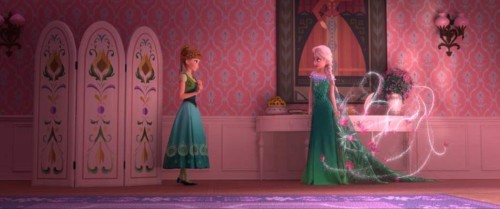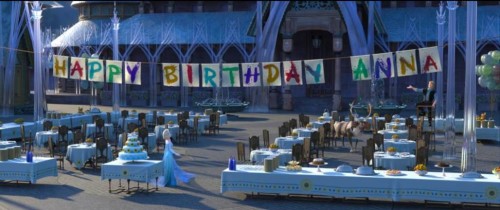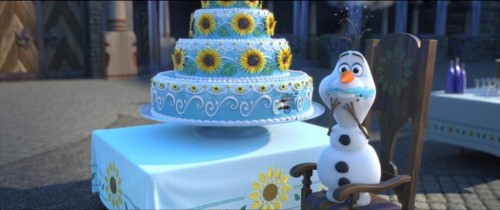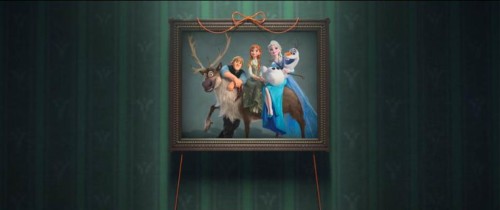 Visit the official CINDERELLA Website:http://disney.com/Cinderella
Like CINDERELLA on Facebook:https://www.facebook.com/Cinderella
Follow CINDERELLA on Twitter:http://www.twitter.com/CinderellaMovie
Follow CINDERELLA on Instagram: http://www.instagram.com/DisneyCinderella
Follow CINDERELLA on Pinterest: http://www.pinterest.com/disneystudios/cinderella
Follow CINDERELLA on Google +: https://plus.google.com/+disneycinderella
CINDERELLA opens in theaters everywhere on March 13th!