When you have a family of 7, going to the supermarket can be an adventure. Not only an adventure but most supermarkets may not have the convenience of bulk prices & products you may need to feed these growing little ones. Thankfully we've got a Sam's club membership to help solve that problem. So when I teamed up with the wonderful people at Sam's Club & Kraft Foods to check out some fun favorites at Sam's Club , the crew and I were more than happy to Oblige!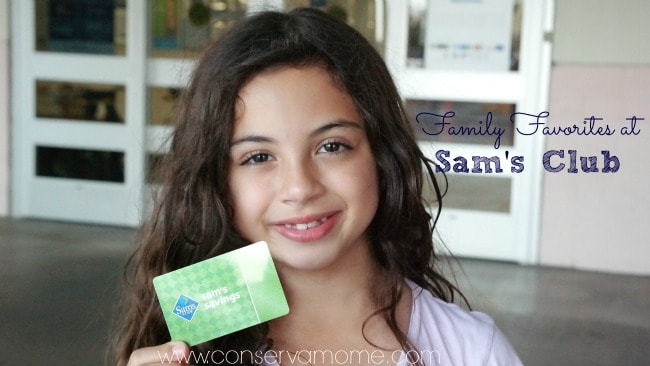 As most of you know, I home school my 3 oldest (although 4.0 likes to be involved in the educational process as well). One of the hardest things for me can be lunch. The reason being is that many times some of my kids are done and maybe one isn't, or we all just finished and I want a no brainer meal.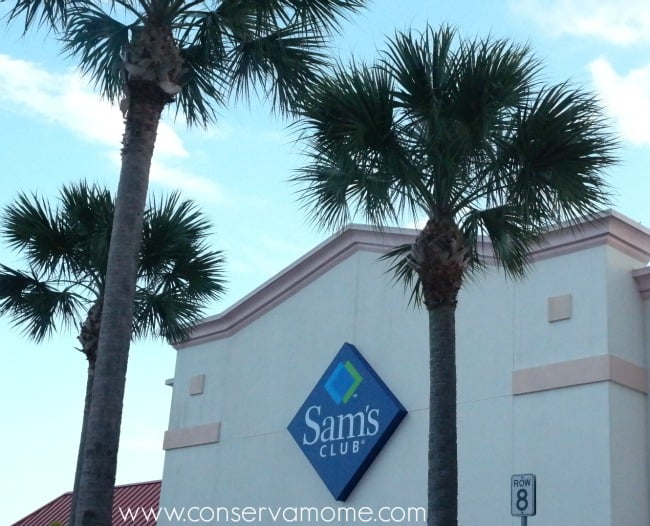 One meal we love in our home is Kraft Macaroni & Cheese Dinners. Which I can conveniently find at Sam's Club. Best of all you can get it  at an everyday low price! With 4 kids to feed (and myself) the bigger size is the perfect option for us. Best of all you can find some of the fun Kraft products like the Star Wars collection which my little Jedi loves!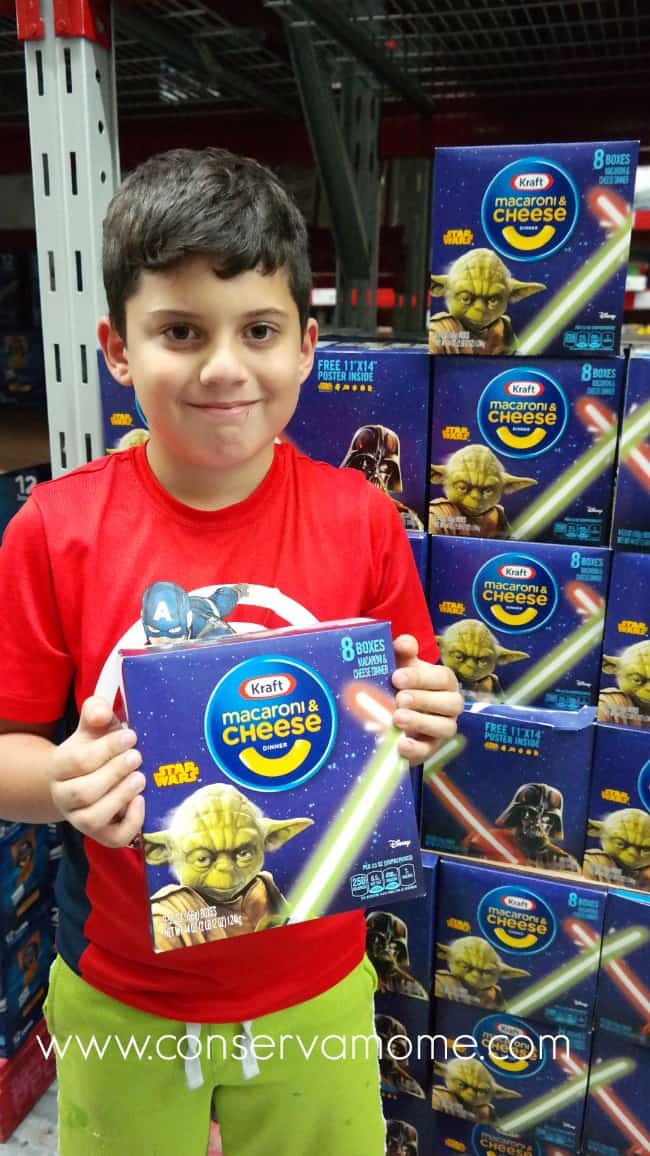 Another fun product we love is Capri Sun. This is a treat I love to carry with us when on field trips or outings. Florida weather can get so hot and this fun,refreshing drink makes any hot little one happy 🙂 So the fact I can get this at Sam's Club is perfect as well.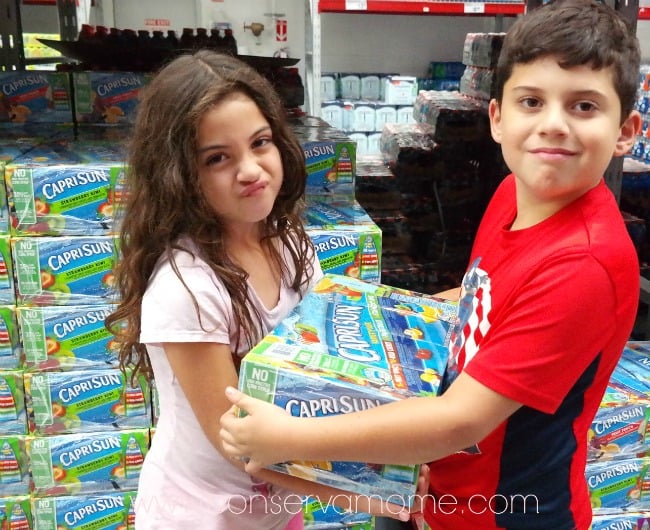 You can find CAPRI SUN, KRAFT Macaroni & Cheese Dinner, KRAFT Singles, and Lunchables at your local Sam's Club. These are all great, delicious and easy meals one can grab for your  family on the go. Make any meal time, snack time, or your children's lunchboxes more fun with these family favorites from Kraft Foods and Sam's Club.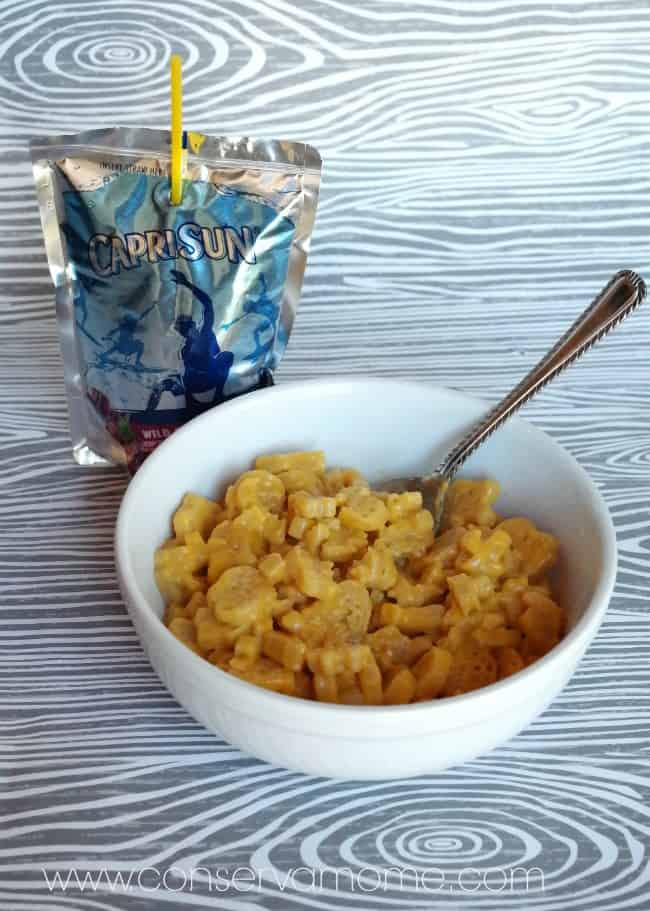 So take the guess work out of meals and head to your nearest Sam's Club and grab these fun family favorites!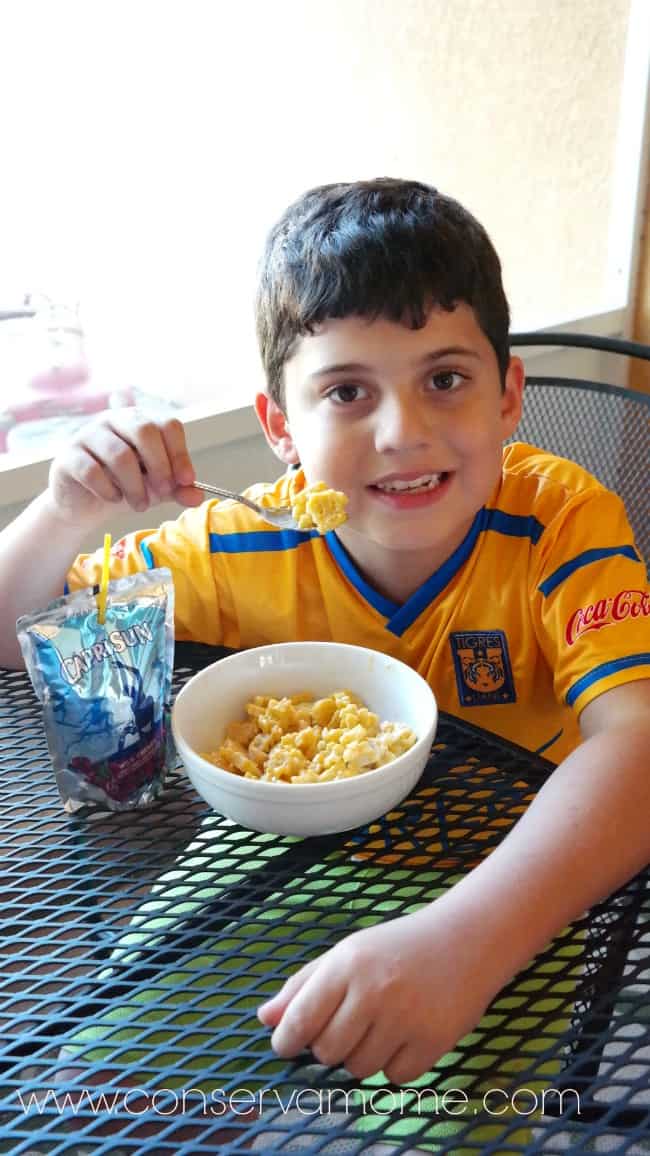 It's fun to shop at Sam's Club with the whole family and with a variety of choices, low prices and great value you can't go wrong.
This is a sponsored post written by me on behalf of Kraft Foods and Sam's Club.