"Disclosure: Post and giveaway sponsored by XFINITY, but all the excitement over this partnership is all mine! Please see the end of the post for additional disclosure."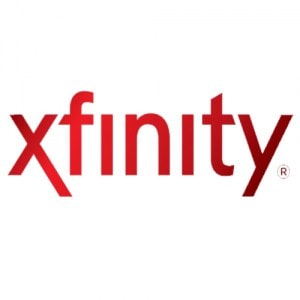 I have some exciting news to share with all of you today! I've been chosen to join the XFINITY Team So Fast for the next six months to bring you ways their X1 platform can help save you tons of time and connect you to your favorite shows and sites faster than ever.
Having a family of 6.5 with growing and different needs the features that XFINITY offers are so exciting for us all!
The features of the X1 platform have something for everyone – whether you want to record four shows at once and watch a fifth live or take your shows on the go on your tablet, it's got tons of new functions to play with. This will be so helpful while I'm up doing midnight feedings with 5.0!
By combining the coolest features and the fastest speed to bring together TV and internet, the X1 platform is an awesome choice for when you're on the go and is loaded with great content for when you want to slow down and spend time together.
Since I work so much from home these features are crucial for me. While I also have children who do a lot of research online and use many different programs to help guide their education this is a very exciting time for us because let's face it, who wants to wait for things to download!
You also get an amazing selection of OnDemand shows to help you catch up with all your favorite shows or catch some of the latest movies with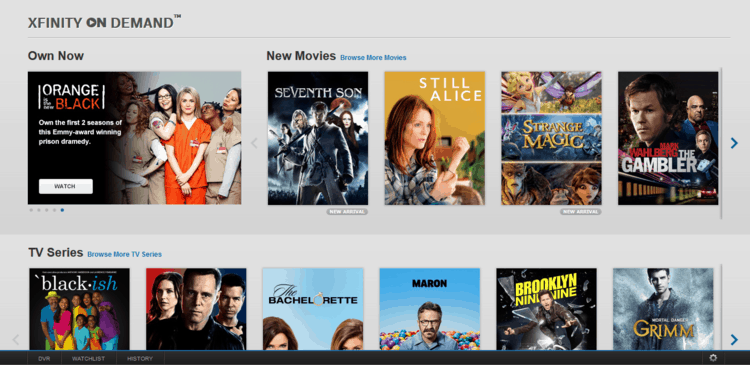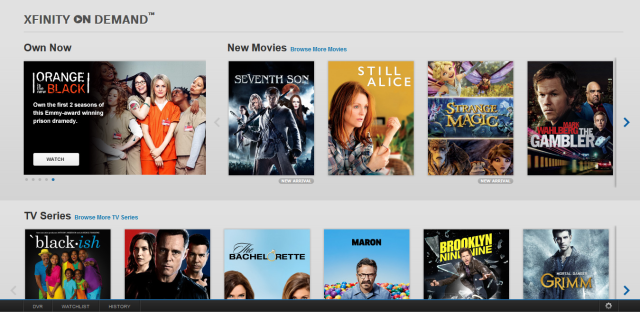 XFINITY knows that every second counts, which is why they've been partnering with a character named Ty to help you find the best shortcuts and life hacks in Chicago,Miami & Atlanta.



Ty shares a ton of tips on how to save time and energy on his new Facebook and Twitter . Don't forget to check out what Ty's all about on his Facebook and Twitter pages and join him on all his adventures!  He's all about making the most of life!
Meet Ty in this fun video below!

Fast Life with Ty Intro from MSL Atlanta on Vimeo.
So make sure and come back monthly to check out all the neat features,programing & packages available on Xfinity. Most important get social with Ty!
Fast Life with Ty homepage
Fast Life with Ty on Facebook
Fast Life with Ty on Twitter
Fast Life with Ty on Instagram
Fast Life with Ty on Pinterest
---
XFINITY partnered with bloggers such as me for their Fast Life program. As part of this program, I received compensation for my time. They did not tell me what to purchase or what to say about any product mentioned in these posts. XFINITY believes that consumers and bloggers are free to form their own opinions and share them in their own words. XFINITY's policies align with WOMMA Ethics Code, FTC guidelines and social media engagement recommendations.