Disclosure: I received Evoli Baby Products free of charge to facilitate my review. However,all opinions are 100% mine.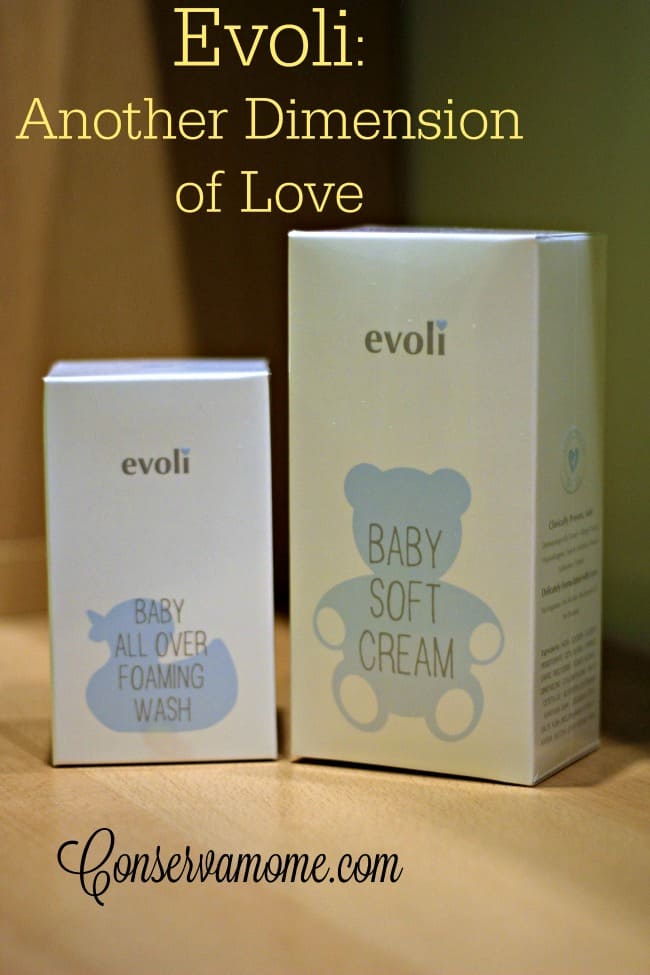 Evoli's philosophy is about how as parents, we fall into another dimension of love.  As a parent, you always want to see your baby smile and you want to make sure you always choose products that are proven to be safe.  That's why Evoli's products are designed to be safe and gentle for our most precious gifts, our babies.
Since I consider it important to use the gentlest, safest products on my baby's skin, I've started using the Evoli Baby All Over Foaming Wash and the Baby Soft Cream for my daughter's delicate skin.  I have always tried to find gentle products and these are just perfect.
For bath time, the Baby All Over Foaming Wash is super gentle and unscented, so it's perfect for delicate baby skin.  You can use it to bathe your baby's skin and hair.  I loved the foam formulation and so did my baby, she kept saying "bubbles!" when I would use it on her.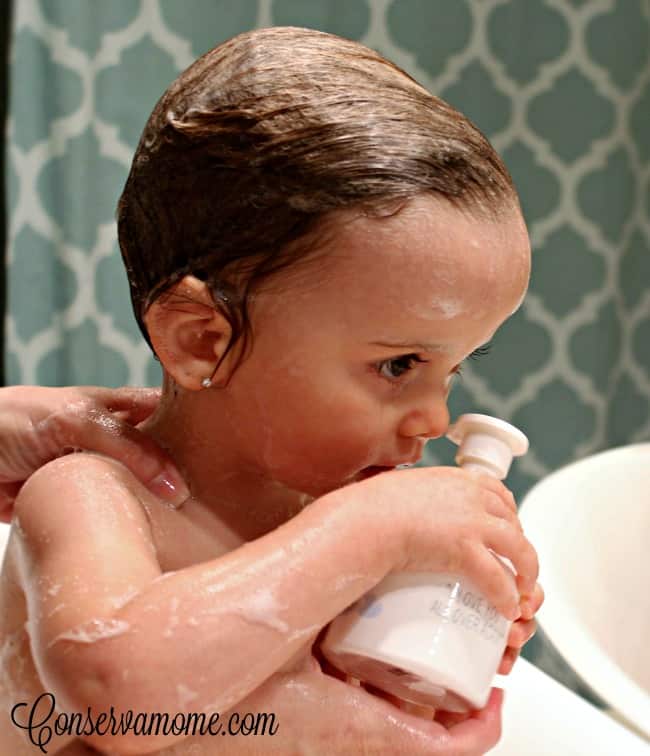 The Baby Soft Cream felt creamy and luxurious and left my baby's skin oh-so-soft!  She even wanted to help put the cream on herself!  The formula is soft and very smooth.  This cream, just like their other products is gentle and unscented.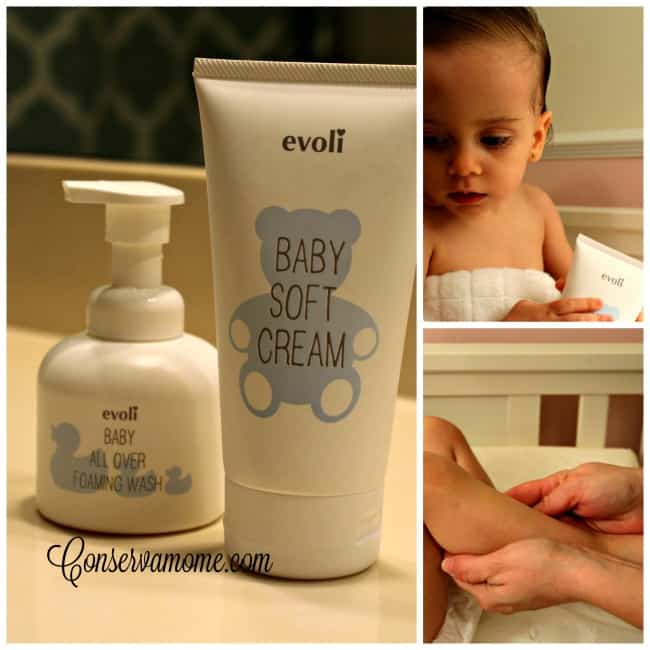 Most importantly, Evoli's products are clinically proven to be safe.  The products are dermatologically tested, hypoallergenic, and non-irritating.  All of their products are free of questionable ingredients such as parabens, phthalates, sulfates, fragrance, and dyes.  Those are ingredients that many moms want to avoid using on their children's sensitive skin.  Evoli actually has a pretty long list of avoided ingredients.  Check out the whole list here: Love Proven by LAB.
After using the Baby All Over Foaming Wash and the Baby Soft Cream, I would love to try the rest of their products.  Evoli's other products include Baby Bottom Comfort Cream, blankets, Baby Gentle Wipes, and more!  You can see their whole lineup here.
Get Social With Evoli Baby Products on Facebook & Twitter
Save