Disclosures: This is a compensated campaign in collaboration with Disney Channel and Latina Bloggers Connect. However, My love of the Elena of Avalor is 100% mine!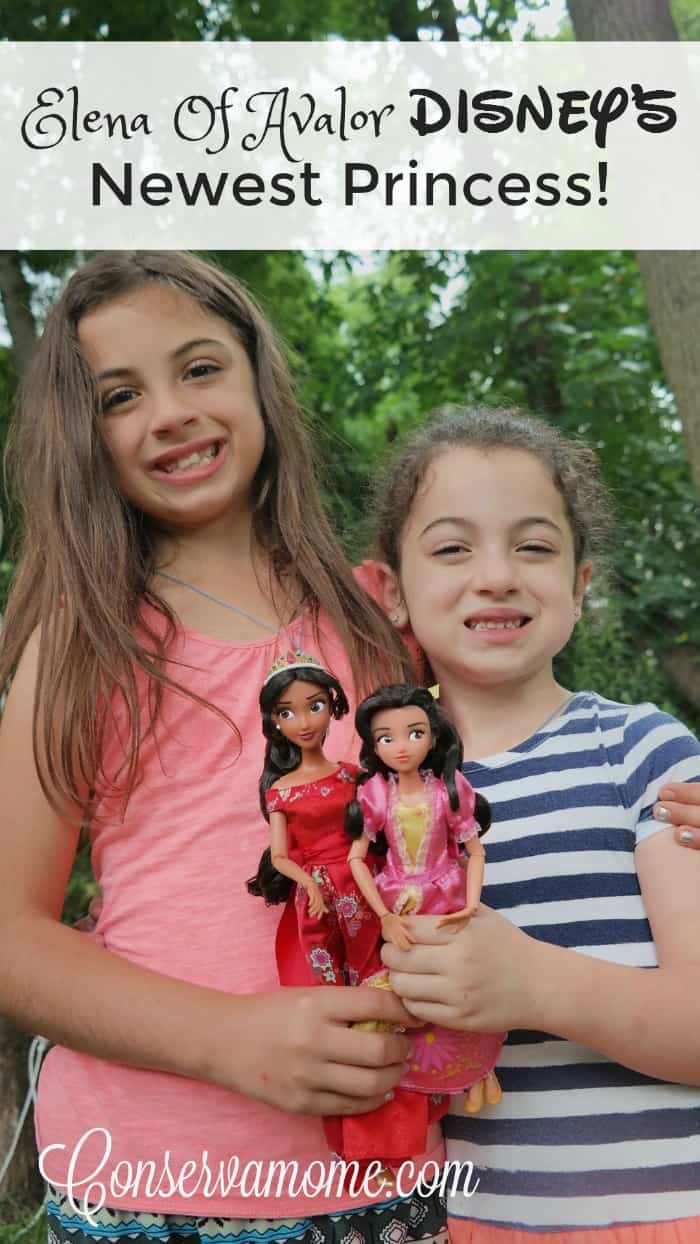 Most little girls love the idea of being princesses. So it's exciting when you see a princess who shares many of your features and heritage. So when my girls found out that there would be a new princess who "looked like them" they were thrilled and you will be too when Elena Of Avalor Disney's Newest Princess premiers on July 22 at 7pm on Disney Channel and Disney Junior! Bienvenida, Princess Elena!
Join Princess Elena as she swings into action and takes her rightful place as Crown Princess in the kingdom of Avalor this summer on Disney Channel! Step into an enchanted fairytale realm inspired by diverse Latin cultures and folklore where every story is bursting with music, magic and mystery. With the help of her younger sister, Princess Isabel, her grandparents, Francisco and Luisa, and her friends by her side, Princess Elena will learn to boldly lead with bravery, courage and compassion.
Check out the interactive preview below!
Elena will be bringing a new flavor and fun to the line up of Disney Princesses. Not only are my girls excited to see Elena but I am too,it's going to be a fun way to share aspects of our heritage with others and embracing the beauty of our Latin Culture. However, being Latina isn't just the exciting part, the characters from this show  will offer all girls a sense of excitement and adventure, touching upon the beauty of family, music, laughter and leadership. Characteristics important in our day and age!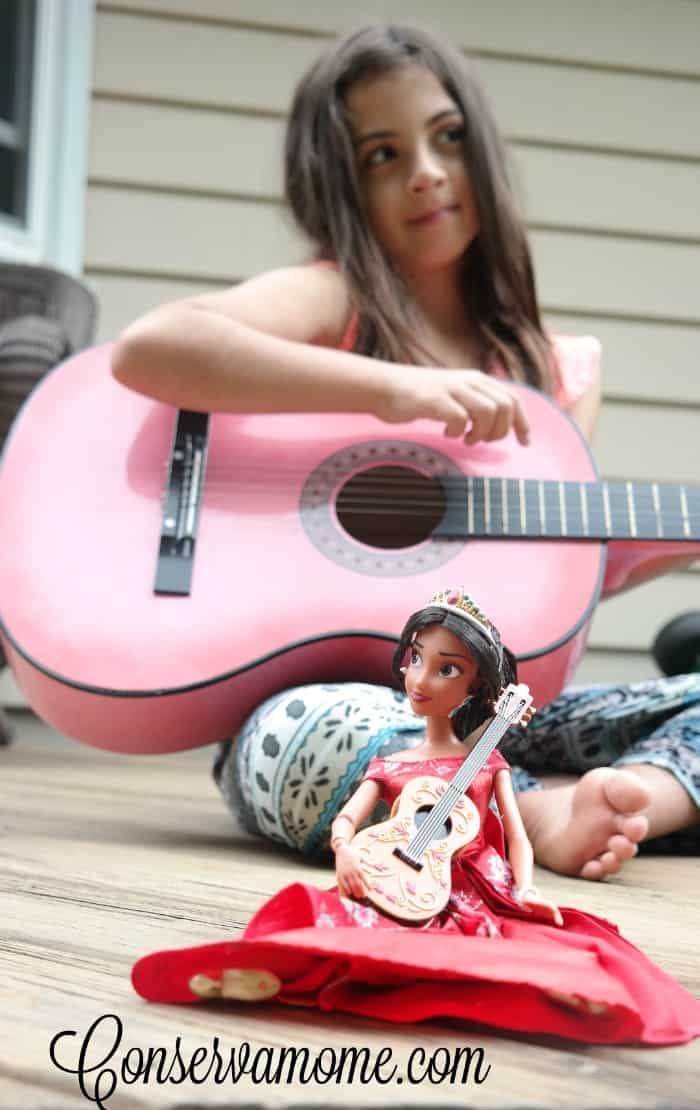 Every girl will find something familiar about the characters and learn about so many cultures that will get them excited to learn more about the world around them.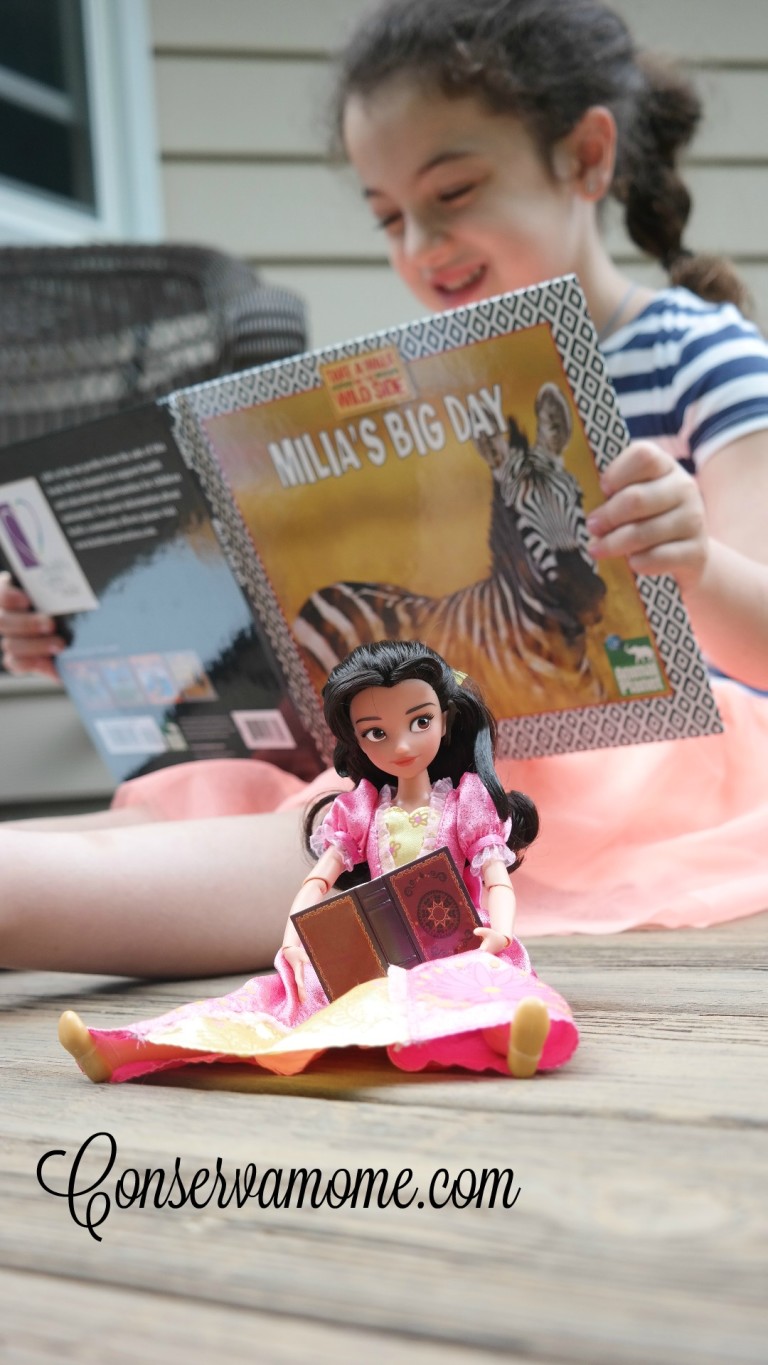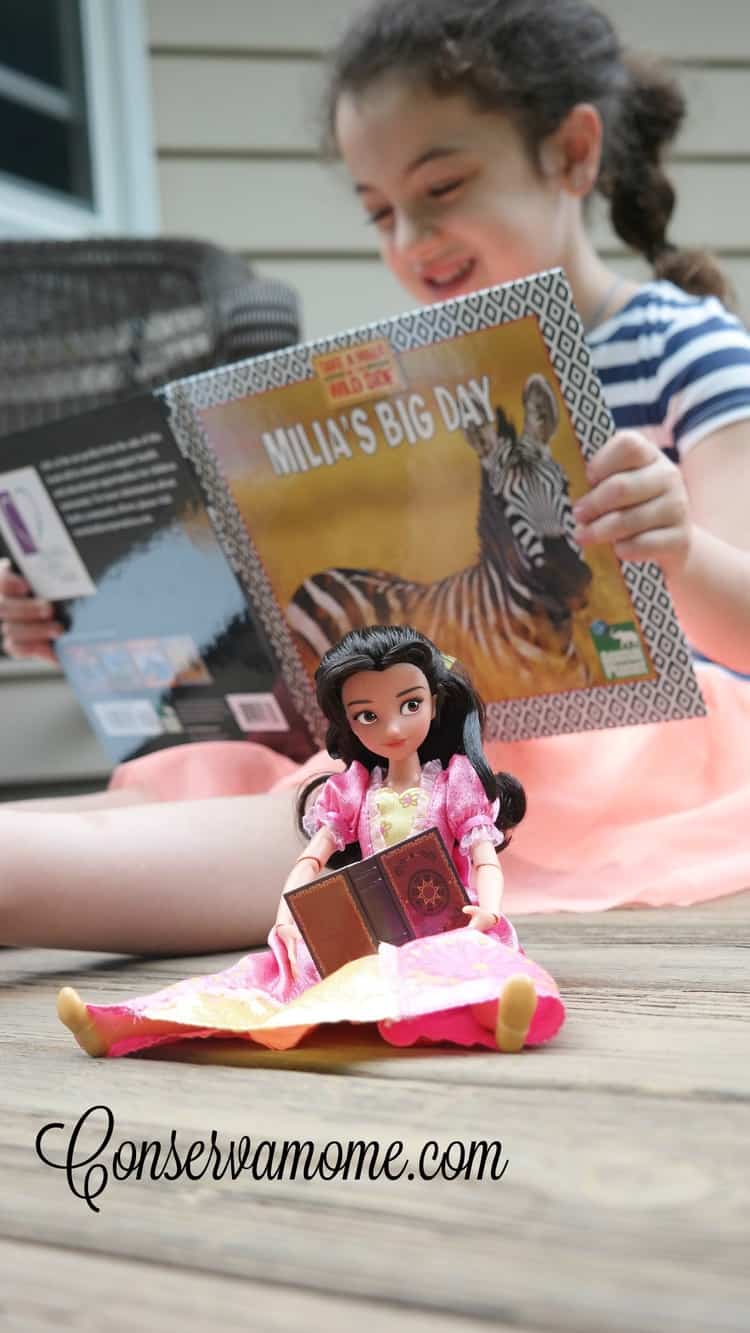 We are so excited about Elena in our home and I know you will be too! Get Ready for Elena of Avalor and make sure to catch the premier on July 22 at 7pm Est!
Most important Get Social with Elena on Facebook and Youtube so you can check out some of the great interactive videos exploring Elena's World!
Also don't forget to join us in a fun  Twitter Party on July 21st at 8 PM ET / 5 PM PT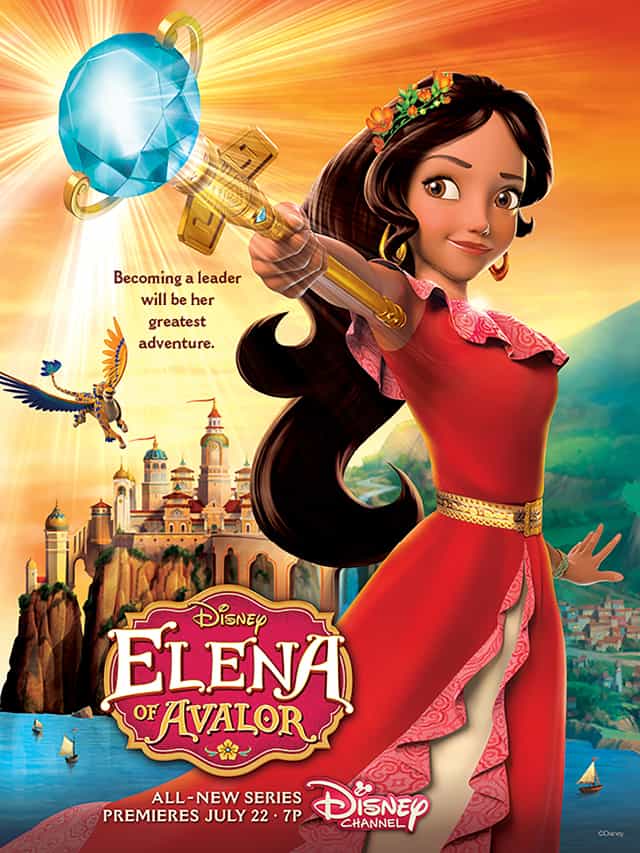 Save
This is a sponsored conversation written by me on behalf of Disney and Latina Bloggers Connect. The opinions and text are all mine.
Save