This is a sponsored conversation written by me on behalf of Kohl's and Latina Bloggers Connect. The opinions and text are all mine.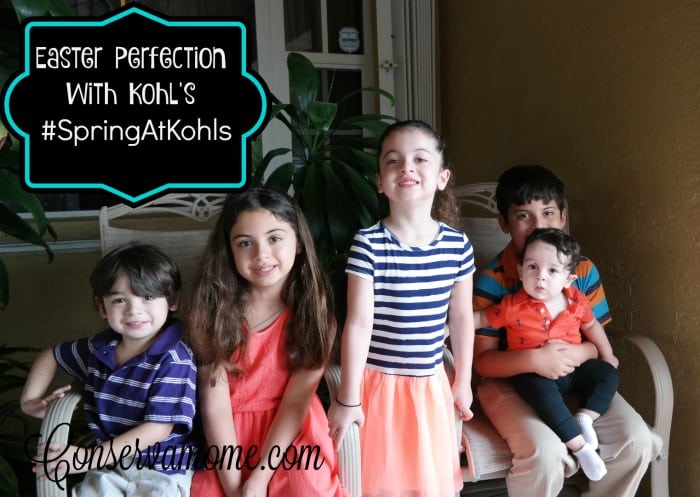 No Matter where you live, winter has made your wardrobe a little less happy. But with spring here it's time to bring out the colors and fun wardrobe that make spring so wonderful. Every year I love getting my kids the perfect Easter outfits but it can add up quickly and running around from store to store to get outfits and Easter Basket treats for the whole family can be so stressful. However, I'm going to let you in on a little secrete that has made me a stress free mama this year,I have managed to get Spring time Perfection at Kohl's!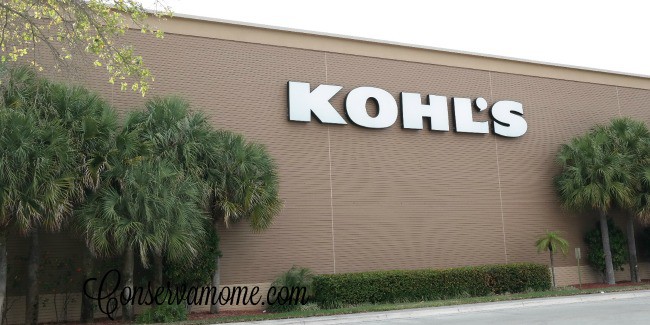 Kohl's truly is a one stop shop for everything a person needs when it comes to home and fashion. No matter who's looking for what, they are sure to find it in Kohl's. Best of all you're probably going to save so much money and get extra savings on your next shopping trip. Yup, the fantastic people at Kohl's are that amazing!
Something that has always made me love Kohl's even more  is the fact you can find anything for anyone there. Including adorable Easter Ready outfits for your smaller family members.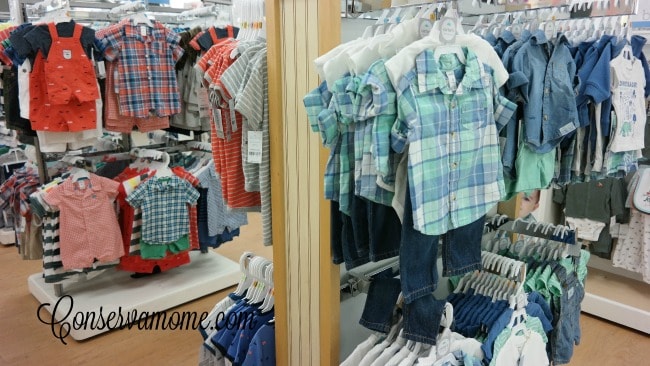 Or how you can pick up all the fun items for an amazing Easter basket there as well!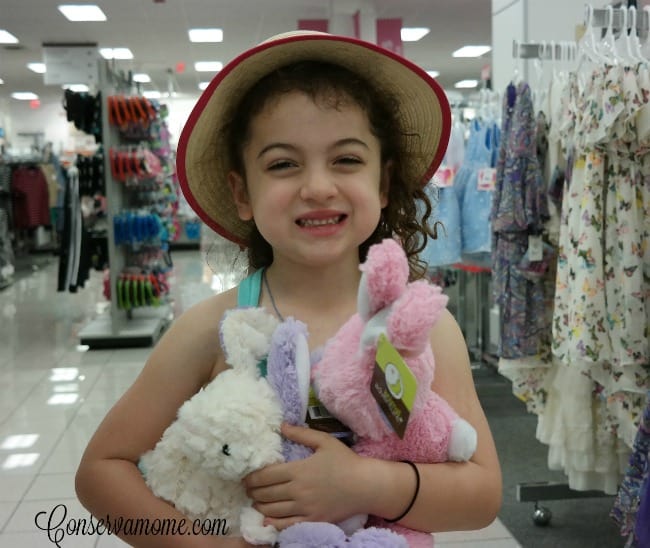 However, what I love the most are there amazing selection of Girls dresses for any occasion.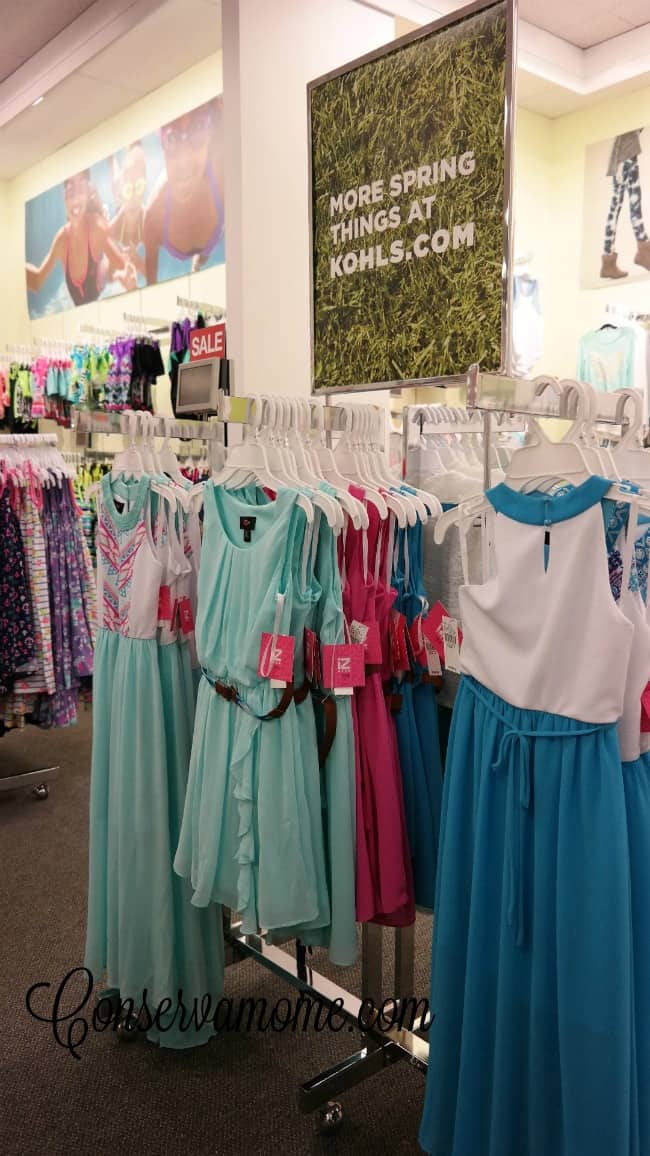 Even for tough shoppers like my almost 8 year old who's one of the most difficult and particular shoppers out there. She's usually the one I struggle finding outfits for the most. I love how Kohl's carries brands that are fashionable yet still age appropriate for my little tween.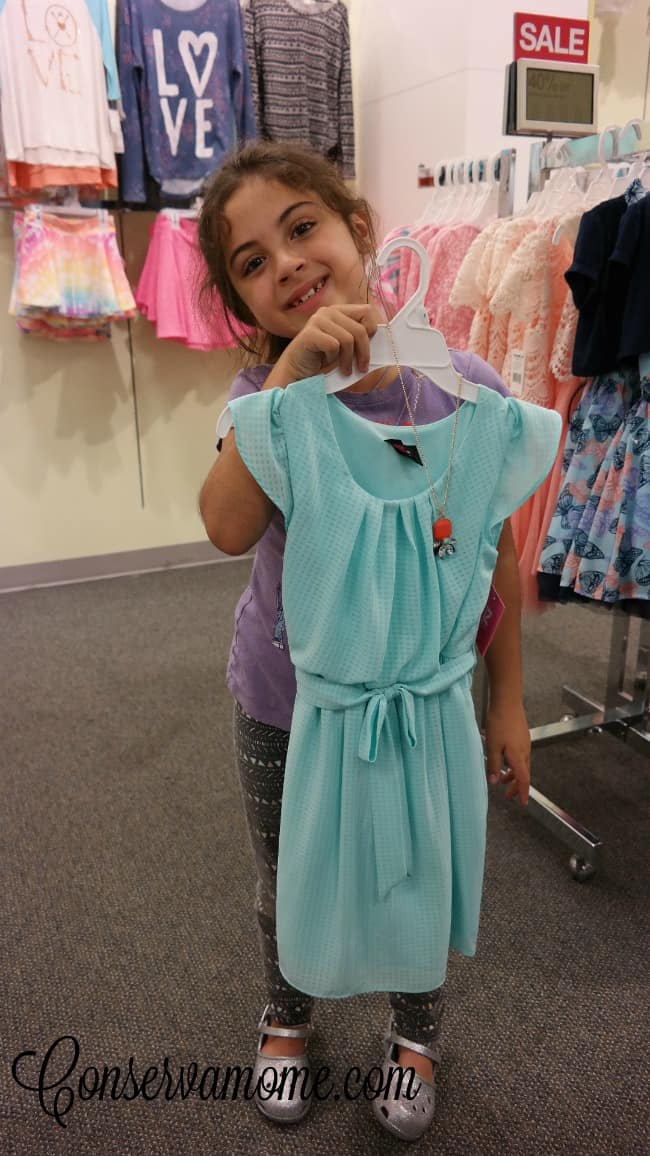 Both of my girls have different such different taste in clothing and in the past I've had to run from store to store to find the perfect outfits for both.  Yet, whenever we step into a Kohl's my girls ALWAYS find something the like Love!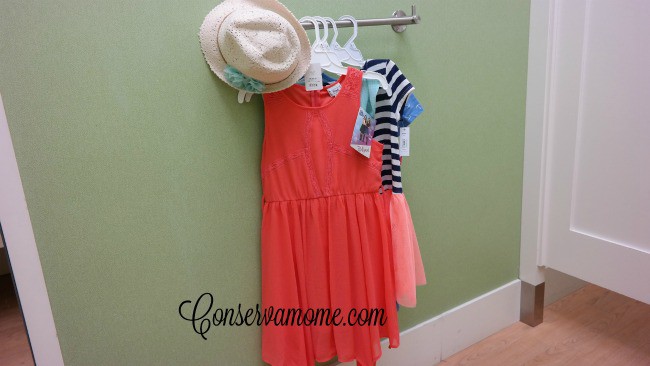 They'll not only find fun outfits to wear but find some accessories that bring out their creative spirit.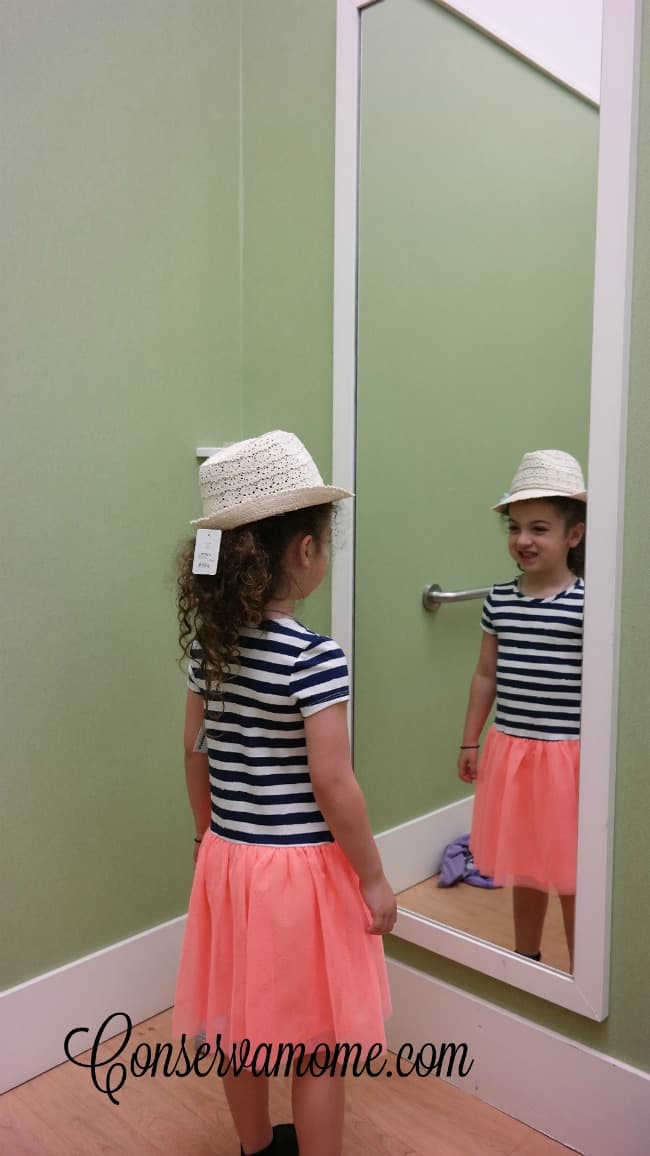 Every great outfit needs some shoes. Kohl's has an amazing selection of the best national brands and some great brands only found at Kohl's!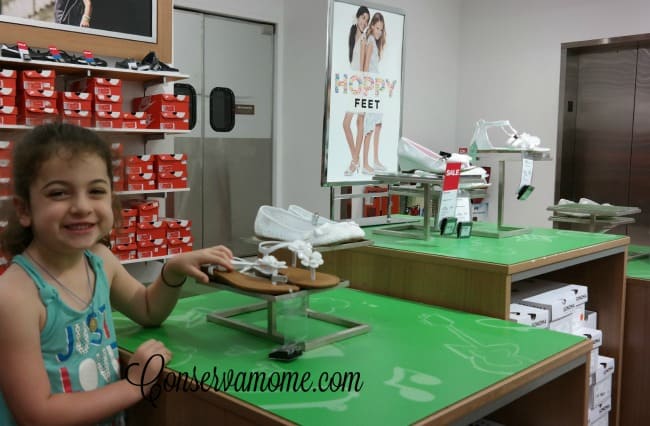 Even the pickiest of shoe shoppers will find  a pair the HAVE TO HAVE 🙂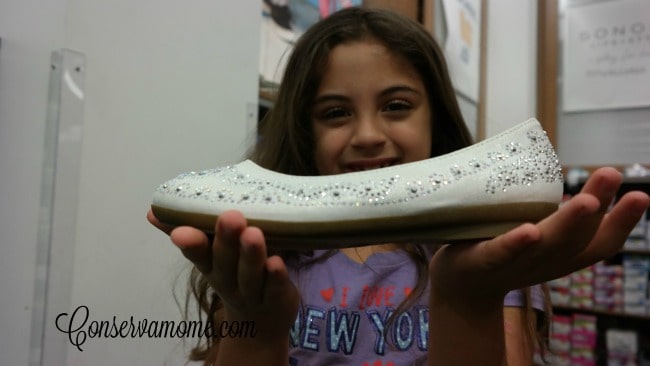 Shopping for 5 kids can be extremely stressful, especially when you have to pick out outfits for two very different girls. Girls that have a very particular style and are very selective of what they wear. So when you're able to go somewhere and find outfits they both love, that's a win!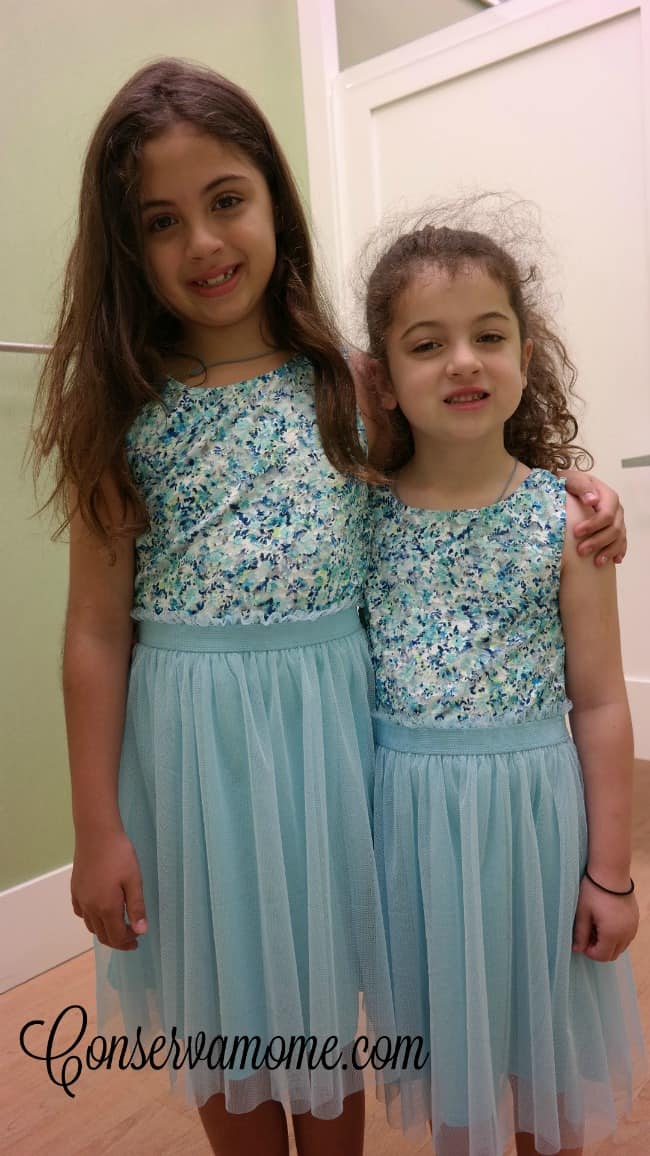 Best of all Even I can can grab some gorgeous Easter ready outfits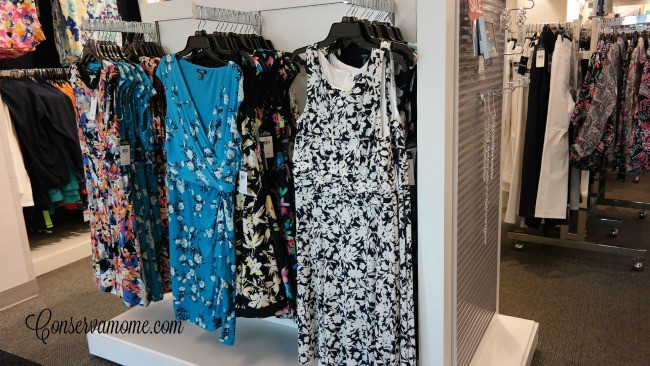 Shoes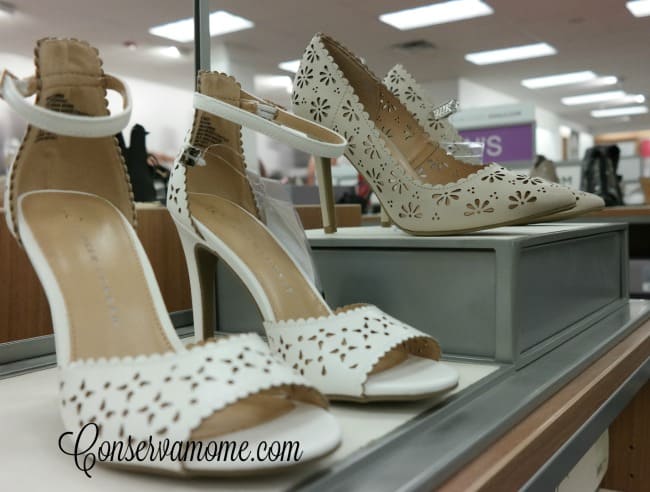 and Gorgeous jewelry to complement any look.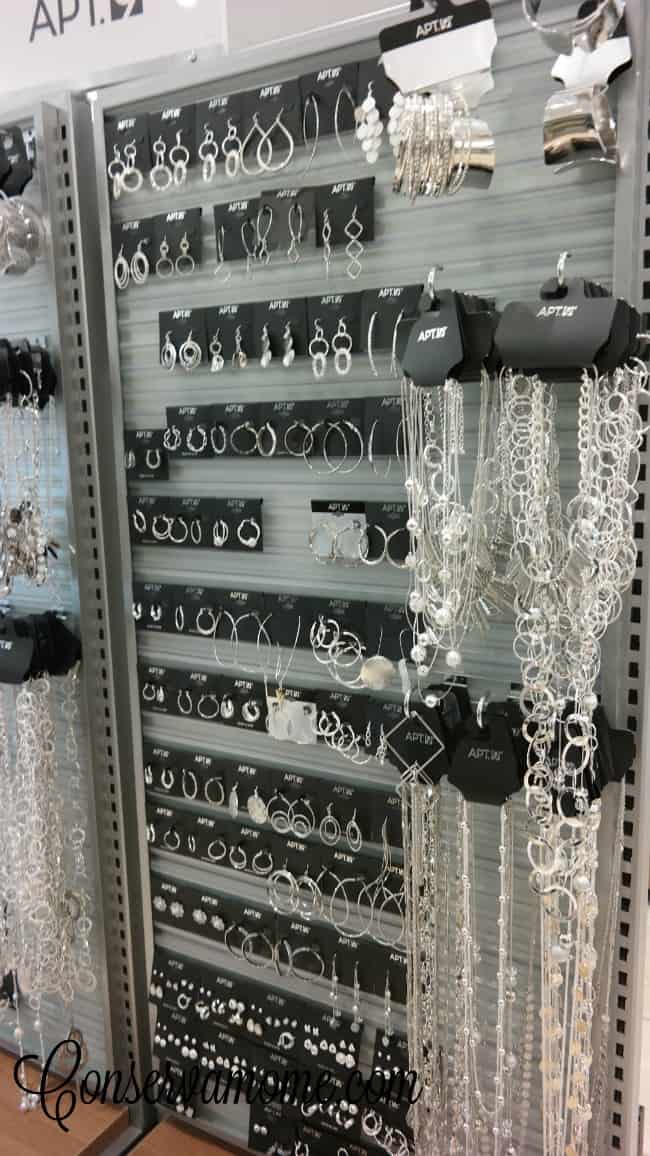 This year getting ready for Easter I was able to get so many outfits, all with some huge savings! Since I was also signed up for their newsletter I was also able to get big savings on top of those big savings. Most important I also got a ton of Kohl's cash and a big savings coupon for my next Kohl's purchase.
It's important for me that my kids always look nice, especially for Special Occasions like Easter. However, with 5 kids getting clothing for the whole family even me can cost a fortune. Thankfully, Kohl's not only helps you save a ton of money but you can find everything you could possibly need at Kohl's! So get all your Easter Shopping done in one place this year, Kohl's!
This is a sponsored conversation written by me on behalf of Kohl's and Latina Bloggers Connect. The opinions and text are all mine.