This is a sponsored conversation written by me on behalf of General Mills®. The opinions and text are all mine.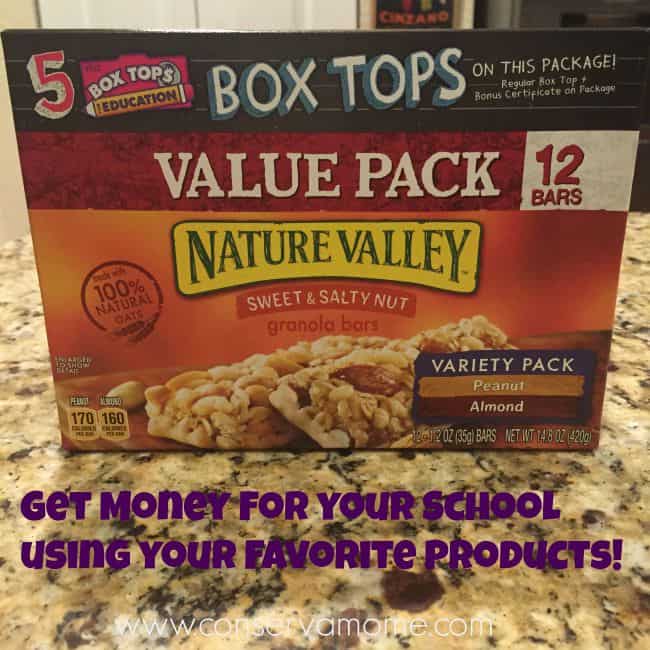 When I was a teacher many moons ago I spent so much money on my classroom. I always knew that a substantial part of my paycheck would go to things like papers,pencils,books,supplies and so many supplemental materials for my students. Not only did I spend money on everyday classroom items and supplies but I always had extra things for my students like prizes,supplemental items and so much more that ended up costing me a lot more money than I had to spend. It didn't bother me because I knew going into teaching wasn't about the money,but it was about the feelings. The feelings I had when I knew that I was able to help the future. However, one doesn't live off the feelings and sadly as underpaid as teachers can be it's crucial we help them and schools out when we can. That's why I love the Box Tops Program from General Mills.
Box Tops are worth $0.10 for your child's school and is one of  America's largest school earnings loyalty programs. Best of all Over 80,000 k-8 8 schools participate and they can use the Box Top Cash to buy whatever they need! From school supplies to technology! Box Tops for Education has contributed over $525 million to participating schools since the launch of the program in 1996.
Think of all the good this program has done!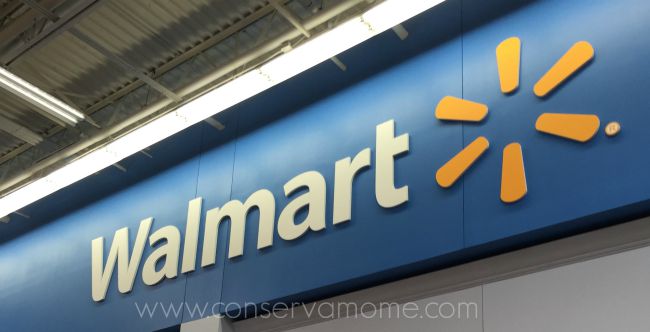 This program is so easy to follow and all you have to do is head to your nearest Walmart to help your school start saving earning! Check out your favorite General Mills Products and on the packaging you'll find this: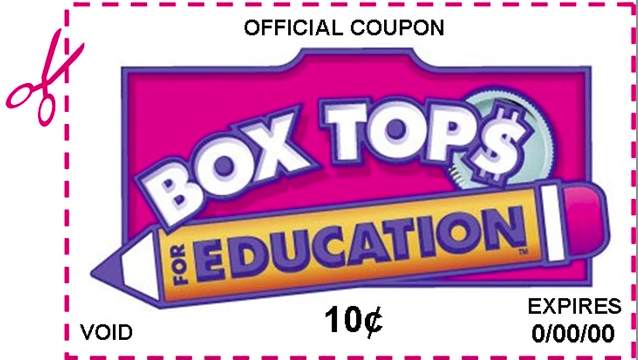 Once you cut off this coupon you can head over your to school and give it to them and help them start accumulating money towards purchases.  Think of all the times you've bought your favorite products like Fiber One bars, Yoplait Yogurt, Hamburger Helper and more and just thrown the boxes away without saving the Box Top?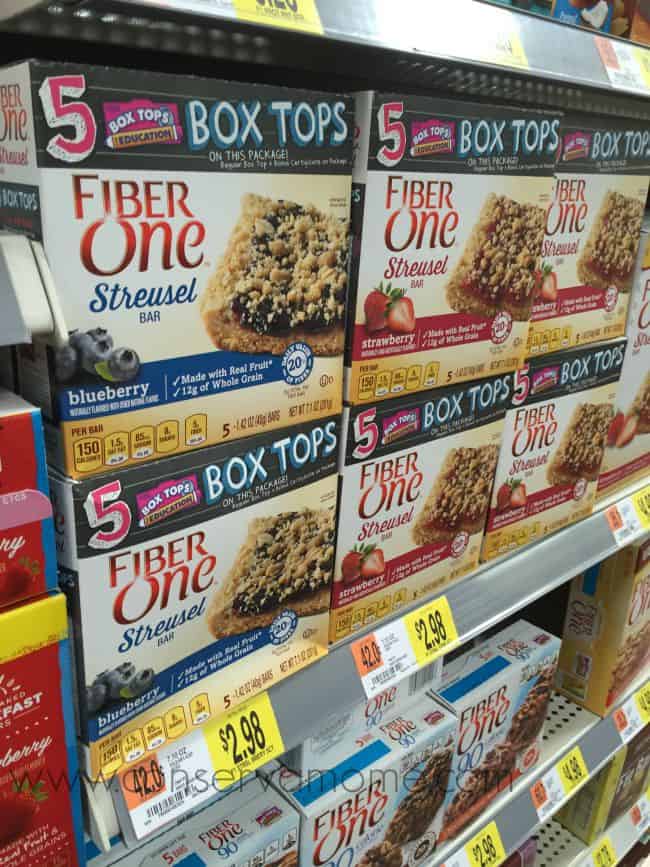 Here's your chance to make it all good again! Next time your little one wants one of their delicious snacks, just head to Walmart and pick up one of the great treats they love.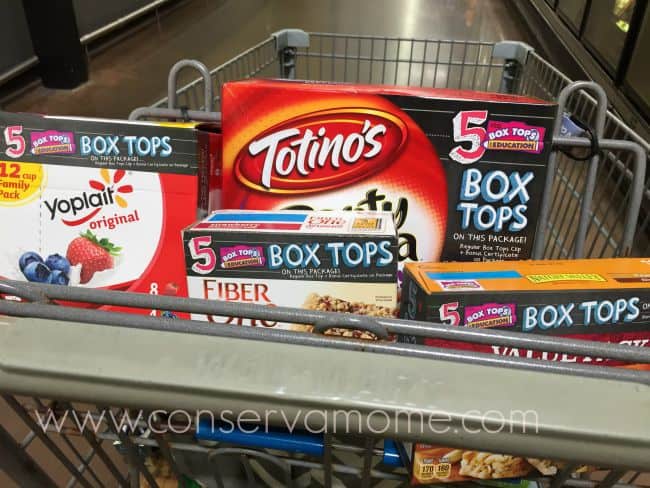 Then when you get home, make sure and give them the snack because they'll probably be hungry by then…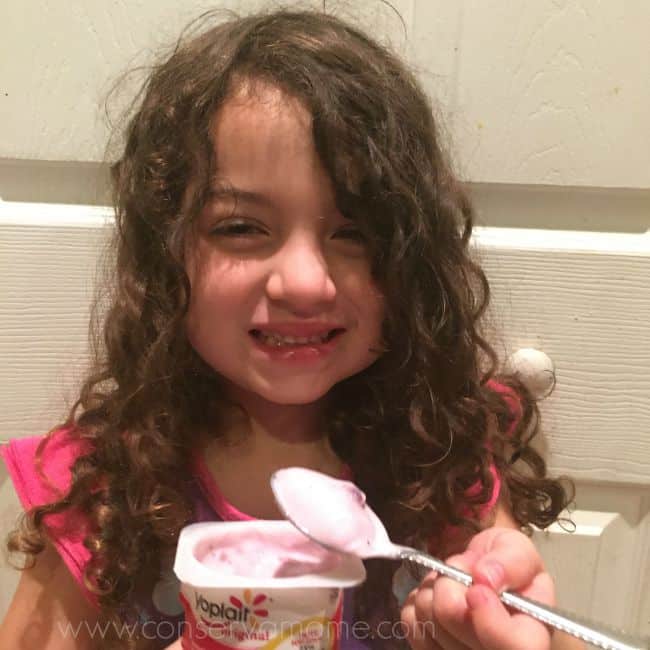 Then cut out the Box top and save for your school! It's that simple!! Schools need money in the worst way. Although there's not much we can do in the way of funding, here's a chance to make a difference one Box Top at a time. Don't forget to look for the Box Top Products worth 5 Box Tops at a time! Those are worth $.50! Which means even more for your school!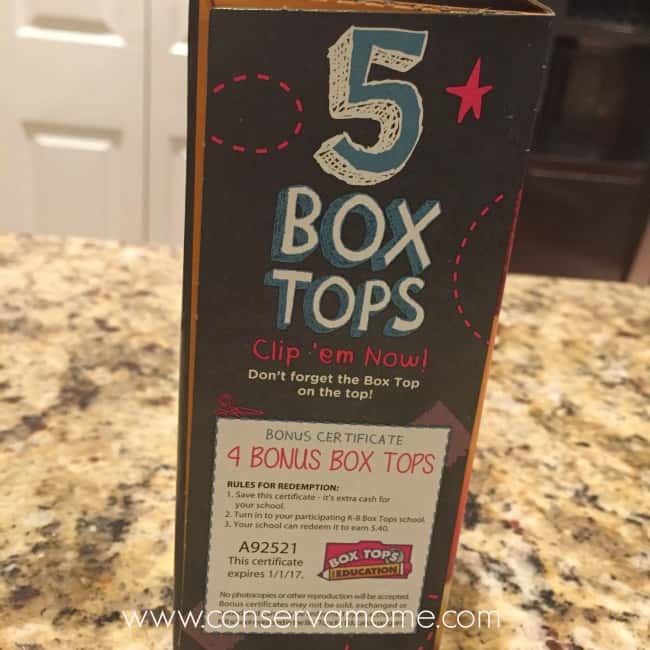 To find out more about this program, head over here and learn how else you can help your school earn some much needed funds!
This is a sponsored conversation written by me on behalf of General Mills®. The opinions and text are all mine.