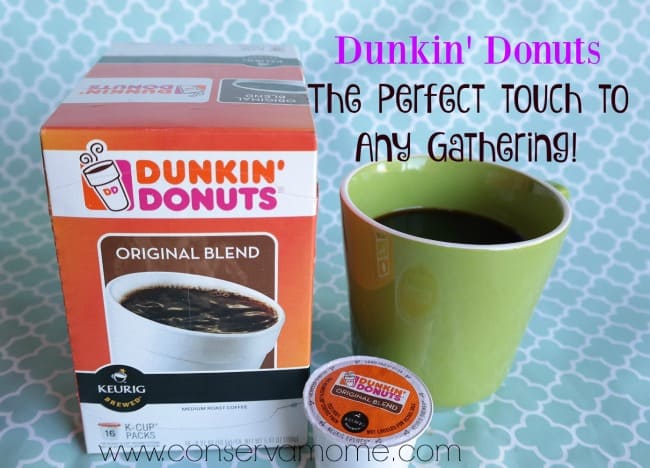 The Holidays can be exhausting for anyone. It seems no matter how much you try to simplify them there's always some sort of chaos going on. From parties to get togethers it's hard to sit back and relax during this busy time, so I got together with the J.M Smucker Company to create some unique tips for using delicious Dunkin' Donuts ® products and I wanted to share them with you …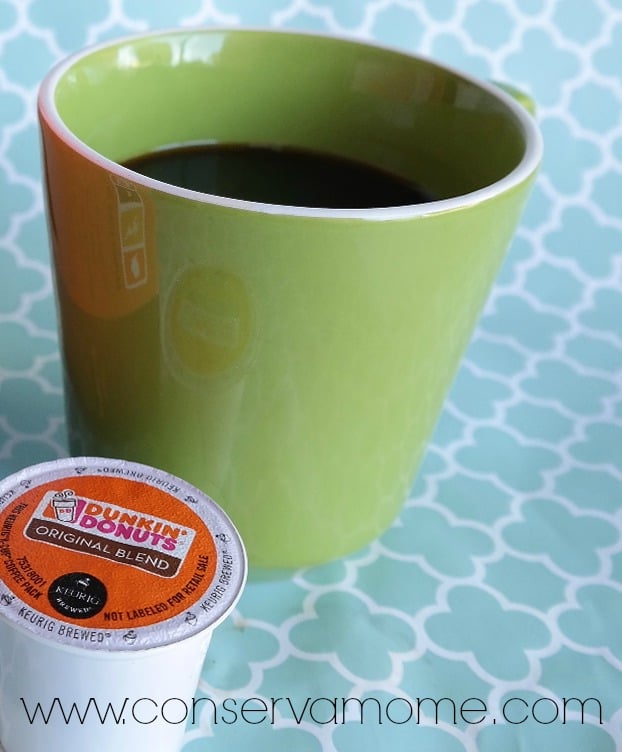 No matter how chaotic my day may be, sitting down with a nice cup of coffee will make everything better. So it's always important for my coffee area to be stocked up with delicious Dunkin' Donuts ®. There are so many delicious varieties to choose from. You can go with some flavored favorites like Hazelnut and Chocolate Glazed to more traditional like Original Blend and Decaf. Don't forget to try out their amazing Bakery Series® :
– Chocolate Glazed Donut
– Cinnamon Bun
– Caramel Coffee Cake
– Blueberry Muffin
– Old Fashioned Donut
The Best part of all is you can grab any great Dunkin' Donuts ® products at an Everyday Low Price at Walmart! You can even start Saving now by grabbing a $1.00 off coupon here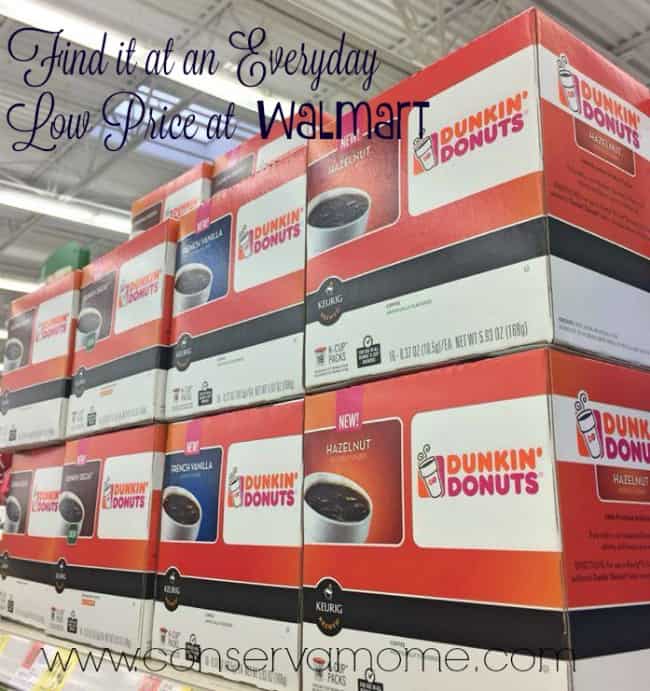 However, Dunkin Donuts ® Coffee isn't just for your break time, this delicious selection of coffees is the perfect gift for any party host or hostess! During the Holidays and even throughout the year bringing some Dunkin' Donuts ® coffee will put a smile on anyone's face! Add a cute mug or throw in a delicious dessert and you can make it the perfect gift. Adding a touch of sparkle like tulle mesh you can have the perfect Host or Hostess Gift! Because there's so many flavors to choose from you'll be sure to find something perfect for that Holiday Gathering.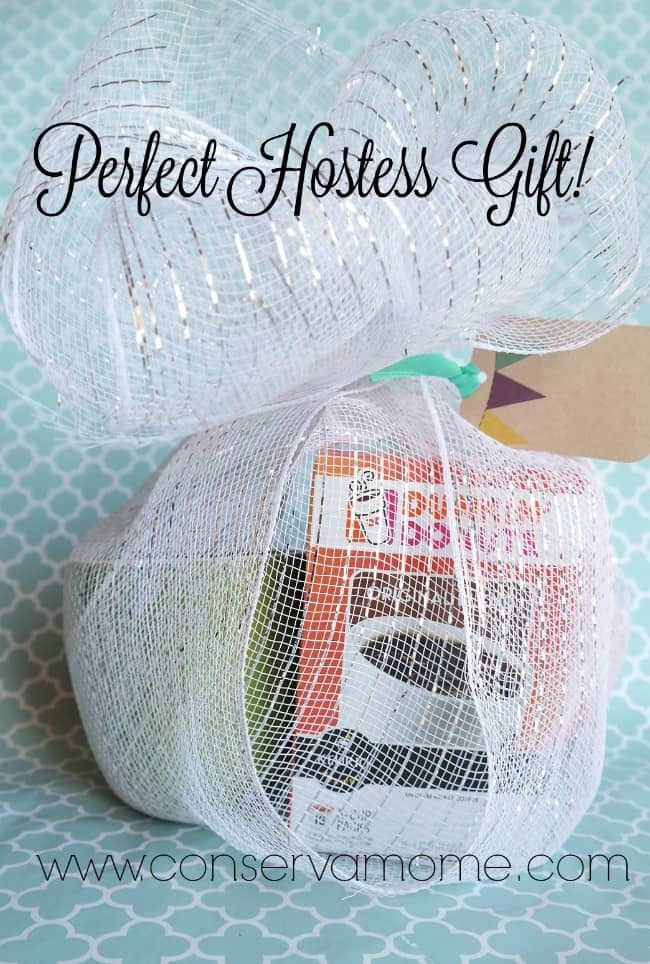 So whether your hosting or attending take time and have #DunkintotheRescue during break time, party time, gift time or anytime!
Check out all the fantastic flavors and selection you can find from Dunkin' Donuts ® at Walmart.
This is a sponsored conversation written by me on behalf of Dunkin' Donuts® . The opinions and text are all mine.