How do you perfect perfection? Ask the People at Diono. In the next weeks they will be unveiling ,on their website, a new addition to the fantastic line of quality car seats and products. This product? The Rainier Convertible Plus Booster car seat.
We are a Diono Car Seat home and absolutely love all the features of the Radian RXT(you can check out my review here) but now they came up with a car seat that will follow your family for a longtime to come backed with the safety and quality of Diono.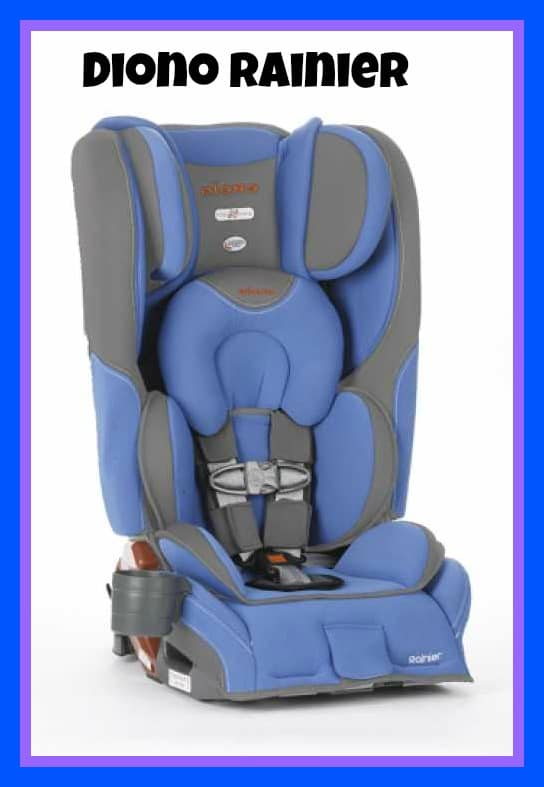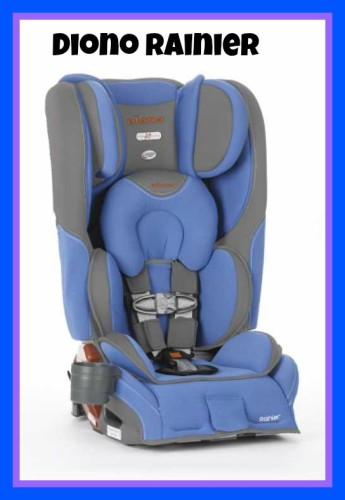 This cars seat boast some superior features unlike any on the market including:
– deeper sidewalls (on the top area) which adds an additional layer of protection.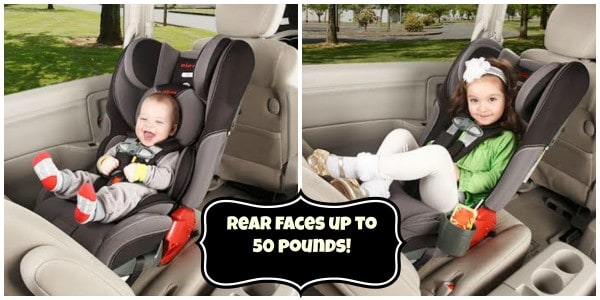 – higher weight limits: it can rear-face up to 50 lbs and forward-face up to 90 lbs in a 5 point harness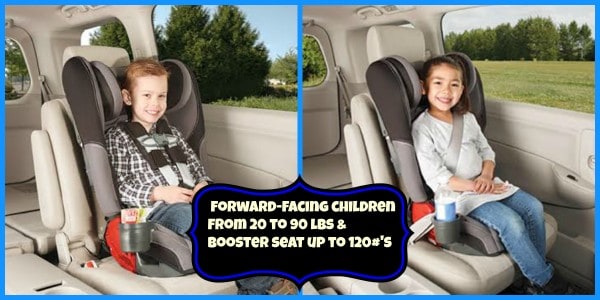 The aluminum reinforce headrest has 12 height positions for adjustable head support and additional EPS foam surrounds the child's head and body for complete side impact protection.
Its unique SuperLATCH™ system makes installation easy and the Rainier is NCAP crash tested, the industry benchmark for verifying child seat performance in severe accident conditions.
Traveling? This car seat folds flat making it a cinch for travel!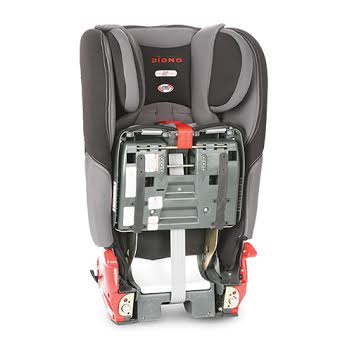 Best of all it has a 12 year life from the date of purchase. This is something very unique!
So make sure and keep your eyes open for this and some of the other great products coming out from Diono in the next few weeks.  Get quality, style and most importantly one of the safest car seats on the market.
Make sure and follow Diono on social media to stay up to date with all the latest news, products and  to check out more info   on Facebook, Twitter, Youtube, or Pinterest