Sponsored post written by me on behalf of Tyson Foods, Inc.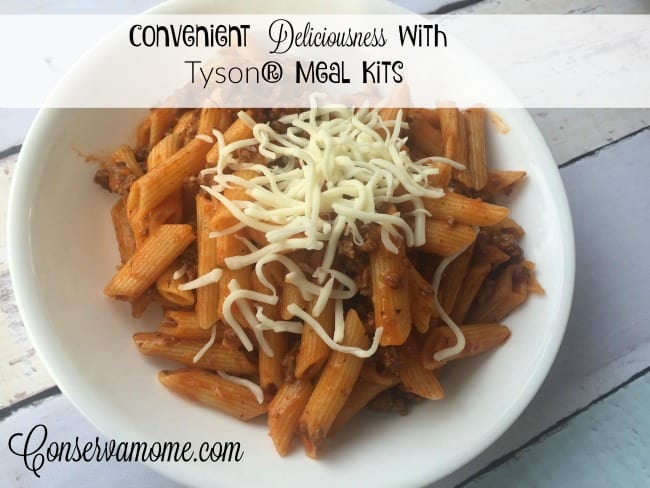 It's inevitable,afternoon hits and the one question hits minds across the country… "What will I make for dinner?" Thankfully the wonderful people at Tyson heard the collective sigh of moms across the country and answered our cry. They've come out with an amazing and easy meal that will make dinner time easy and delicious. The solution? Tyson® Meal Kits !
Tyson® Meal Kits are a one-stop solution for a complete family meal. They are literally everything you need to create a delicious dinner with fresh ingredients in your home!   The ease and convenience of these meal solutions is perfect for the busy lifestyle we all lead. Best of all you'll only find the quality ingredients we've grown to love from Tyson! This truly is the perfect addition to any dinner routine. Best of all you can find these great products in your  "Ready to Cook section of the Fresh Meat case" at Publix.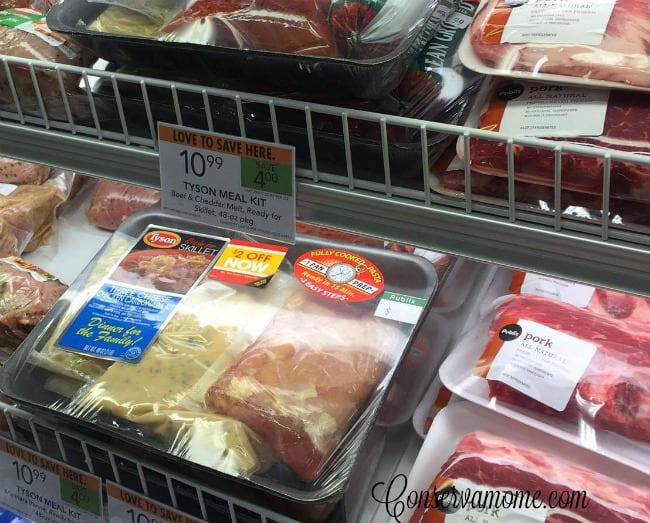 Tyson® Skillet Meal Kits come in some great varieties like:
Creamy Chicken Fettuccini Alfredo
3 Cheese Chicken Carbonara
Beef & Cheddar Melt
Beef Marinara Penne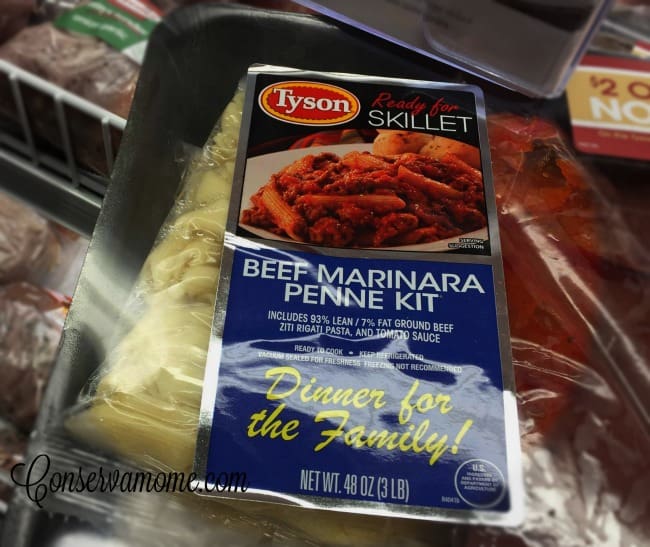 Making dinner was never easier! With all the ingredients necessary to make one of the great meals you'll have dinner ready for the whole family.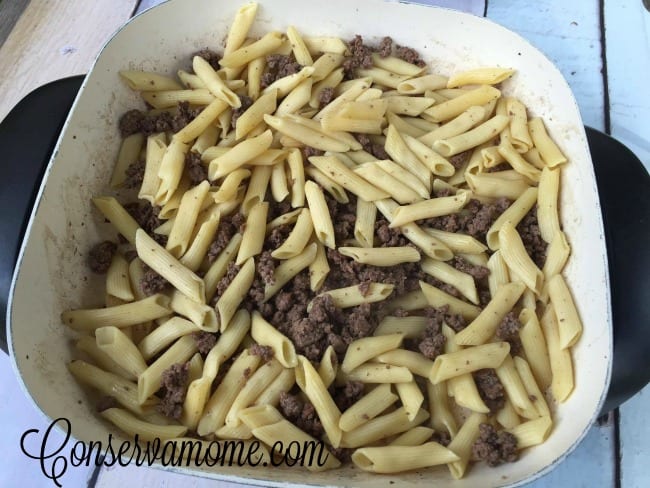 Eat it as is or add some delicious touches like shredded cheese or veggies! The sky is the limit to what you can create.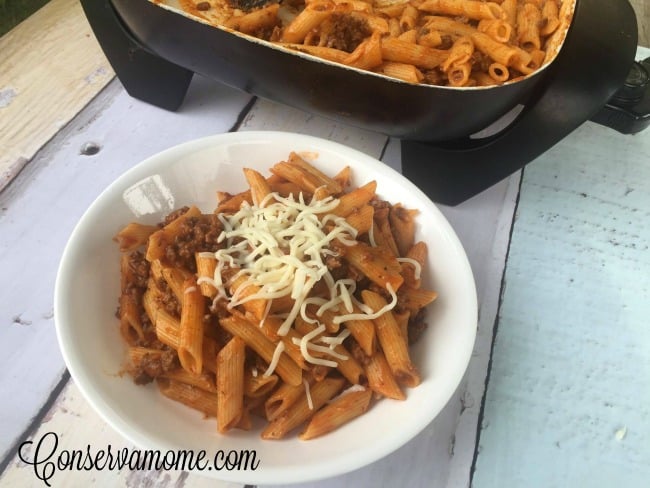 Best of all ending  today you can get these fanastic meals for 10.99 at Publix! So what are you waiting for? Head to the store right now and check them out for yourself!
The wonderful people at Tyson® want you to try these Meal Kits yourself and together with the great people at Publix you can have the chance to be one of  100 readers to get a coupon for a free Tyson Meal Kit (Max value $17.99.) The giveaway ends on 4/30 at 11 pm. Head over here for more information on how to enter.
Sponsored post written by me on behalf of Tyson Foods, Inc. The opinions and text are all mine.