This post was sponsored on behalf of Connecticut Higher Education Trust (CHET). All opinions stated are my own.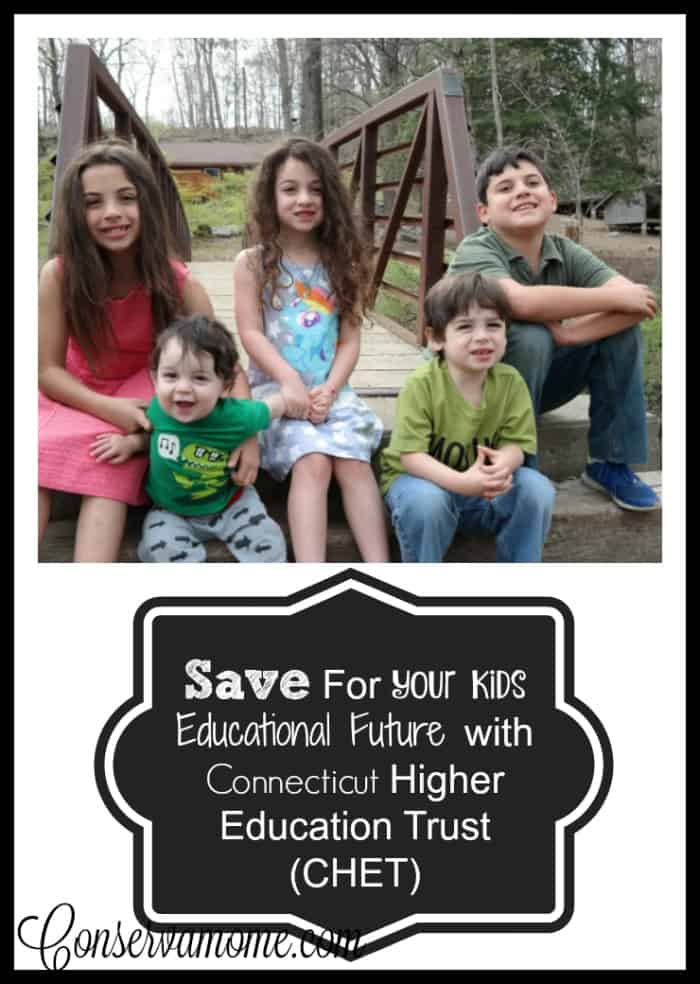 We want the best for our kids and area always looking for ways to achieve it. We are always doing our best to put them in the best schools, programs and enrichment activities to help cultivate their minds, thoughts and future. Although we are doing these things to make them better individuals in the future, many people forget to think of their educational future. That's why if you live in the state of Connecticut like we do, it's never too early to prepare your kids for a bright future. Thankfully with the The Connecticut Higher Education Trust (CHET) the time is now!
CHET is a state-sponsored, tax-advantaged 529 college savings plan that's helping families and individuals plan for the cost of higher education. It's available to any citizen or tax payer. And just about anyone can help contribute including Grandma,Grandpa, Aunt or Uncle. Anyone and everyone can help!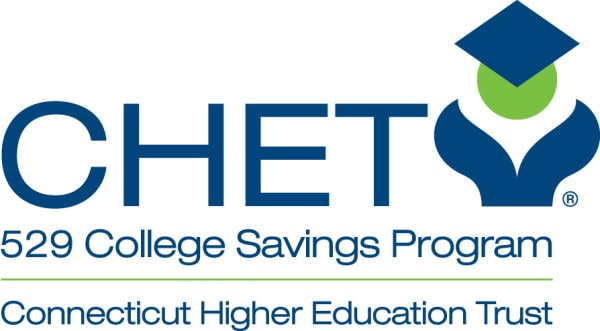 It only takes about 15 minutes to open an account online and it is easy to manage. There are a variety of low-cost investment options to choose from including age-based, multi-fund, single-fund and guaranteed options.
A 529 college savings plan helps you save more over time.It works like a Roth Retirement account, your contributions grow tax free along the way, and are tax-free when you use the money for college. PLUS for CT taxpayers there is a CT state tax deduction on the contributions you make to CHET each year, up to $10K for joint filers and $5K for single filers.Money saved with CHET can be used an accredited college or university in the country, and some abroad.
Best of all CHET funds can be used for wide variety of college costs, tuition, room & board, computer, any supplies required by the school, etc. If you don't end up using CHET because your child gets a scholarship, you can roll the money to Another Child.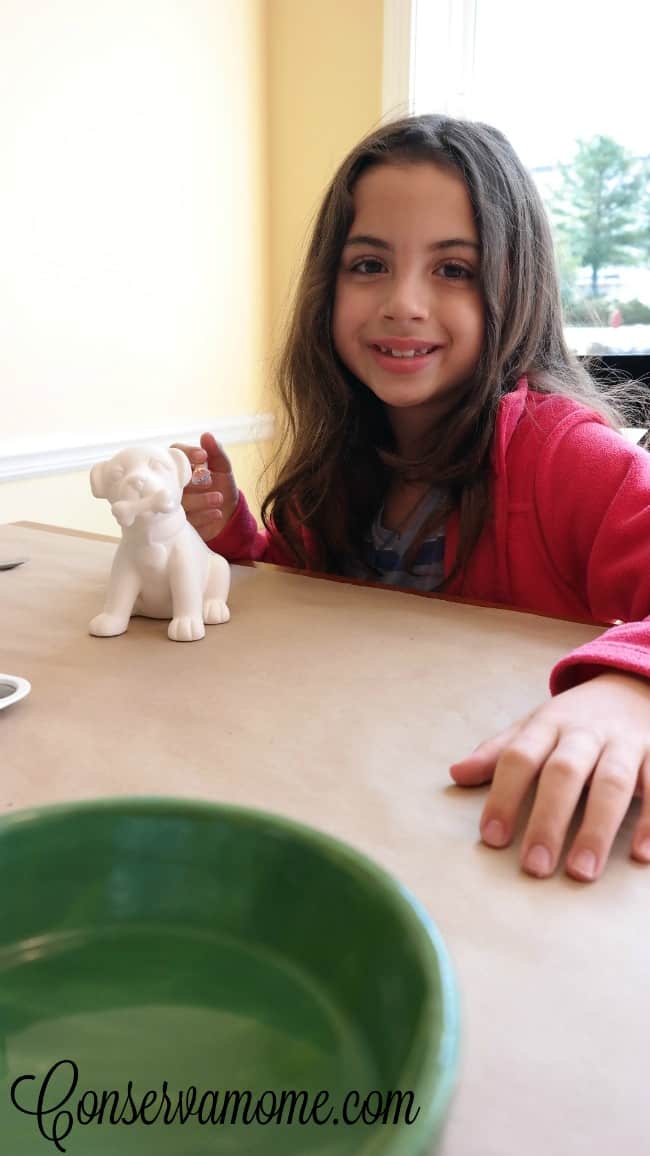 Was your little one born in Connecticut? They have the CHET BABY SCHOLARS ongoing program available!  The state of Connecticut wants every child to be able to go to college. Every child born in Connecticut is eligible to receive up to $250 in CHET contributions to get their college savings started. The account must be opened within the child's first year to participate. So spread the word!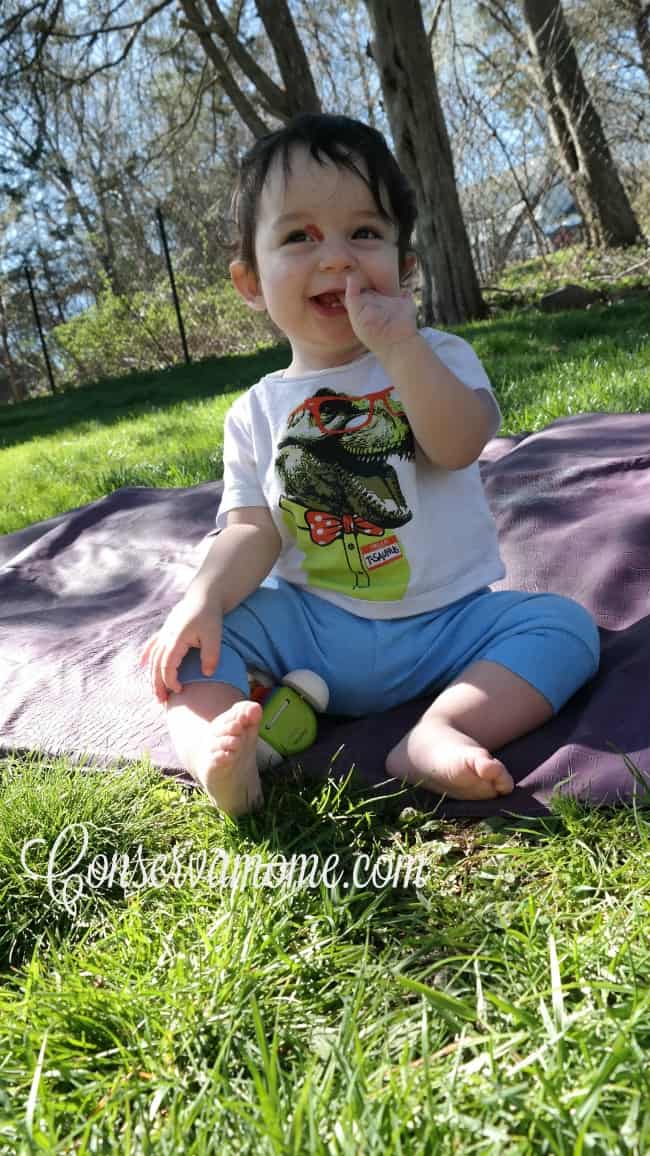 CHET has a fun promotion in honor of 5/29  – a CHET-proclaimed 'holiday' and reason to celebrate! All throughout the month of May CHET is offering a chance to enter to win one of three prizes. Grand prize is a $1,529 CHET contribution, two runner-up prizes of a $529 CHET contribution. Enter at https://www.aboutchet.com/buzz/529day.shtml
CHET is managed by TIAA-CREF Tuition Financing. Inc., a national college savings plan leader that manages ten state-sponsored 529 plans across the country. CHET is offered through the Office of Connecticut State Treasurer Denise L. Nappier.
So what are you waiting for! Help your child reach for the stars! Check out CHET and see how easy it is to save for college in Connecticut!
Get social with CHET! Follow CHET on Facebook So spread the word!
or Twitter: @CHET529