Disclosure: Although I received this product free of charge for my honest review. All opinons are 100% mine.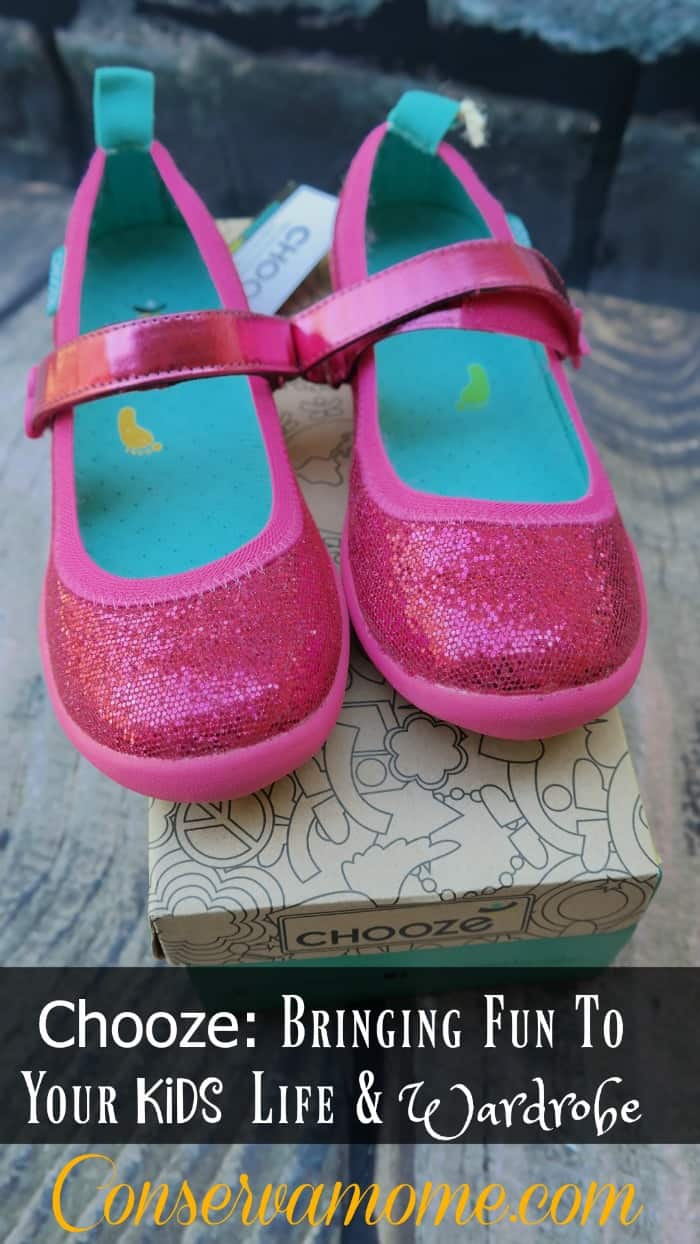 Kids have their own individual styles. No matter how much we try to influence them, they're always happiest giving their outfits their own touch.  It's important to give our kids the freedom to embrace their individuality and be able to find the perfect niche when it comes to their fashion preference. That's why Chooze is the perfect brand to help your child find their style.
Founded by a husband and wife, Chooze offers a wide array of brightly-colored, stylishly mismatched prints specifically designed with a child's individuality and spirit in mind.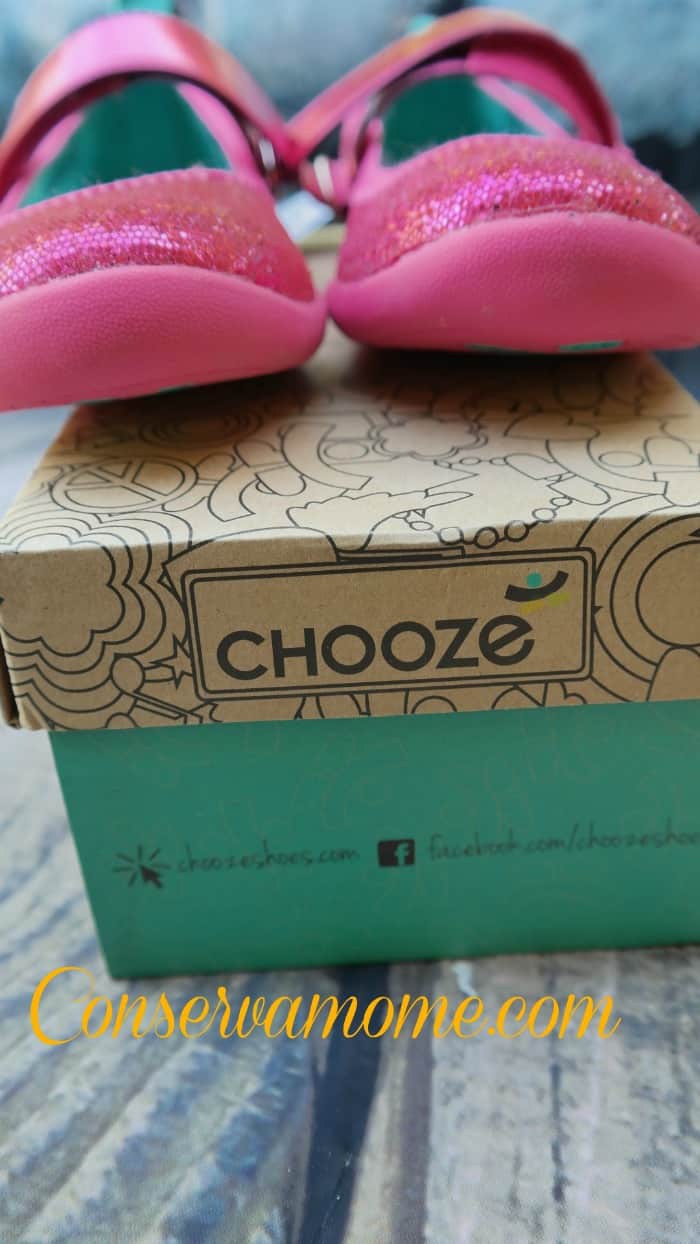 This fun  line offers everything from sandals to skirts to shorts, every garment is made using vegan materials and is shipped in recycled cardboard boxes covered in patterns specifically meant for coloring! There's also a line of shoes just for moms and booties for babies!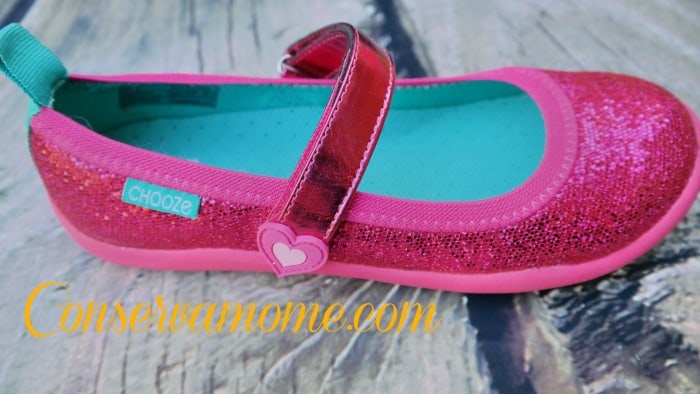 Princess Gigi had the chance to check out the gorgeous Jump in Glow Fuchsia Maryjanes.
These sweet shoes have the following great features:
Adjustable straps ensure a great fit
Cotton lining
Anti-microbial, removable padded insoles
Non-marking rubber outsoles
100% vegan materials
Sequined material. Do not wash in washing machine. Wipe gently.
Insoles can be washed in washing machine on cold. Air dry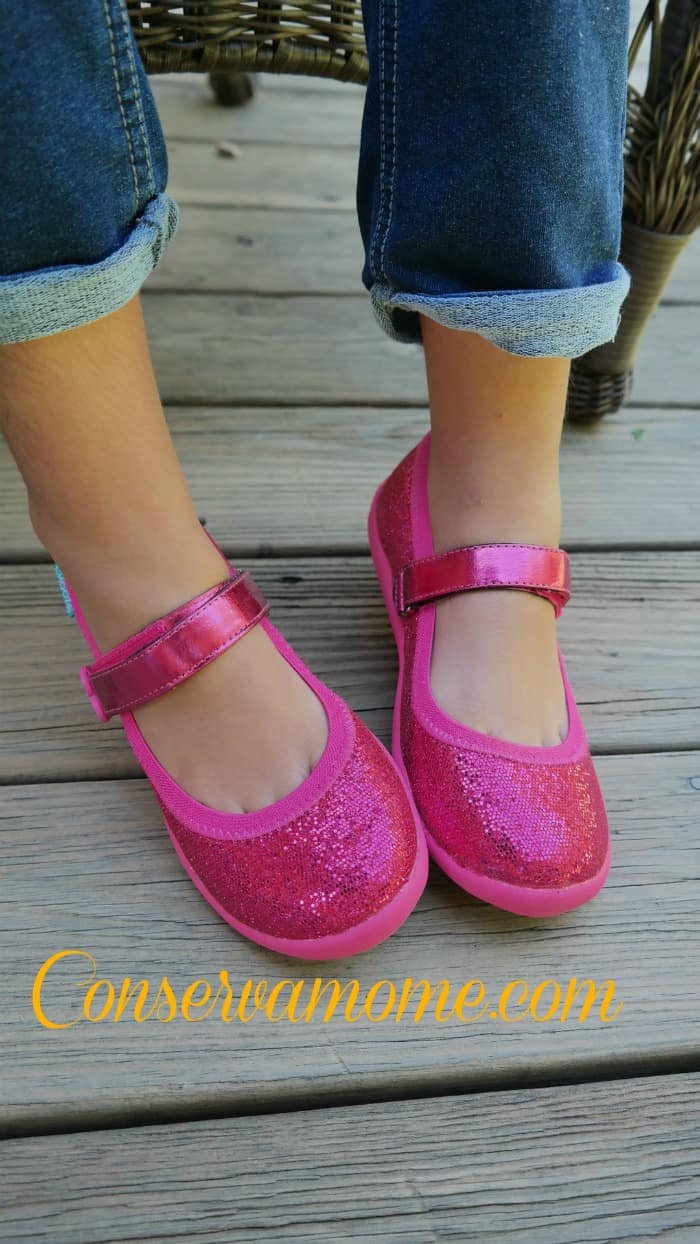 Just like any one of Chooze's products, they're perfect for school, a party or just because. Comfortable to wear, yet fun like your kids. These have quickly become her favorite pair.
Because all of Chooze's products are made to embrace your kid's individuality, there's a Chooze that's perfect for you little (or bigger ones).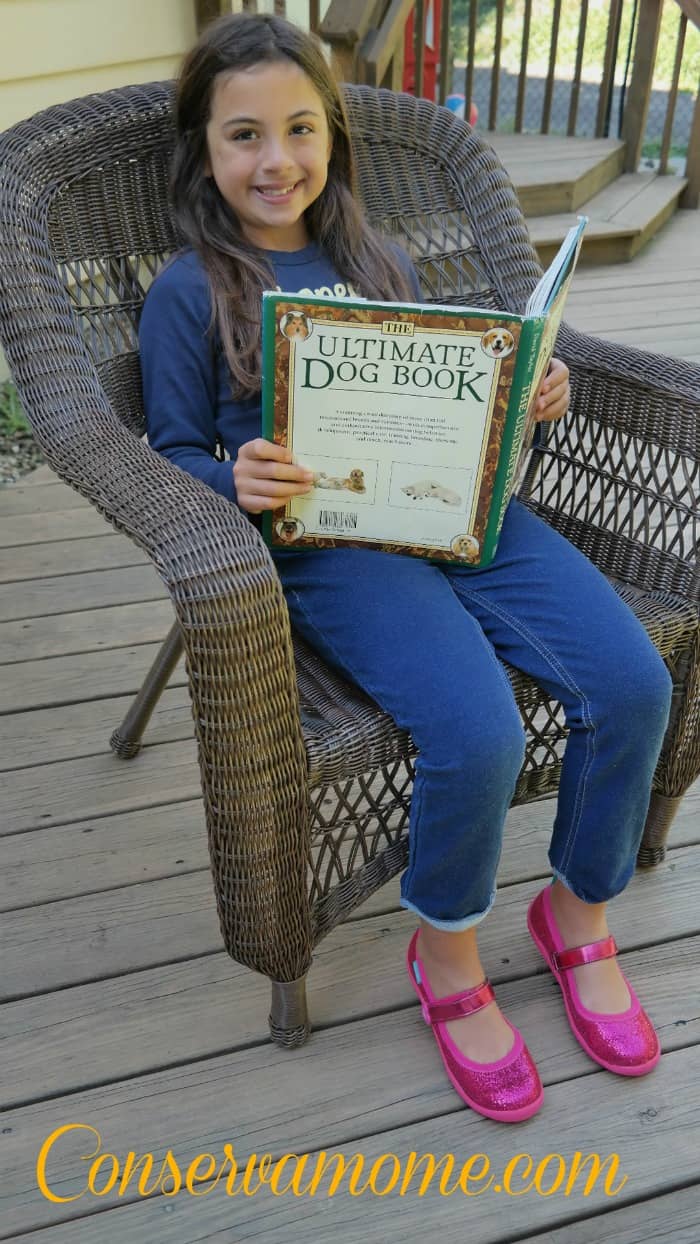 Not only is Chooze a fun line for Baby,Kids & Mom, They're also a Good Returns company, with part of every purchase invested in entrepreneurial and anti-poverty programs for women.
Ready to check them out for yourself? Head over to Chooze online to check out their fantastic selection of apparel from shoes to clothing. Make Chooze part of your kids wardrobe this Back to School!
Get social with them on Facebook, Instagram, Pinterest
Save