Looking to make your home even smarter just got easier thanks to the endless possibilities for your home you can achieve thanks to an free in home consultation from Best buy. Read on to learn more about this amazing option that will help make your home dreams a reality. Disclosure: This is a sponsored post on behalf of Best Buy, however all opinions are 100% mine.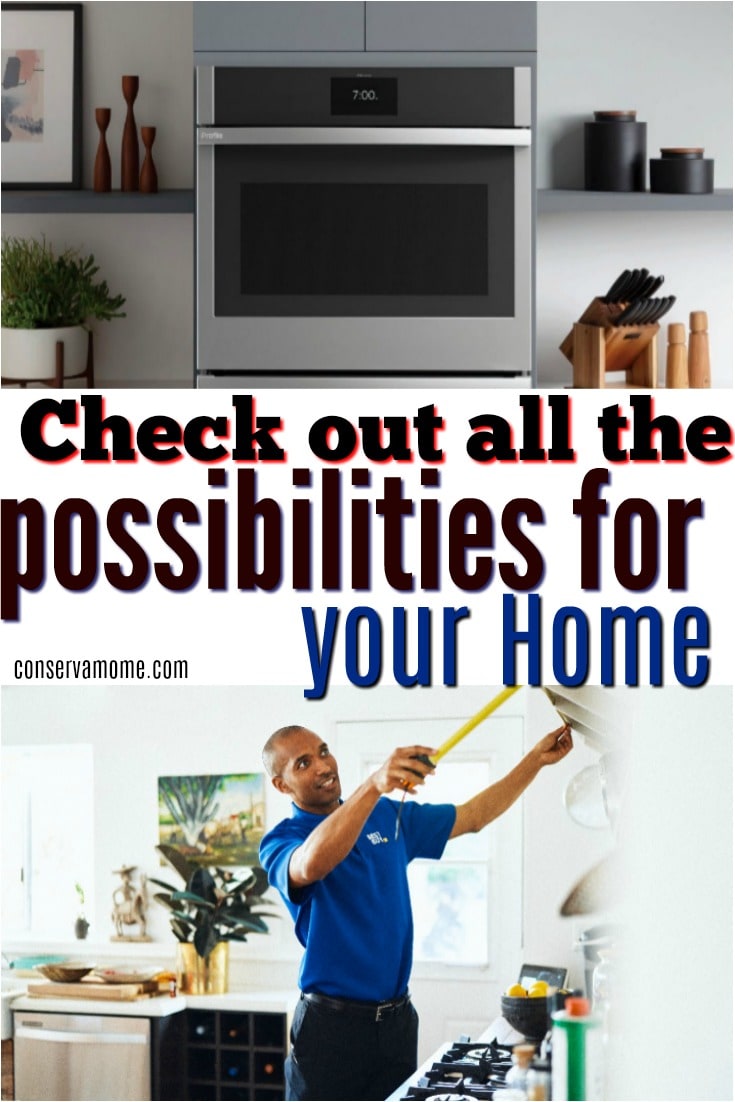 Imagine the Endless possibilities for your home
I remember growing up watching the Jetsons and wondering if our homes would ever be anything like the show.Although we're not living in penthouses in outer space technology has come a long way.
Making way for some incredible options that will make your home amazing. I love all the fantastic products that make our home smart.However, Technology can be confusing. For most people figuring out what you can install or will instal can be tough. Most people are looking for a helping hand to help them figure out, visualize dream.
Customers are looking for a partner to help them ally uncertainty and visualize or build solutions for their space. So it's important to trust the experts ,and that's why Best Buy should be your go to for the endless possibilities your home can achieve.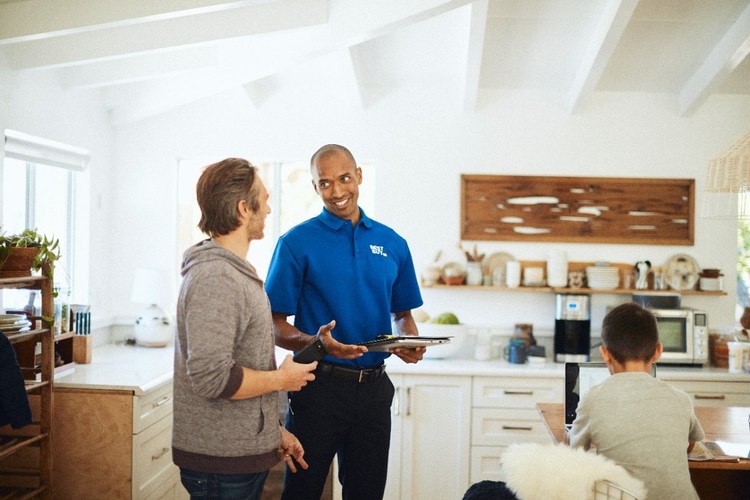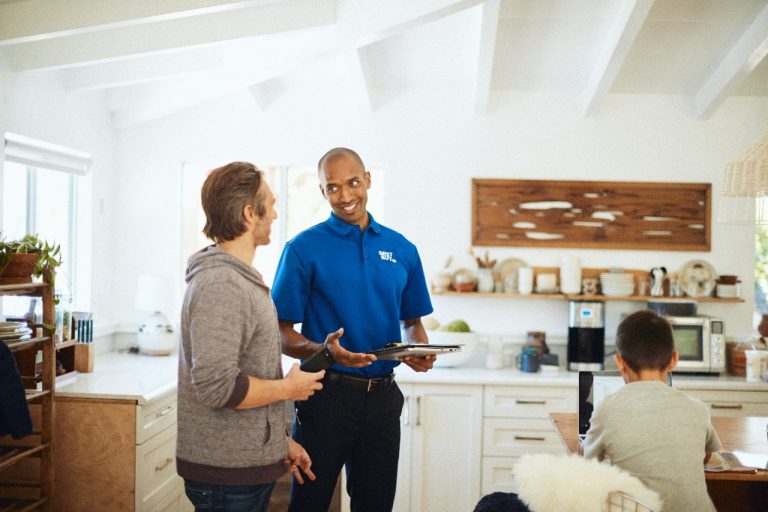 When you open your home up to technology it's also important to trust the people helping you achieve those dreams and best buy can help you.
Best Buy offers a Free In-Home Consultation program to help homeowners that are passionate about new technology appliances, smart home and home theater. Let Best Buy show you what's possible in your homes with a free In-Home Consultation.
You'll only get the best of the best with highly trained Best Buy In-Home Advisors . The will meet you at your home and answer questions about Wi-Fi, smart home, appliances, home theater, and more.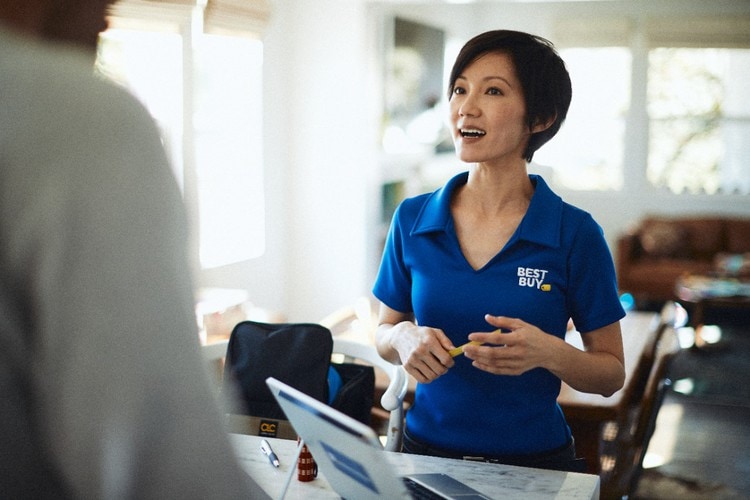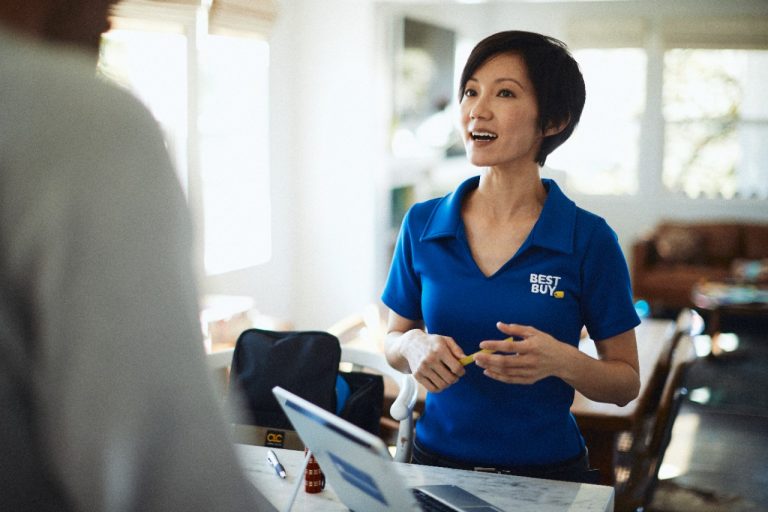 Best of all they provide recommendations and a personalized plan for the right solution to improve your homes and lives through tech. Finally, you can choose what works for you, and Best Buy will coordinate deliveries and installations.
Let Best buy make your home smarter
Together with Best buy you can decide the best for your home. In-Home Advisors are whole home experts who can handle any project – big or small.
The consultation is free and once the work begins we will be with you every step of the way.
So whether you've been wanting a Ring doorbell that has Voice feature that offers hands-free help in checking who is at the door on your smart display, TV or phone.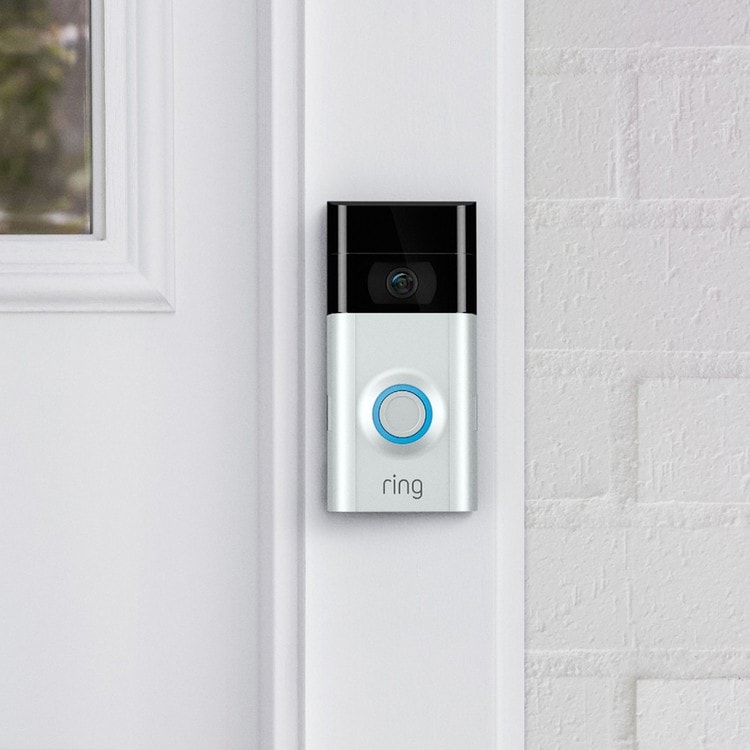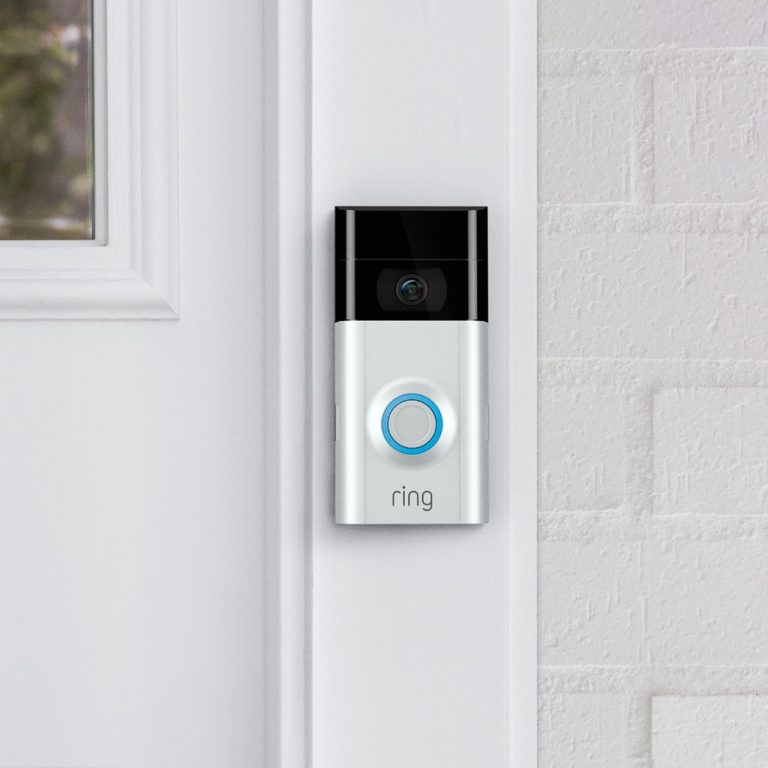 or
a
GE Profile Wall Oven
that has Hot air frying that helps you achieve crispy, never greasy, fried food in your oven without any oil.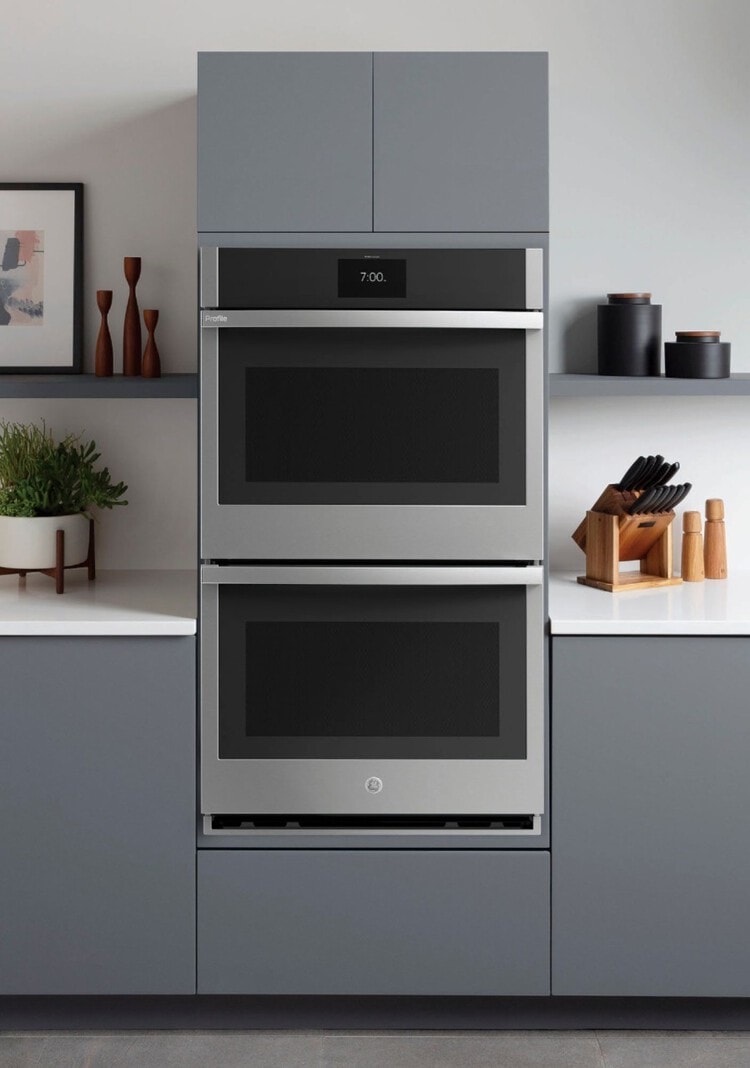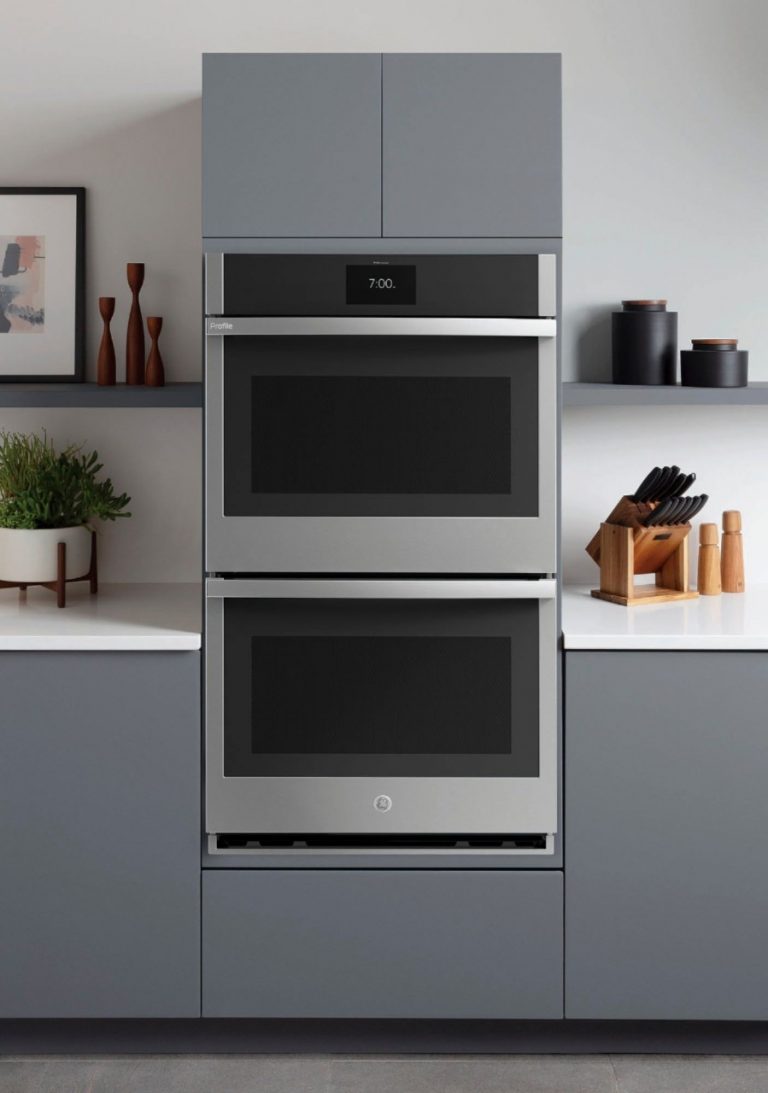 So what are you waiting for? Head to
Best buy
and schedule a free in home consultation to see what amazing things your home can do.