During fall there's always hundreds of pine cones that you can find laying around. Here are some great Pine Cone Crafts For Kids To Make!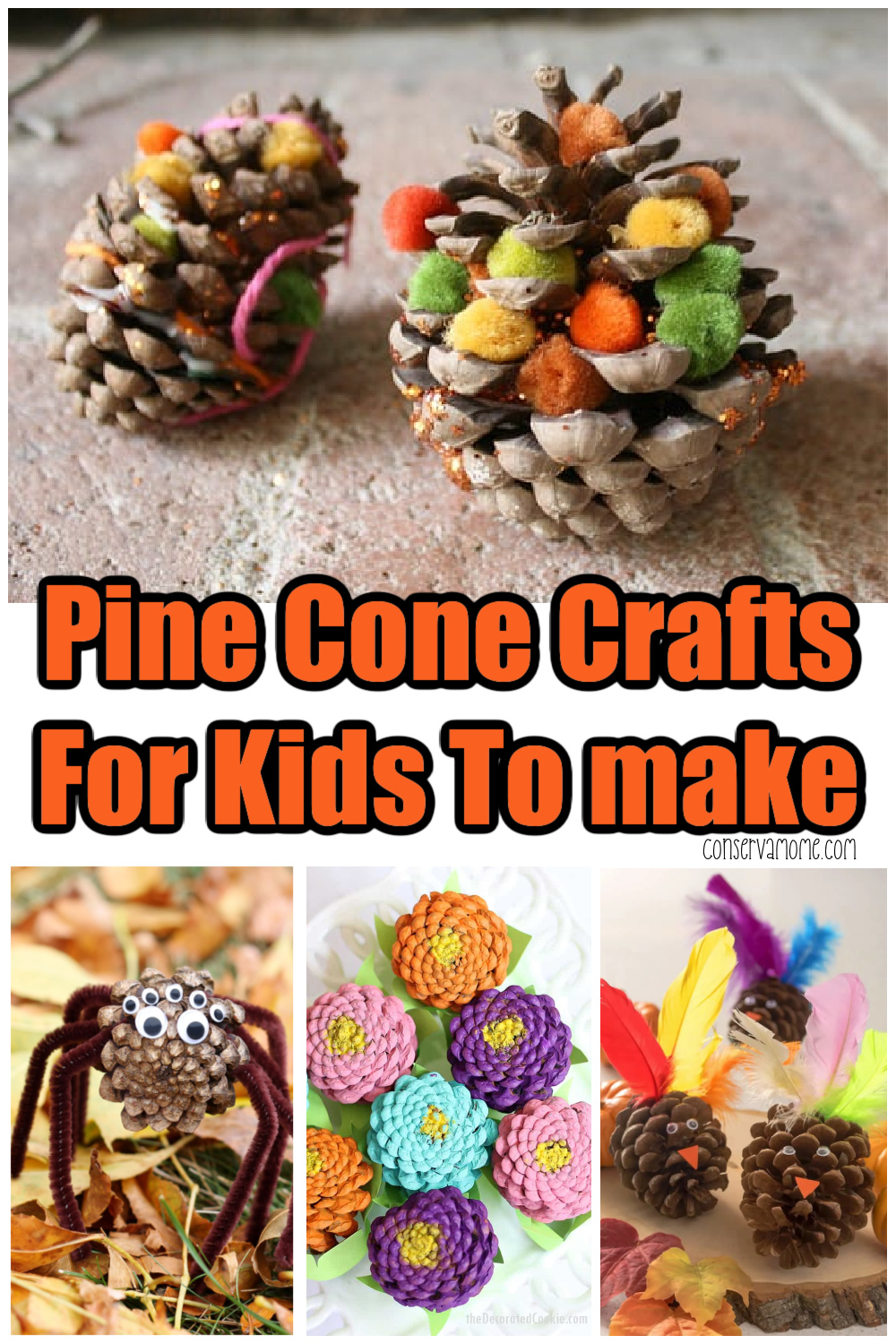 Pine Cone Crafts For Kids To Make
There is something rather magical about pine cones, and children of all ages find them fascinating. (Adults, too. At least I do!) They smell so good and look so cool, and it is amazing the variety of shapes and sizes they come in. Some are so enormous that you rather wonder about the trees they come from. And some are so long and slender, they hardly look like pine cones at all. Some even have nuts inside them – known as "pine nuts" or "pinons", which are a delicious snack when roasted.