Boosting your Baby's Immune system is easier than you think. Check out some great tips to help you keep them their healthiest.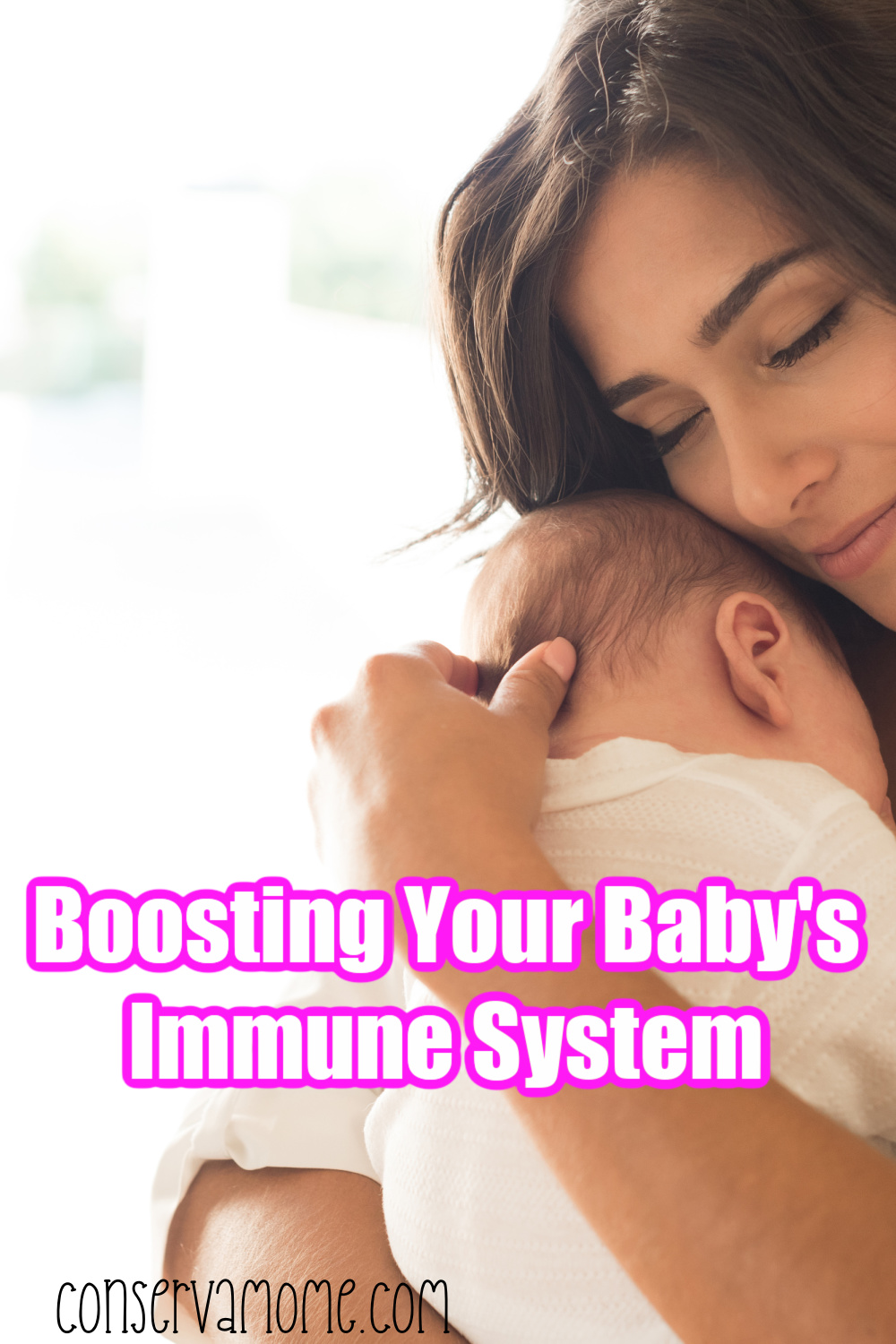 Boosting Your Baby's Immune System
As a mom, you naturally want to protect your baby from anything that could hurt them. Unfortunately, it isn't possible to prevent your child from ever getting sick (wouldn't it be nice if it was?) but there are plenty of things you can do to boost their immune system, which will reduce the number of sickness bugs they contract and help them better fight their illnesses when they do come along.