This is a sponsored post written by me on behalf of Triple Paste Diaper Rash Ointment. All opinions are 100% mine.
The Triple Paste Basket: The Perfect gift for a New Mom read on to find out why this gorgeous gift basket is the perfect present for a new mom.
The Triple Paste Basket: The Perfect gift for a New Mom
As a new mom you're given a lot of advice. A lot. As a mom of six kids you can imagine I've received an abundant amount some good, some not so good. However, one of the best pieces of advice I received as a new mom was from my kid's pediatrician when she told me to use Triple Paste not only for diaper rash but as a preventative.
As the summer months are approaching it's important to make sure you're little one is protected by Triple Paste. Summers Labs have a fantastic line of products that will help keep your baby clean and protected. Best of all they've put together a wonderful baby gift basket that includes some top items for moms with Littles.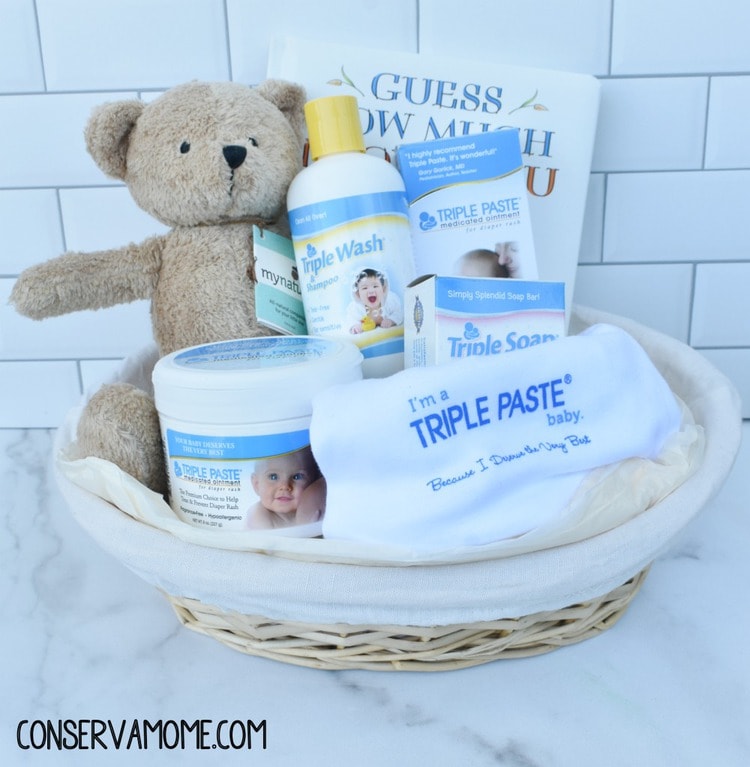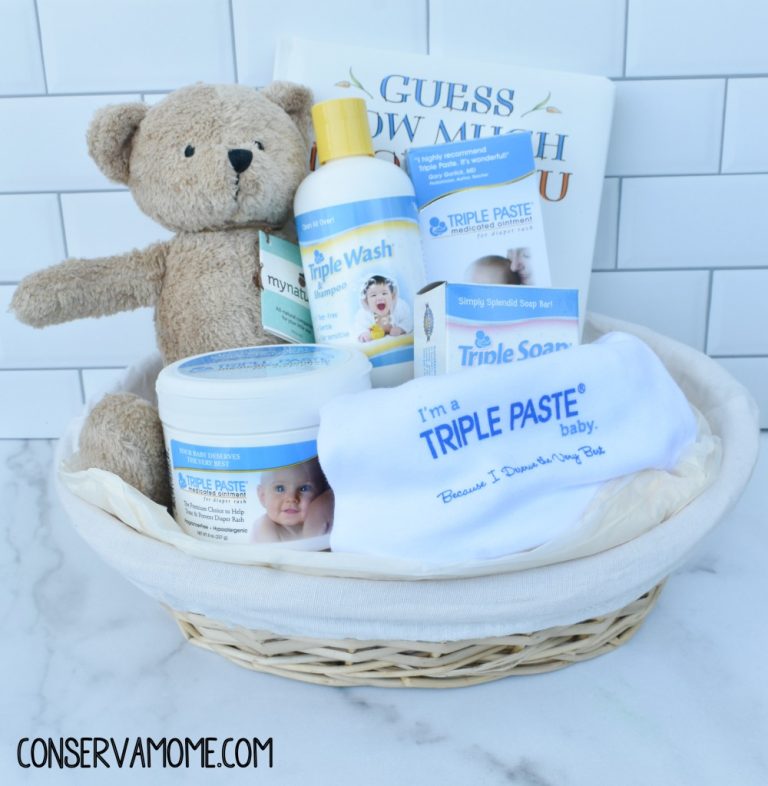 This is a wonderful baby gift basket for any mom. You can find it over at Sumlab.com. It's a fantastic deal at the regular, bundled price of $90, but right now, it's even better because it's on special for $65 for a LIMITED TIME and includes free shipping!