Chances are most people can tell who a celebrity is just by looking at them. Their look is unique and recognizable. That being said most celebrities didn't always look the way they look now. Here's a fun post showing you some Stars As Kids. Can you guess who these Celebrities are as kids?
Stars As Kids : Can you guess who these Celebrities are as kids
One of the coolest things I've to do was go on some fun Disney Press trips. I was able to meet people like Meryl Streep, Steven Spielberg and even Jason Bateman! Meeting these and other celebrities was so cool because you see them outside of the roles the play on the big screen and come to realize how many are actually pretty down to earth. I especially love looking at celebrity pictures when they were kids.
Many don't look anywhere near what they do know . Which makes us regular people feel somewhat better because of the fact that many times they were as goofy looking as us regular folks.That's why I just love looking at all these various pictures of celebrities as kids. Some are pretty easy to figure out and some are actually pretty tricky.
Can you guess who these stars are as kids?
The one on top is none other than Christina Aguilera and bottom is Avril Lavigne, my they've changed!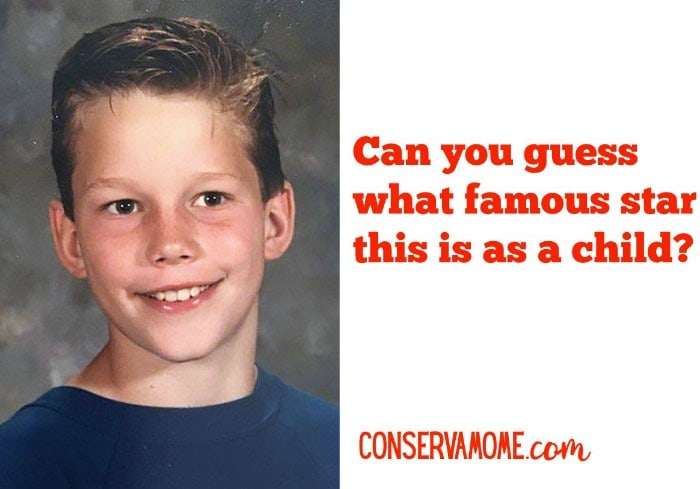 If you guessed Chris Pratt you're right!
How about this guy?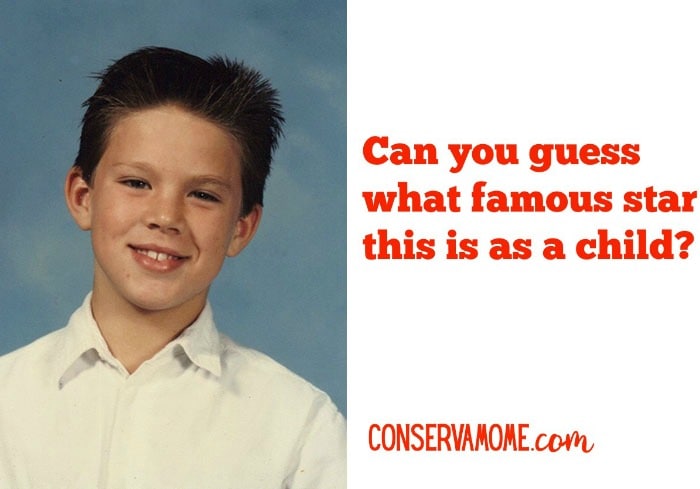 Answer: Channing tatum
How about this little cowgirl?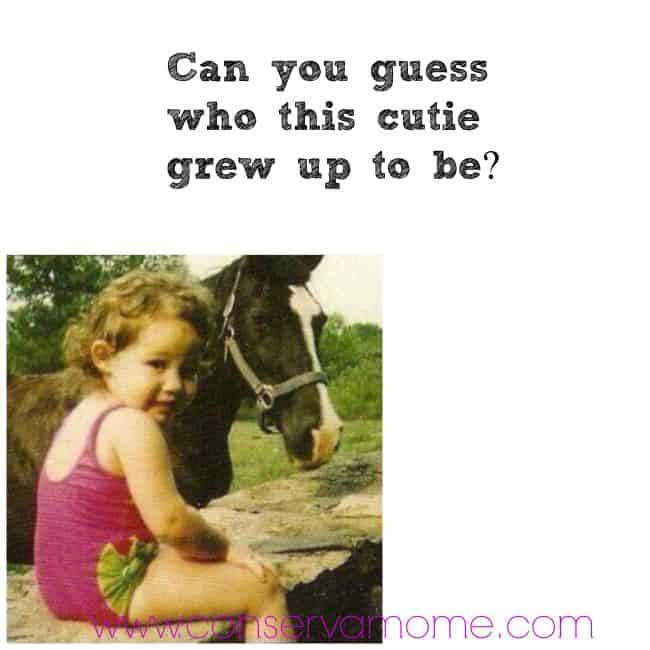 None other than Miley Cyrus
This guy looks very different from the hearthrob he grew up to be.
Answer: Johnny Depp
How about this squish?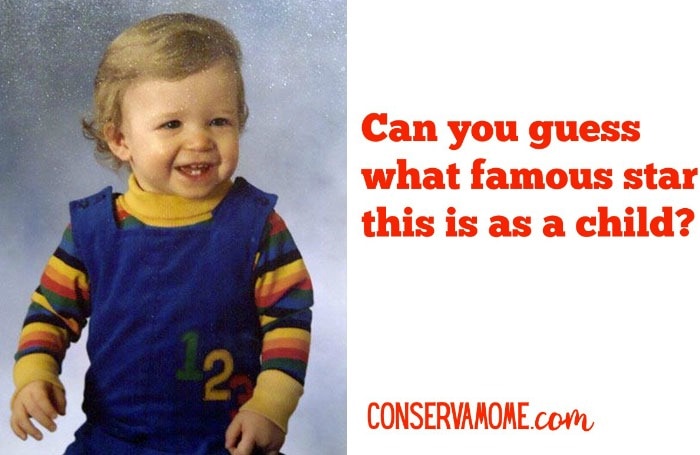 It's Justin Timberlake
This sweet little girl has always been a beauty. Can you guess who she is?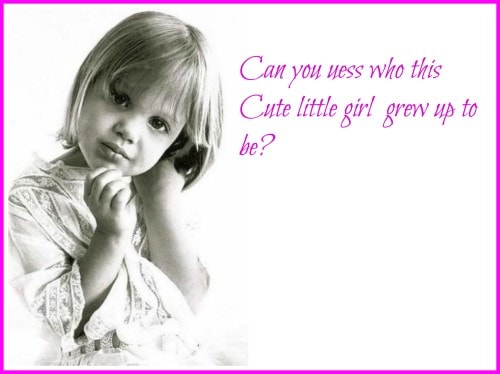 None other than Angelina Jolie!
Check Robert Pattinson out as little boy. His hair sure did change color!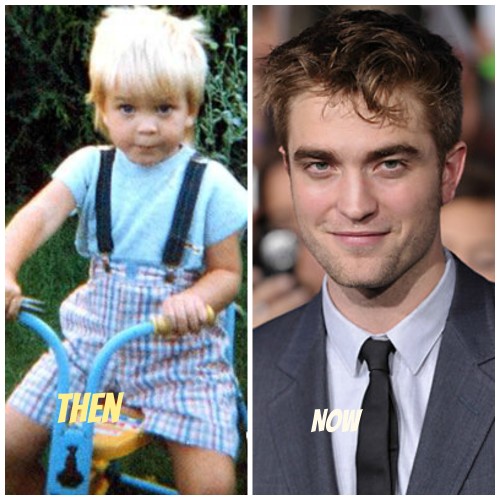 Here's Gwen Stefani then and now. She almost reminds me of Reese Witherspoon doesn't she?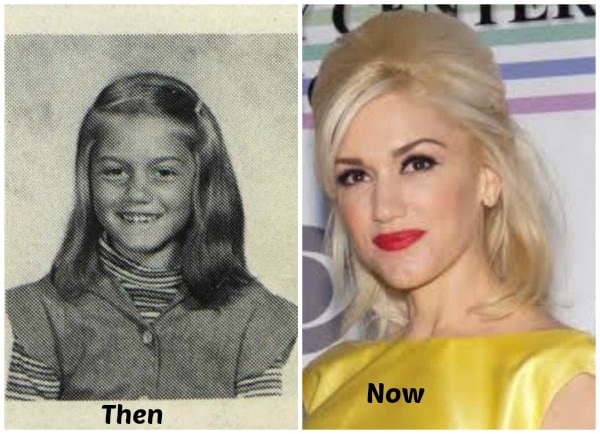 Here are few that might surprise you as well. They all really looked different as kids didn't they? Wasn't Kurt Cobain the cutest as a little boy?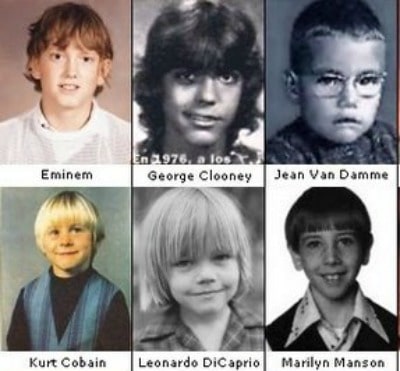 Here's one of my favorites!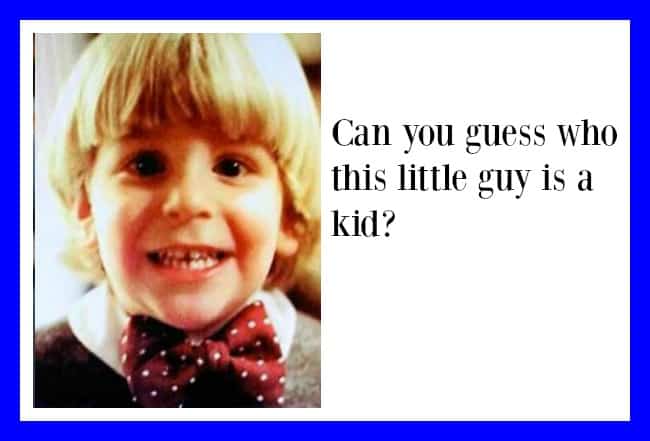 It's always fun to see what stars looked like as kids. So this was an especially fun one. Check out Bradley Cooper as little guy. He obviously still had the same adorable look!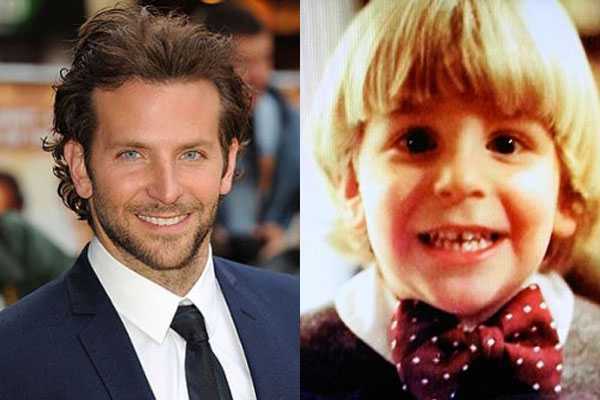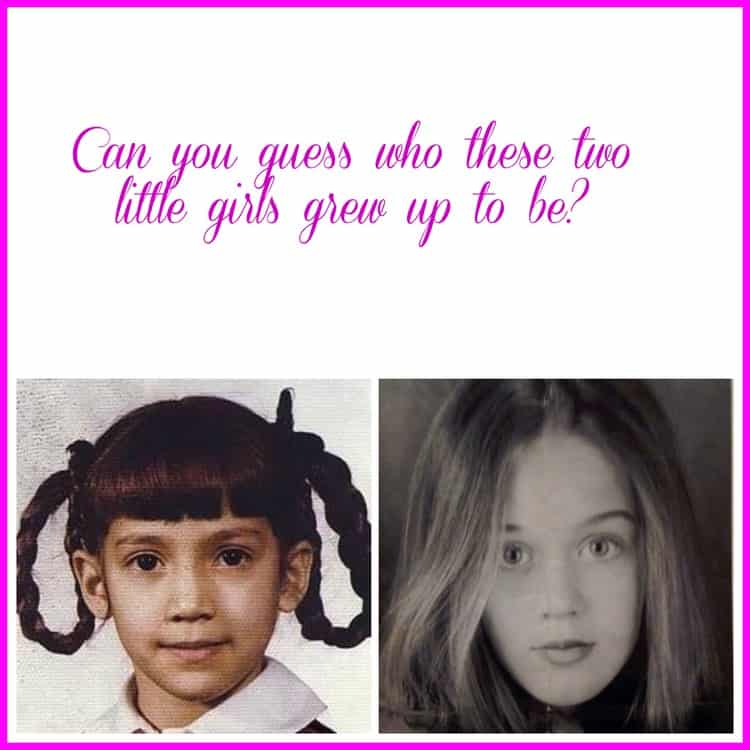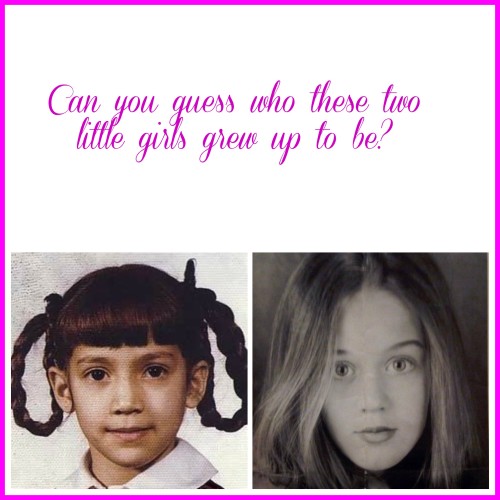 If you guessed Jennifer Lopez and Katy Perry you're right!
This one was one of the biggest changes in my opinion.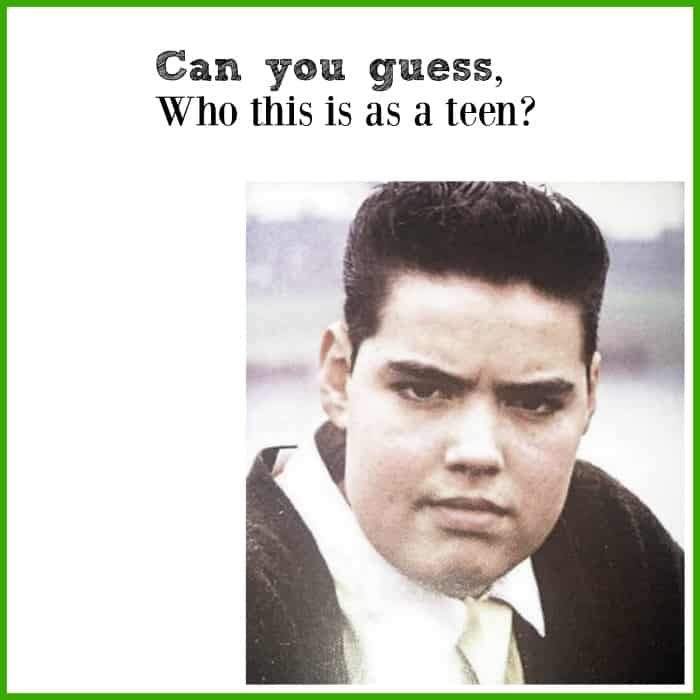 Isn't it fun to see who all these cuties grew up to be? How many were you able to guess? Were some surprising?