We all want that new tech item but sometimes the price tag can be higher than what we would like. However, getting items we want at prices we can afford just got easier! Check out an easy way to Buy & Sell Your Newish Tech With Confidence on Swappa. Disclosure: This is a sponsored post on behalf of Swappa, however all opinions are 100%mine. 
So you want to buy or sell a MacBook but don't know where to start? How about a place that will give you confidence and support while giving and getting you your money's worth.
Swappa is a safe user-to-user marketplace for buying and selling newish tech. It's called newish, because the gently used products sold on Swappa must be fully-functional and are held to a higher standard than other marketplaces. Unlike Craigslist and Ebay, every listing for sale on Swappa is manually reviewed by their group of tech experts to ensure you receive your item in the condition you expect.
Save Money with Better Prices
Simply put, the main reason buy a used MacBook is to save money. With Swappa, you're able to reap the benefits of Apple's forward thinking design with a much lower price tag by buying a newish MacBook directly from another user. Saving money for the win!
When you buy a used MacBook through Swappa, you'll get the same quality product at a better price. Notebooks like the MacBook Air and MacBook Pro have a reputation for quality and performance that holds its shelf life, which is why thousands of people choose to buy on Swappa every month. These smart consumers pay far less than retail for Apple products.
Swappa has a selection of newish MacBooks, starting at $375.
Air: $999.00 (new) – starting around $375 (used on Swappa)
MacBook: New $1,299.00 (new) – starting around $675 (used on Swappa)
Pro: $1,900.00 (new) – starting around $500 (used on Swappa)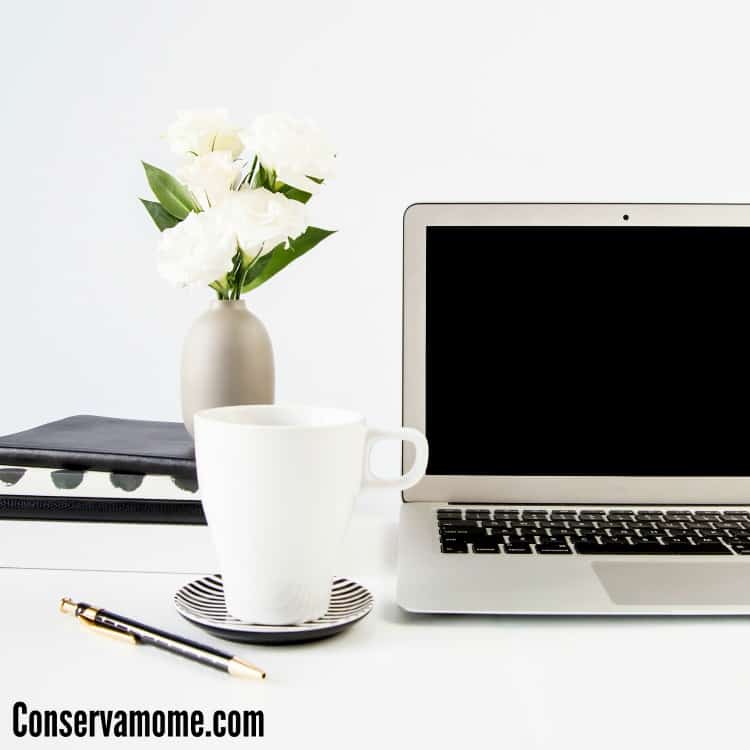 Meaning you'll get the best price on all these fantastic products, without breaking the bank.
Best of all, PayPal Protections
All Swappa purchases are completed through PayPal, giving you and your family extensive buyer protections while keeping checkout simple. PayPal keeps your financial information safe and ensures you get what you pay for, or a refund.
Plus, through Swappa, you can use PayPal Credit to purchase your devices. PayPal Credit is a revolving line of credit that can provide interest free purchases when paid back within 6 months. Using PayPal Credit to buy a used laptop is the secret to getting a MacBook for cheap because you'll save hundreds of dollars on the cost of the device and will make smaller payments that are convenient, easy, and predictable
So what are you waiting for? Are you looking for the best bang for your buck on tech products? Than look no further.
Don't forget to get social with Swappa on Facebook, Twitter, Instagram