Disclosure: Although I am a Busch Gardens Tampa Ambassador and received complementary tickets to facilitate my review,all opinions are 100% mine.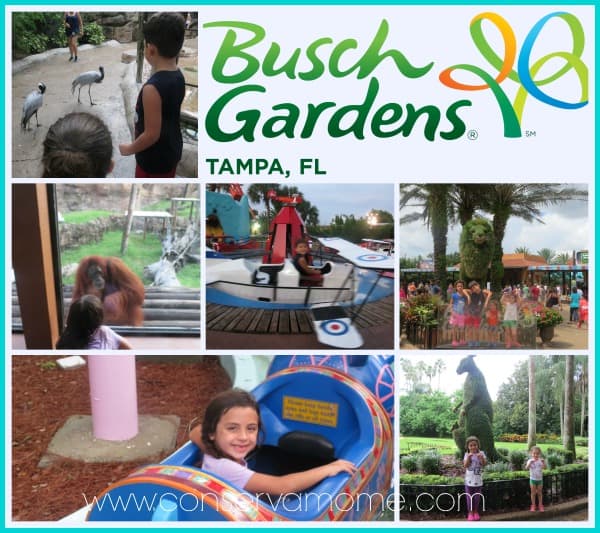 Busch Gardens Tampa is a sprawling and adventure filled theme park located in Tampa Florida. This fun park boast some of the most beautiful architecture, funnest rides and glorious animal gardens you will find. The park is separated into various themes that touch on all that is an African Safari adventure. You'll find exciting rides in Egypt, gorgeous architecture in Morocco or just fun and awe inspiring animals on Safari.  It had been about 17 years since I last visited this beautiful park and I was so amazed and surprised at the adventures that awaited my family and I.  But most of all how perfect it as for every member of our family from my husband and I to our 21 month old.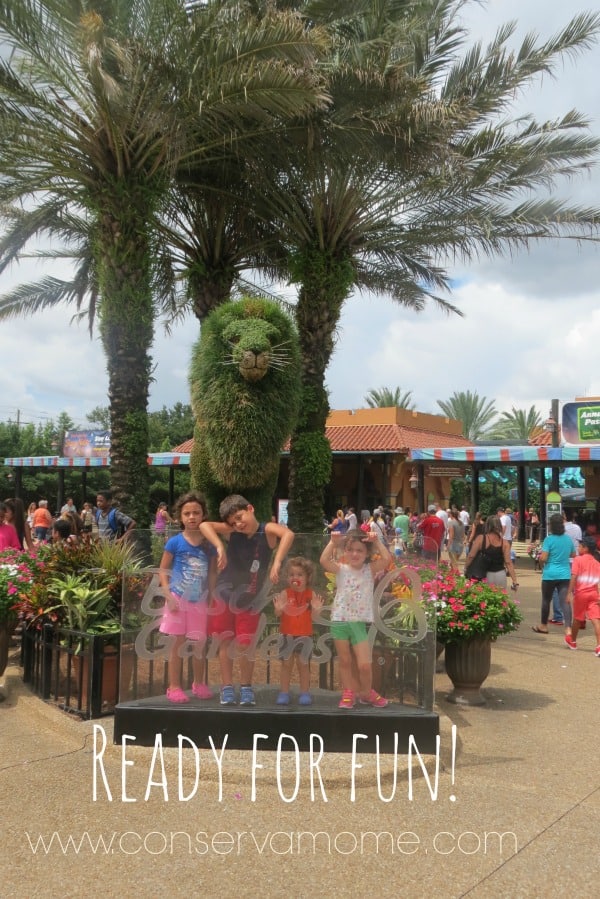 I have to begin by saying this is not a park one is able to truly take in on one visit. I was blown away by all the details, adventures and beauty that await at every turn. We had the opportunity to visit on a hot August day but was so pleasantly surprised to see how well run and operated this park was, making sure the needs of every guest were met. You will find helpful employes at every turn. Ready to direct you to your destination or give you some tips and info. One fun thing I noticed were some employes walking around ready to spray guest with a water mist if needed.
One beauty we found at the park was the different themes you will find along the way. You feel like you are traveling through various cities filled with animals native to the region along with architecture you will love!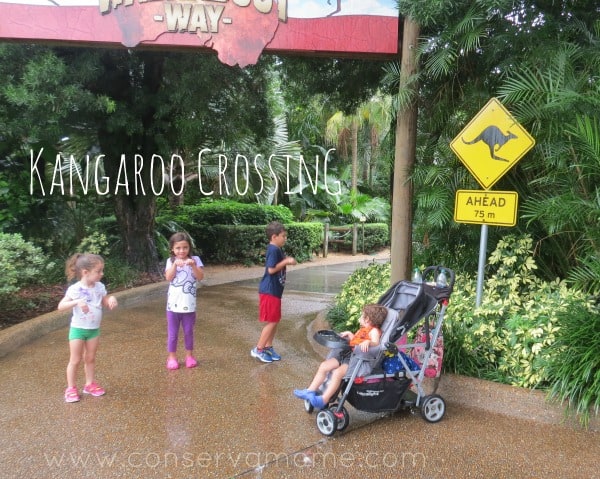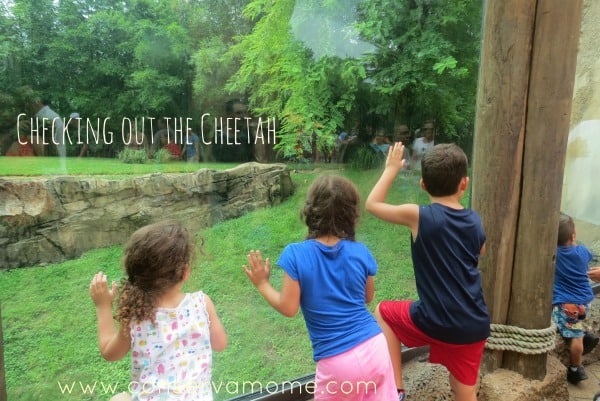 My kids loved the combination of animals they found along the way, many they had only read about or seen in books.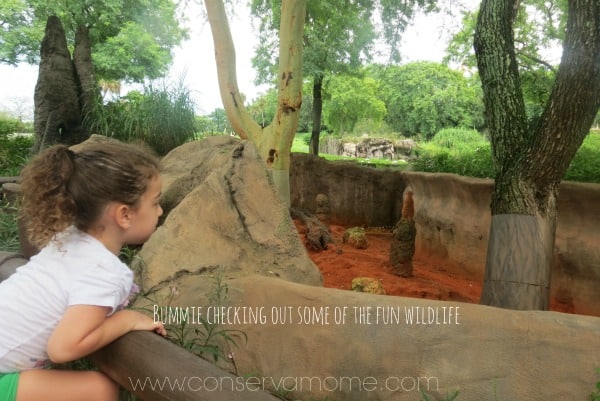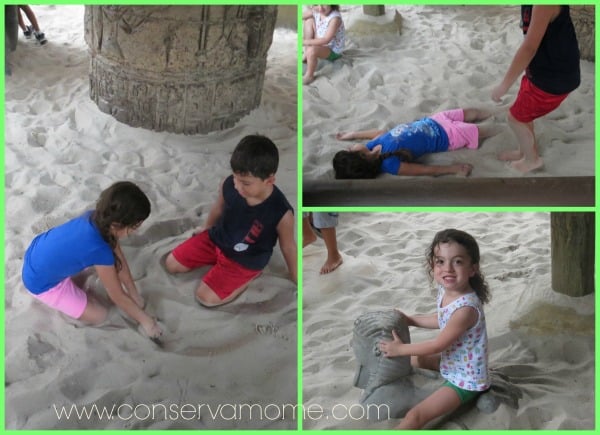 Always ready for a fun time they loved all the details around the park including the giant sand box filled with Egyptian treasures for them to explore. It was the perfect resting ground for tired parents who want a break and kids who just want to have fun!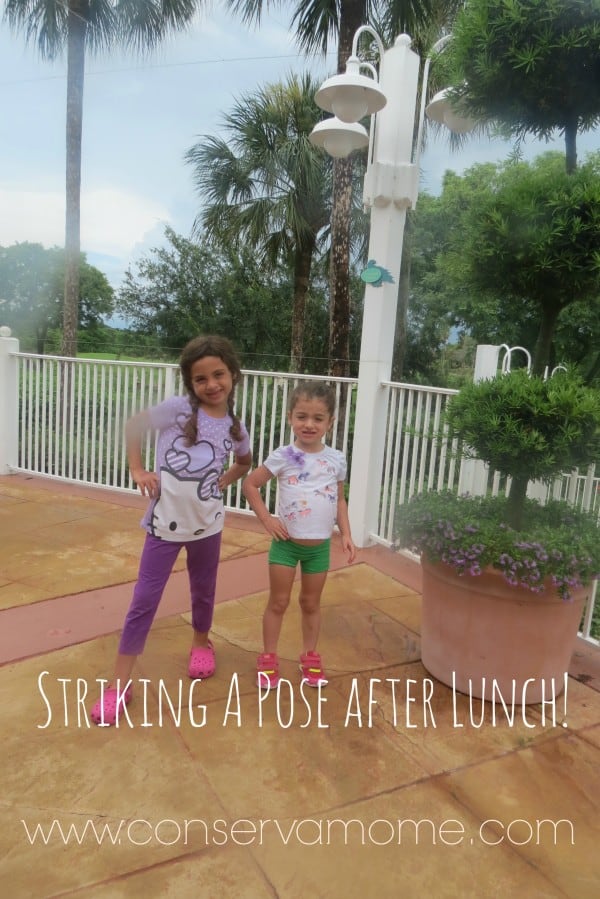 We enjoyed a delicious lunch at the Crown Colony House. I was so impressed by the dietary choices including a huge selection of healthy meals that are perfect for someone watching their weight. One amazing thing I LOVE about Busch Gardens is their All day meal ticket. One thing families our size always stress about is eating at parks. It can cost quite a bit, especially when you end up eating quite a bit while there.  For $32.99 for adults or $16.99 for kids you can add a food plan to your ticket allowing you all day access to the huge amount of restaurants there.  With this ticket Get up to 1 entree platter, 1 side item or dessert, and 1 Coca-Cola® fountain beverage, iced tea or 20 oz Dasani® bottled water each time through the line, child's price includes kid's meal entrees only. So eat as much as you like for one low price! You can't beat that!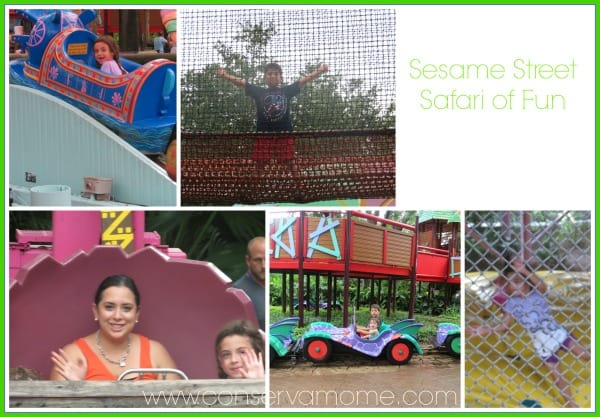 Another fun detail I loved about Busch Gardens was the age range in which kids, teenagers and adults will enjoy this park. I couldn't pull my kids away from the Sesame Street Safari. We were literally there for 3 hours. The lines were fantastic, the rides were perfect for my 20m-8year old and the staff was so helpful and great! Complete with a splash park to cool down hot kids (and parents) No detail has gone unnoticed in this amazing park.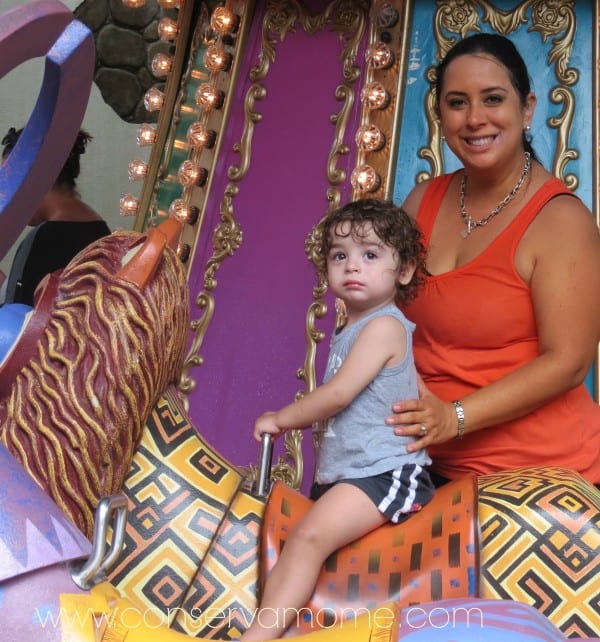 At Busch Gardens Tampa your family will: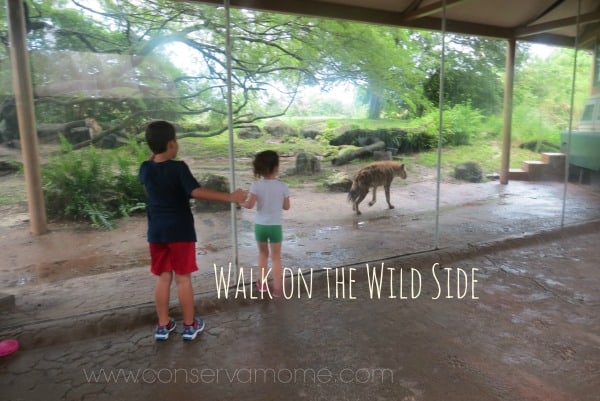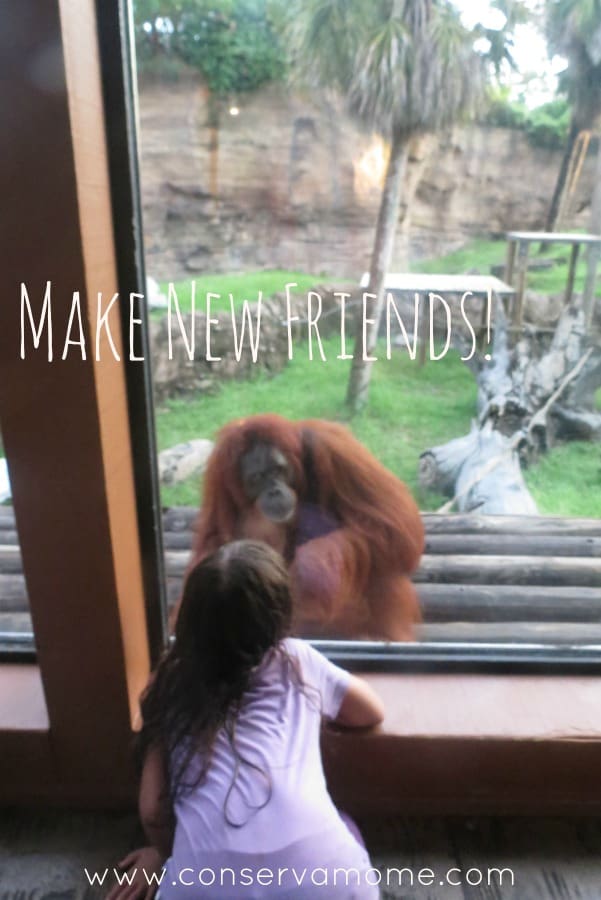 and have the time of their lives!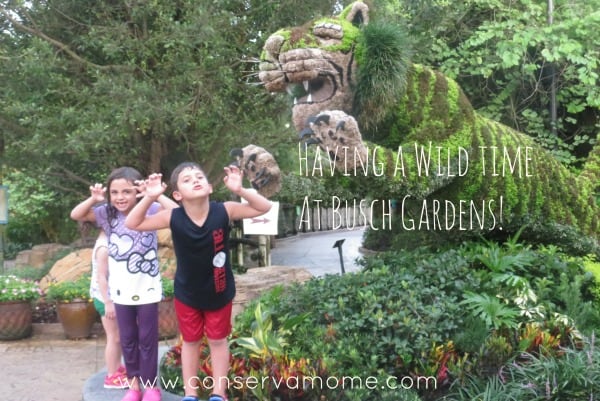 It was hard to get the kids to stop for pictures because there was so much to do!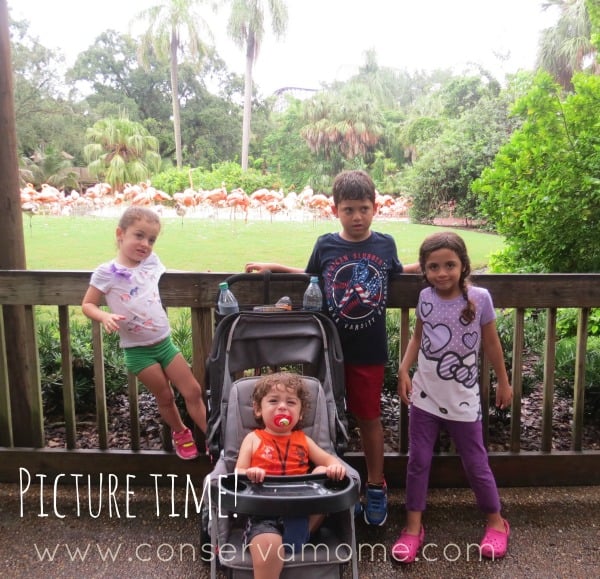 We are already planning our next trip to Busch Gardens a theme park that has become our kid's favorite. This amazing adventure will carry with us for a life time and I can only imagine the fun we'll have on our next adventure. There is so much we did, yet so much we didn't have a chance to do. With every new turn, with every new visit there is a new adventure awaiting us at Busch Gardens.