Disclosure: This is a sponsored post on behalf of Bootler. However, my love of this service is all mine!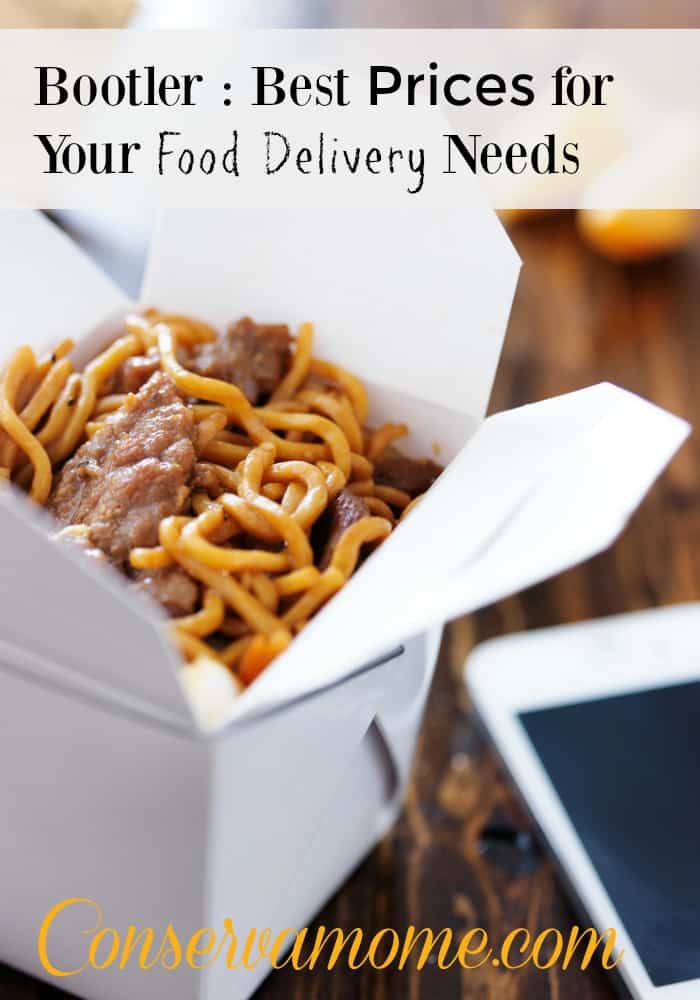 You're exhausted after a long day, craving a delicious meal from your favorite restaurant so head online to order. Believe it or not when you do so most of your favorite online food delivery services have different prices. Your favorite sushi may cost one thing on site  and something else on another. Bootler takes the guess work away from finding the best time,price and options from online food delivery.
What is Bootler?
Pretty much an awesome search engine for delivery food.You'll have  over 6 different delivery services allowing you  to pick a restaurant and compare prices, availability and delivery time saving you  time and money. They aren't the delivery company. They  only bring together other delivery companies and then redirect you to their website. Basically, They're here to save you time & Money!
Check out this neat feature below that explains what they do :

Bootler has 6 different delivery partners and growing. You can even order both food & alcohol from their site!  Alcohol comes from a delivery service called 'Saucey'
It's Currently only Chicago based but expanding to NY by the end of the year and more major cities soon after that! With such an amazing service it's no wonder they have 100,000 visitors per month!
Are you in Chicago and ready to try this out Use the following Bootler Coupon Codes:
Use "GOBOOTLER" to receive $10 off your alcohol order
Use "Bootler" to receive $10 off your food order from Postmates
Don't forget to get social with Bootler on Twitter, Facebook and Instagram & most important check their page out for yourself and sign up to stay up to date with Bootler when they make it to a city near you! You could even be entered to win 2 Tickets to  Bruce Springsteen on August 28th in Chicago!


Save
Save