*Disclosure: Although I received a Gift Card to facilitate my review, All opinions are 100% mine.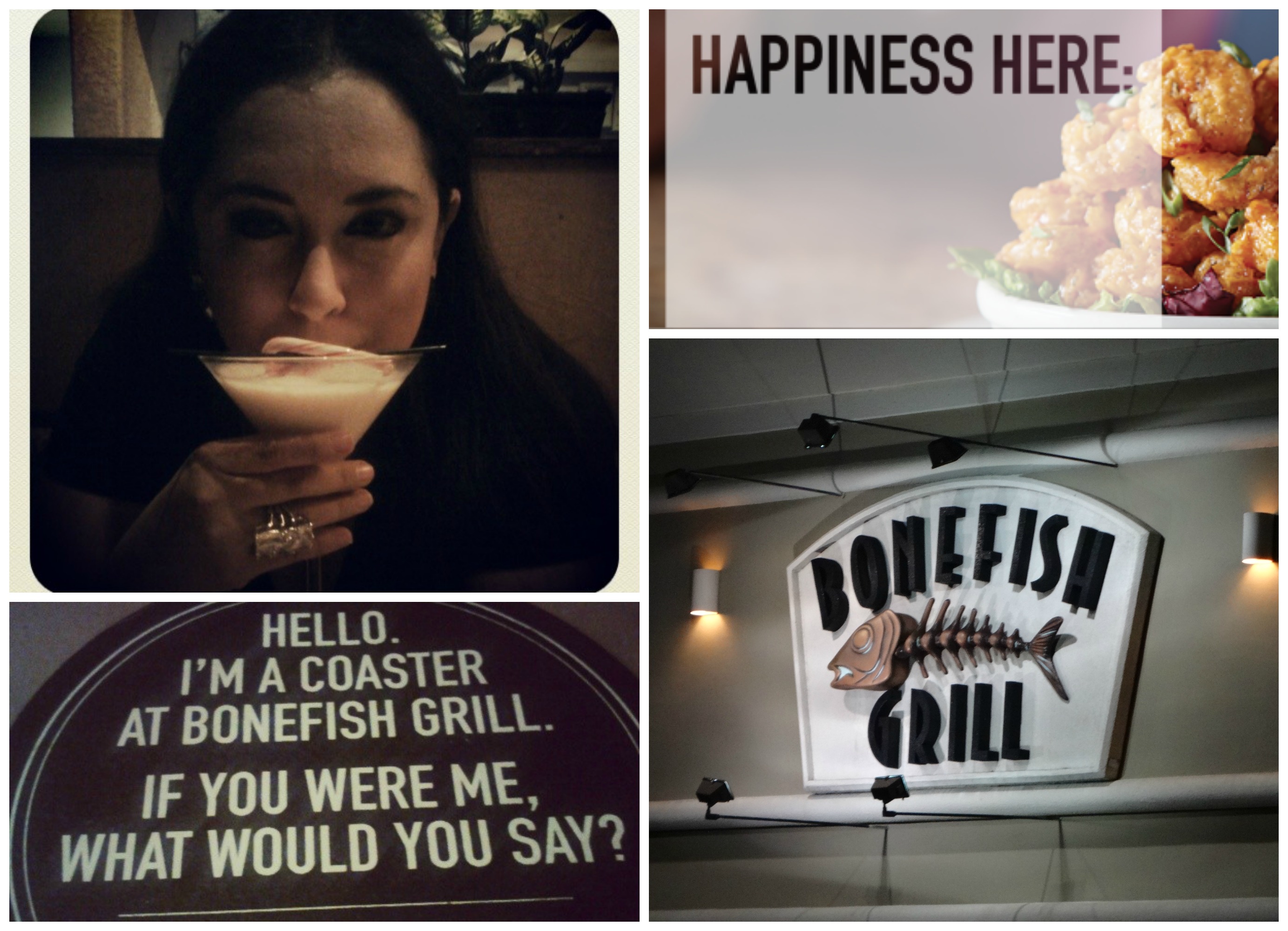 My hubby and I don't have a lot of chances to go out to dinner alone, but when we do we are very selective of where we choose to go. There are many things we look at when choosing a restaurant, quality,selection and price. Recently, we had the opportunity to go out and enjoy a night out at Bonefish grill and enjoy we did!
I've heard great things about this restaurant and was excited to try it out. All I can begin saying is, it was truly a culinary experience from start to finish. We had a chance to visit the Miami West location and were blown away not only by the food but by the service. Having owned our own restaurants and my husband having the years of Restaurant experience under his belt, we've grown to be a bit particular not only about the food quality of a restaurant but also by the service and leadership of a restaurant (which directly impacts the quality of food and service you will receive). This Bonefish grill had it all!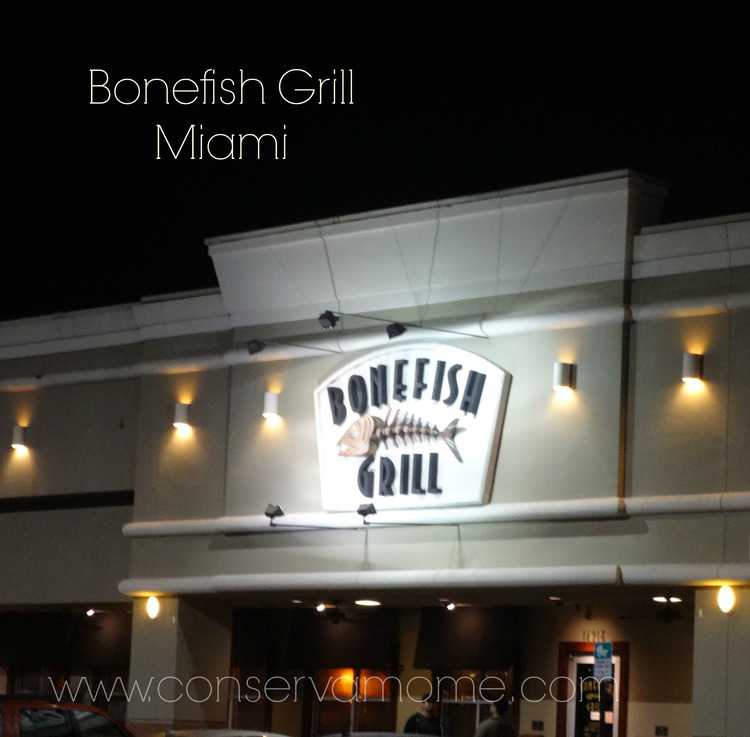 Arriving to this restaurant you can't help but feel an air of delight yet comfort in its causal yet elegant setting. From trendy furniture to gorgeous bar layout  you will love your surroundings without feeling out of place. Once you're greeted by the friendly hostess and shown to your table a delicious warm loaf of crusty bread accompanied with olive oil and seasonings will be taken to your table to begin your culinary delight.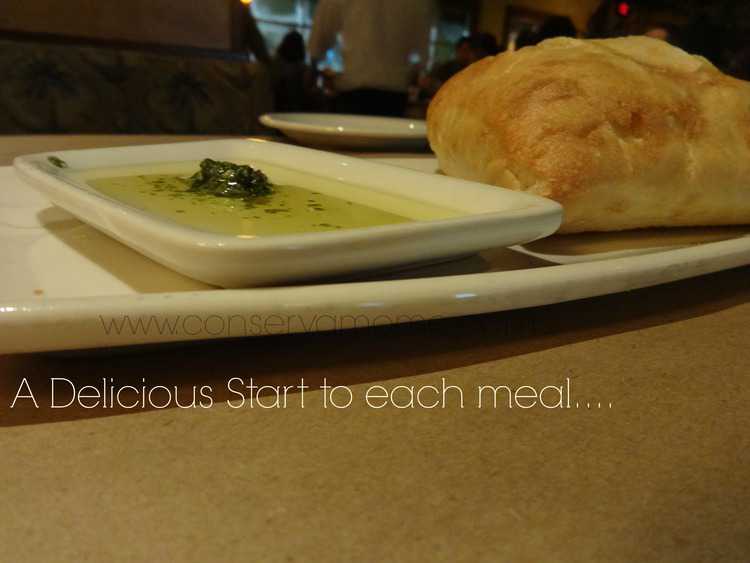 The drink selection is extensive yet affordable, even for Miami standards.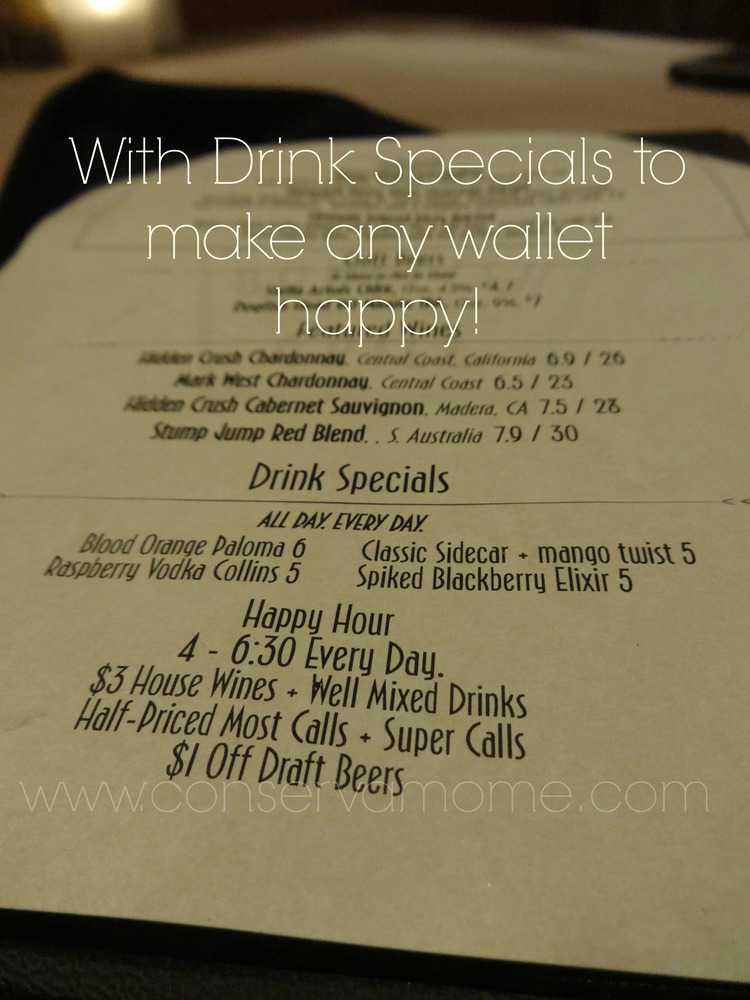 Complete with signature selections and seasonal delights you will find something to enjoy while waiting for or to accompany  your meal.  I had the opportunity to try the Delectable Winter White Chocolate Martini made Ghirardelli white chocolate syrup and RumChata -a mixture of rum and spices. Sprinkled with  cinnamon and garnished with a candy cane this treat will bring Joy to your heart with each sip.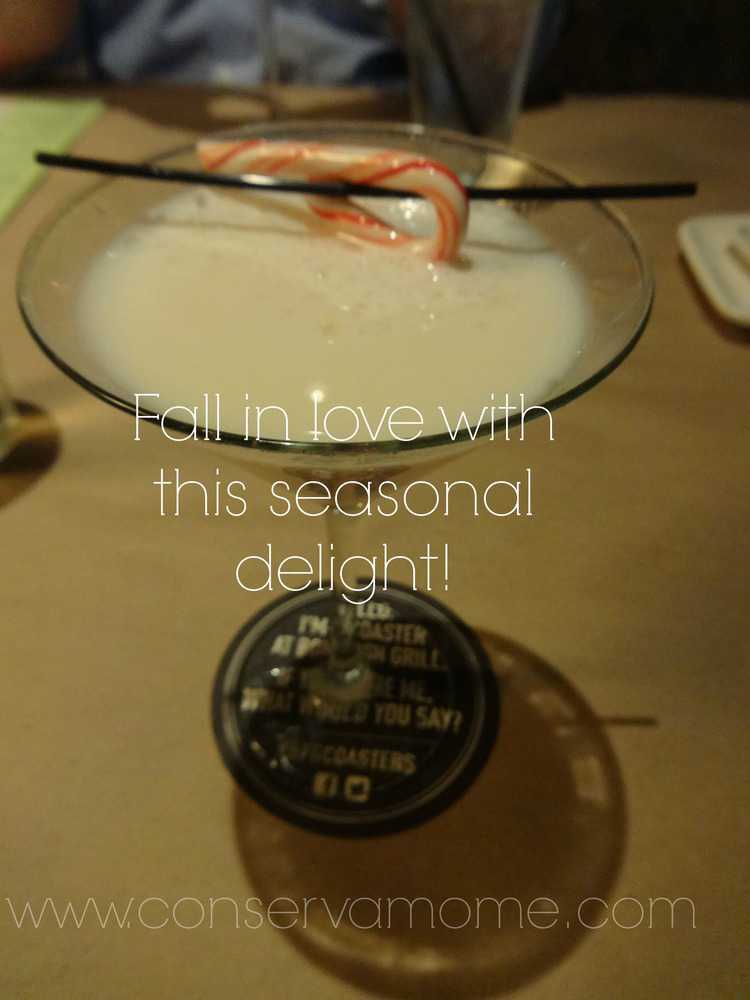 The beauty of going to Bonefish Grill is not only the artistic dinner creations but  the heavenly appetizers that will leave you in bliss. Large enough to split with another person or enjoy as a meal on their own you will find one that will tickle your taste buds and leave you dreaming of it for days to come. We had the chance to try their world famous Bang Bang Shrimp-  a selection of tender crisp shrimp tossed in a creamy spicy sauce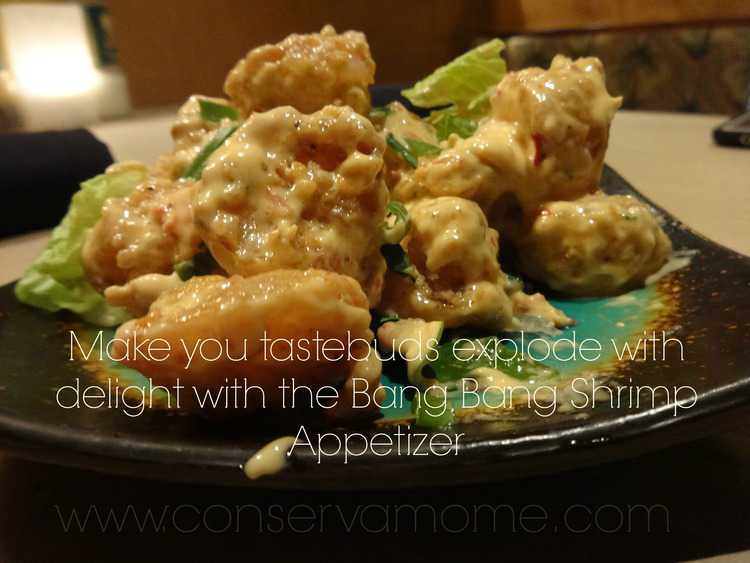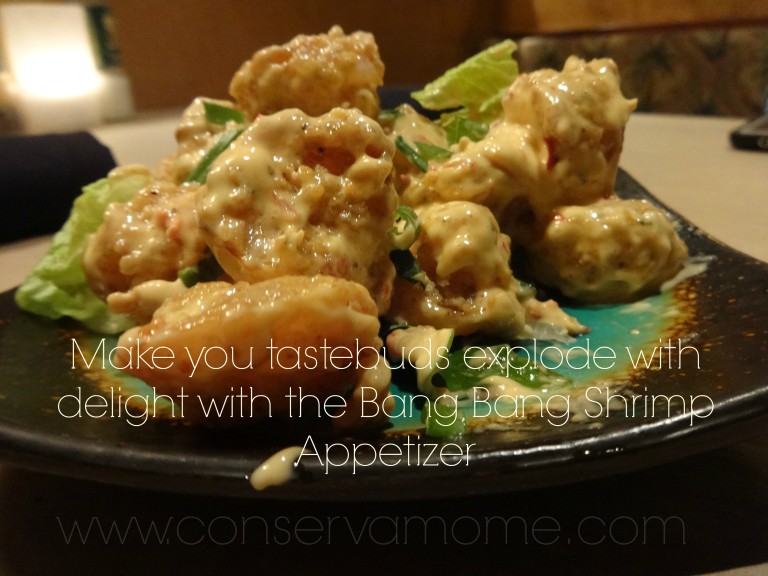 and the Prince Edward Island Mussels that had a sauce that is literally heaven on Earth or as  my hubby put it "Touched by the hands of God" at how delicious it was.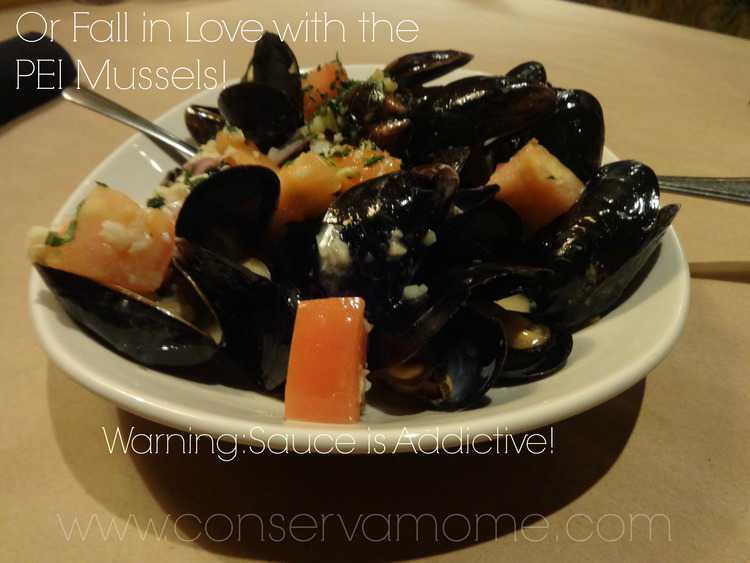 The Selection of Appetizers is as impressive as their taste. You are certain to find one you love not only on their regular menu but on their seasonal menu as well.
When Entree time came around my thrill was even bigger. My hubby had the Kobe Beef Hamburger (Think the Mercedes of Hamburgers)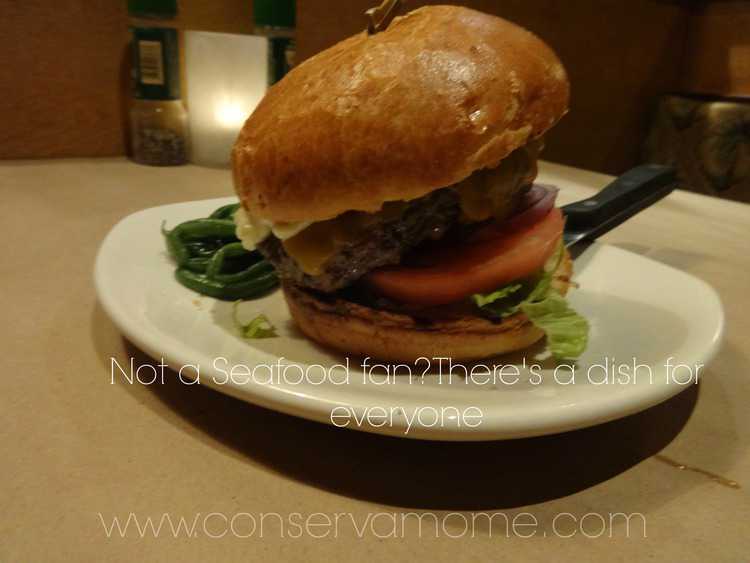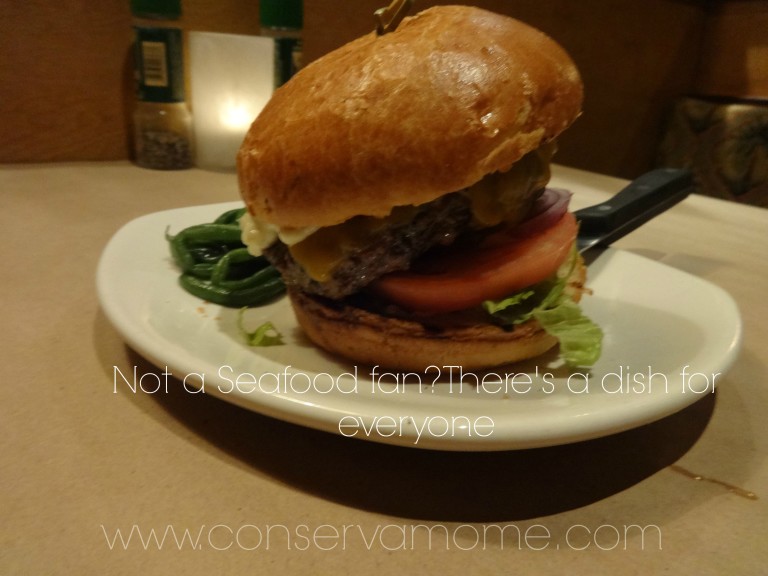 and I had the Tilapia Imperial. Each bite was an irresistible combination of flavors and textures.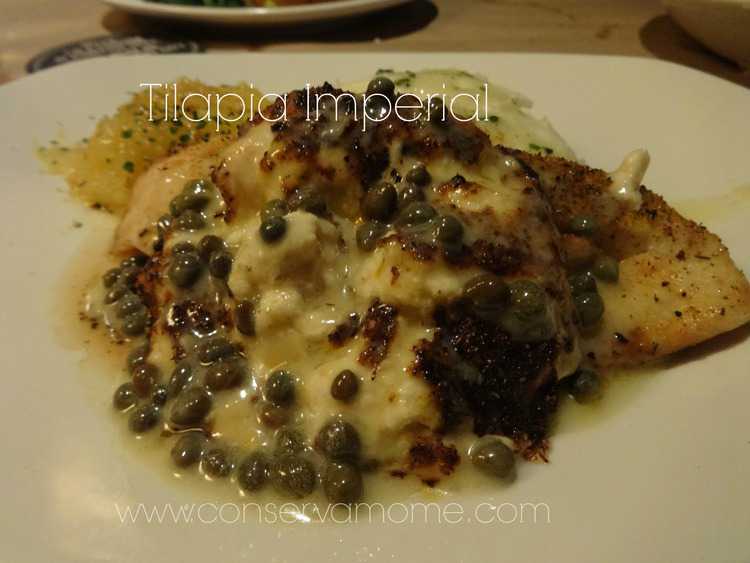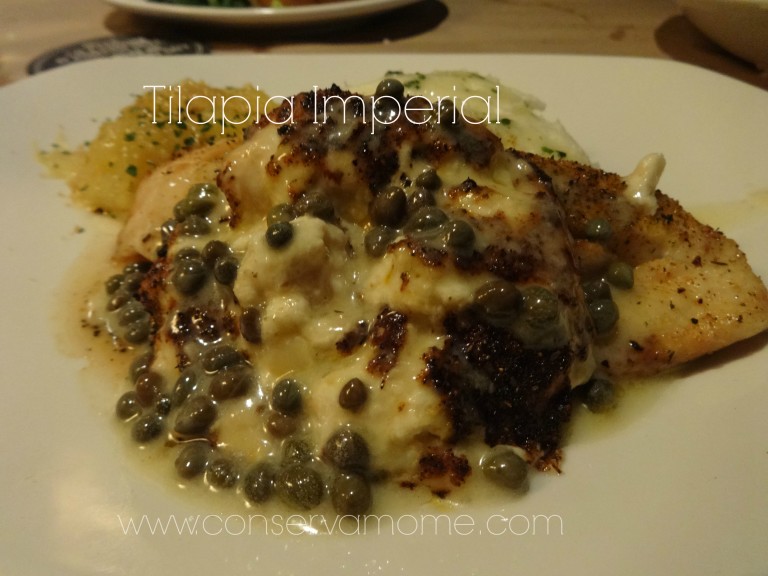 Now..here's the funny part. I am a dessert person, I could eat dessert all day long. However, Hubby and I were so beyond full  and satisfied at this poitnt that ordering dessert would have been a gluttonous sin.  But reading the dessert menu I realize how much we missed out Including a Chocolate Creme Brulee…yup..I know..Is it even legal to serve so much richness in one menu? 
Now  that I've made you hungry I have to say something about the location itself. The gorgeous setting and style make you feel good without the pretentiousness a menu of this caliber would deliver. The Miami West Location left us impressed as well. Our waitress Mary was spectacular, her knowledge of the menu and ability to make you feel at home & relaxed is something that is unique and not found easily when dining out. What impressed us the most was the Manager on Duty Ashley. He was so personable and attentive to all the patrons at the restaurant. Visiting and making sure our experience was memorable. Knowing what we know about the restaurant business I can assure you this store has it together and if the Manager and Waitress we had are any glimpse of the service and standards this restaurant hold Bonefish Grill is truly Culinary Gold.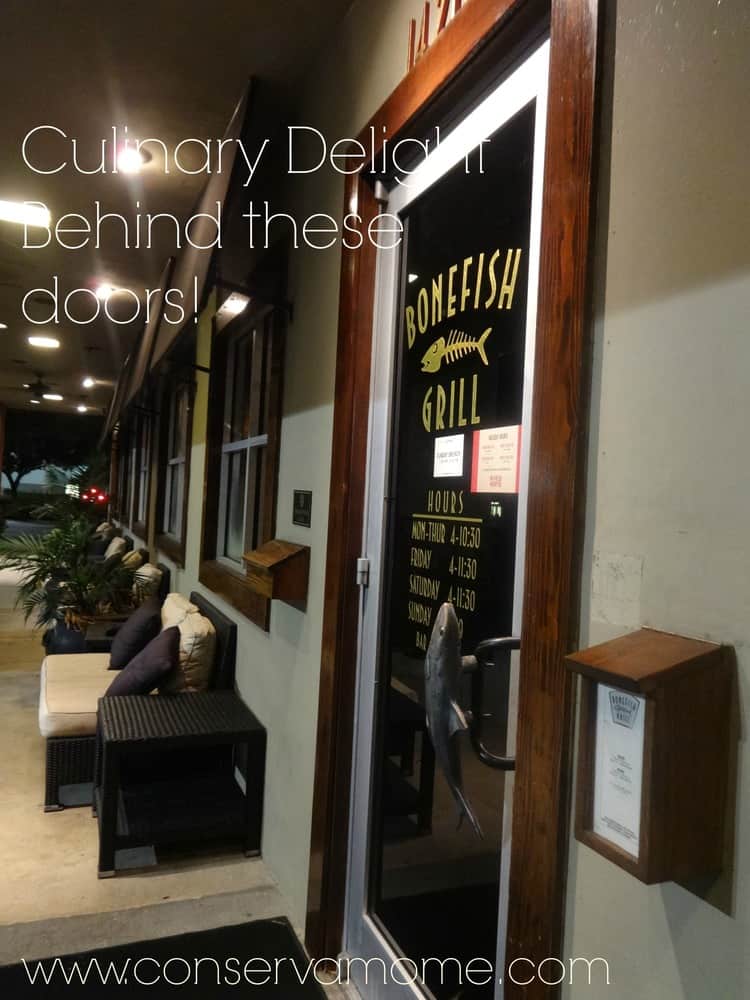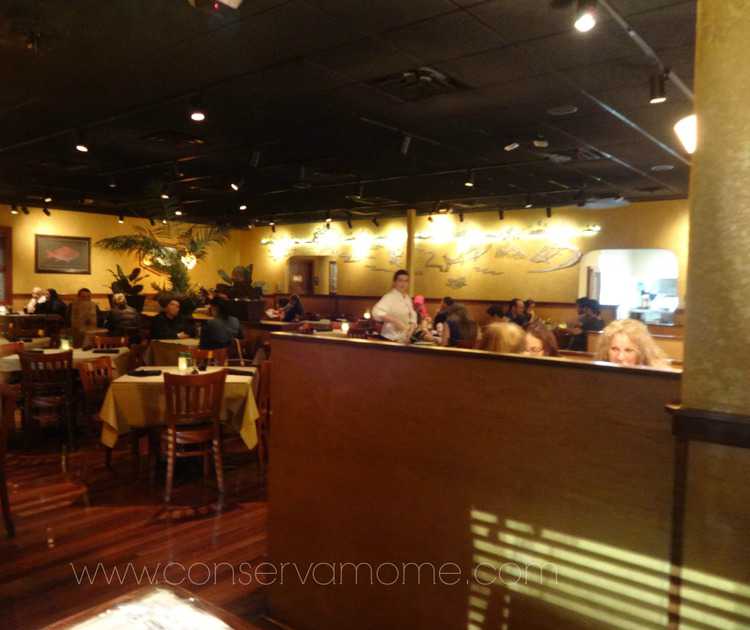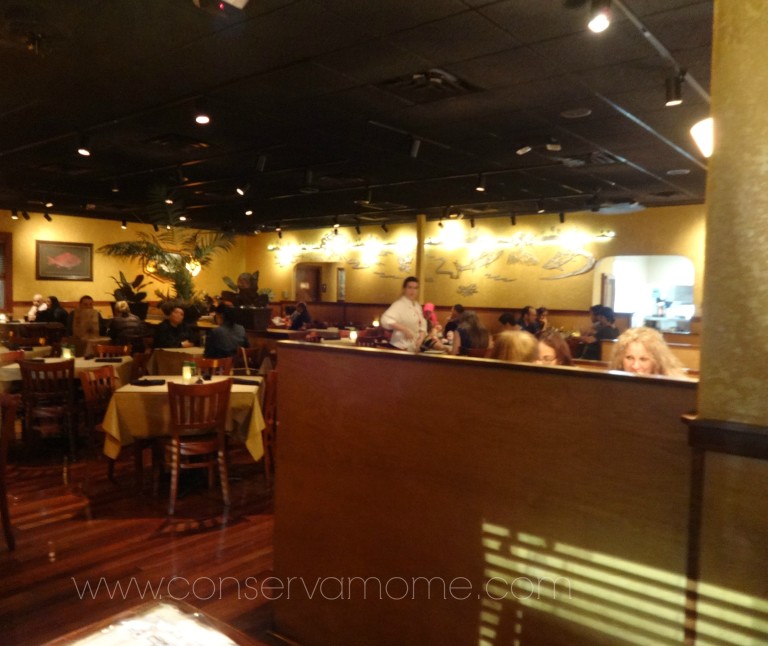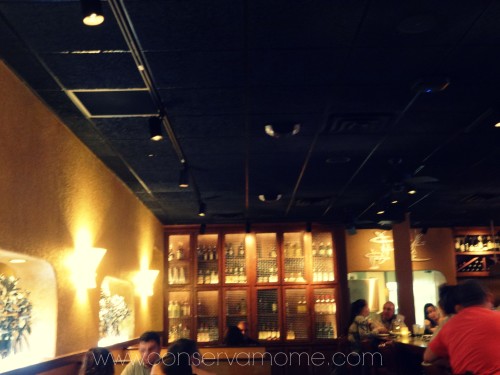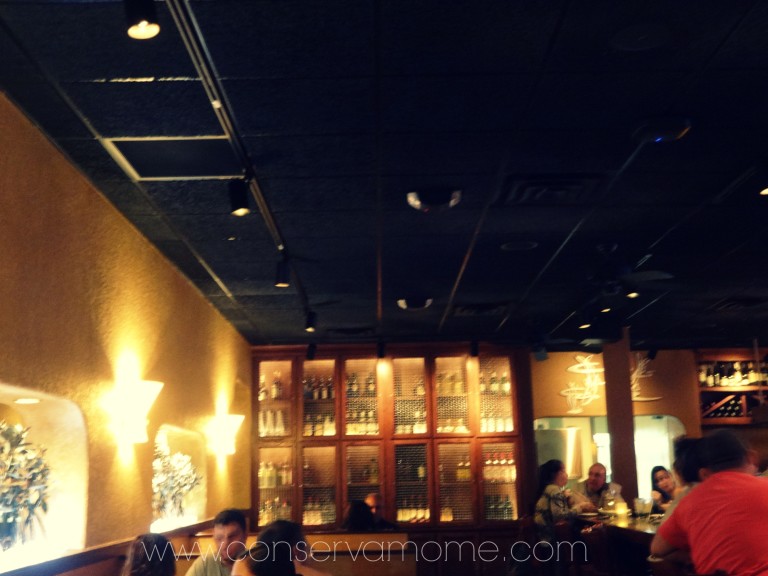 My husband and I are fans and will absolutely be going back. With meals that are not only amazing but prices that are easy on the wallet you too will fall in love like we did with this Amazing Restaurant. I should add just because hubby and I went on a date there shouldn't discourage you from making this a family event, kids are easily entertained with the beauty around them and with a separate bar area those that want a little more privacy are allowed that as well. From now until December 31st you can find some of their amazing seasonal menu.
Every Wednesday you can also take advantage of $5 Bang Bang Shrimp
Follow Bonefish Grill on Facebook, Twitter, or Instagram to get more information on promos, specials and more!  You can also join their mailing list here and get a special gift on your birthday.
Menu & Promos will vary by location. However, You can head over to their site to learn more about the items you will find at your local Bonefish Grill.
*Disclosure: Although I received a Gift Card to facilitate my review, All opinions are 100% mine.