This post is sponsored by General Mills. All thoughts and opinions are my own.
Breakfast is my family's favorite meal, but picking something the whole family will love can be tough. Thankfully finding a cereal our whole family loves and can agree on just got easier. This is a sponsored post on behalf of General Mills. However, my love of this product is 100% mine.
My family loves Cheerios. From big to little, it's our favorite breakfast cereal. It's a tasty cereal that also helps lower cholesterol, which is a plus for hubby and I. It's one of the few cereals we can all agree on. We don't just enjoy it for breakfast, it's our go to snack as well. Recently while at Walmart I ran into a pleasant surprise, they have a new flavor: Blueberry Cheerios!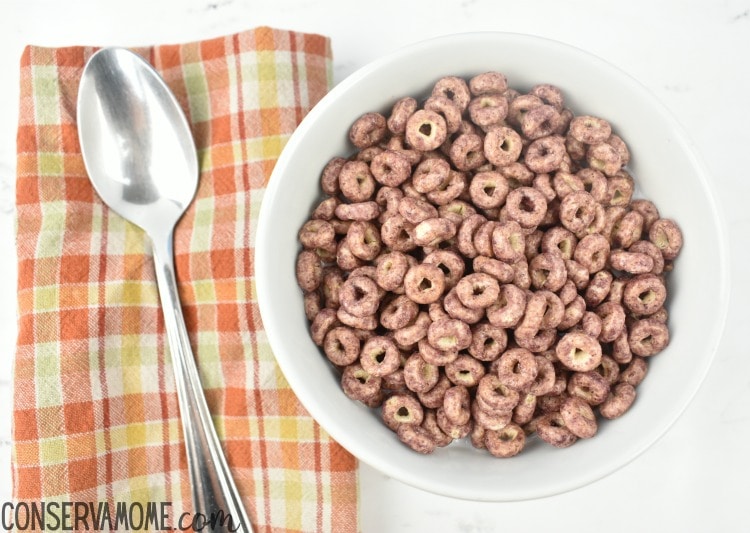 This delicious cereal is a summertime staple for the family, and takes a new and delicious spin on a beloved classic! It is fruity, fun, and fresh off the shelf!
New BLUEBERRY Cheerios
can be found at Walmart!
This tasty treat is made with a real blueberry puree and natural flavors. Most importantly, the cereal contains no artificial flavors or colors.
Blueberry Cheerios
are gluten-free and contain 14 grams of whole grains per serving, making this the perfect go to breakfast for the whole family.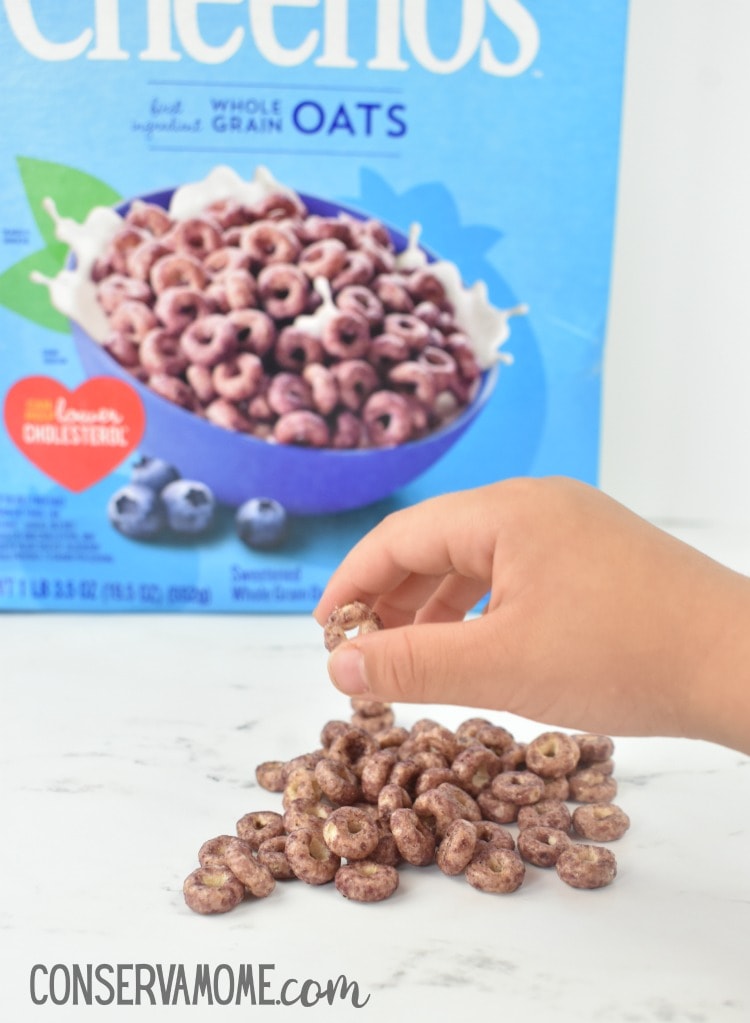 This cereal is a hit with all my kids! I mean why wouldn't it be? With a sweet blueberry taste that blends deliciously with milk, you'll fall in love with every bite.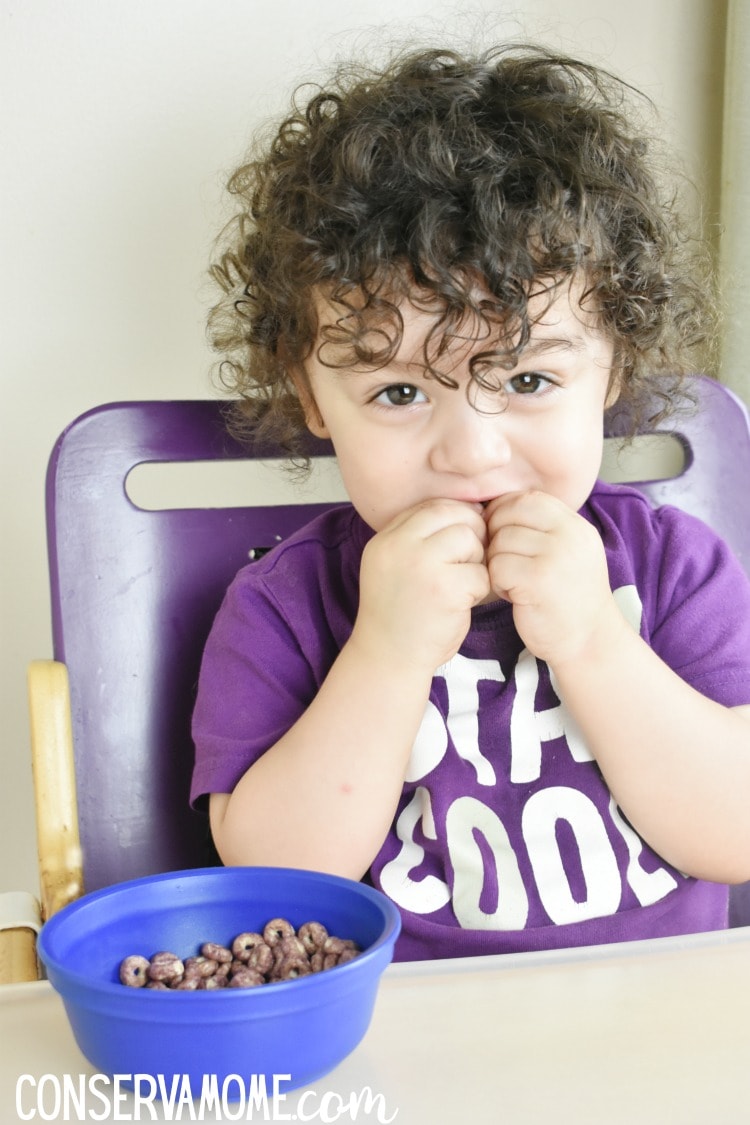 During the summer time, all my kids want to do is snack. For the never-ending snackers in your life, make sure you grab the
NEW Blueberry Cheerios
. With the delicious blueberry flavor and crunchiness in every bite, this tasty treat will hit the spot.
I love the family size box because it keeps even a family our size full and happy with this delicious new cereal.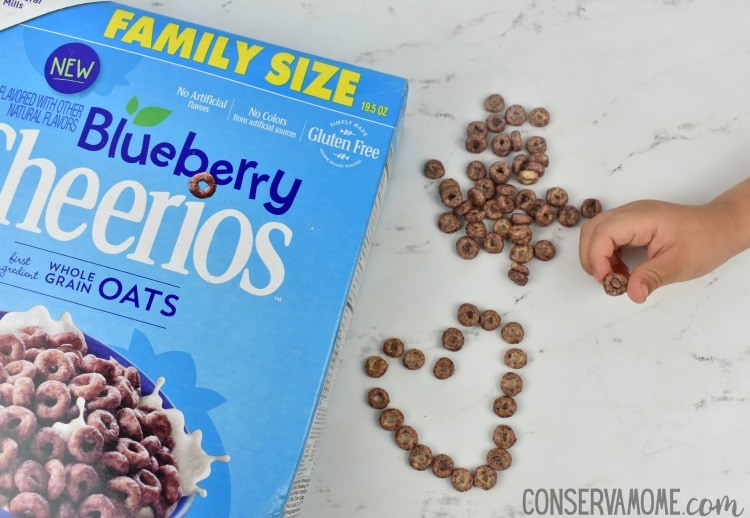 Stock Up on Cheerios and add the new Blueberry Cheerios to your cart at Walmart This newest addition to the Cheerios Family will be a hit with yours. So try new Blueberry Cheerios today at Walmart.