Read on to learn about the Big Semi Annual Sale at pediped happening right now through the 16th!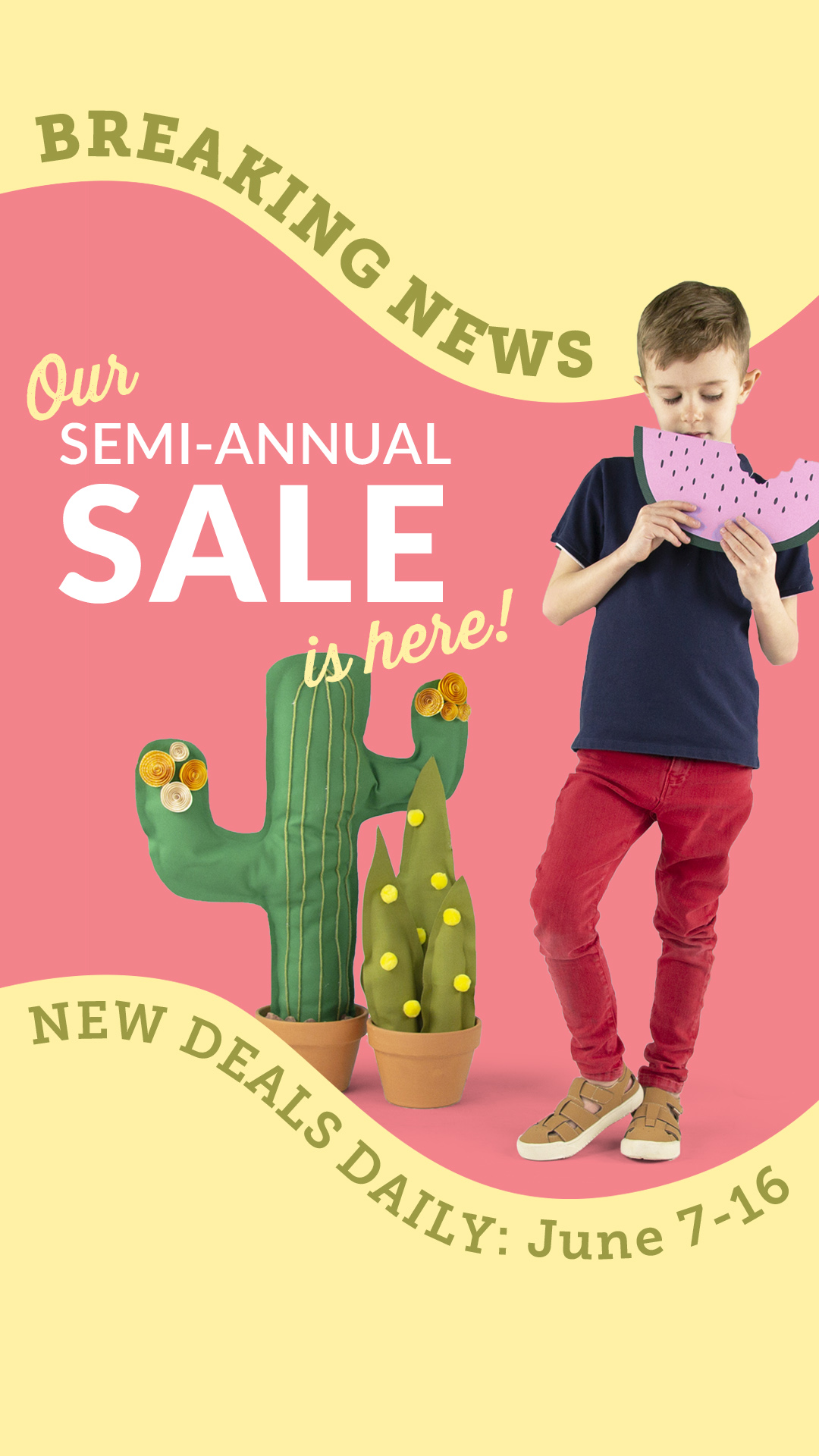 Big Semi Annual Sale at pediped!
You all know how much we LOVE Pediped in our home. This brand has been a giant favorite in our home. All my kids have loved these shoes and we've made them an important part of their wardrobes. They have a shoe for every occasion and reason. That's why I'm so excited to share with you that they are having their Semi Annual sales event! With huge savings for all the little feet in your home.
About pediped®
pediped® footwear was founded in 2004 by Angela and Brian Edgeworth in their quest for the perfect soft-soled shoe for their first daughter. Exceptional quality, unsurpassed comfort and distinctive styling have made the award winning company the fastest-growing children's footwear brand in the United States. pediped® footwear has been awarded the American Podiatric Medical Association Seal of Acceptance for the promotion of healthy foot development.
The love of quality and selection makes this sale pretty amazing. Check out all the amazing savings below:
June 8-11:
-Buy 2 pairs get 20% off
-Buy 3 pairs get one free
June 12-14:
-$5 of Originals with code
-$6 off rubber sole Sandals with code
-$7 off rubber sole maryjanes with code
June 15-16;
-20% off sitewide code
Everyday Semi Annual Deals:
– Buy 2 socks or tights get one free (this is always existing, but we don't usually highlight it in emails)
– Floral purse strap GWP(pediperk) when you buy Barbara White Floral, while supplies last.
– Sparkle Purse strap GWP(pediperk) when you buy Delaney Silver, while supplies last
pediped® footwear is sold in over 300 stores in the United States and worldwide with an offering of more than 120 designs for boys and girls between their three lines, Originals®, Grip 'n' Go™ and Flex®.
-Originals® (soft-soled shoes for newborns to age 2)
-Grip 'n' Go™ (thin rubber-soled shoes for children ages 9 months to 3 years)
-Flex® (rubber-soled shoes for children 1 to 6 years) are available in EU sizes ranging from 20 to 36.
For more information and for all the savings head to www.pediped.com.