Disclosure: Shopping spree was sponsored by Target. However, All opinions are 100% mine.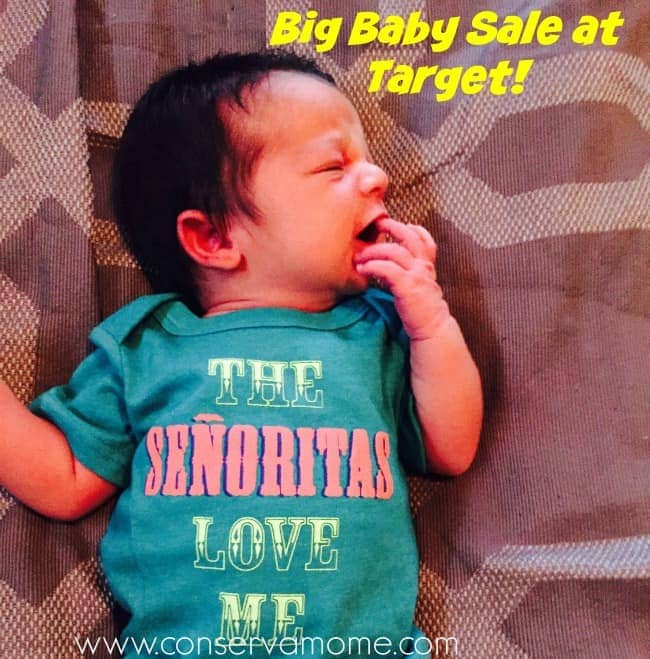 If you're anything like me you're always looking for the best deals out there.  Being the mom of 5 little ones keeps me always on my toes looking for the lowest prices around. However, just because I like low prices doesn't mean I will sacrifice quality for quantity. Thankfully ever since I was pregnant with my oldest I knew I could count on Target for the best products around for everything baby.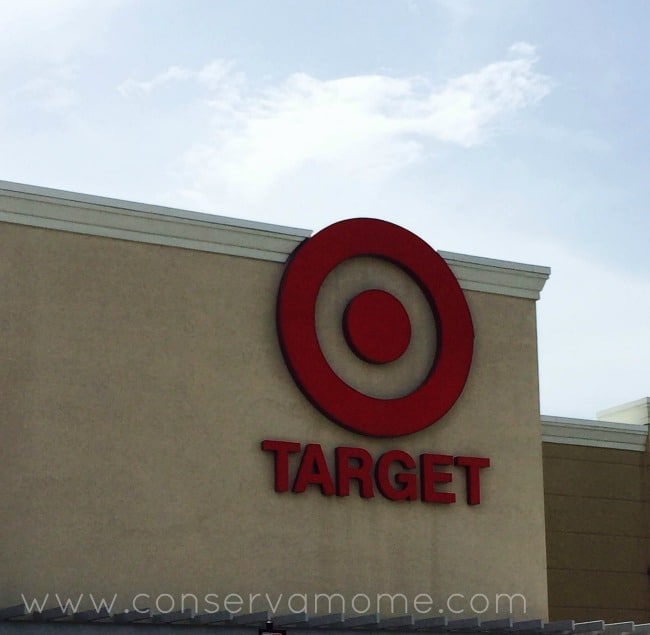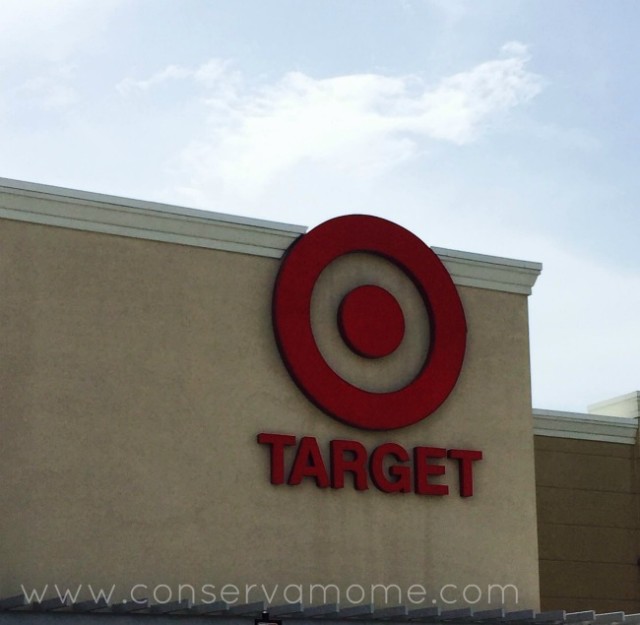 I know that I can stop at Target get everything I need for the oldest member of my family to now my youngest. Thankfully Target is ready to help all of you save big with the Big Baby Sale going on from now until July 11!  A few days ago I had the chance to check out how fantastic  this sale was and nothing could prepare me for the savings!
To begin you will find amazing deals on All Graco baby gear which is on sale!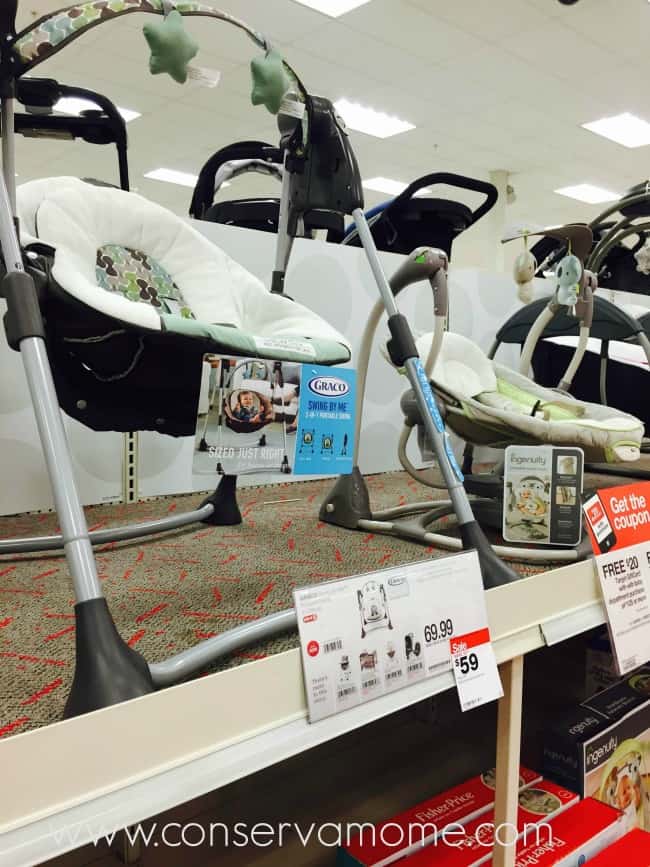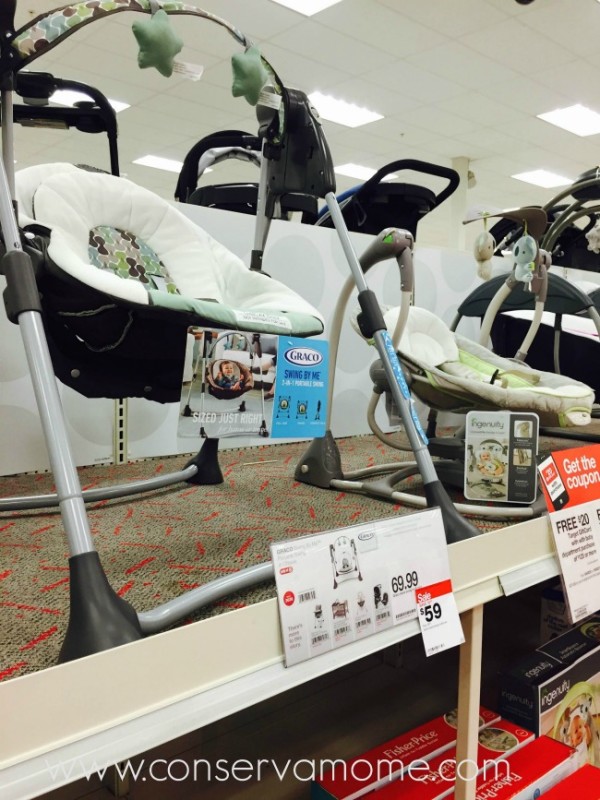 From Car Seats to swings you'll find huge discounts on all the best and quality products around.
The sales don't stop there! You can save big on Diapers including national and Target owned brands.
Depending on the diapers you buy you will receive from $10-$15 in gift cards after purchasing two boxes!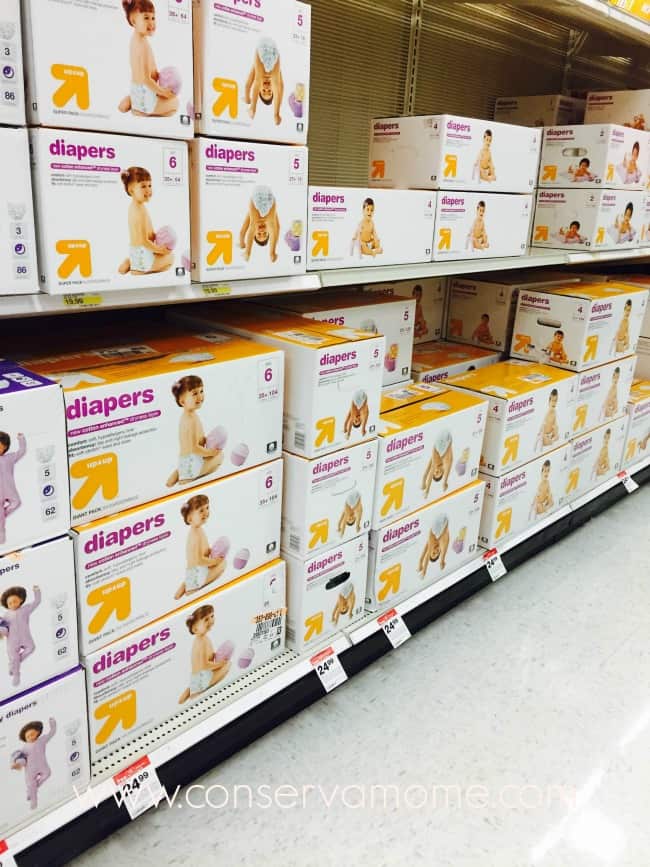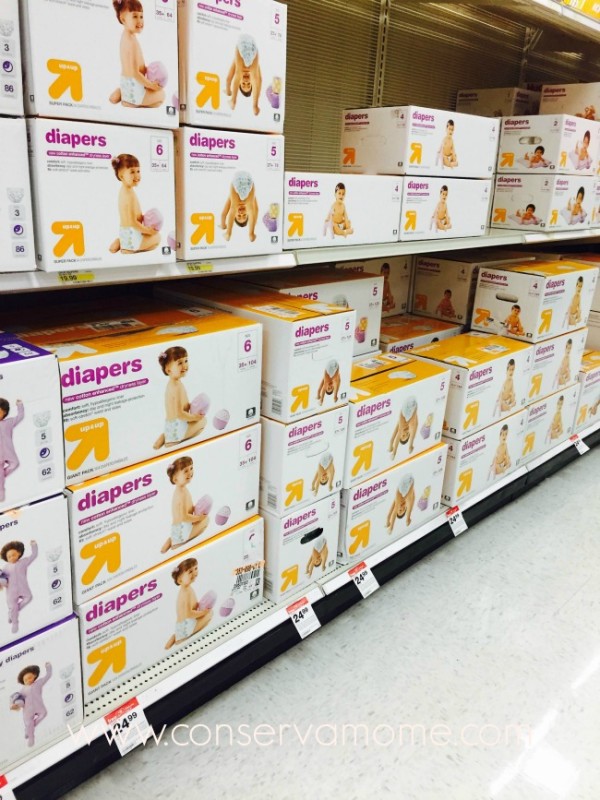 But here's the best part of this sale. You will receive a $20 gift card for $125+ of Baby product purchases (excluding apparel) or $40 gift card on Baby Product Purchases $200+.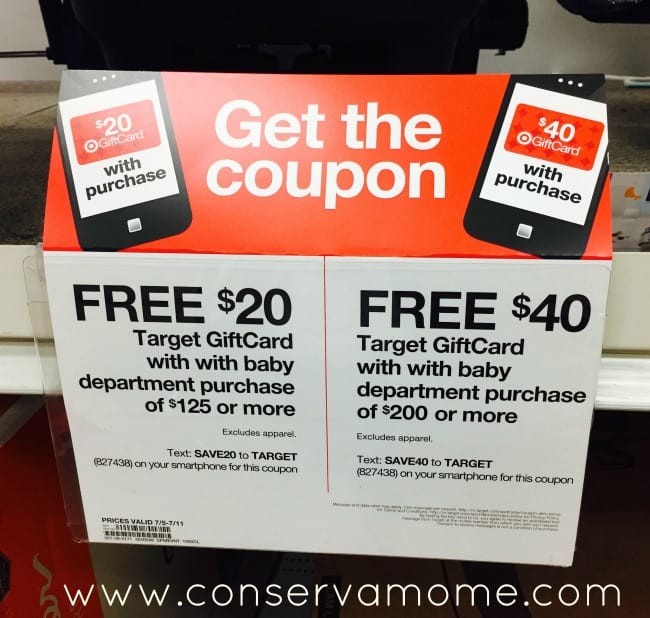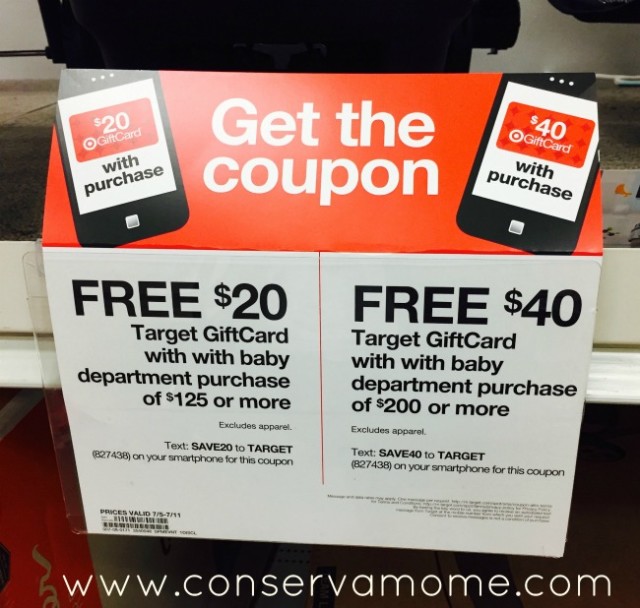 Making your savings even bigger! I was able to get over $70 in Gift cards thanks to all the great deals!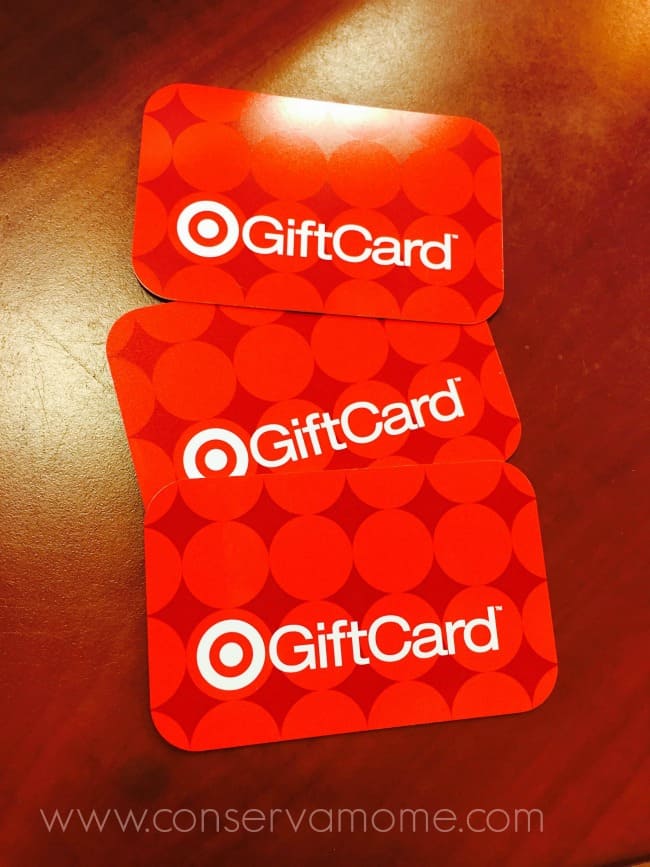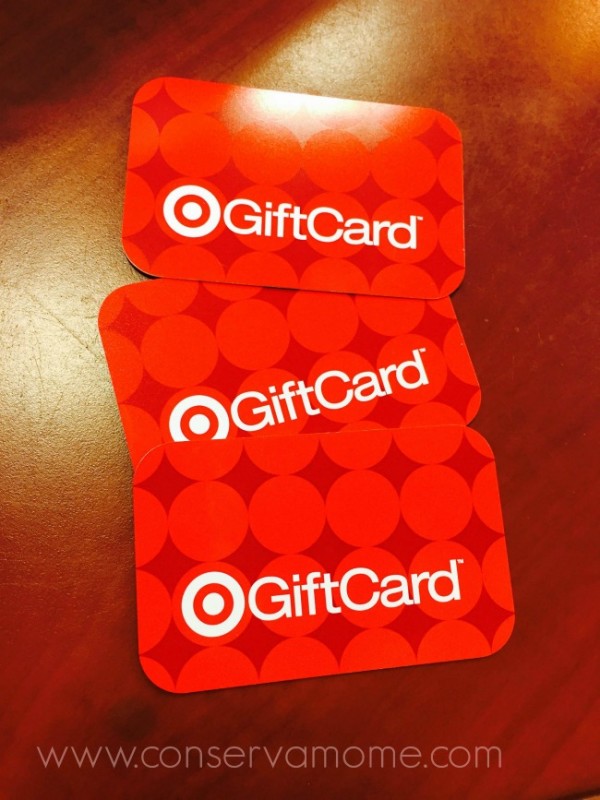 Thanks to Target I was able to take advantage of this great sale and got so many great products for 5.0! From Diapers to Baby Gear my little guy will be out in style thanks to Target's great prices!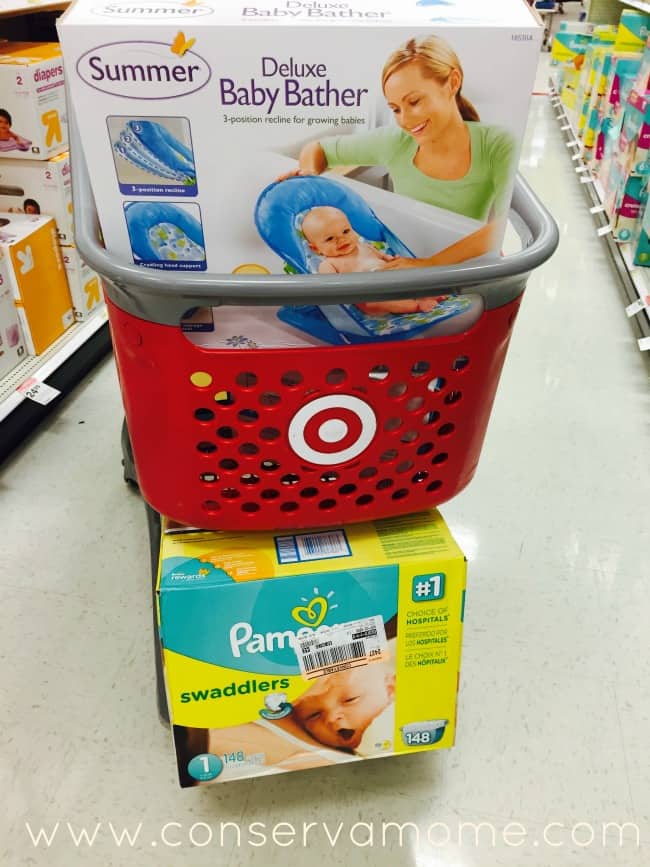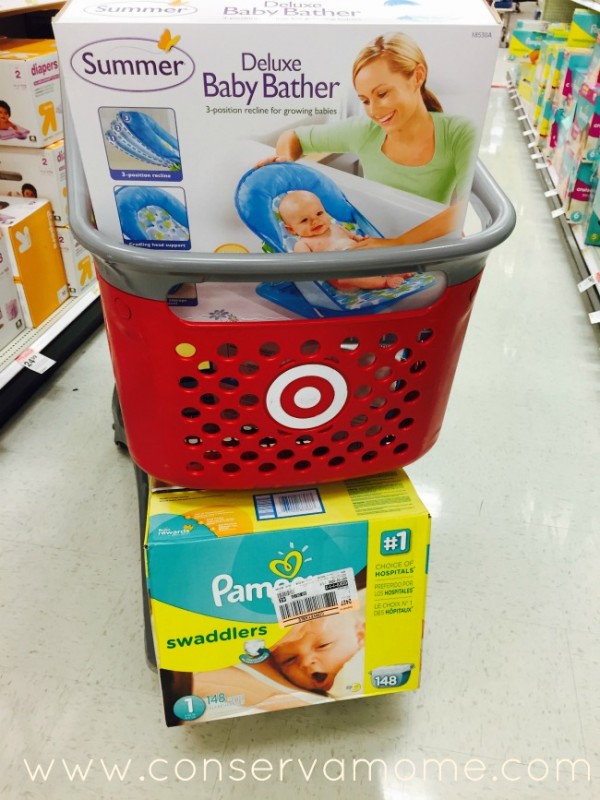 So don't miss out on this fantastic sale. But hurry because it will be over very soon. With prices and deals this great you better hurry!
While there make sure and check out all the great mark downs and great clothing deals!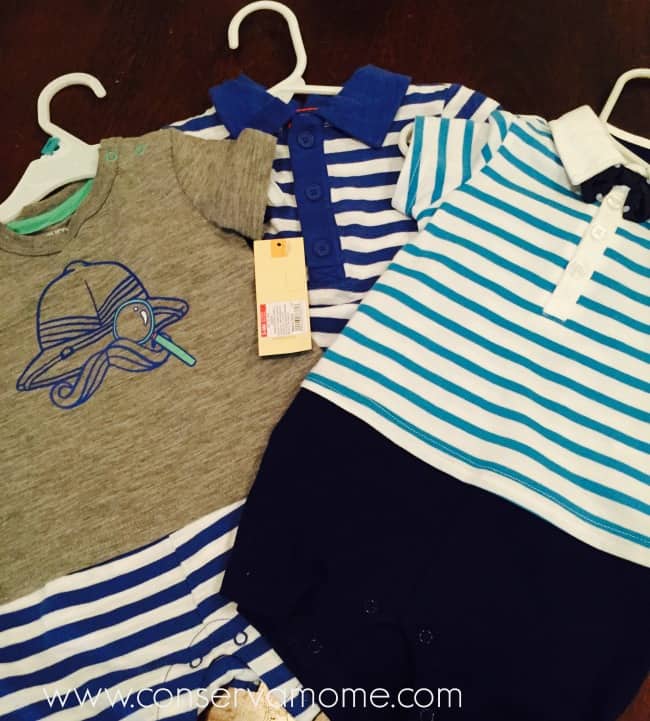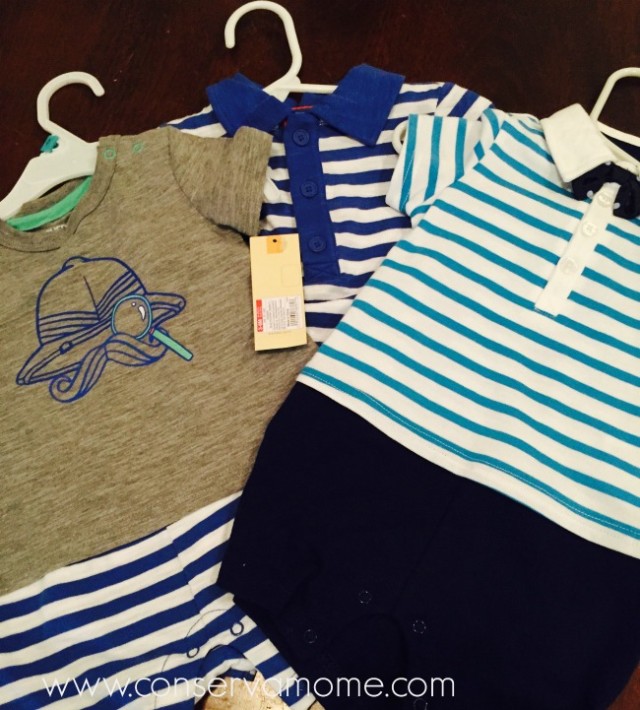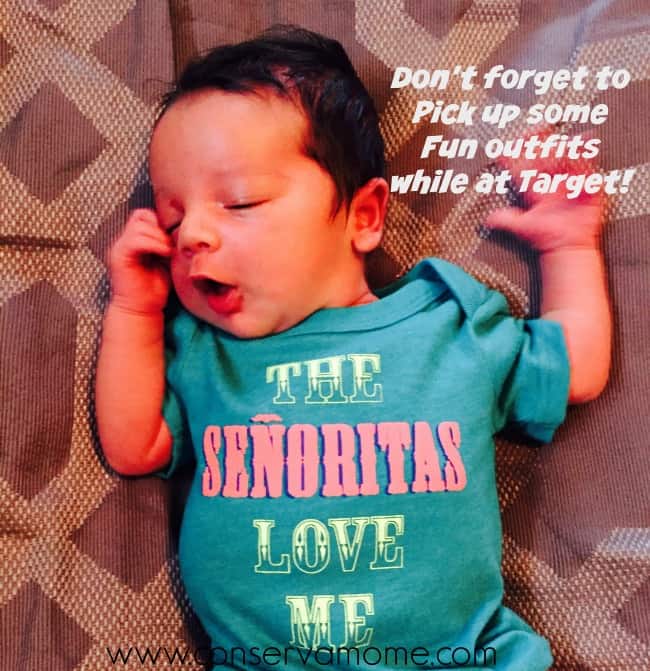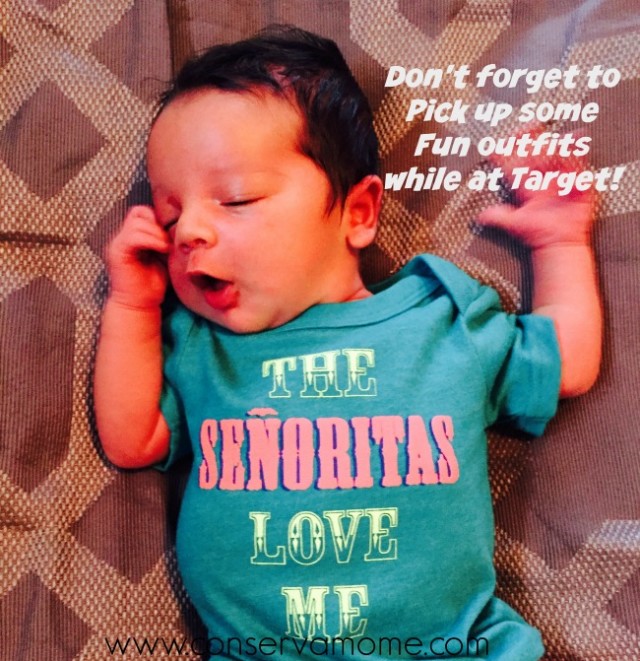 Head over to Target.com to find out all the great sale items this week and don't forget to grab all the baby coupons online!