Disclosure: This is a sponsored post on behalf of BabyTime App. However, All opinions are 100% mine.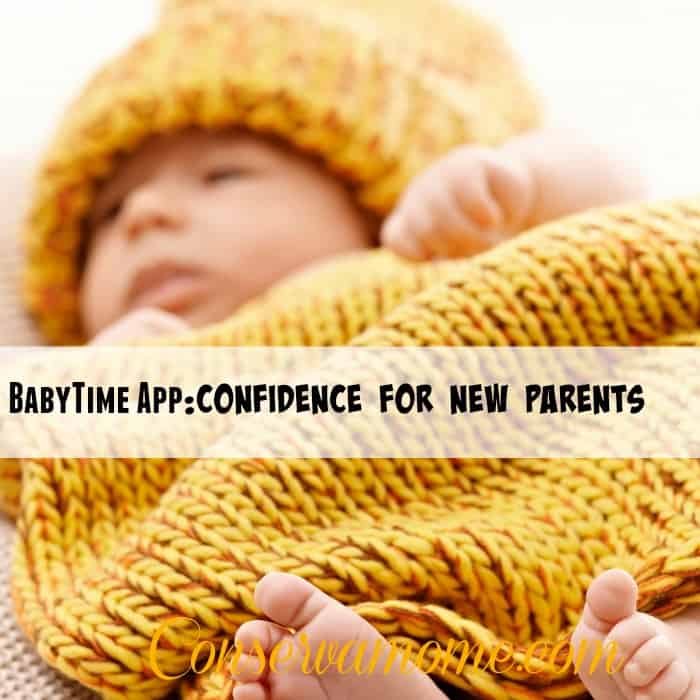 Being a New parent is one of the hardest things in the world. You analyze everything from the amount of times your baby eats to the amount of poop diapers they have. Frankly, all this information can be so incredibly overwhelming to process. It's no wonder parents end up going in circles when trying to figure out. Especially when you're told to make sure and write down everything from how many times they eat to how many pee diapers they have. Who has time for that? Thankfully there's an App Ready to make your life easier and bring you the sanity you lost the first sleep less night, BabyTime App.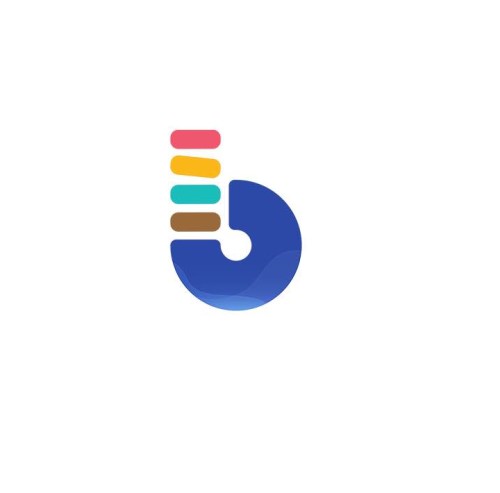 The BabyTime app is an easy app you can download to your smart phone that will help organize all things baby.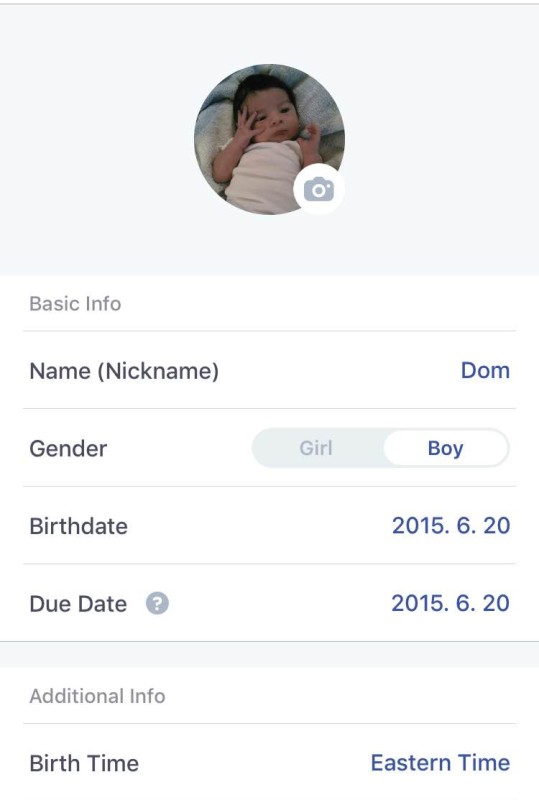 It allows you to set up a profile for your baby. You're able to not only set up a profile for your baby on your phone but you can also share accounts with other care givers, making your baby's care a seamless transition.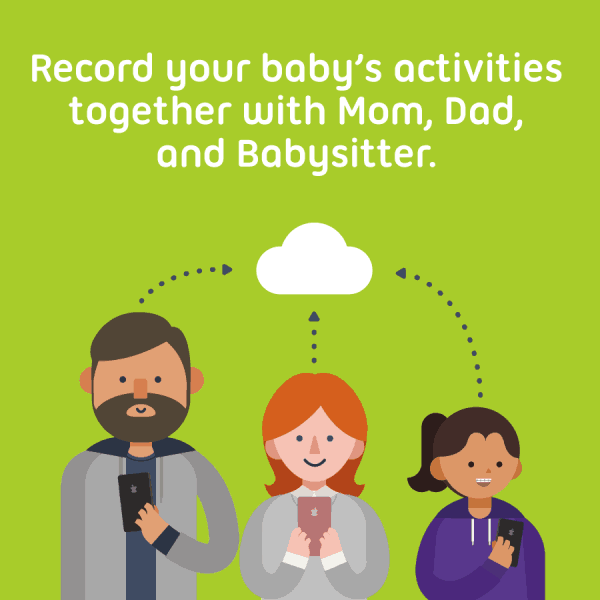 It's a complete app that left no stone un turned. You can input the amount of time your baby eats from each side and it also allows you to see the diaper changes they've had including the color and whether it was pee,poop or both. I wish I would have had this app 10 years ago when I spent sleepless nights with my new baby and kept loosing the paper the hospital gave me to make sure he had all the wet diapers he was supposed to.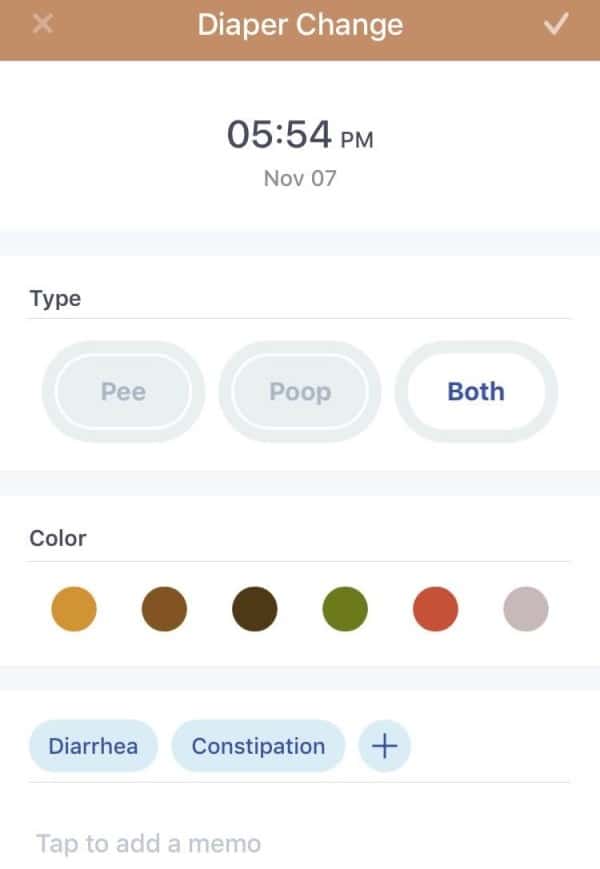 This app really is amazing and is a must for any new parent.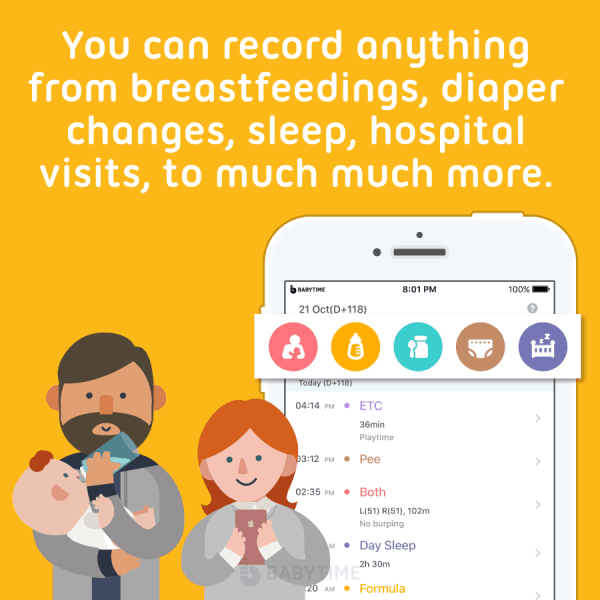 You will even get your results using various types of charts.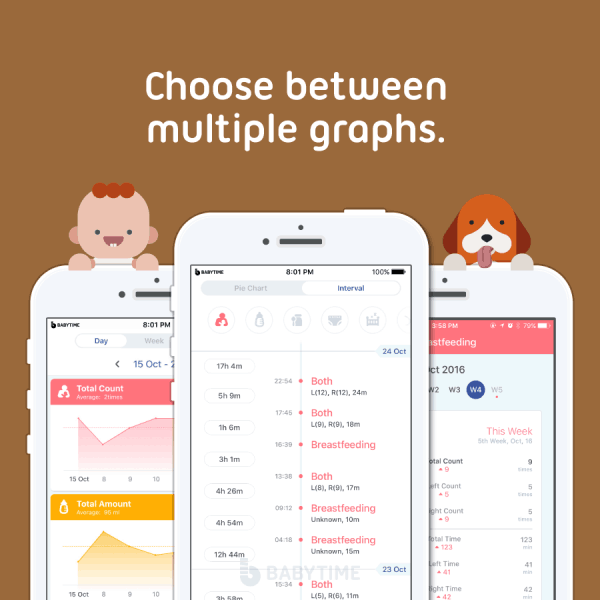 If you're a new parent, expecting parent then this is the app for you. Make sure and grab the BabyTime app here and make the first few months a lot easier on yourself. For more information on the BabyTime App head over here.
Don't forget to get social with BabyTime on Facebook!
Save
Save
Save