"Disclosure: I am part of the PTPA Brand Ambassador Program with Philips Avent and I received Compensation as part of my affiliation with this group. The opinions on this blog are my own."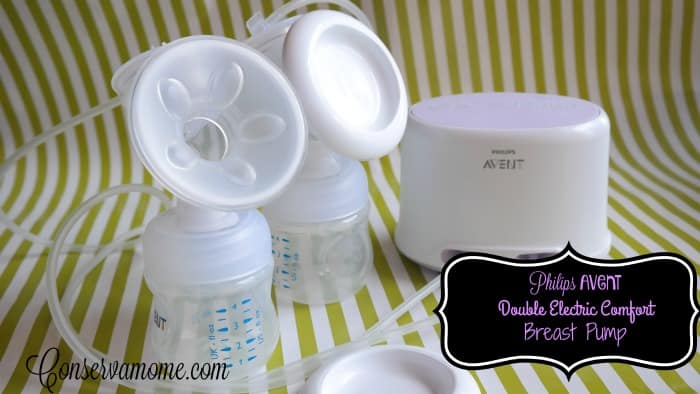 Let's face it, breastfeeding is hard. So for many having a good breast pump is essential in a successful breastfeeding journey. All of my kids have had jaundice at birth and getting them fed and their bilirubin levels down entailed me pumping milk in order to get their levels down.  Sadly, if you have a bad pump things may become even more stressful. So when I had the chance to check out the Philips Avent Double Electric Comfort Breast Pump I was excited to see this quality product at work. Having been a huge fan of Avent through all my parenting journey I knew this would be the perfect product!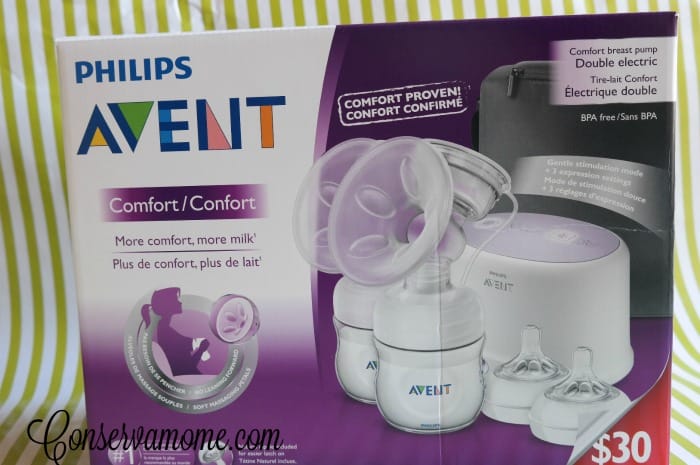 I was not disappointed.
The comfort pump is all about that…comfort. It's made to give moms the most comfortable, and easy pumping session. The pump itself comes in a gorgeous little black bag so you can take it with you discreetly anywhere you go! Going out? Going to Work? Business trip? This bag will go wherever you need it to.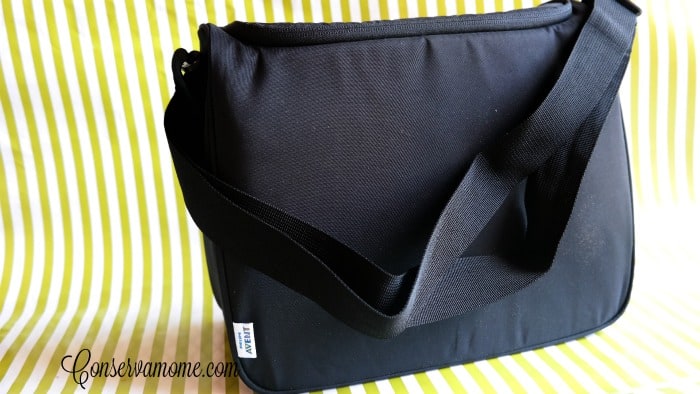 The pump itself has a unique design which allows moms to sit upright and express milk more comfortably, which eliminates the need to lean forward which results in discomfort. They say the more comfortable and stress free you are the more milk you produce. Which means if you're comfortable and relaxed you'll get more milk.
When switched on, the pump automatically starts in gentle stimulation mode to get your milk flowing. Then choose from 3 pumping settings to make milk flow most comfortable for you.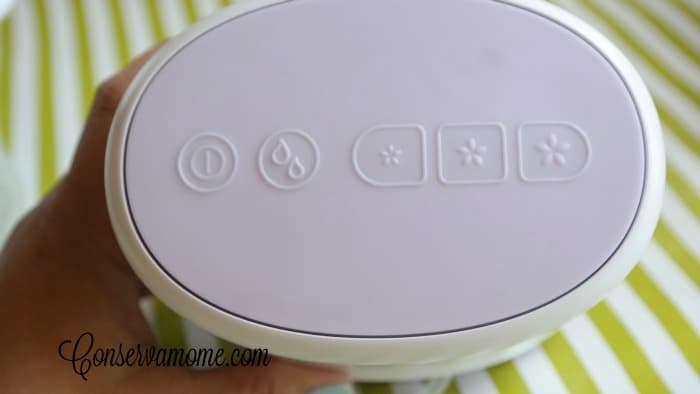 The pump has a massage cushion that has a soft velvety texture that gives a warm feel to the skin for comfortable, gentle stimulation of your milk flow. During pumping, it gently mimics your baby's suckling for natural let down and clinically proven effectiveness. The soft massage cushion is designed to comfortably fit the majority of moms. Should you need it, a smaller size cushion is available separately.
One thing I loved about this pump is that it includes a small number of separate parts making for easy cleaning. Your milk will never come into contact with the tubing base and best of all all parts are dishwasher safe ensuing perfect sanitizing.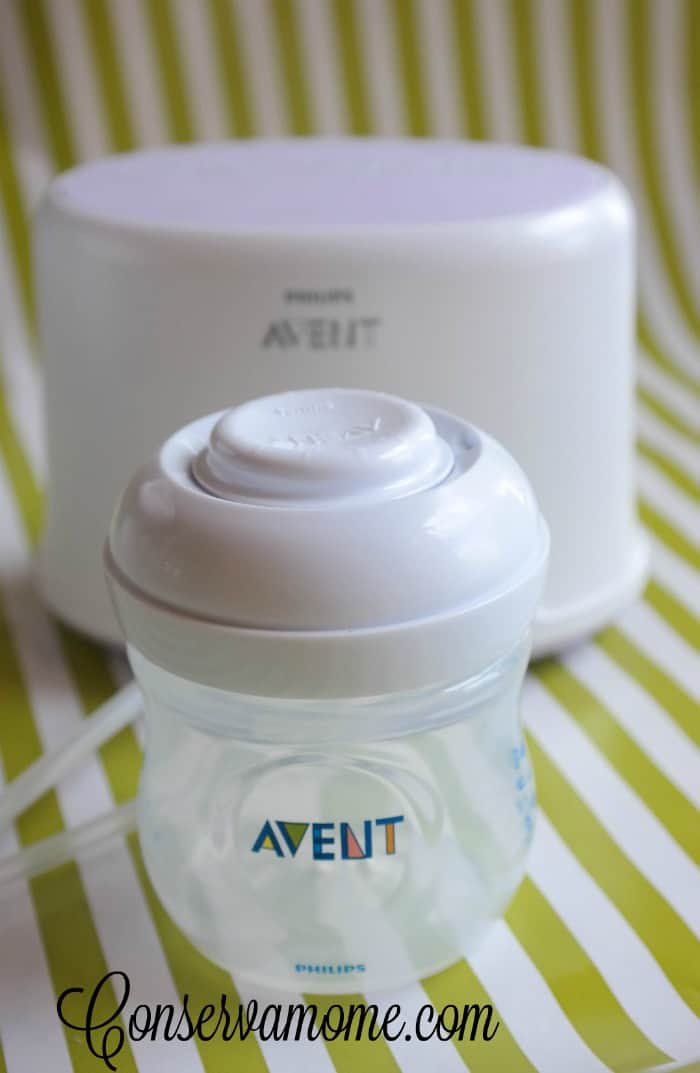 This is the perfect addition to any baby registry or list. I've always trusted and loved Avent for all my baby needs and highly recommend this impressive breast pump to new and seasoned moms needing to pump their milk.
Save